Logos for School.
Logos for Life.
Take advantage of these great Back-to-School deals!
Get a Free Book Each Week!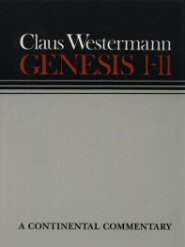 Continental Commentary Series: Genesis 1-11
by Claus Westermann
Claus Westermann's 3-volume commentary on Genesis stands as one of the most exhaustive treatments of the first book of the Bible available today. The first volume of Westermann's commentary introduces readers to the first eleven chapters of Genesis. For each section of Scripture, Westermann translates the text, introduces the literary form and the setting in life, offers a detailed commentary, shows readers the purpose and thrust, and offers a detailed analysis of secondary literature--all with thoroughness, clarity, and fairness.
*by downloading this free book you agree to receive emails from our Publishing partner.
Get this free book by sharing Back-to-School with your friends!
Tweet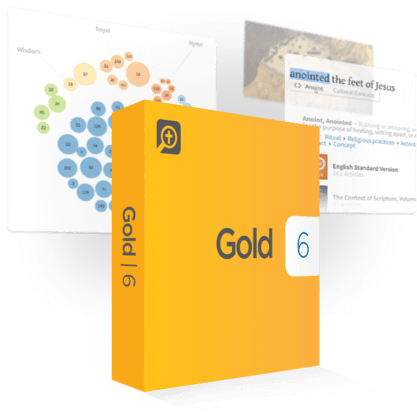 Gain Insight with a Logos 6 Base Package
Our sales team is full of former and current pastors and seminary students that can help you decide which base package is right for you.
Give our team a call: 888‑875‑9491