MASSIVE SAVINGS TO MAKE YOUR MONTH
Shop the September Monthly Sale

Flash Deal of the Week
---
Deal ends Oct. 4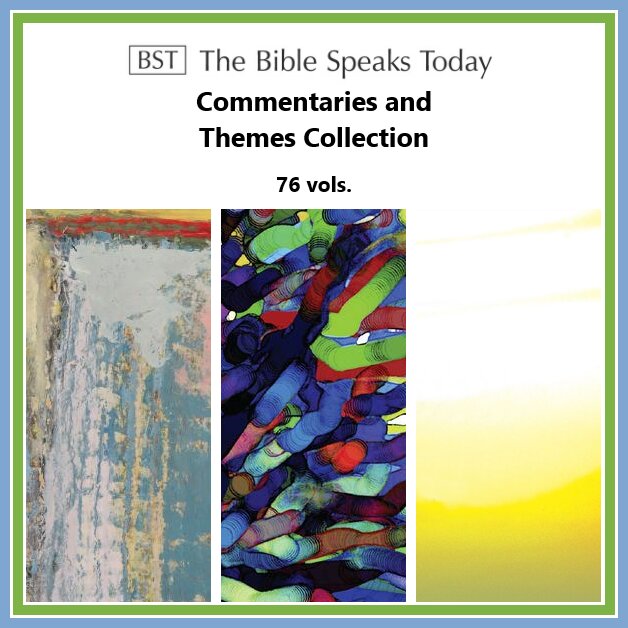 Bible Speaks Today: Commentaries and Themes (76 vols.)
This collection brings together the resources from the Bible Speaks Today series: Commentaries covering the whole of the Old and New Testaments Topical companion volumes covering major biblical themes The Bible Speaks Today (BST) commentary series focuses on what Christians can learn from the Scripture, rather than merely commenting on academic theories. Written largely by conservative evangelicals with real-world preaching and pastoral experience, the series often acts as a collection of expository sermons—rich with practical implications. The Bible Speaks Today Themes series is intended to serve as companions to the Bible Speaks Today commentaries, highlighting the message of key biblical texts in support of various facets of Christian belief. Rooted in Christian heritage and conversant with contemporary culture, this series provides a rich resource for preaching, teaching and spiritual growth. This is a growing series and not yet...
Regular price: $827.99
Save $455.40 (55%)
Your Price: $372.59
Featured
---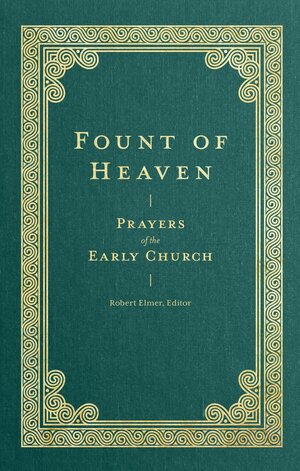 Fount of Heaven: Prayers of the Early Church
Christians today have a lot to learn from the devotional life of the early church. In Fount of Heaven, a collection of carefully selected prayers from the first six centuries of the church, we can pray with our spiritual forefathers. Prayers from luminaries such as Clement of Rome, Irenaeus, and Augustine are arranged by theme to reveal the right prayer for the moment. The prayers have been slightly updated to read more easily, but they retain their joy and mystery. As we turn to the prayers of the first Christians, we can return to the foundations of our own faith.
Print list price: $24.99
Save $8.00 (32%)
Your Price: $16.99
Historical Studies
---
Practical Studies
---
TOPIC SPOTLIGHT
---
The Ten Commandments
Need help? We have product experts available Monday through Friday
from 6:00 a.m. to 6:00 p.m. (PST)