MASSIVE SAVINGS TO MAKE YOUR MONTH
Shop the September Monthly Sale

Flash Deal of the Week
---
Deal ends Sept. 27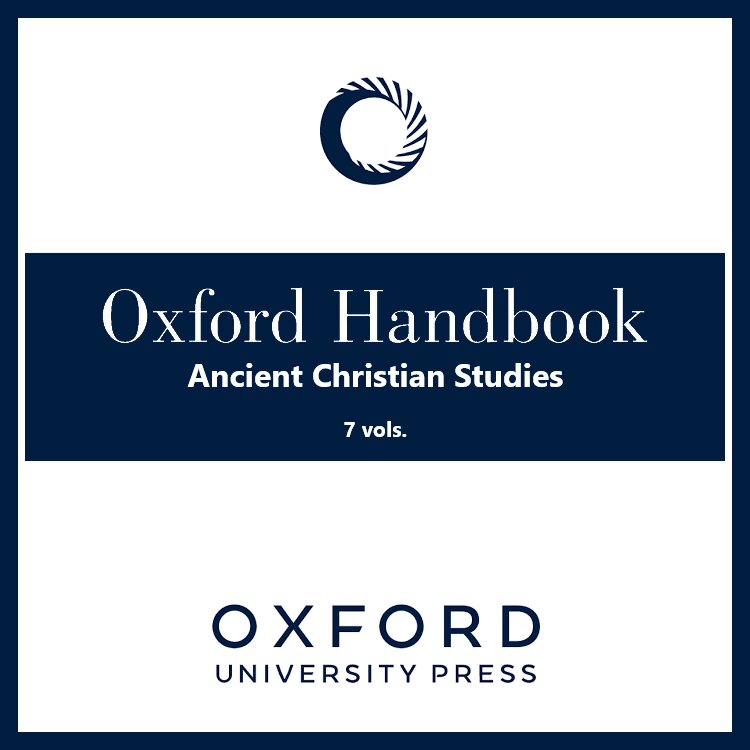 The Oxford Handbooks of Ancient Christian Studies (7 vols.)
One of the most prestigious and successful strands of Oxford's scholarly publishing, the Handbook series contains in-depth, high-level articles by scholars at the top of their field. This collection of Oxford Handbooks includes key handbooks on early Christianity, providing you with valuable research to help you understand the history of and developement of the early church and patristics. Guided by a world-class editorial board that brings together the world's leading scholars to discuss research and the latest thinking on a range of major topics. Each Handbook offers thorough introductions to topics and a critical survey of the current state of scholarship, creating an original conception of the field and setting the agenda for new research. Handbook articles review the key issues and cutting-edge debates and provide arguments for how those debates might evolve.
Regular price: $474.99
Save $237.50 (50%)
Your Price: $237.49
Featured
---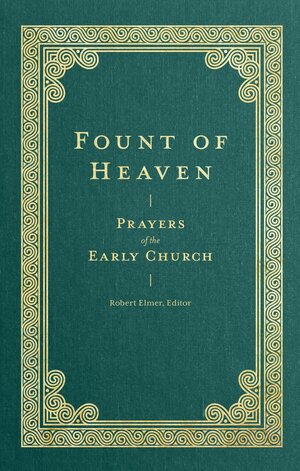 Fount of Heaven: Prayers of the Early Church
Christians today have a lot to learn from the devotional life of the early church. In Fount of Heaven, a collection of carefully selected prayers from the first six centuries of the church, we can pray with our spiritual forefathers. Prayers from luminaries such as Clement of Rome, Irenaeus, and Augustine are arranged by theme to reveal the right prayer for the moment. The prayers have been slightly updated to read more easily, but they retain their joy and mystery. As we turn to the prayers of the first Christians, we can return to the foundations of our own faith.
Print list price: $24.99
Save $8.00 (32%)
Your Price: $16.99
HOT BUYS
---
Save on this week's Hot Buys through September 29!
Historical Studies
---
Practical Studies
---
TOPIC SPOTLIGHT
---
The Ten Commandments
Need help? We have product experts available Monday through Friday
from 6:00 a.m. to 6:00 p.m. (PST)