MAY'S MONTHLY SALE
Your May Savings Have Arrived

Featured
---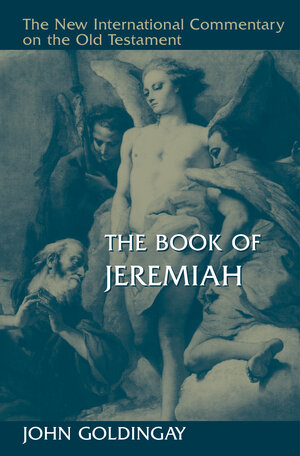 The Book of Jeremiah (The New International Commentary on the Old Testament | NICOT)
Of the Major Prophets, Jeremiah is perhaps the least straightforward. It is variously comprised of stories about the prophet Jeremiah, exchanges between Jeremiah and Yahweh, and messages directly from Yahweh—meaning a consciousness of form is essential to the understanding of its content. At times it is written in poetry, resembling Isaiah, while at other times it is written in prose, more similar to Ezekiel. And it is without doubt the darkest and most threatening of the Major Prophets, inviting comparisons to Amos and Hosea.
Regular Price: $64.99
Save $19.50 (30%)
Your Price: $45.49
HOT BUYS
---
Save on this week's Hot Buys through May 31!
Ascension & Pentecost Resources
---
TOPIC SPOTLIGHT
---
The Holy Spirit
Coming Soon & New Releases
---
Need help? We have product experts available Monday - Friday
from 6 a.m. to 6 p.m.