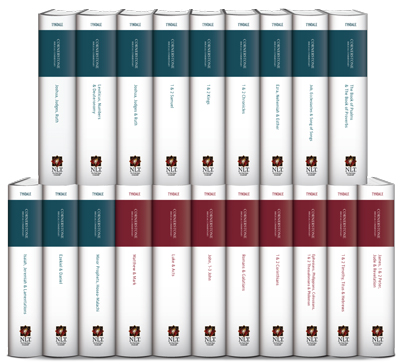 Cornerstone Biblical Commentaries (20 vols.)
The Cornerstone Biblical Commentary series provides up-to-date, evangelical scholarship on the Old and New Testaments. Each volume is designed to equip pastors and Christian leaders with exegetical and theological knowledge to better understand and apply God's Word by presenting the message of each passage as well as an overview of other issues surrounding the text. The commentary series has been structured to help readers understand the meaning of Scripture, passage-by-passage, through the entire Bible.
Regular Price: $449.99
Save 33%
Your Price: $299.99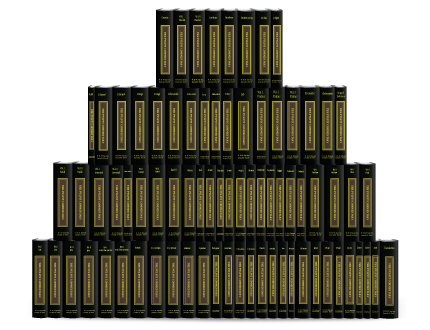 The Pulpit Commentary (77 vols.)
$119.99
Save 33%
Your Price: $79.99
Add to cart
Sign up to get updates on the Logos Monthly Sale and other promotional offers.
Biblical Studies
Save up to 33% on Biblical Studiess resources.
Church Life and History
Save up to 33% on Church Life and History resources.
Theology
Save up to 33% on Theological Studies Resources.