SEPTEMBER'S MONTHLY SALE
Your September Savings Have Arrived

Product of the Week
---
Deal ends 10/3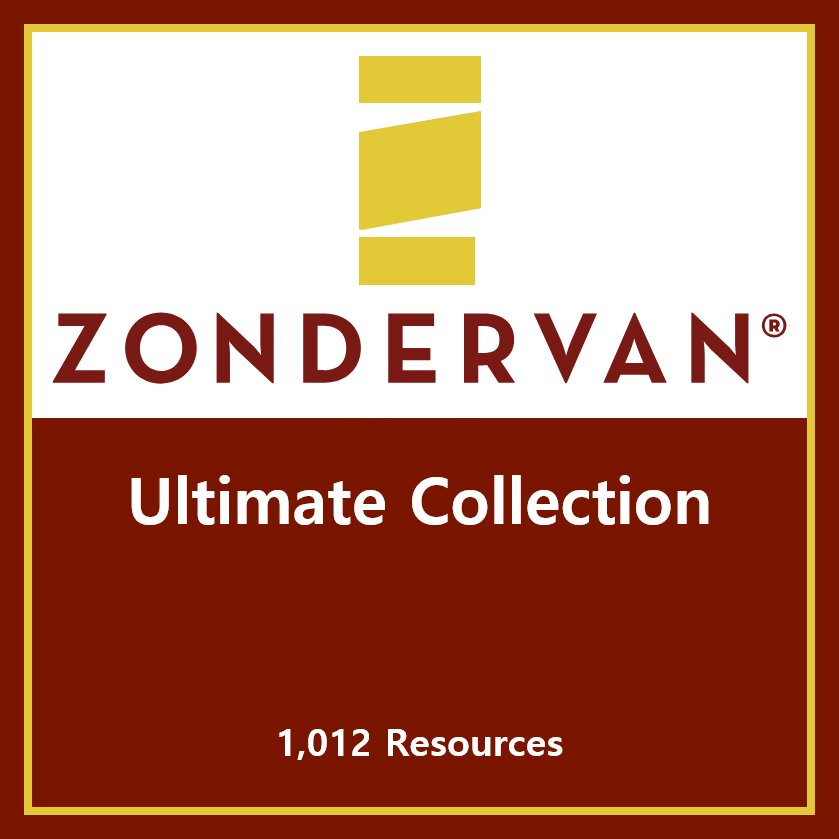 Zondervan Ultimate Collection (1,012 Resources)
Containing some of the best Zondervan works, this is a comprehensive library of premier Evangelical Christian biblical research. Resources included in this collection provide readers with a wide array of content from Greek and Hebrew textbook to biblical interpretation, hermeneutics and bible study, from commentaries, biblical exegesis, theology, and church history, to pastoral ministry, life application, and devotional material. You will benefit from the scholarly and practical guidance from authors including Douglas Moo, D.A. Carson, John Walton, Tremper Longman, III, and Walter Kaiser, and some of its most-respected series, including Word Biblical Commentary, NIV Application Commentary, Expositor's Bible Commentary, and the Counterpoints series. With this collection you will have an immense Bible reference library to engage with key scholars, doctrines, and events of the Christian faith.
Regular price: $16,474.99
Save $10,710.39 (65%)
Your Price: $5,764.60
Featured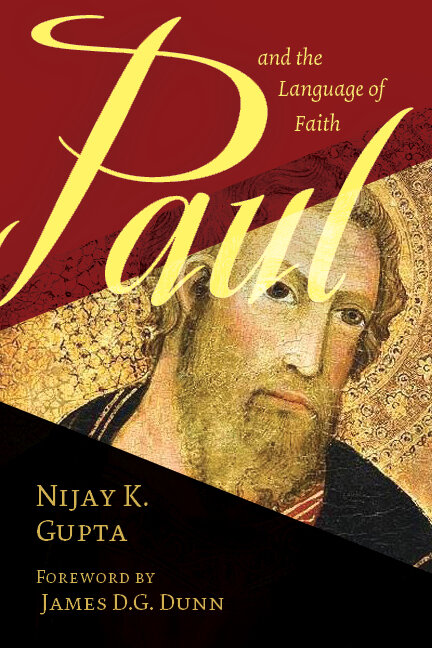 Paul and the Language of Faith
A dynamic reading of Paul's faith language, outlining its subtle nuances as belief, trust, and faithfulness. Faith language permeates the letters of Paul. Yet, its exact meaning is not always clear. Many today, reflecting centuries of interpretation, consider belief in Jesus to be a passive act. In this important book, Nijay Gupta challenges common assumptions in the interpretation of Paul and calls for a reexamination of Paul's faith language. Gupta argues that Paul's faith language resonates with a Jewish understanding of covenant involving goodwill, trust, and expectation. Paul's understanding of faith involves the transformation of one's perception of God and the world through Christ, relational dependence on Christ, as well as active loyalty to Christ. Pastors and scholars alike will benefit from this close examination of Paul's understanding and use of faith language.
Regular Price: $25.99
Save $20.00 (76%)
Your Price: $5.99
Biblical & Theological Studies
TOPIC OF THE MONTH
---
History and Historical Theology
Coming Soon & New Releases