October's Monthly Sale
Your October Savings Have Arrived

Featured Resources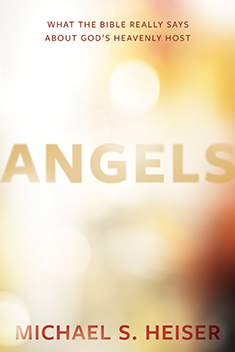 Angels: What the Bible Really Says about God's Heavenly Host
In his latest book, Angels, Dr. Heiser reveals what the Bible really says about God's supernatural servants. Heiser focuses on loyal, holy heavenly beings because the Bible has a lot more to say about them than most people suspect. Most people presume all there is to know about angels is what has been passed on in Christian tradition, but in reality, that tradition is quite incomplete and often inaccurate.
$13.99
Save 28%
Your Price: $9.99
Add to cart
Biblical Studies
Save up to 30% on Biblical Studies resources.
Courses
Save up to 42% on Courses.
Practical Theology
Save up to 30% on Practical Theology resources.
Theology
Save up to 30% on Theology resources.
Staff Picks
Save up to 40% on Staff picks resources.
New Releases
Thank you for your support getting these produced!