JULY'S MONTHLY SALE
Your July Savings Have Arrived

Product of the Week
---
Deal ends 7/4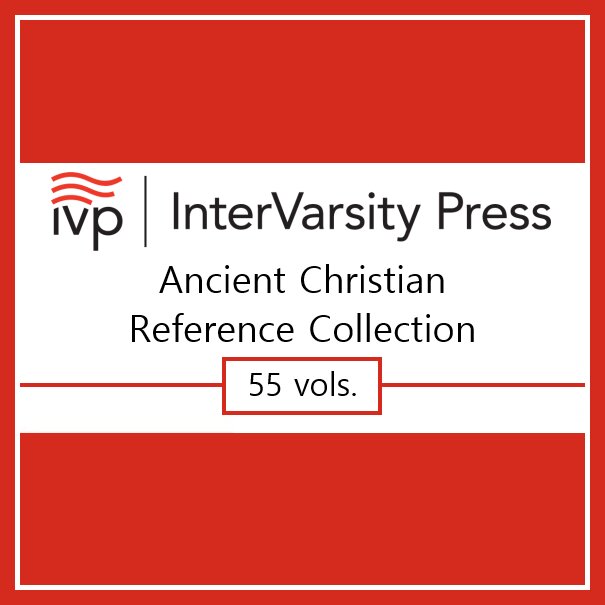 Ancient Christian Reference Collection (55 vols.)
With a wide assortment of writings from the Church Fathers themselves, along with commentaries, devotions, and reference works, the Ancient Christianity Reference Collection provides everything needed for learning how the leaders of the Ancient Church interpreted Scripture. The Ancient Christian Texts Series provides fresh translations of important works from Church Fathers like Origen, Ambrosiaster, John of Damascus, Cyril of Alexandria, and many others. The Ancient Christian Commentary brings together carefully curated insights on the biblical text from a range of Church fathers. With additional volumes presenting devotional material for Christian living and doctrinal discussion organized around the tenants of the Nicene Creed. Together all these volumes bring deeper understanding of the biblical text and helps you to read the Bible through the eyes of those key figures in the early church.
Regular price: $1,099.99
Save $600.00 (54%)
Your Price: $499.99
Featured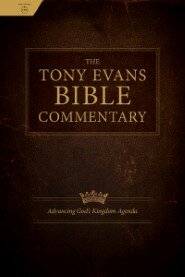 The Tony Evans Bible Commentary
Tony Evans is one of the most influential church leaders of our time and has been studying and preaching the Gospel for over 50 years. He is senior pastor of Oak Cliff Bible Fellowship in Dallas, TX and founder of The Urban Alternative, a ministry which promotes a kingdom agenda philosophy designed to enable people to live all of life underneath the comprehensive rule of God.
Regular price: $19.99
Save $6.00 (30%)
Your Price: $13.99
TOPIC OF THE MONTH
---
Psalms
Coming Soon & New Releases