MARCH'S MONTHLY SALE
Your March Savings Have Arrived

Featured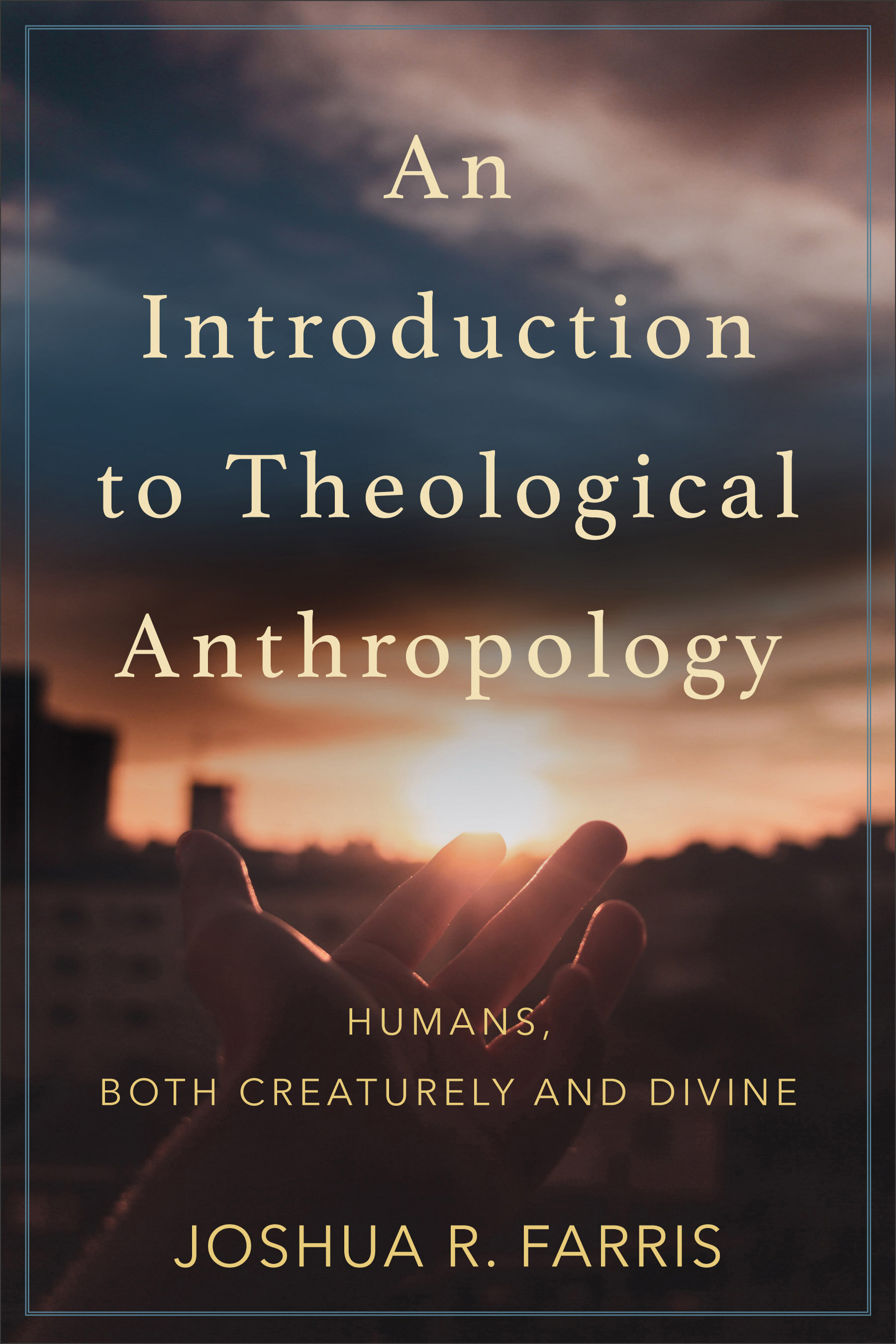 An Introduction to Theological Anthropology: Humans, Both Creaturely and Divine
In this thorough introduction to theological anthropology, Joshua Farris offers an evangelical perspective on the topic. Farris walks the reader through some of the most important issues in traditional approaches to anthropology, such as sexuality, posthumanism, and the image of God. He addresses fundamental questions like, Who am I? and Why do I exist? He also considers the creaturely and divine nature of humans, the body-soul relationship, and the beatific vision.
Regular price: $29.99
Save $24.00 (80%)
Your Price: $5.99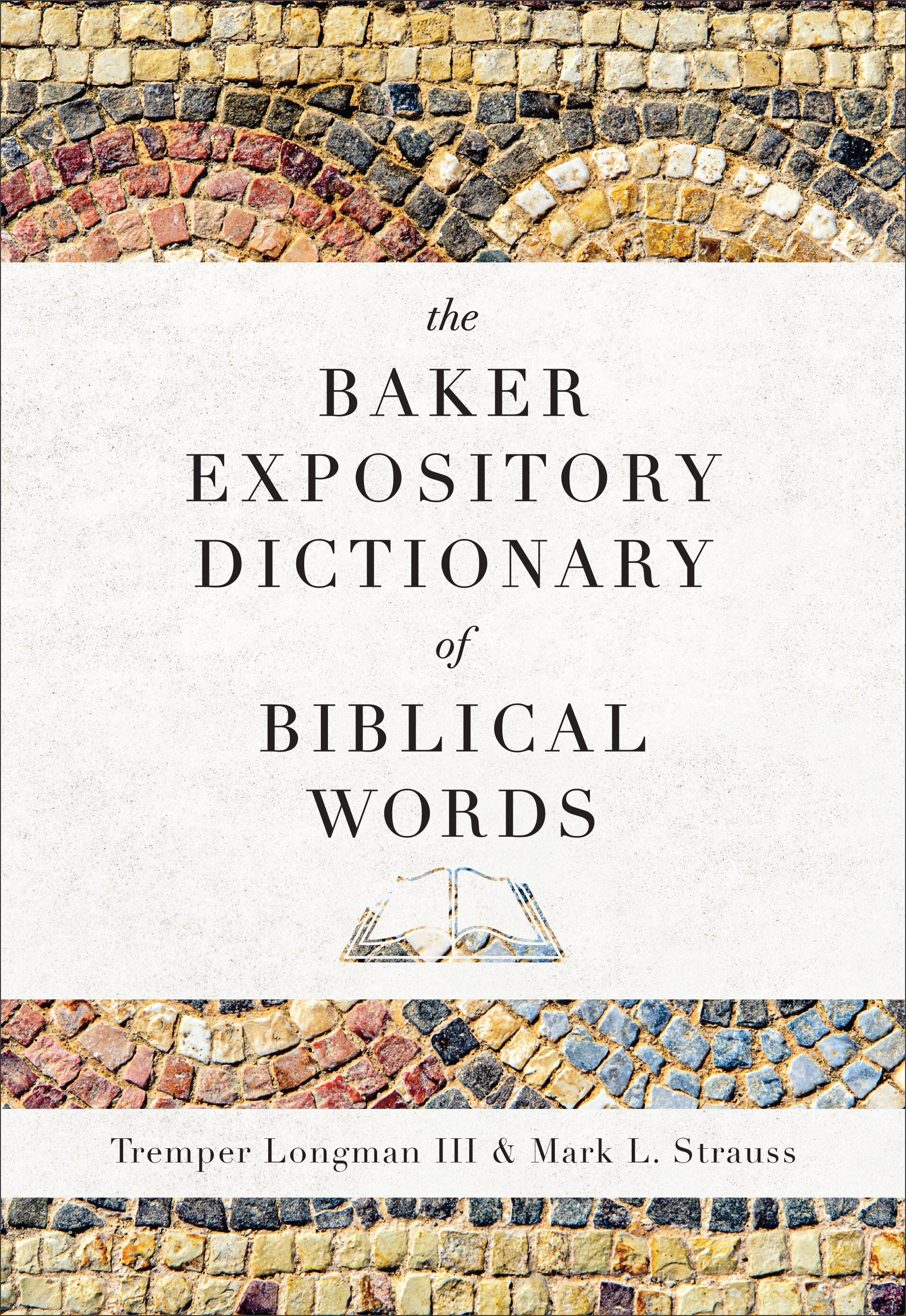 The Baker Expository Dictionary of Biblical Words
One of the keys to effectively preaching and teaching God's Word is a deep understanding of the meaning of biblical words in the original Hebrew and Greek. As the building blocks of language, words are the means we use to communicate with one another, and they're also the means God has chosen for communicating with us, his people. To enrich your preaching, teaching, and personal study of God's Word, this clear, accurate, and easy-to-use dictionary offers the most up-to-date evangelical biblical scholarship as well as fascinating, detailed explanations of biblical words. Whether you're a pastor, a seminary student, or a lay student of the Bible, this expository dictionary offers a wealth of information about the original Hebrew and Greek words of Scripture.
Regular price: $54.99
Save $16.50 (30%)
Your Price: $38.49
TOPIC SPOTLIGHT
---
Scripture & Bibliology
Coming Soon & New Releases
Need help? We have product experts available Monday - Friday
from 6 a.m. to 6 p.m.