MASSIVE SAVINGS TO MAKE YOUR MONTH
Shop the October Monthly Sale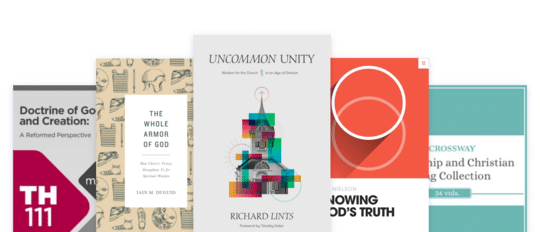 Flash Deal of the Week
---
Deal ends October 4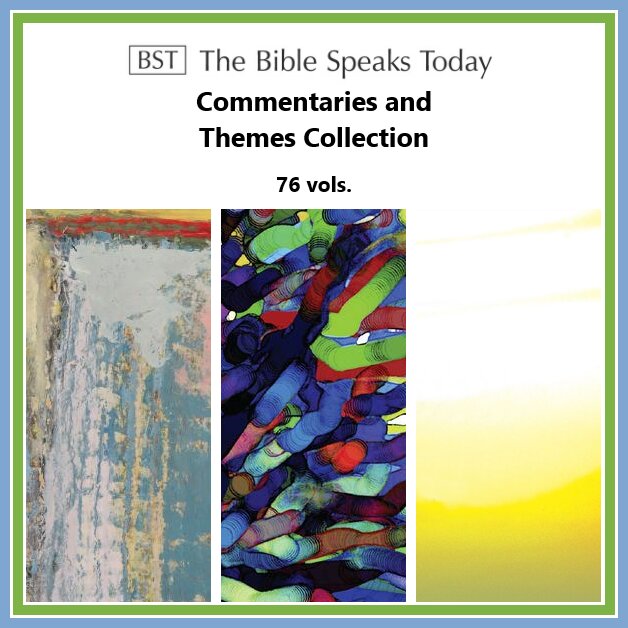 Bible Speaks Today: Commentaries and Themes (76 vols.)
This collection brings together the resources from the Bible Speaks Today series: Commentaries covering the whole of the Old and New Testaments Topical companion volumes covering major biblical themes The Bible Speaks Today (BST) commentary series focuses on what Christians can learn from the Scripture, rather than merely commenting on academic theories. Written largely by conservative evangelicals with real-world preaching and pastoral experience, the series often acts as a collection of expository sermons—rich with practical implications. The Bible Speaks Today Themes series is intended to serve as companions to the Bible Speaks Today commentaries, highlighting the message of key biblical texts in support of various facets of Christian belief. Rooted in Christian heritage and conversant with contemporary culture, this series provides a rich resource for preaching, teaching and spiritual growth. This is a growing series and not yet...
Regular price: $827.99
Save $455.40 (55%)
Your Price: $372.59
Featured
---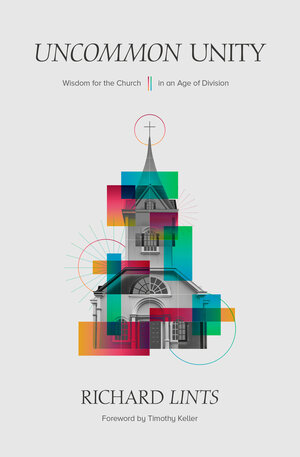 Uncommon Unity: Wisdom for the Church in an Age of Division
In Uncommon Unity: Wisdom for the Church in an Age of Division, Richard Lints explores the nature of diversity and how Christians can think more clearly about unity in an increasingly polarized age. Drawing on theological, historical, and sociological resources, Lints exposes problems with the inclusion narrative of democracy and shows a better way forward for fostering unity in the midst of extreme diversity. If we are to think rightly about diversity, wisdom is required for the church in our late modern world.
Print list price: $29.99
Save $10.00 (33%)
Your Price: $19.99
Historical Studies
---
Practical Studies
---
TOPIC SPOTLIGHT
---
Spiritual Warfare
Need help? We have product experts available Monday through Friday
from 6:00 a.m. to 6:00 p.m. (PST)