MASSIVE SAVINGS TO MAKE YOUR MONTH
Shop the October Monthly Sale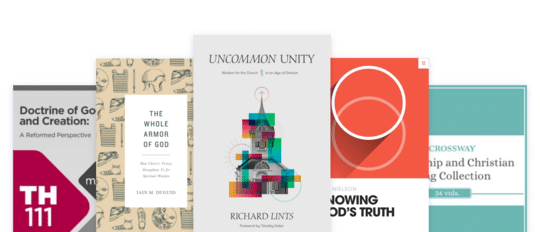 Flash Deal of the Week
---
Deal ends October 11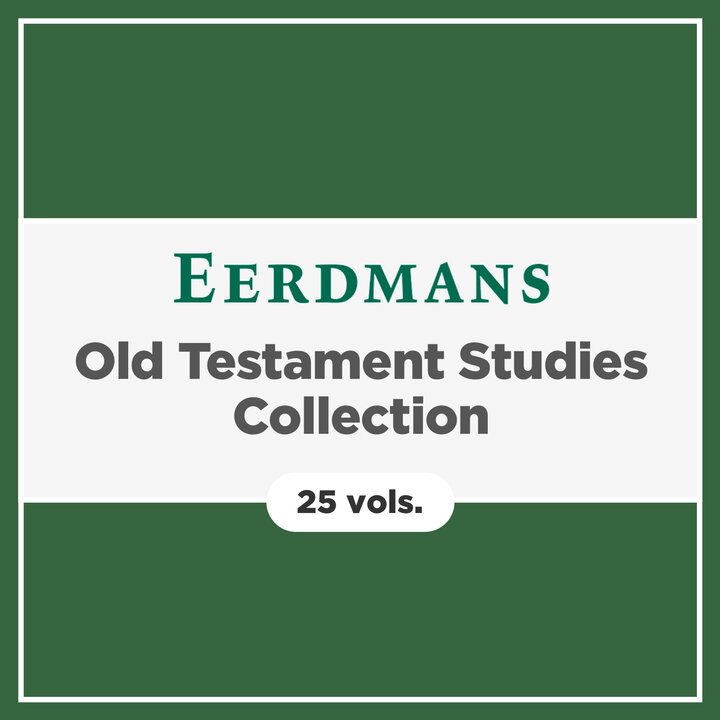 Eerdmans Old Testament Studies Collection (25 vols.)
Full of ritualistic sacrifices, pantheistic religions, and nomadic oral narratives, the Old Testament is a theologically challenging and culturally distant text to interpret. In the Eerdmans Old Testament Studies Collection, scholars like Bruce K. Waltke, Walter Brueggemann, Craig G. Bartholomew, and Daniel J. Berrigan light the way to solid hermeneutics and fruitful study of the Old Testament. Analyzing Israelite national identity, the Hebrew text, canonicity, prophecy, and law, this collection clears away misunderstandings, processes cultural and linguistic difficulties, and provides recent scholarship on the Old Testament Scriptures.
Regular price: $514.99
Save $257.50 (50%)
Your Price: $257.49
Featured
---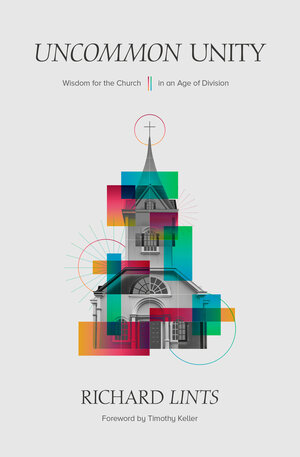 Uncommon Unity: Wisdom for the Church in an Age of Division
In Uncommon Unity: Wisdom for the Church in an Age of Division, Richard Lints explores the nature of diversity and how Christians can think more clearly about unity in an increasingly polarized age. Drawing on theological, historical, and sociological resources, Lints exposes problems with the inclusion narrative of democracy and shows a better way forward for fostering unity in the midst of extreme diversity. If we are to think rightly about diversity, wisdom is required for the church in our late modern world.
Print list price: $29.99
Save $10.00 (33%)
Your Price: $19.99
HOT BUYS
---
Save on this week's Hot Buys through October 13!
Historical Studies
---
Practical Studies
---
TOPIC SPOTLIGHT
---
Spiritual Warfare
Need help? We have product experts available Monday through Friday
from 6:00 a.m. to 6:00 p.m. (PST)