JUNE'S MONTHLY SALE
Your June Savings Have Arrived

Featured
---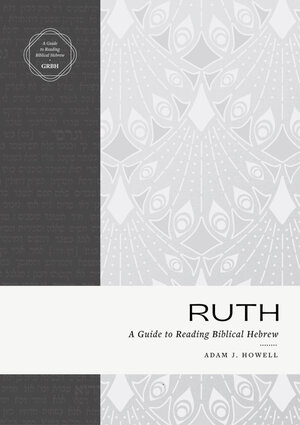 Ruth: A Guide to Reading Biblical Hebrew
In Ruth: A Guide to Reading Biblical Hebrew, Adam J. Howell helps intermediate readers of Hebrew work through the text of Ruth with exegetical and syntactical aids. With Howell as a guide, students will be able to mine the riches of the Hebrew text to appreciate the literary and theological significance of the book of Ruth.
Print list price: $29.99
Save $7.50 (25%)
Your Price: $22.49
HOT BUYS
---
Save on this week's Hot Buys through June 12!
TOPIC SPOTLIGHT
---
The Church
Coming Soon & New Releases
---
Need help? We have product experts available Monday - Friday
from 6 a.m. to 6 p.m.