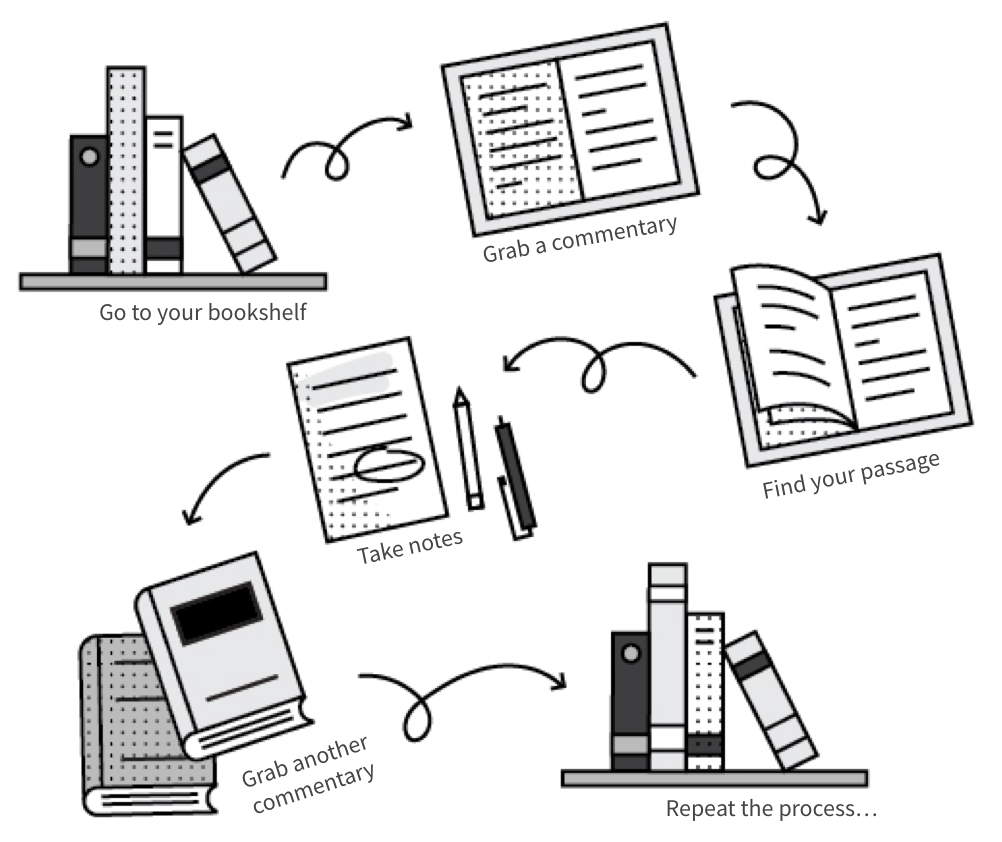 What If Paper Books Are Slowing You Down?
Preaching the Word requires prayer, the Holy Spirit, and the right tools. And yet many pastors rely on tech created at a time when the hourglass was cutting-edge: the paper book.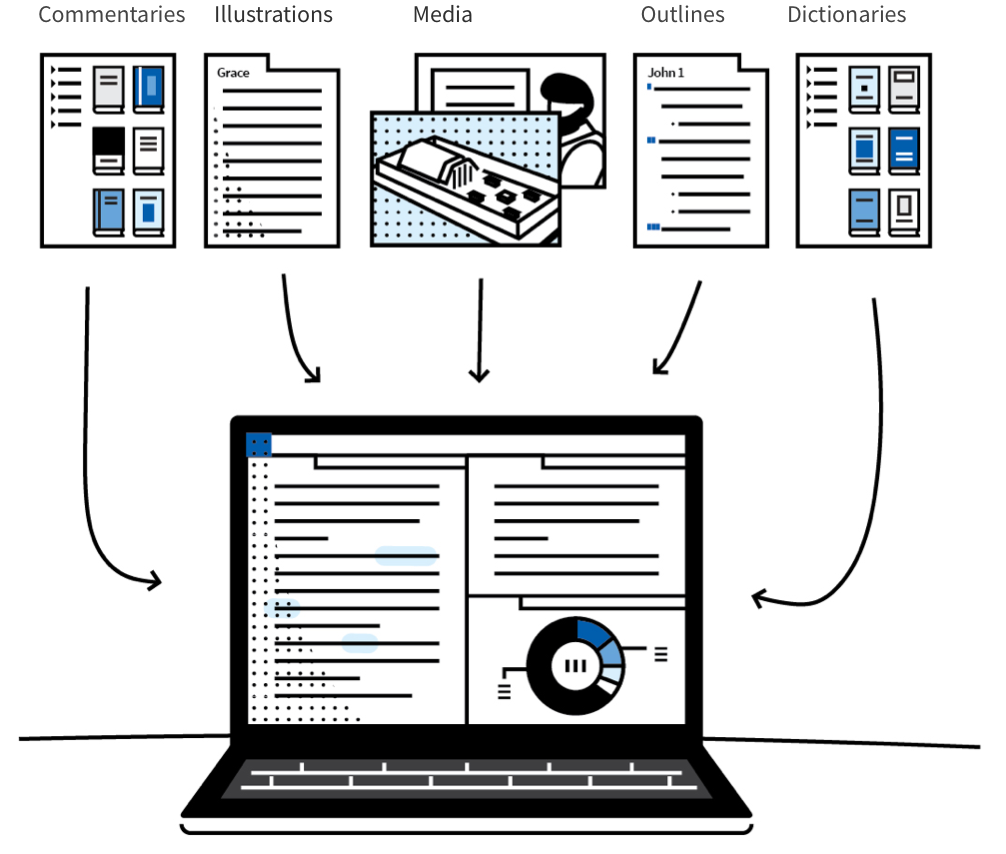 Logos Cuts Out Busywork by Digitizing Sermon Prep
Search for a passage or topic and instantly find everything you need. You'll discover gems that would have remained forever buried in a print library.