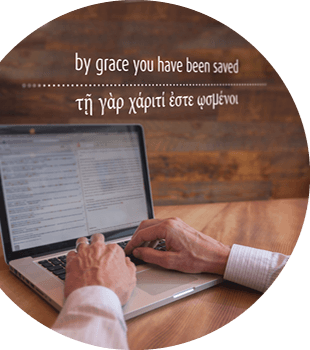 Get enhanced, handcrafted Bible study resources
---
A Logos book is more than words on a screen—it's a robust resource that works dynamically with every other book in your library. Each resource is packed with tags and hyperlinks, serving as a gateway to an entire world of textual and visual resources. This network effect dramatically boosts the value of each book, so the bigger your library, the more powerful each individual resource becomes.
Free updates for life
---
We update thousands of books every year. We correct typos (even ones that appear in print versions), update citations by hand, and even add new content to some books. Whenever we update a book, you get to benefit from its improved content and functionality—for free.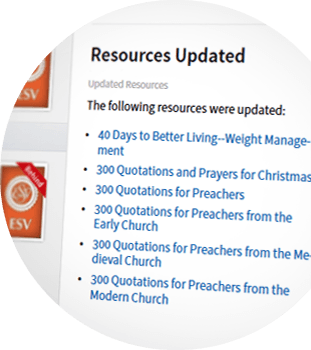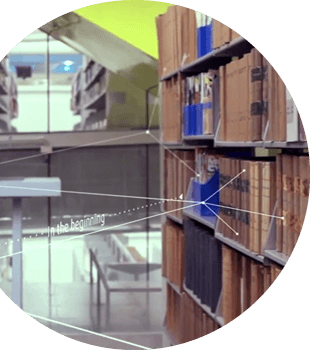 Smart connections through linked resources
---
With a click, connect everything you read to corresponding dictionaries, commentaries, lexicons, and articles, and study your resources side by side. For example, you can read your favorite Bible translation alongside both the Greek or Hebrew text and a commentary—then scroll them all in sync.
Precise searches in seconds
---
Logos offers uniquely powerful search features. With a click, you can sweep through your entire library and get an organized report of the best findings. Search by morphology, syntax, clause, or Bible verse, and explore footnotes and images with ease. For example, search "subject: Jesus verb: to heal" to find every time that Jesus heals someone.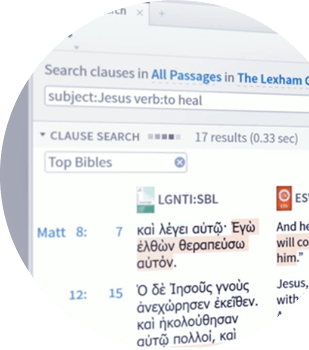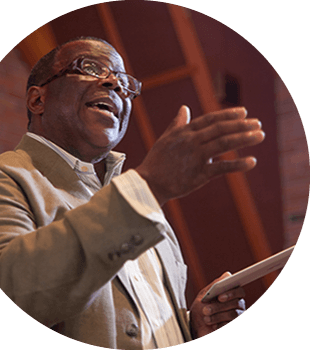 Powerful tools for real-world application
---
Logos books are designed to connect your studies to your life. Prepare your next sermon with the Sermon Starter Guide, add the finishing touches to your research paper with the Bible Word Study tool, and memorize Scripture with self-tests. Make practical, real-world use of your books today.
Still using print? It's time to make the switch
---
Logos does everything you wish you could do with your print books. Save hours of research time by conducting quick searches across your library, make new connections with a click, and take your massive library with you wherever you go. Navigate your books with ease, and use them to their utmost potential.