Logos Starter is the secret weapon confident small group leaders trust.
Buy now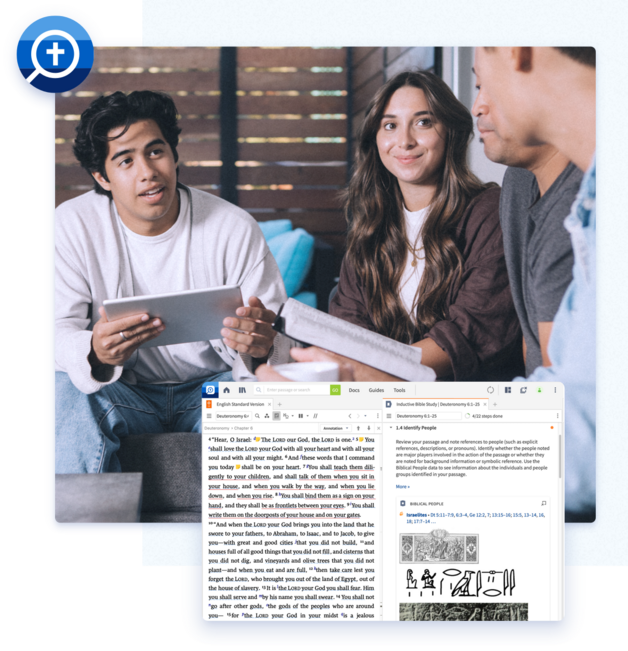 "There's no better way to dig into the Word than with Logos Bible Software."
—Matt Chandler,
Author, speaker, and elder, The Village Church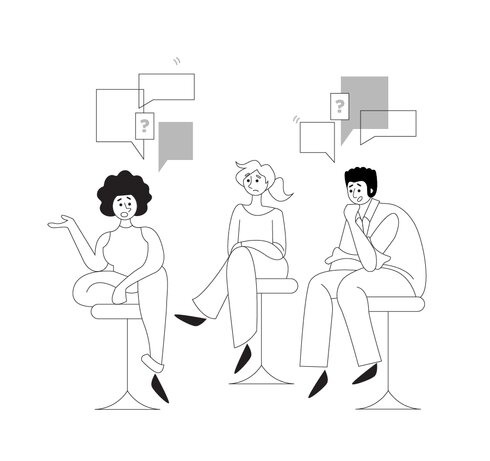 Compare Passages, Not Opinions
Leading a Bible study means navigating challenging topics, passages, and opinions from individuals with different interpretations and understandings of Scripture.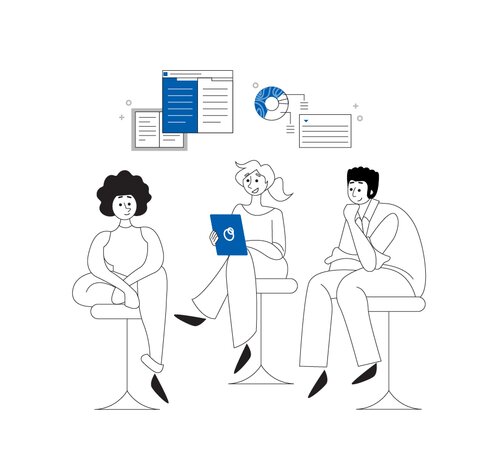 Cut through the Noise—with the Facts
Fill the time between icebreakers and prayer requests by digging deeper into Scripture with a smart library and Bible study tools to help you confidently and effectively lead your Bible study week after busy week.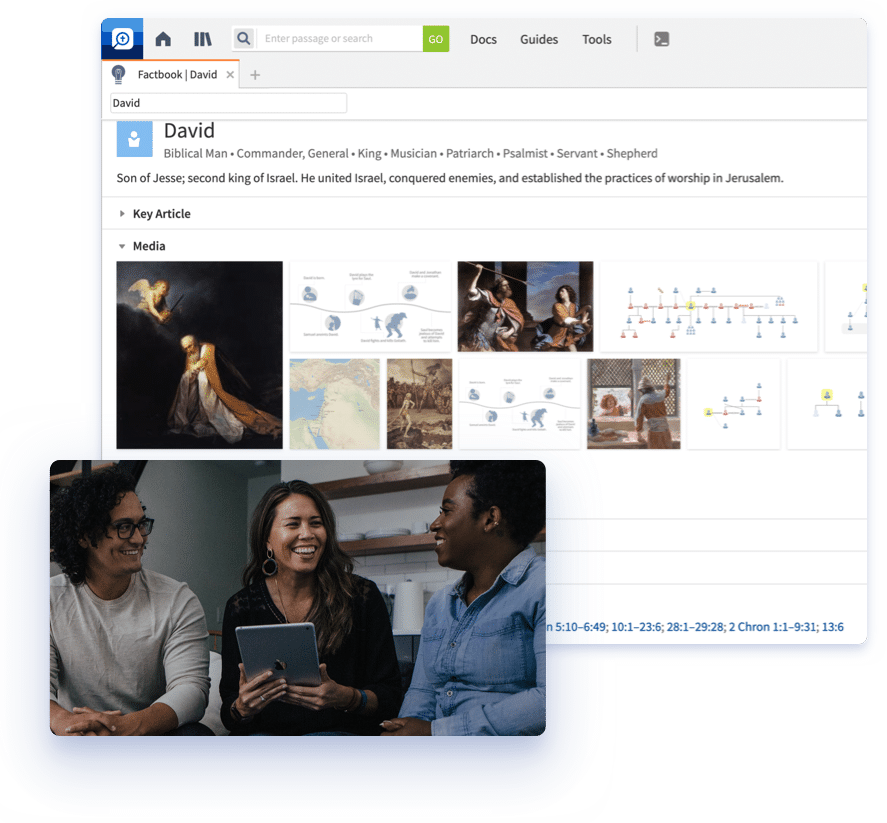 Find the Answers to Your Questions, Fast
Logos Starter is a lightweight toolkit that packs a punch with Bible study tools and a smart library to help you find relevant answers to your group's deepest questions.
Factbook - Get quick, reliable answers to tough questions on theological topics and biblical details.
Smart Search - Easily find what you need and search through your entire library.
Passage Guide - Search any Bible passage and get relevant results where it appears in your resources.
And more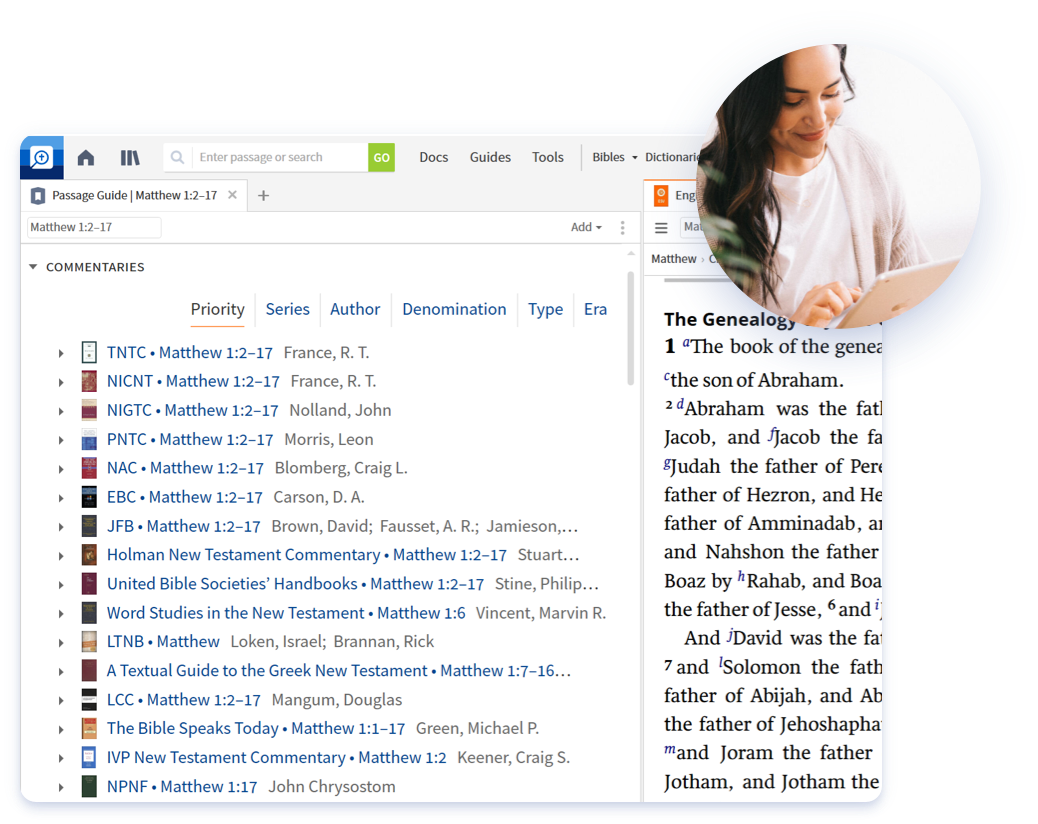 Everything You Need, All in One Place
Find the information you need (fast) with insights from your favorite teachers and dozens of trustworthy resources.
Bibles - Compare translations and interpretations of passages with nine English Bibles.
Bible dictionaries - Easily define terms with reliable dictionaries and encyclopedias in your library.
Commentaries - Get trustworthy insights and review side by side with Scripture.
And more
Discover Why These Bible Study Leaders Trust Logos
Chris D., Athens, TN
"Logos has transformed my study of the Bible. It has drawn me closer to Jesus in ways I never expected."
Alan B., Austin, TX
"I had been on a slow-paced journey learning about God's plan through Jesus Christ. Logos has changed that to a fast-paced journey!"
Shadia H., San Jose, CA
"I use Logos every day as I study the Bible and write Bible studies … I just can't say enough about Logos."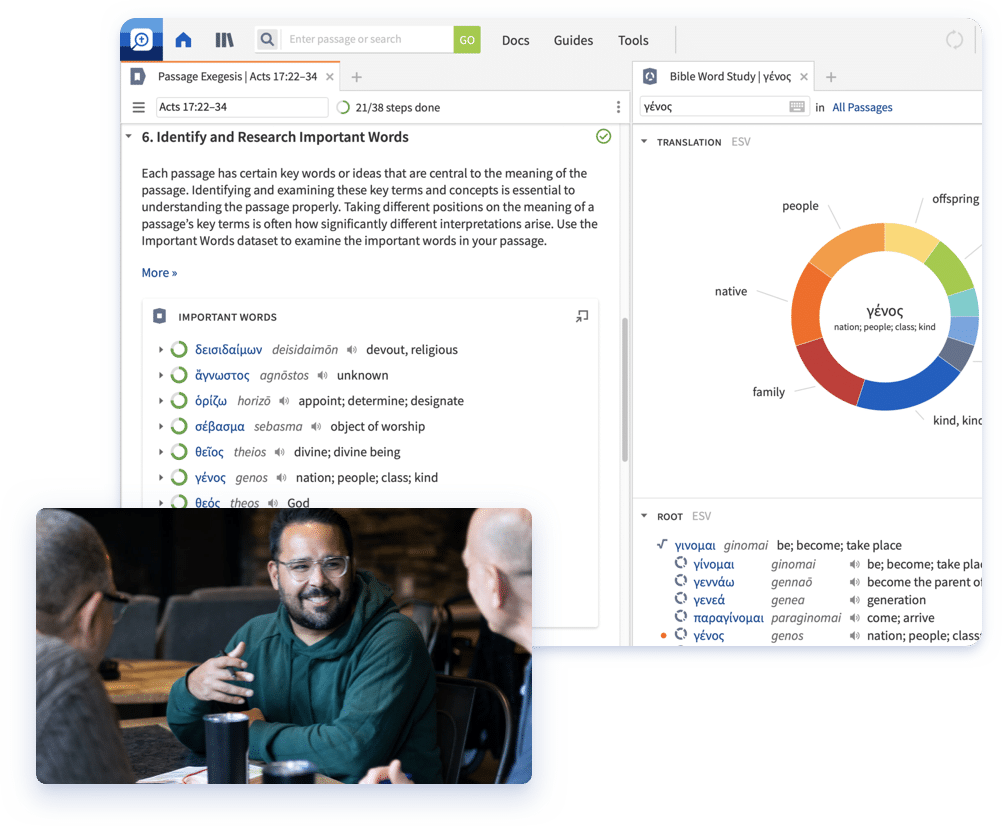 Stay on Track with Personal Study
Logos has tools to help you grow deeper in your faith and gain confidence, including
Reading Plans - Go step by step through Bible passages or any resource in your library.
Workflows - Choose the type of study you need to do, and Logos pulls together the books and tools you need along the way.
Courses Tool - Get guided learning plans to understand biblical topics, doctrines, or books.
And more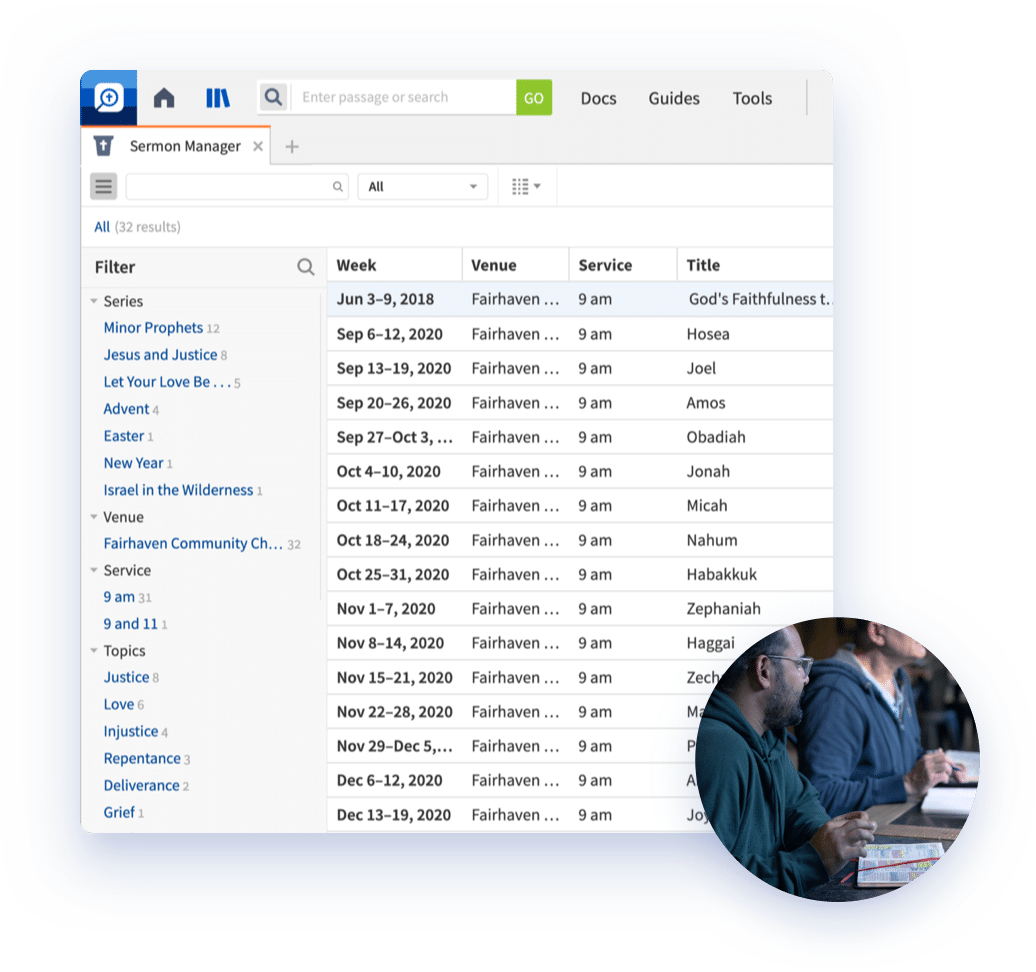 Go beyond Average Bible Study
Discover even more ways Logos can help make your small group time more effective and engaging, with features including
Bible Word Study Guide - Get detailed information about specific Greek, Hebrew, or Aramaic words.
Sermon Manager - Plan ahead, write discussion questions, and stay organized for your Bible study sessions.
Images & Interactives - Explore a library of visual media, maps, and more to guide you deeper into understanding biblical concepts.
And more
See What's Included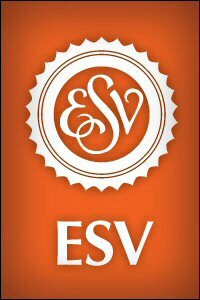 English Standard Version (ESV)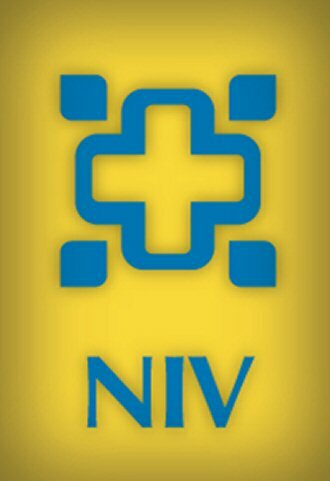 New International Version (NIV)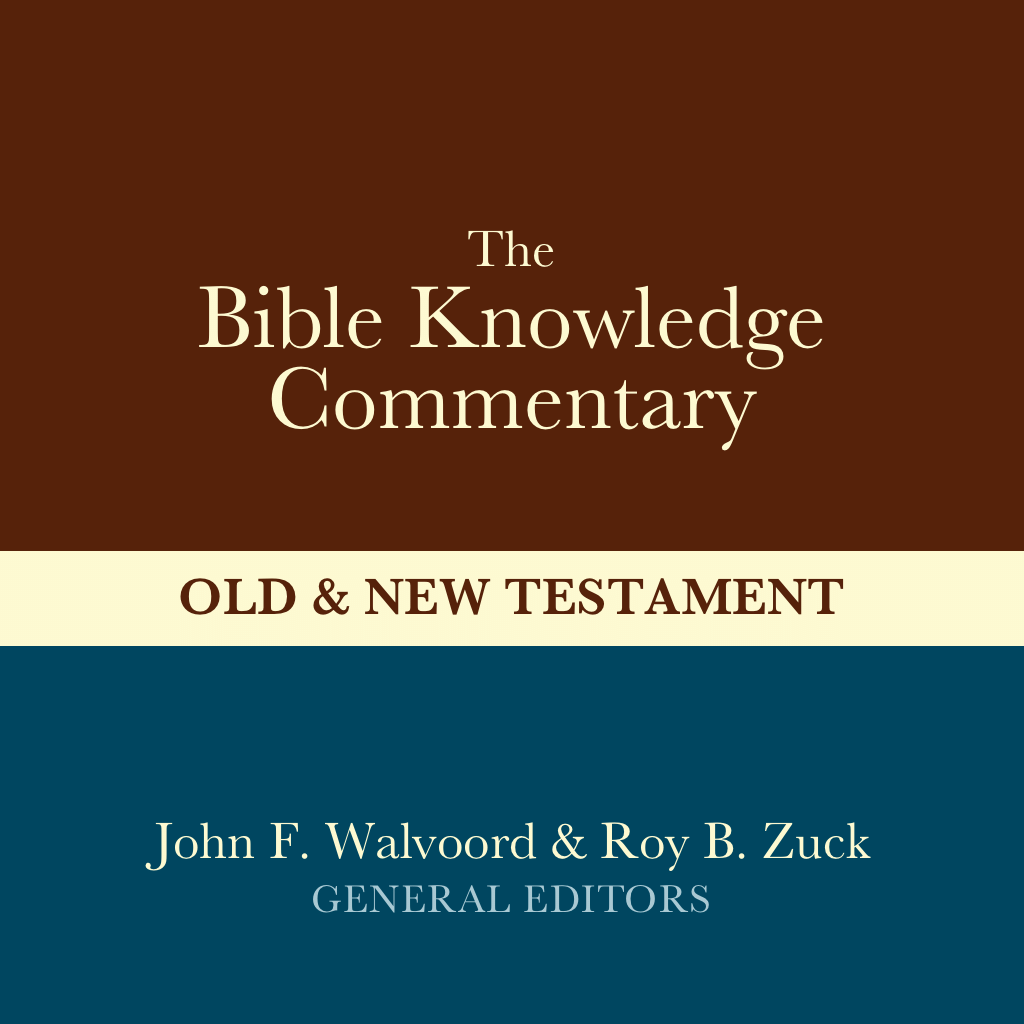 The Bible Knowledge Commentary (BKC)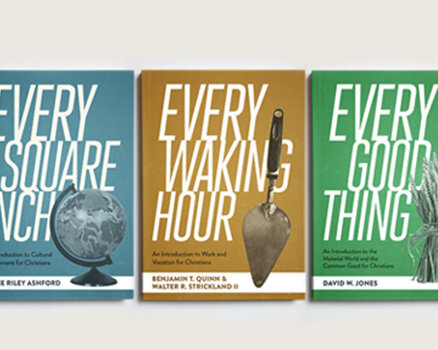 Cultural Engagement Bundle (3 vols.)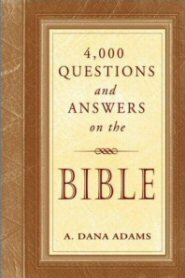 4,000 Questions and Answers on the Bible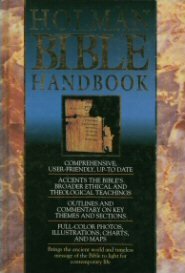 Holman Bible Handbook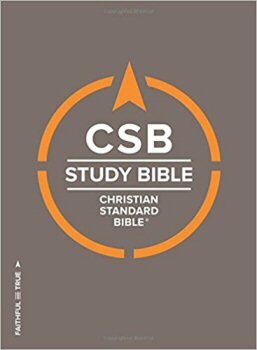 CSB Study Bible (Bible and Notes)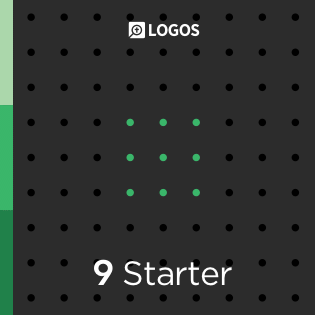 Logos 9 Starter
Take your Bible study to new heights with 70 resources, including 9 Bibles—and so much more to add to your library—with Logos 9 Starter.
Collection value: $3,343.23
Save $3,048.24 (91%)
Your Price: $294.99
Interested in a library with resources curated for your denomination or tradition?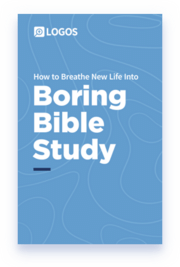 FREE GUIDE
Bible Study Should Not Be Boring
Learn 5 tips to bring it to life.