NOVEMBER'S PUBLISHER SPOTLIGHT
Up to 50% off Fortress & WJK Resources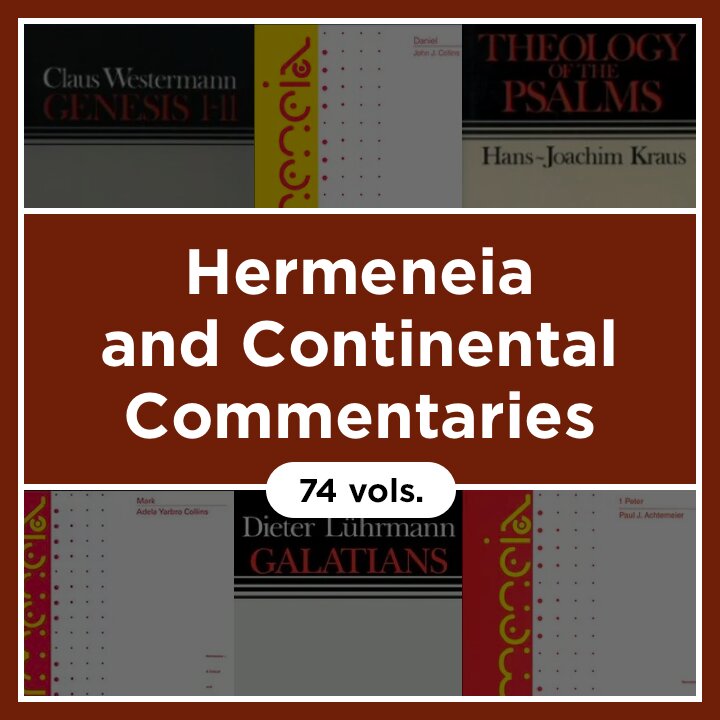 Hermeneia and Continental Commentaries (72 vols.)
This unique collection brings together two leading technical commentary series. The Hermeneia series is designed to be a critical and historical commentary to the Bible without arbitrary limits in size or scope. It utilizes the full range of philological and historical tools, including textual criticism (often slighted in modern commentaries), the methods of the history of tradition (including genre and prosodic analysis), and the history of religion. The Continental Commentary Series makes leading critical biblical scholarship from German and French scholars available to the English-speaking world. This series combines scholarly excellence with academic rigor to benefit pastors, students, and scholars of both the Old and New Testament.
$1,768.99
Save 49%
Your Price: $884.50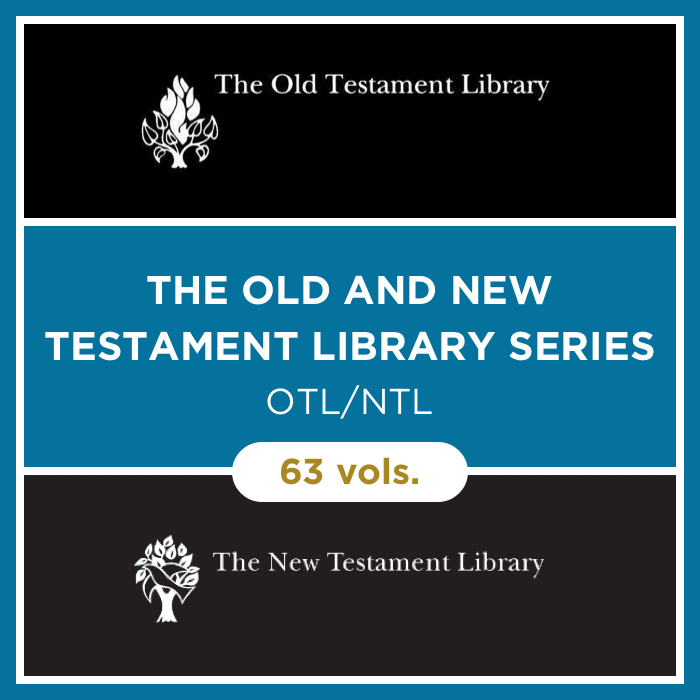 The Old and New Testament Library Series | OTL/NTL (63 vols.)
The Old and New Testament Library series offers authoritative commentary on many Old and New Testament books and provides additional theological works that closely examine major aspects of both testaments. This important series contains modern works written by noted authors as well as classic volumes of scholarship. Commentaries in this series provide fresh translations based on the best available ancient manuscripts, offer critical portrayals of the historical world in which the books were created, pay careful attention to their literary design, and present a theologically perceptive exposition of the text. Individually, each of these commentaries allow teachers and students to hone in on unique elements present in a stand-alone book of the Bible. Together, the power of these commentaries and theological works provides a plurality of perspectives that together facilitate better interpretation and clarity from the podium, behind the pulpit, and beyond.
$1,329.99
Save 40%
Your Price: $797.99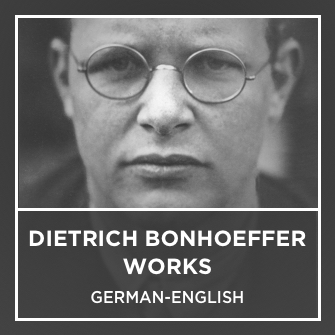 Dietrich Bonhoeffer Works: German-English (34 Vols.)
Experience Bonhoeffer's legacy on a deeper level than ever before. This German-English collection gives you access to the complete works of one of the most influential Christian martyrs in history not just in English, but also his native German, allowing you to get even closer to Bonhoeffer's original meaning and thought. Bonhoeffer bequeathed to humanity a legacy of theological creativity and spirituality that has retained its importance throughout time and continues to inspire people from a variety of backgrounds all throughout the world.
$549.99
Save 40%
Your Price: $329.99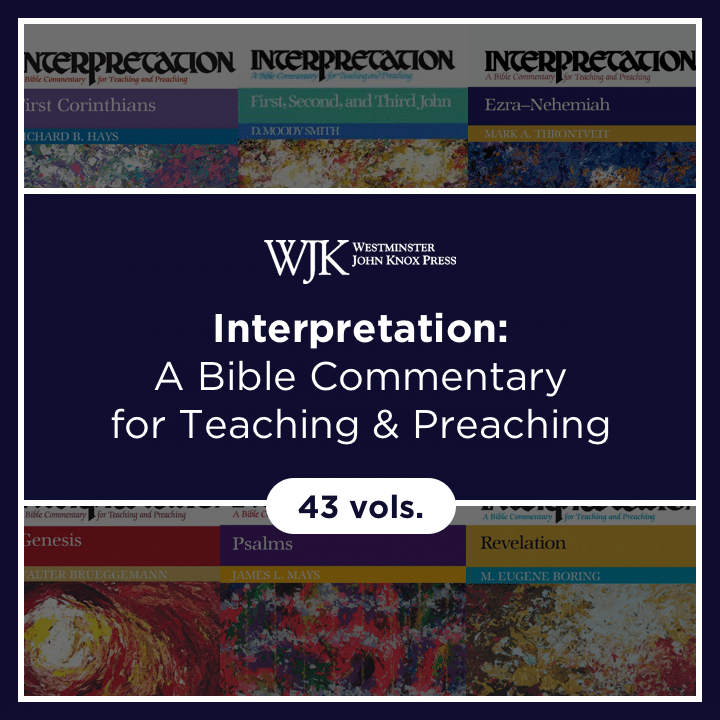 Interpretation: A Bible Commentary for Teaching and Preaching | INT (43 vols.)
Interpretation: A Bible Commentary for Teaching and Preaching offers a full interpretation of the biblical text, combining historical scholarship and theological purpose. It brings an understanding of what the text says into dialogue with the critical questions and problems of contemporary life and faith. Interpretation revives the neglected art of expository writing that explains the books of the Bible as the Holy Scripture of a church active at worship and work. Teachers, preachers, and all serious students of the Bible will find here an interpretation that takes serious hermeneutical responsibility for the contemporary meaning and significance of the biblical text.
$599.99
Save 40%
Your Price: $359.99