NOVEMBER'S PUBLISHER SPOTLIGHT
Up to 40% off Titles by Crossway, Moody, and Westminster John Knox

This month, take part in our Black Friday deals and save big on collections & commentaries!
Featured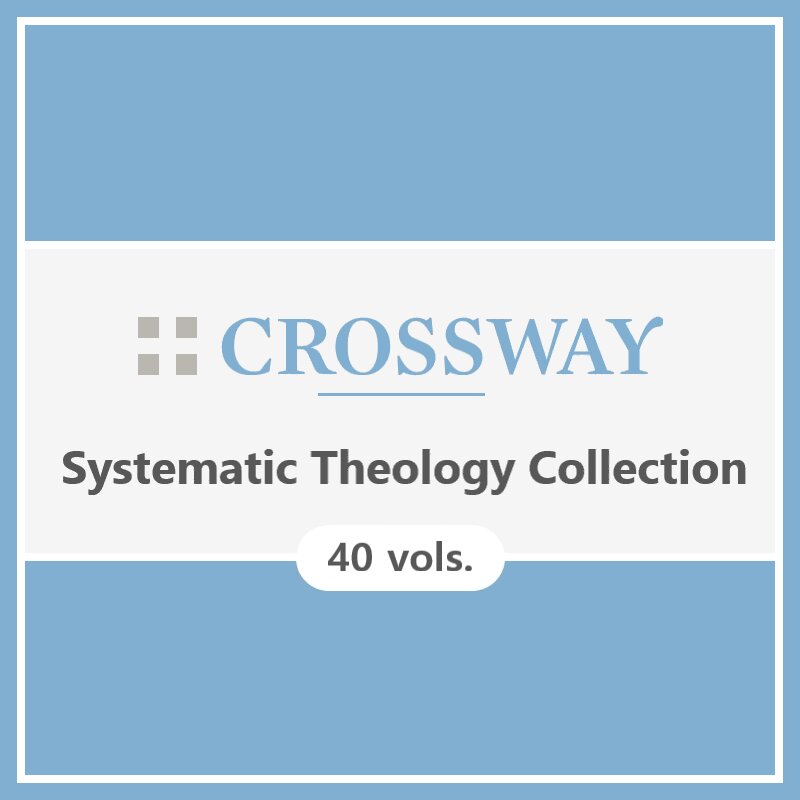 Crossway Systematic Theology Collection (30 vols.)
This collection of studies in systematic theology provides insights from many prominent Evangelical scholars. Explore recent works in systematic theology looking at issues including the Trinity, Covenant Theology, and the attributes of God. These works examine fundamental theological topics from a Reformed and Puritan perspective with an emphasis on the practical application of the truths of Scripture. Featuring titles from Joel Beeke, Martyn Lloyd-Jones, John MacArthur, Paul Tripp, and more, this collection provides pastors, leaders, and laypeople an up-to-date set of resources for exploring both theology and practice with accessible depth.
Regular price: $721.99
Save $288.80 (40%)
Your Price: $433.19
Crossway Collections
---
Moody Collections
---
Westminster John Knox Collections
---