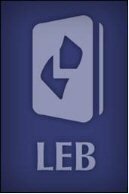 Lexham English Bible (LEB) with Audio New Testament
The LEB is a new translation of the Bible into English. It clearly communicates the meaning of the original languages and gives you a clear English translation, and shows you how it gets there. It is one of the components in a suite of resources from Logos Bible Software which connect the original language texts to formal translations.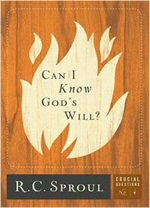 Can I Know God's Will? (Crucial Questions)
As human beings, we long to know that our lives will unfold in ways that we will find pleasant and rewarding. As Christians, we have a different focus—we want our lives to be pleasing to God. Thus, we ponder his will and worry that we are not doing what he wants us to do.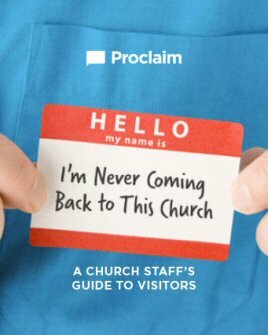 I'm Never Coming Back to This Church: A Church Staff's Guide to Visitors
You can't change people's hearts or control how they respond to an encounter with Jesus. But there are very real steps you can take to encourage church visitors to give that encounter another shot next week. This free ebook shows you how to make new people feel welcome and establish a clear plan to follow up with every visitor who steps through your door—so you can start saying, "Welcome back."
Shakespeare's Sonnets
Sonnets 1–126 address a young man, praising his beauty and urging him to marry so his beauty may last for generations. In sonnets 127–154, the poet writes of his relationship with a woman, who he refers to as the Dark Lady. The poems fluctuate between feelings of love, hate, jealousy, and contempt.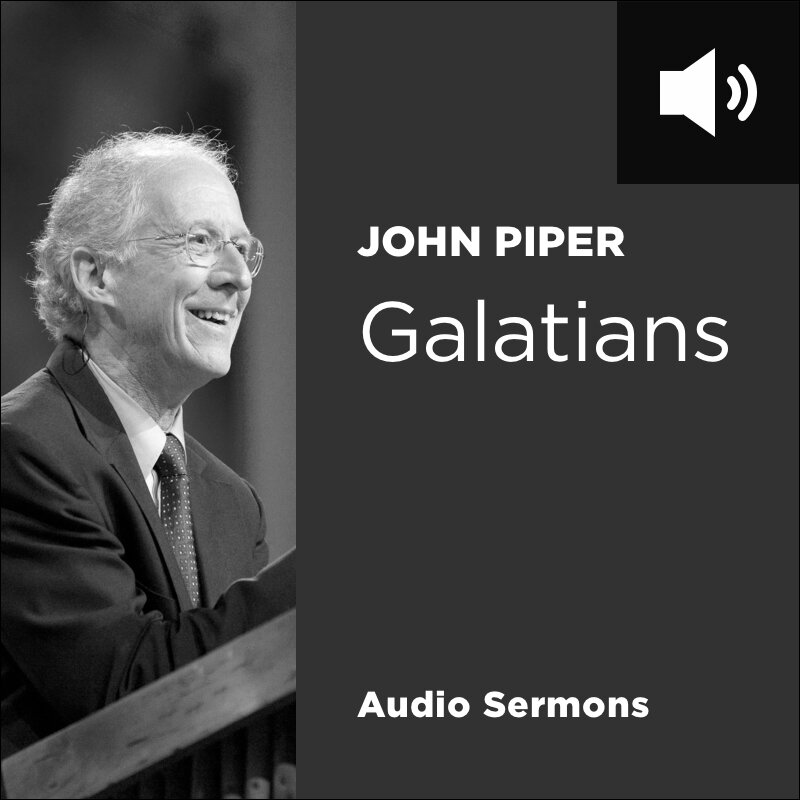 Galatians: Broken by His Cross, Healed by His Spirit (23 audio sermons)
Paul's letter to the Galatians played a central role in the Protestant Reformation, particularly in the preaching and writing of Martin Luther and John Calvin. In that tradition, this 23-part sermon series by pastor, teacher, preacher, professor, theologian, and author John Piper delivers a passionate and exegetically careful defense of the Reformation understanding of Paul's gospel of justification by grace alone through faith alone in Christ alone apart from the works of the law.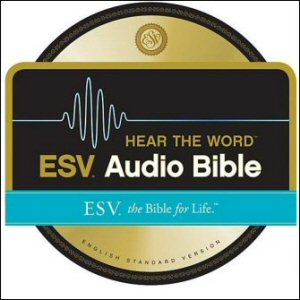 ESV Hear the Word Audio Bible
Now the complete ESV Bible comes alive in audio format! The new ESV Hear the Word Audio Bible provides more than 75 hours of Bible reading, conveniently captured in digital form for listening at home, in your car, or on your mobile device. The word-for-word precision, literary excellence, dignity, and beauty of the ESV Bible come through with remarkable clarity in this audio recording. The ESV Hear the Word Audio Bible is ideal for busy commuters, people on the go, and for the visually impaired—anyone who prefers to listen to as well as read the Bible. Now you can listen to precise word-for-word translation of the ESV and engage with the Word of God like never before.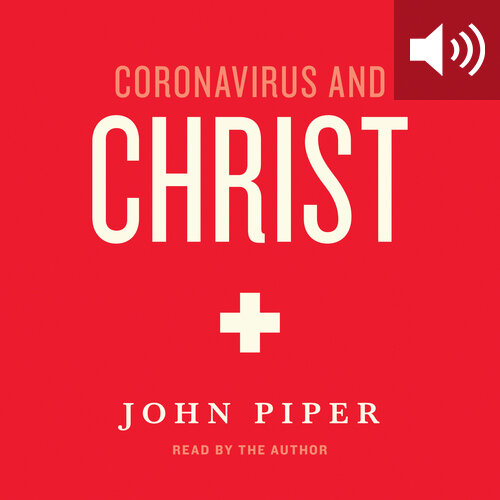 Coronavirus and Christ (audio)
On January 11, 2020, a novel coronavirus (COVID-19) reportedly claimed its first victim in the Wuhan province of China. By March 11, 2020, the World Health Organization had declared a global pandemic. In the midst of this fear and uncertainty, it is natural to wonder what God is doing. In Coronavirus and Christ, John Piper invites readers around the world to stand on the solid Rock, who is Jesus Christ, in whom our souls can be sustained by the sovereign God who ordains, governs, and reigns over all things to accomplish his wise and good purposes for those who trust in him. Piper offers six biblical answers to the question, What is God doing through the coronavirus?—reminding us that God is at work in this moment in history.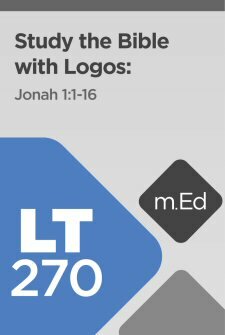 LT270: Study the Bible with Logos: Jonah 1:1–16
Learn ten Bible study steps in ten video lessons. Go beyond simple Bible reading to serious Bible study, using the powerful tools in Logos Bible Software. Through a case study on Jonah 1:1-16, you'll learn to Observe, Interpret, and Apply the Bible, an efficient and rewarding method you can use with any passage of Scripture. This course was adapted from a longer version of the same content. LT271 will give you greater insight into Jonah 1 and more training on Logos tools, while this abridgment is suited to those who wish to fast-track their introduction to Bible study with Logos.