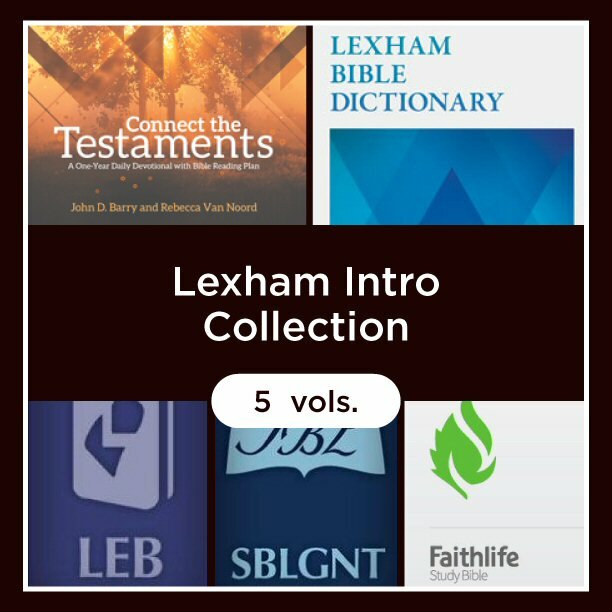 Lexham Intro Collection (5 vols.)
Get started using Logos Bible Software with a collection of high quality Bible study resources—for free! With the Lexham Intro Collection, you'll get right into the study of the Word. With an English Bible and Greek New Testament, an audio New Testament, a Bible dictionary, the world's most advanced study Bible, and a 365-day devotional, you'll begin to see why Logos Bible Software is the most acclaimed Bible software for serious biblical study. Whether using your tablet, phone, desktop, or Mac, this collection provides a well-rounded introduction to biblical studies in Logos.
Can I Have Joy in My Life? (Crucial Questions)
In this Crucial Questions booklet, Dr. R.C. Sproul shows how Christians the one sure path to deep, lasting joy: a relationship with God through Jesus Christ. By abiding in Christ, Dr. Sproul shows, believers experience fullness of joy—a joy that transcends unhappy circumstances and even permits us to rejoice with others because of the blessed hope Christ provides.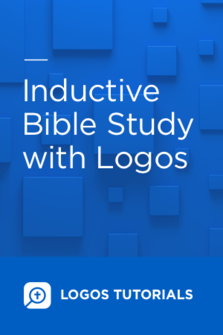 Logos Tutorials: Inductive Bible Study with Logos
This 3-part tutorial demonstrates how to perform inductive Bible study using Logos Bible Software. This study employs Logos Silver, but it is useful for all users. Knowledge of the original languages of Scripture can be helpful, but this tutorial shows you how to complete an inductive study of the Bible with no knowledge of Greek or Hebrew.
Shakespeare's Sonnets
Sonnets 1–126 address a young man, praising his beauty and urging him to marry so his beauty may last for generations. In sonnets 127–154, the poet writes of his relationship with a woman, who he refers to as the Dark Lady. The poems fluctuate between feelings of love, hate, jealousy, and contempt.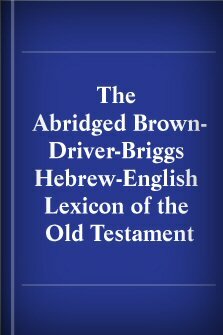 The Abridged Brown-Driver-Briggs Hebrew-English Lexicon of the Old Testament
From A Hebrew and English Lexicon of the Old Testament by Francis Brown, S. R. Driver, and Charles Briggs, based on the lexicon of Wilhelm Gesenius. Edited by Richard Whitaker (Princeton Theological Seminary). Text provided by Princeton Theological Seminary.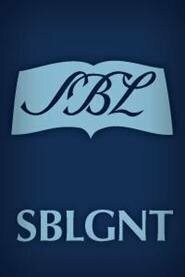 The Greek New Testament: SBL Edition (SBL)
Learn ten Bible study steps in ten video lessons. Go beyond simple Bible reading to serious Bible study, using the powerful tools in Logos Bible Software. Through a case study on Jonah 1:1-16, you'll learn to Observe, Interpret, and Apply the Bible, an efficient and rewarding method you can use with any passage of Scripture.This course was adapted from a longer version of the same content. LT271 will give you greater insight into Jonah 1 and more training on Logos tools, while this abridgment is suited to those who wish to fast-track their introduction to Bible study with Logos.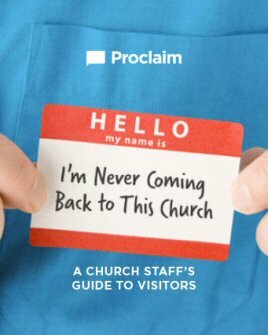 I'm Never Coming Back to This Church: A Church Staff's Guide to Visitors
You can't change people's hearts or control how they respond to an encounter with Jesus. But there are very real steps you can take to encourage church visitors to give that encounter another shot next week. This free ebook shows you how to make new people feel welcome and establish a clear plan to follow up with every visitor who steps through your door—so you can start saying, "Welcome back."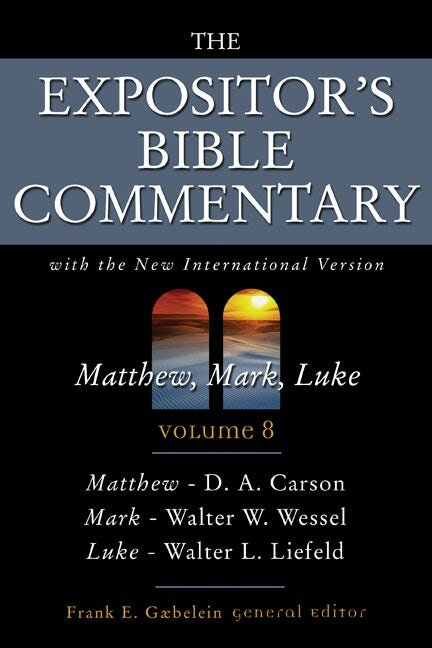 The Expositor's Bible Commentary, Volume 8: Matthew, Mark, Luke (EBC)
The Gold Medallion Award–winning Expositor's Bible Commentary is a major contribution to the study and understanding of the Scriptures. Providing pastors and Bible students with a comprehensive and scholarly tool for the exposition of the Scriptures and the teaching and proclamation of their message, this reference work has become a staple of seminary and college libraries and pastors' studies worldwide.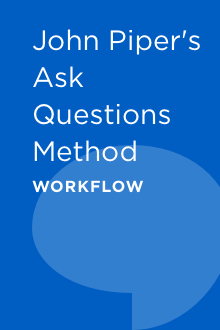 John Piper's Ask Questions Method Workflow
The Ask Questions Bible study method is adapted from John Piper's article "How to Read the Bible for Yourself" and is used by permission from Desiring God. See also John's expanded article "Unlock the Riches of Scripture: How I Discover Meaning in the Bible" and his book [[product product-id="151646"]]. These three principles will help you as you ask questions about the text. Principle 1: Read for the author's meaning, not your own. When we read, we want to know what an author intended us to see and experience in his writing. He had an intention when he wrote. Nothing will ever change that. It is there as a past, objective event in history. We are not reading simply for subjective experiences. We are reading to discover more about objective reality. I'm not content with what comes to my mind when I read it. The meaning of a sentence, or a word, or a letter is what the author intended for us to understand by it. Therefore, meaning is the first aim of all good...