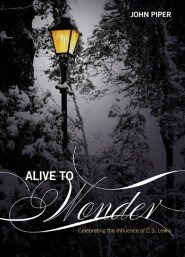 Alive to Wonder: Celebrating the Influence of C. S. Lewis
Alive to Wonder: Celebrating the Influence of C. S. Lewis is a collection of extended excerpts from John Piper's corpus where Lewis's fingerprints are most vividly seen, including a significant introduction from Piper specially written for this project.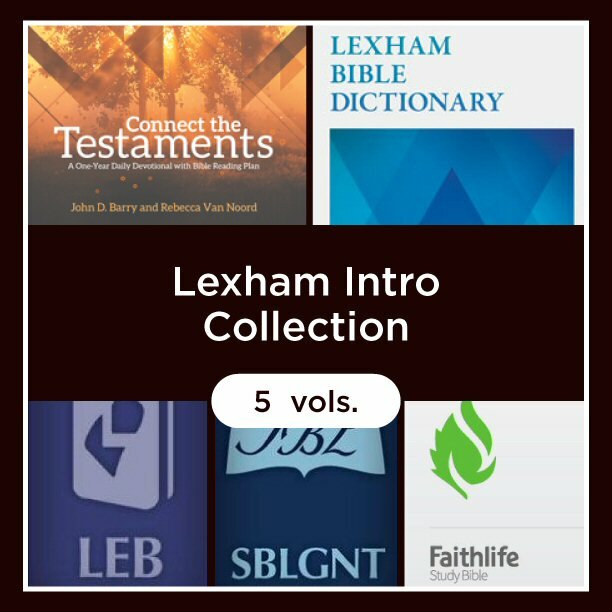 Lexham Intro Collection (5 vols.)
Get started using Logos Bible Software with a collection of high quality Bible study resources—for free! With the Lexham Intro Collection, you'll get right into the study of the Word. With an English Bible and Greek New Testament, an audio New Testament, a Bible dictionary, the world's most advanced study Bible, and a 365-day devotional, you'll begin to see why Logos Bible Software is the most acclaimed Bible software for serious biblical study. Whether using your tablet, phone, desktop, or Mac, this collection provides a well-rounded introduction to biblical studies in Logos.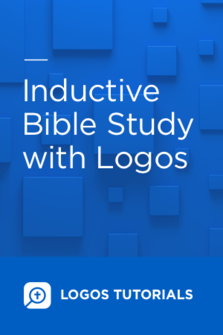 Logos Tutorials: Inductive Bible Study with Logos
This 3-part tutorial demonstrates how to perform inductive Bible study using Logos Bible Software. This study employs Logos Silver, but it is useful for all users. Knowledge of the original languages of Scripture can be helpful, but this tutorial shows you how to complete an inductive study of the Bible with no knowledge of Greek or Hebrew.
What Is the Trinity?
What is the Trinity? carefully explains the doctrine of the Trinity, stressing that Christians worship one God who manifests himself in three distinct persons. He shows what the Bible teaches about the Trinity and outlines the chief errors Christians make in regard to this crucial doctrine. Above all, he affirms that while this truth is difficult to understand, it is not contradictory. Rather, it is a beautiful expression of the biblical teaching on the nature of God.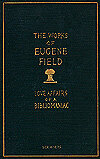 The Love Affairs of a Bibliomaniac
The Love Affairs of a Bibliomaniac is "a story or a series of sketches on the delights, adventures, and misadventures connected with bibliomania." The final work of author/poet Eugene Field before his death in 1895, this delightful volume will appeal to anyone who shares Field's mania for books.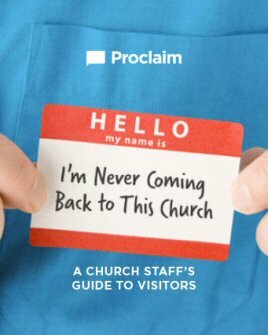 I'm Never Coming Back to This Church: A Church Staff's Guide to Visitors
You can't change people's hearts or control how they respond to an encounter with Jesus. But there are very real steps you can take to encourage church visitors to give that encounter another shot next week. This free ebook shows you how to make new people feel welcome and establish a clear plan to follow up with every visitor who steps through your door—so you can start saying, "Welcome back."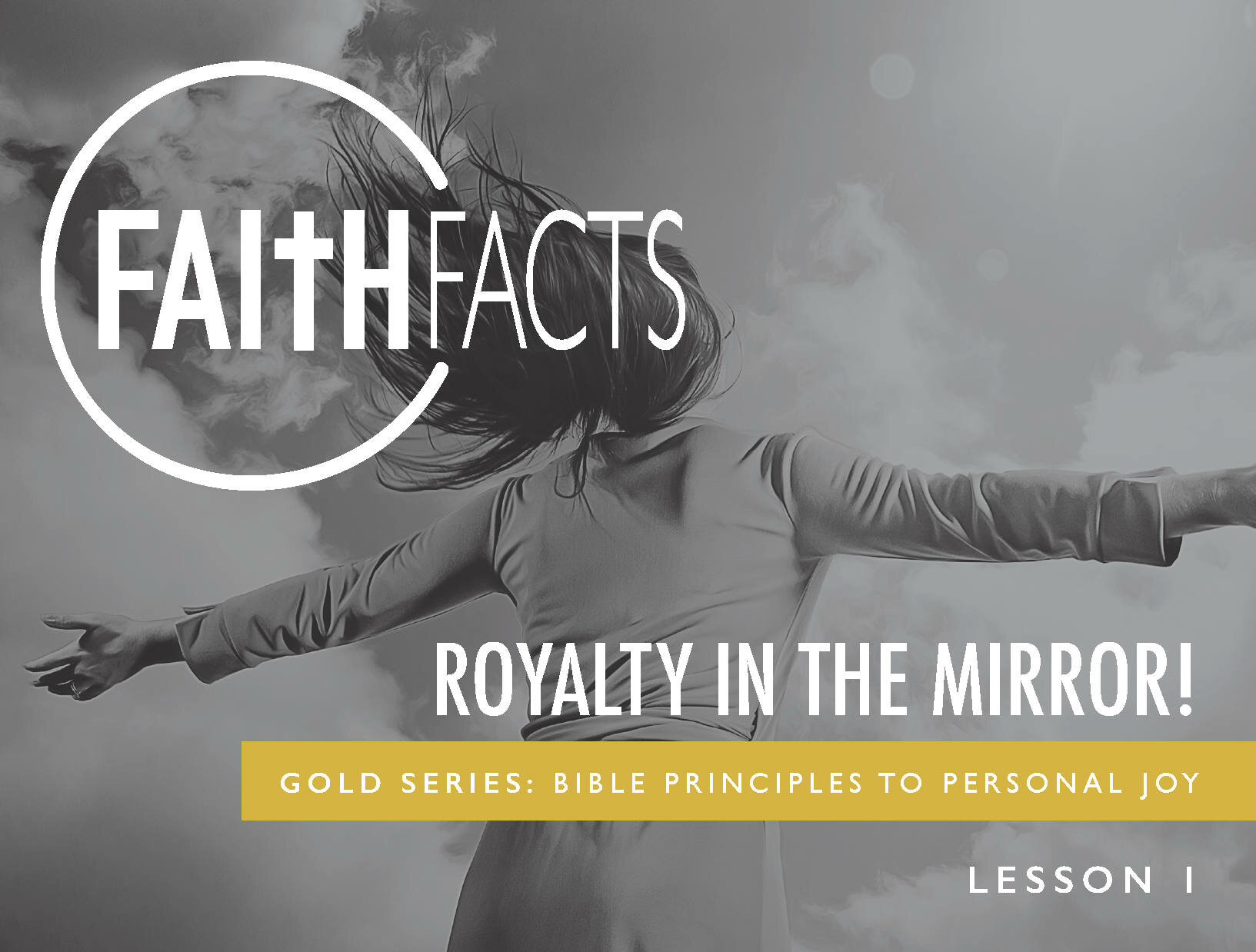 Gold Series: Personal Joy (FaithFacts Bible Study Lessons)
FaithFacts Bible lessons are simple tools that will help provide biblical solutions to guide you through the journey of life. Uneasy about the future? Need direction? Wondering why God allows suffering and evil? Looking for more purpose and fulfillment? Want a deeper relationship with Jesus? The FaithFacts Bible Study Lessons, written by Dr. Emil Peeler, help you uncover answers to your questions and concerns.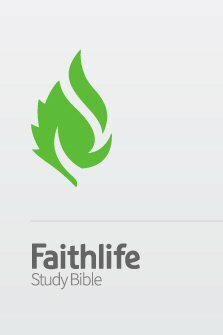 Faithlife Study Bible
The Faithlife Study Bible is the world's largest study Bible, designed for digital with multiple layers of notes. It includes infographics, videos, tables, timelines, and over a hundred articles written by scholars and pastors across the world. Three layers of notes allow you to dig deeper in the text as you find answers to your biblical questions. Based on the original languages of the Bible, it is translation independent, with seven supported English translations in the notes.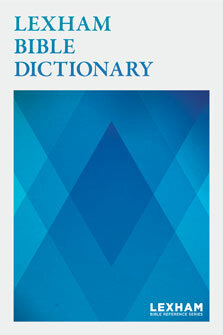 Lexham Bible Dictionary
Get the most advanced Bible dictionary in existence. The Lexham Bible Dictionary spans more than 7,000 articles, with contributions from hundreds of top scholars from around the world. Designed as a digital resource, it integrates seamlessly with the rest of your Logos library. And regular updates are applied automatically, ensuring that it never goes out of date.