The Kingdom of God: Audio Lectures: A Biblical Theology (audio)
The Zondervan Biblical and Theological Lectures series provides a unique audio learning experience. Unlike a traditional audiobook's direct narration of a book's text, Kingdom of God: Audio Lectures includes high quality live-recordings of college-level lectures that cover the important points from each subject as well as relevant material from other sources. These audio lectures are a unique learning experience. Unlike a traditional audiobook's direct narration of a book's text, Kingdom of God...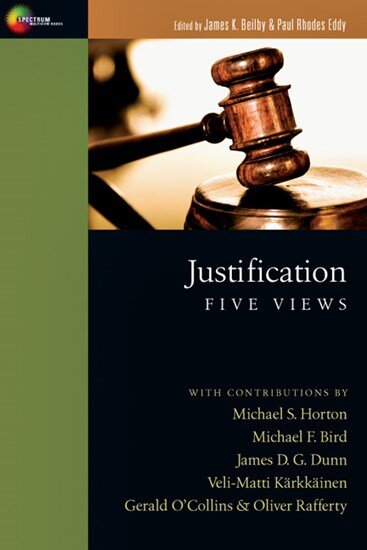 Justification: Five Views (Spectrum Multiview Books)
"Therefore, since we have been justified by faith, we have peace with God through our Lord Jesus Christ" (Romans 5:1). When Paul wrote these words he seemed confident he had made himself clear. But for centuries the Pauline doctrine of justification has been a classic point of interpretation and debate in Christian exegesis and theology. And while in recent decades there have been moments of hopeful convergence among the various traditions of the Western church, the fine print often reveals more facets and distinctions than ever before.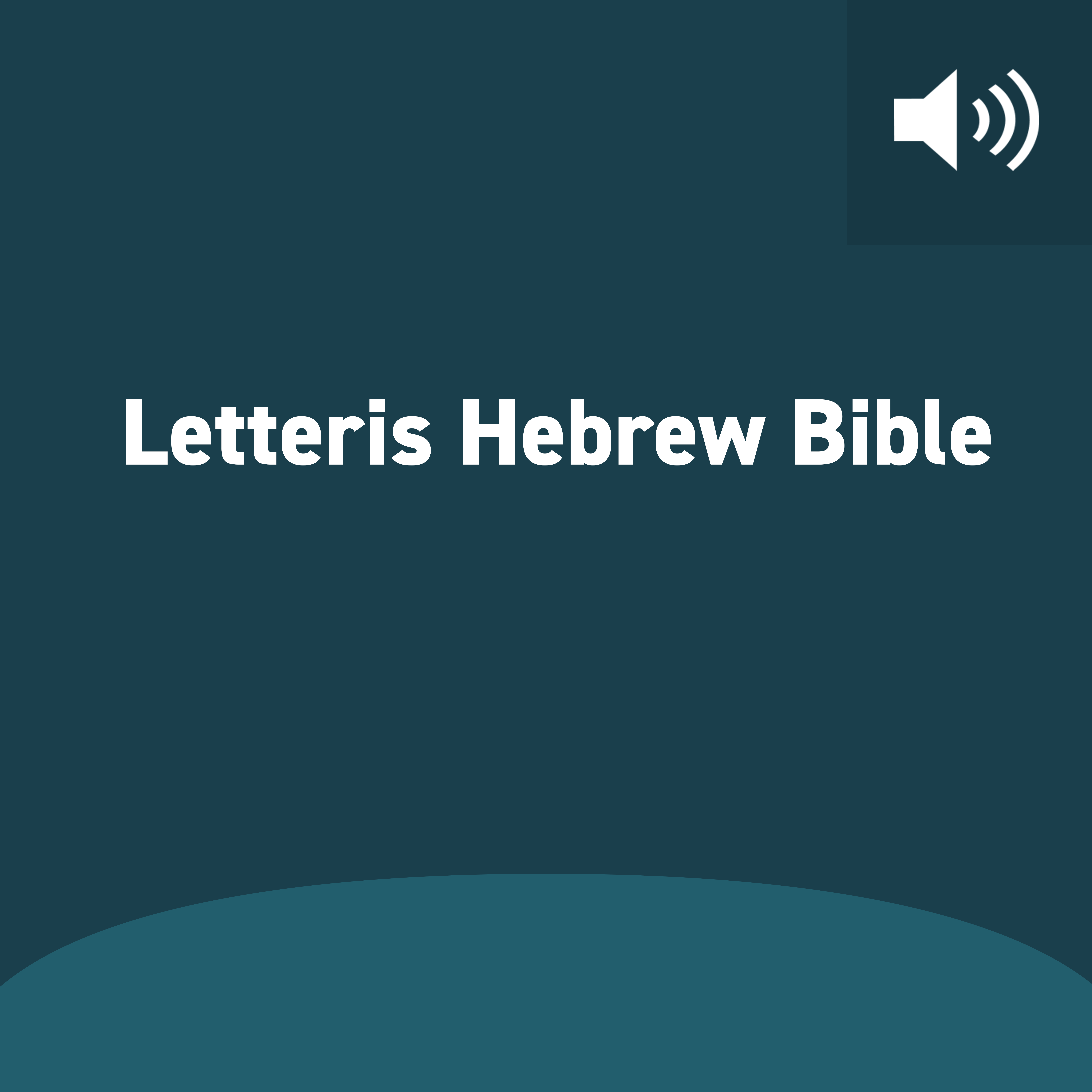 Letteris Hebrew Bible
The Letteris Hebrew Bible provides a full audio reading of the Hebrew Bible, from Genesis to Malachi. This audio Bible is based on the Letteris edition of the Masoretic text, produced in 1866 for the British and Foreign Bible Society by Max Letteris, a poety and printer from Amsterdam. His edition of the Hebrew Bible became very popular and widely reprinted in both Jewish circles and Christian circles. This audio Hebrew Bible is read aloud by Abraham Shmuelof for Talking Bibles International.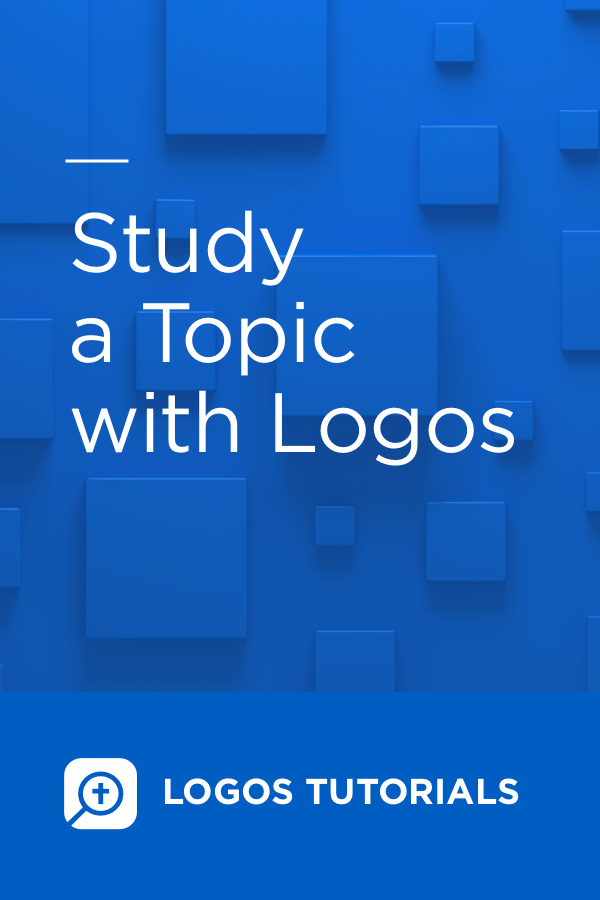 Logos Tutorial: Study a Topic with Logos
This 3-part tutorial illustrates how to study a contemporary issue in the Bible using Logos Bible Software. This study employs Logos Silver, but it is useful for all users. While knowledge of the original languages of Scripture can be useful, this tutorial illustrates how to complete a topical study with no knowledge of Greek or Hebrew.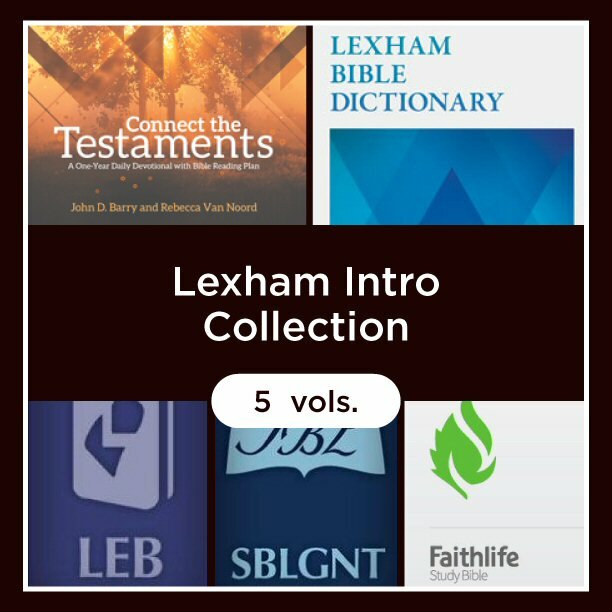 Lexham Intro Collection (5 vols.)
Get started using Logos Bible Software with a collection of high quality Bible study resources—for free! With the Lexham Intro Collection, you'll get right into the study of the Word. With an English Bible and Greek New Testament, an audio New Testament, a Bible dictionary, the world's most advanced study Bible, and a 365-day devotional, you'll begin to see why Logos Bible Software is the most acclaimed Bible software for serious biblical study. Whether using your tablet, phone, desktop, or Mac, this collection provides a well-rounded introduction to biblical studies in Logos.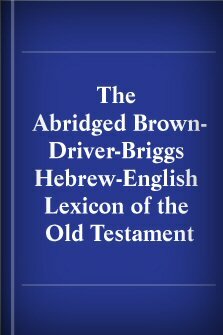 The Abridged Brown-Driver-Briggs Hebrew-English Lexicon of the Old Testament
From A Hebrew and English Lexicon of the Old Testament by Francis Brown, S. R. Driver, and Charles Briggs, based on the lexicon of Wilhelm Gesenius. Edited by Richard Whitaker (Princeton Theological Seminary). Text provided by Princeton Theological Seminary.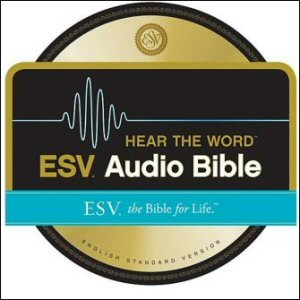 ESV Hear the Word Audio Bible
Now the complete ESV Bible comes alive in audio format! The new ESV Hear the Word Audio Bible provides more than 75 hours of Bible reading, conveniently captured in digital form for listening at home, in your car, or on your mobile device. The word-for-word precision, literary excellence, dignity, and beauty of the ESV Bible come through with remarkable clarity in this audio recording. The ESV Hear the Word Audio Bible is ideal for busy commuters, people on the go, and for the visually impaired—anyone who prefers to listen to as well as read the Bible. Now you can listen to precise word-for-word translation of the ESV and engage with the Word of God like never before.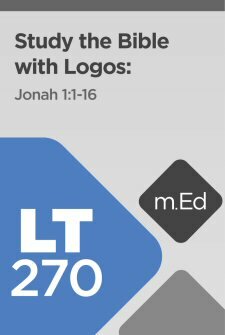 LT270: Study the Bible with Logos: Jonah 1:1–16
Learn ten Bible study steps in ten video lessons. Go beyond simple Bible reading to serious Bible study, using the powerful tools in Logos Bible Software. Through a case study on Jonah 1:1-16, you'll learn to Observe, Interpret, and Apply the Bible, an efficient and rewarding method you can use with any passage of Scripture. This course was adapted from a longer version of the same content. LT271 will give you greater insight into Jonah 1 and more training on Logos tools, while this abridgment is suited to those who wish to fast-track their introduction to Bible study with Logos.