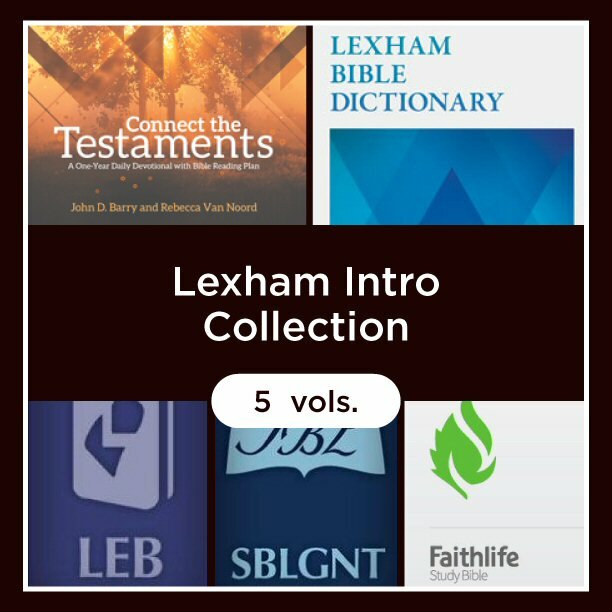 Lexham Intro Collection (5 vols.)
Get started using Logos Bible Software with a collection of high quality Bible study resources—for free! With the Lexham Intro Collection, you'll get right into the study of the Word. With an English Bible and Greek New Testament, an audio New Testament, a Bible dictionary, the world's most advanced study Bible, and a 365-day devotional, you'll begin to see why Logos Bible Software is the most acclaimed Bible software for serious biblical study. Whether using your tablet, phone, desktop, or Mac, this collection provides a well-rounded introduction to biblical studies in Logos.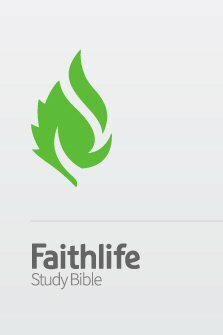 Faithlife Study Bible
The Faithlife Study Bible is the world's largest study Bible, designed for digital with multiple layers of notes. It includes infographics, videos, tables, timelines, and over a hundred articles written by scholars and pastors across the world. Three layers of notes allow you to dig deeper in the text as you find answers to your biblical questions. Based on the original languages of the Bible, it is translation independent, with seven supported English translations in the notes.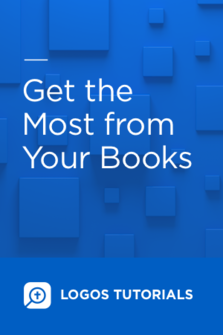 Logos Tutorials: Get the Most from Your Books
This tutorial is designed to help you engage effectively with the resources you use in Logos, such as Bibles, commentaries, and lexicons. The Logos environment allows you to not only read resources but adjust their display mode, turn on automatic highlights, link resources to each other, quickly navigate to different locations within a resource, and much more.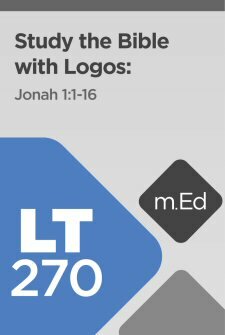 LT270: Study the Bible with Logos: Jonah 1:1–16
Learn ten Bible study steps in ten video lessons. Go beyond simple Bible reading to serious Bible study, using the powerful tools in Logos Bible Software. Through a case study on Jonah 1:1-16, you'll learn to Observe, Interpret, and Apply the Bible, an efficient and rewarding method you can use with any passage of Scripture. This course was adapted from a longer version of the same content. LT271 will give you greater insight into Jonah 1 and more training on Logos tools, while this abridgment is suited to those who wish to fast-track their introduction to Bible study with Logos.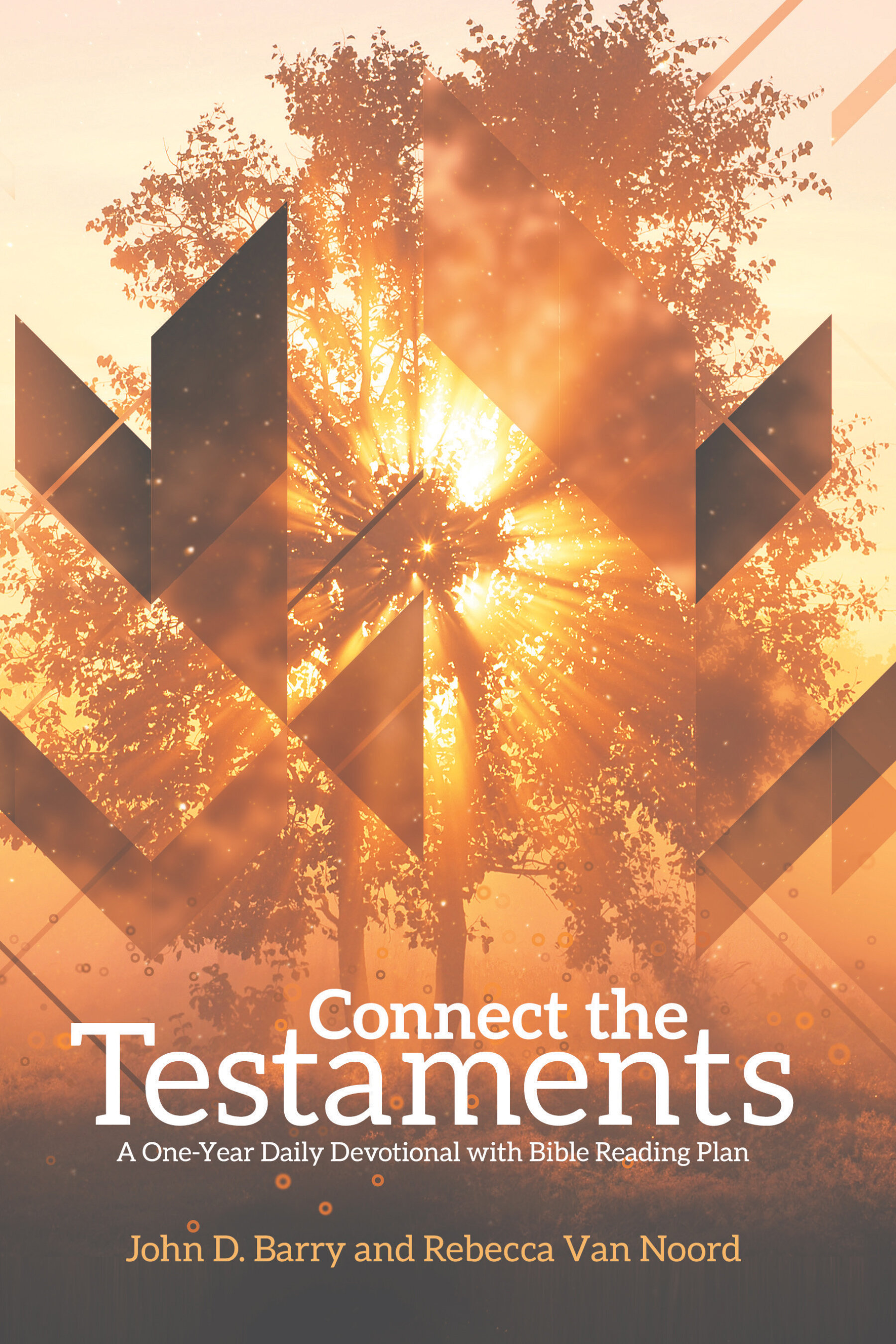 Connect the Testaments: A 365-Day Devotional with Bible Reading Plan
Connect the Testaments is a 365-day devotional with a custom reading plan that covers the entire Bible over one year, explaining difficult and complex passages along the way. Each day you'll read from the Old Testament, the New Testament, and poetic literature. Daily devotionals offer insight into the text, explanations for difficult passages, and glimpses into how the Scripture passages are connected—as well as what those connections teach us about living for Jesus. Thought-provoking questions help you reflect on how you can apply each passage to everyday life.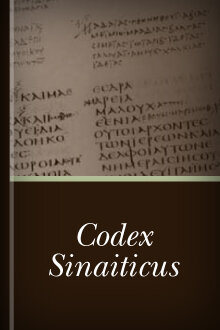 Codex Sinaiticus
Codex Sinaiticus is one of the most important books in the world. Handwritten well over 1,600 years ago, the manuscript contains the Christian Bible in Greek, including the oldest complete copy of the New Testament. Its heavily corrected text is of outstanding importance for the history of the Bible and the manuscript—the oldest substantial book to survive Antiquity—is of supreme importance for the history of the book.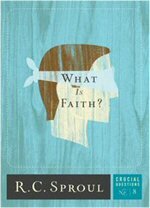 What Is Faith? (Crucial Questions)
The word faith is heard often these days, but it is given many different meanings. Sometimes it is used in the sense of trust. Other times, it has more to do with hope. Perhaps most often, it is used to mean belief in something apart from rational or empirical support.