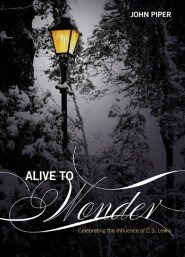 Alive to Wonder: Celebrating the Influence of C. S. Lewis
Alive to Wonder: Celebrating the Influence of C. S. Lewis is a collection of extended excerpts from John Piper's corpus where Lewis's fingerprints are most vividly seen, including a significant introduction from Piper specially written for this project.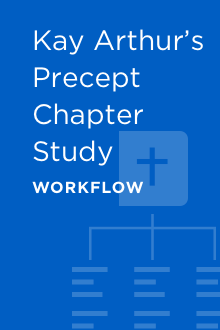 Kay Arthur's Precept Chapter Study Workflow
This workflow guides you through the steps of studying a chapter of the Bible using the inductive Bible study approach of Precept Ministries International. Note: the Precept approach involves close study of the Bible at the book-level (say, the whole Gospel of John), the chapter level (say, John 1), and the verse-level (say, John 1:1). This workflow assumes you are working through a single chapter of the Bible.
The Taming of the Shrew
The Taming of the Shrew begins with an "induction" in which a nobleman plays a trick on a beggar, Christopher Sly, treating Sly as if he is a nobleman who has lost his memory. A play is staged for Sly—the play that we know as The Taming of the Shrew. In the play, set in Padua, Lucentio and other suitors pursue Bianca, but are told by her father, Baptista, that her bad-tempered older sister, Katherine, must marry first. They encourage Petruchio, who has come to Padua to find a wealthy wife, to c...
Can I Have Joy in My Life? (Crucial Questions)
In this Crucial Questions booklet, Dr. R.C. Sproul shows how Christians the one sure path to deep, lasting joy: a relationship with God through Jesus Christ. By abiding in Christ, Dr. Sproul shows, believers experience fullness of joy—a joy that transcends unhappy circumstances and even permits us to rejoice with others because of the blessed hope Christ provides.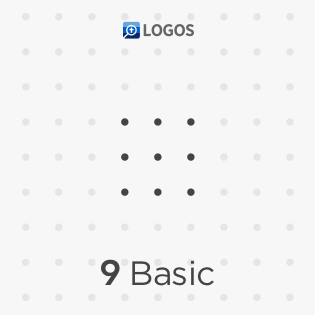 Logos 9 Basic
This free version of Logos Bible Software puts insights from across all of Scripture—and a collection of key biblical resources—right at your fingertips. With Logos 9 Basic, you'll do basic Bible study tasks and see for yourself how Logos can help you discover, understand, and share more of the biblical insights you crave. Customize a Bible reading plan, take notes and highlight, consult devotionals and commentaries, and more—all with the help of intuitive, interactive tools.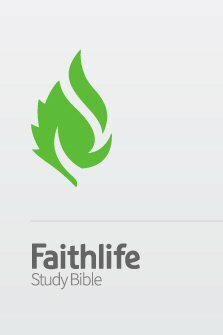 Faithlife Study Bible
The Faithlife Study Bible is the world's largest study Bible, designed for digital with multiple layers of notes. It includes infographics, videos, tables, timelines, and over a hundred articles written by scholars and pastors across the world. Three layers of notes allow you to dig deeper in the text as you find answers to your biblical questions. Based on the original languages of the Bible, it is translation independent, with seven supported English translations in the notes.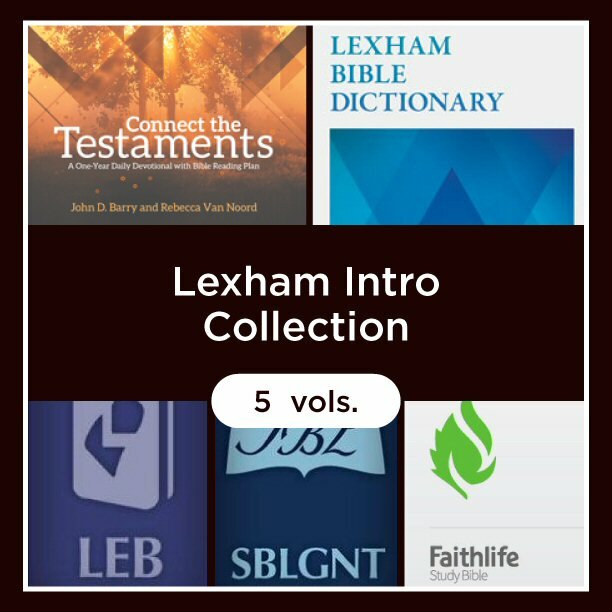 Lexham Intro Collection (5 vols.)
Get started using Logos Bible Software with a collection of high quality Bible study resources—for free! With the Lexham Intro Collection, you'll get right into the study of the Word. With an English Bible and Greek New Testament, an audio New Testament, a Bible dictionary, the world's most advanced study Bible, and a 365-day devotional, you'll begin to see why Logos Bible Software is the most acclaimed Bible software for serious biblical study. Whether using your tablet, phone, desktop, or Mac, this collection provides a well-rounded introduction to biblical studies in Logos.