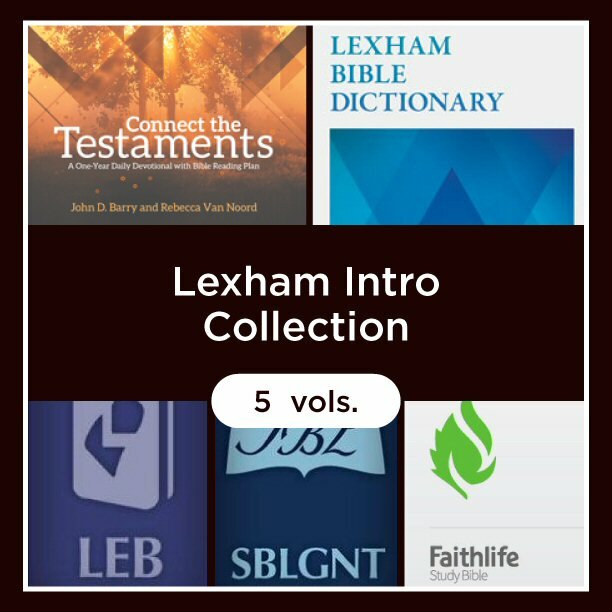 Lexham Intro Collection (5 vols.)
Get started using Logos Bible Software with a collection of high quality Bible study resources—for free! With the Lexham Intro Collection, you'll get right into the study of the Word. With an English Bible and Greek New Testament, an audio New Testament, a Bible dictionary, the world's most advanced study Bible, and a 365-day devotional, you'll begin to see why Logos Bible Software is the most acclaimed Bible software for serious biblical study. Whether using your tablet, phone, desktop, or Mac, this collection provides a well-rounded introduction to biblical studies in Logos.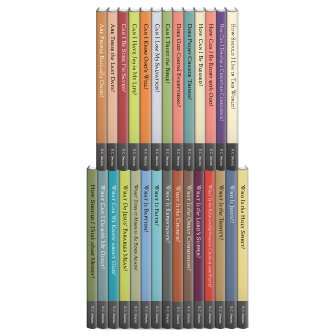 Crucial Questions Series (28 vols.)
In the Crucial Questions Series, renowned pastor and theologian R.C. Sproul provides succinct yet comprehensive explanations of essential Christian teachings. Covering theological topics such as the Trinity, the Holy Spirit, baptism, and providence, Sproul also looks at practical questions such as how to deal with guilt and the Christian's experience of joy. The titles in this collection are ideal discipleship tools, and will help new Christians to learn about how the Bible treats these timeless subjects.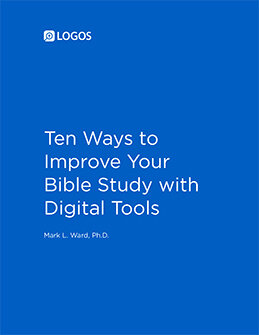 Ten Ways to Improve Your Bible Study with Digital Tools
In just seconds, Logos Bible Software can help you discover insights it could take days to find combing through a paper library. But using this powerful technology doesn't have to be intimidating—and it doesn't have to mean giving up your print library. In fact, Logos can fit right in with the workflow you already know and love. In this free ebook, Dr. Mark Ward demonstrates how Logos can help you spend less time flipping pages and hunting down cross-references, and more time uncovering insights from God's Word.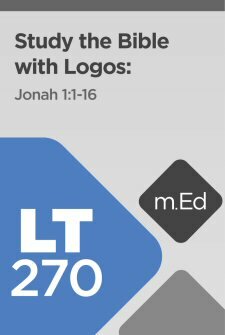 LT270: Study the Bible with Logos: Jonah 1:1–16
Learn ten Bible study steps in ten video lessons. Go beyond simple Bible reading to serious Bible study, using the powerful tools in Logos Bible Software. Through a case study on Jonah 1:1-16, you'll learn to Observe, Interpret, and Apply the Bible, an efficient and rewarding method you can use with any passage of Scripture. This course was adapted from a longer version of the same content. LT271 will give you greater insight into Jonah 1 and more training on Logos tools, while this abridgment is suited to those who wish to fast-track their introduction to Bible study with Logos.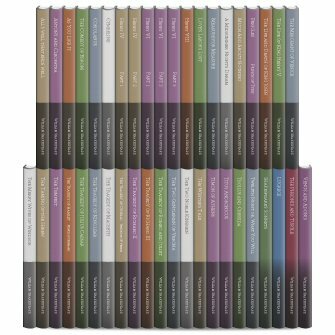 Folger Digital Texts Shakespeare Collection (42 vols.)
Shakespeare set the tone for the future of culture and literature, inspiring the subject and themes of Western literature for centuries. But which Shakespeare are you reading? His works have been passed down in various records and editions throughout the centuries—leaving open-ended the question of which is closest to the original. Textual studies on some of the oldest versions have distinguished between the various Quartos (Qq) texts and the collection put together by his colleagues, called the First Folio (F), both surprisingly different in content and language.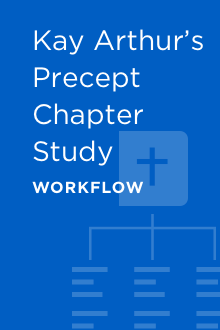 Kay Arthur's Precept Chapter Study Workflow
This workflow guides you through the steps of studying a chapter of the Bible using the inductive Bible study approach of Precept Ministries International. Note: the Precept approach involves close study of the Bible at the book-level (say, the whole Gospel of John), the chapter level (say, John 1), and the verse-level (say, John 1:1). This workflow assumes you are working through a single chapter of the Bible.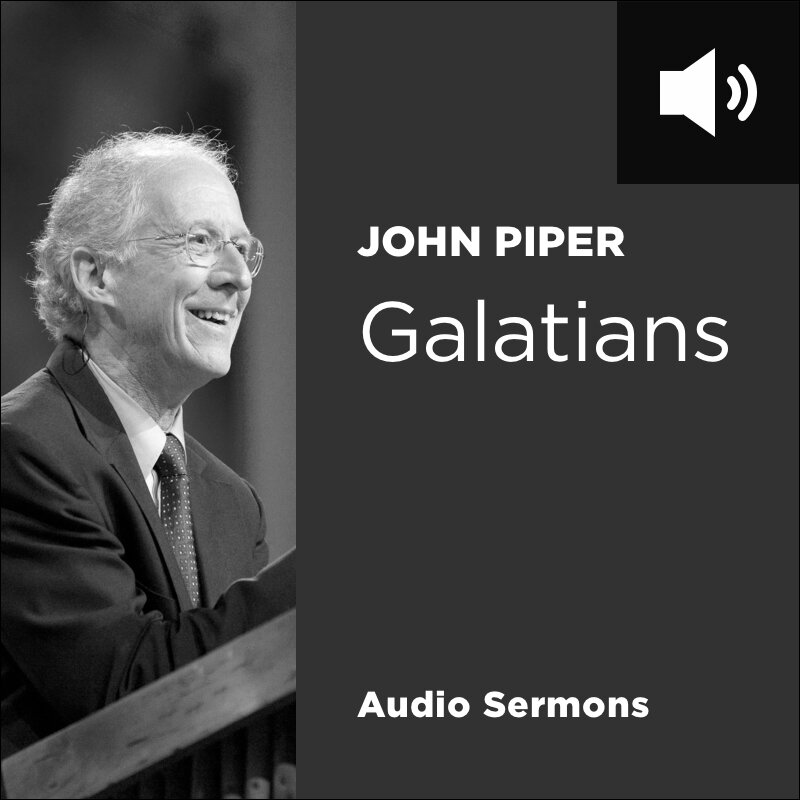 Galatians: Broken by His Cross, Healed by His Spirit (23 audio sermons)
Paul's letter to the Galatians played a central role in the Protestant Reformation, particularly in the preaching and writing of Martin Luther and John Calvin. In that tradition, this 23-part sermon series by pastor, teacher, preacher, professor, theologian, and author John Piper delivers a passionate and exegetically careful defense of the Reformation understanding of Paul's gospel of justification by grace alone through faith alone in Christ alone apart from the works of the law.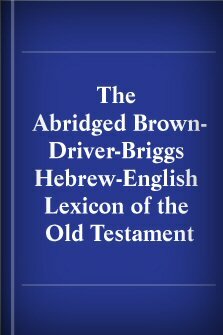 The Abridged Brown-Driver-Briggs Hebrew-English Lexicon of the Old Testament
From A Hebrew and English Lexicon of the Old Testament by Francis Brown, S. R. Driver, and Charles Briggs, based on the lexicon of Wilhelm Gesenius. Edited by Richard Whitaker (Princeton Theological Seminary). Text provided by Princeton Theological Seminary.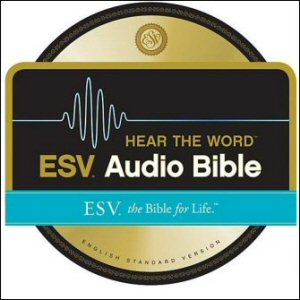 ESV Hear the Word Audio Bible
Now the complete ESV Bible comes alive in audio format! The new ESV Hear the Word Audio Bible provides more than 75 hours of Bible reading, conveniently captured in digital form for listening at home, in your car, or on your mobile device. The word-for-word precision, literary excellence, dignity, and beauty of the ESV Bible come through with remarkable clarity in this audio recording. The ESV Hear the Word Audio Bible is ideal for busy commuters, people on the go, and for the visually impaired—anyone who prefers to listen to as well as read the Bible. Now you can listen to precise word-for-word translation of the ESV and engage with the Word of God like never before.