SAME-DAY RELEASES
Get the Most Current Scholarship the Day It's Released
Pre-order the latest releases from Lexham Press, Zondervan Academic, Baker Academic, IVP Academic, Eerdmans, Kregel, Crossway, and B&H Academic.
Coming Soon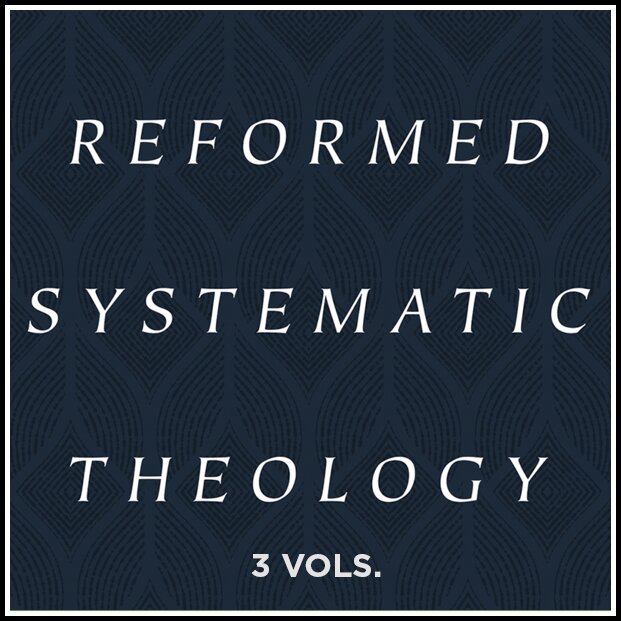 Reformed Systematic Theology (3 vols.)
This work combines rigorous historical and theological scholarship with application and practicality—characterized by an accessible, Reformed, and experiential approach. The authors also draw upon the writings of church history throughout the ages, and interact with differing points of view. The result is a comprehensive yet accessible systematic theology of the Reformed Christian faith that ministers to the whole person—head, heart, and hands.
New Releases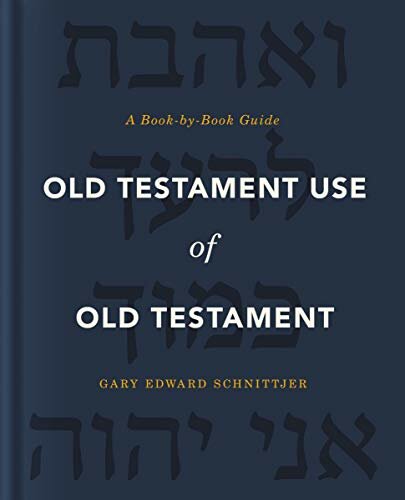 Old Testament Use of Old Testament: A Book-by-Book Guide
Old Testament Use of Old Testament, by Gary Schnittjer, surveys the thousands of Old Testament allusions within the Old Testament and provides hermeneutical guidance for interpreting these interrelated scriptures. The handbook takes an easy to navigate book-by-book approach. Schnittjer provides a list of Scripture allusions for each book and follows with an interpretive profile of how that book uses passages from elsewhere in the Old Testament. Specific criteria are applied to each allusion, providing readers with a categorical "label" that sorts each allusion into a general type.