SAME-DAY RELEASES
Get the Most Current Scholarship the Day It's Released
Pre-order the latest releases from Lexham Press, Zondervan Academic, Baker Academic, IVP Academic, Eerdmans, Kregel, Crossway, and B&H Academic.
Coming Soon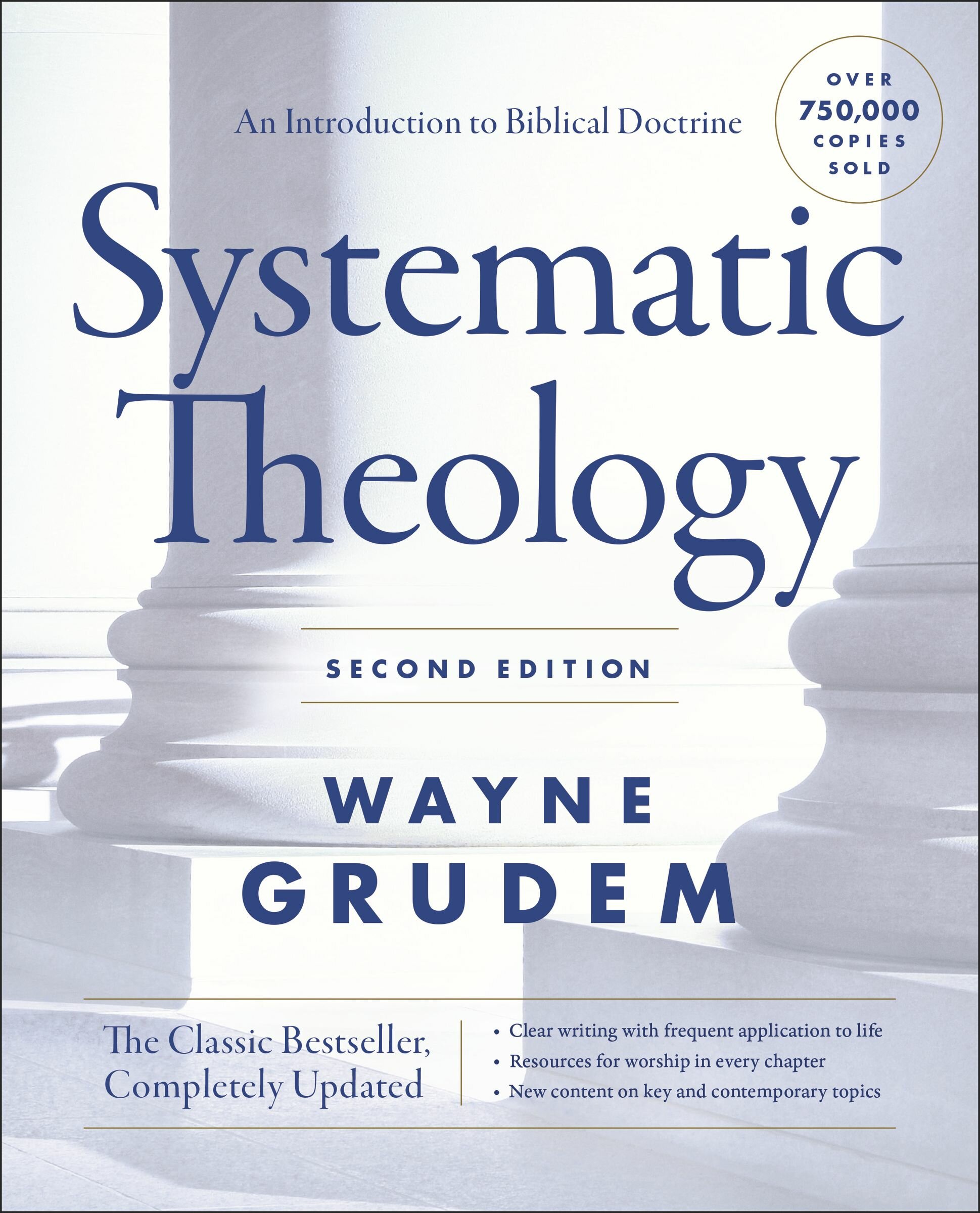 Systematic Theology: An Introduction to Biblical Doctrine, 2nd ed.
The most widely-used text of the last 25 years in its discipline, Systematic Theology by Wayne Grudem has been thoroughly revised and expanded (all 57 chapters) for the first time while retaining the features that have made it the standard in its field: clear explanations, an emphasis on each doctrine's scriptural basis, and practical applications to daily life.
New Releases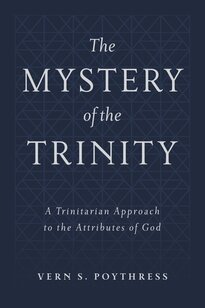 The Mystery of the Trinity: A Trinitarian Approach to the Attributes of God
Starting with the doctrine of the Trinity, Vern Poythress addresses six challenges concerning the compatibility of God's independence with his activities in the world. The eternal activities among the persons of the Trinity offer a foundation for God's activities in the world. Alternative metaphysical frameworks for explaining God's transcendence and immanence run the danger of overriding the truths of biblical revelation.