SAME-DAY RELEASES
Get the Most Current Scholarship the Day It's Released
Pre-order the latest releases from Lexham Press, Zondervan Academic, Baker Academic, IVP Academic, Eerdmans, Kregel, and Crossway.
Coming Soon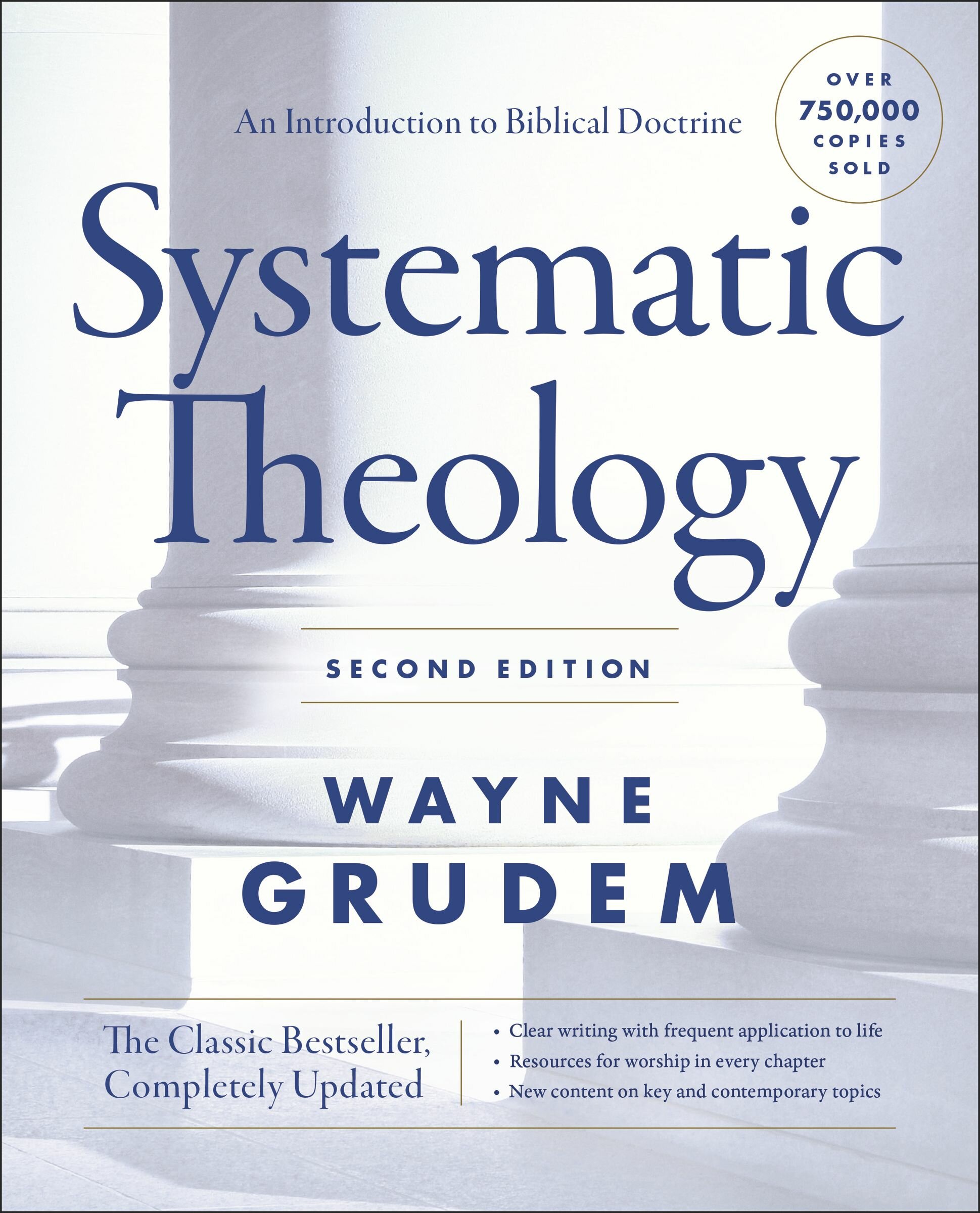 Systematic Theology: An Introduction to Biblical Doctrine, 2nd ed.
The most widely-used text of the last 25 years in its discipline, Systematic Theology by Wayne Grudem has been thoroughly revised and expanded (all 57 chapters) for the first time while retaining the features that have made it the standard in its field: clear explanations, an emphasis on each doctrine's scriptural basis, and practical applications to daily life.
New Releases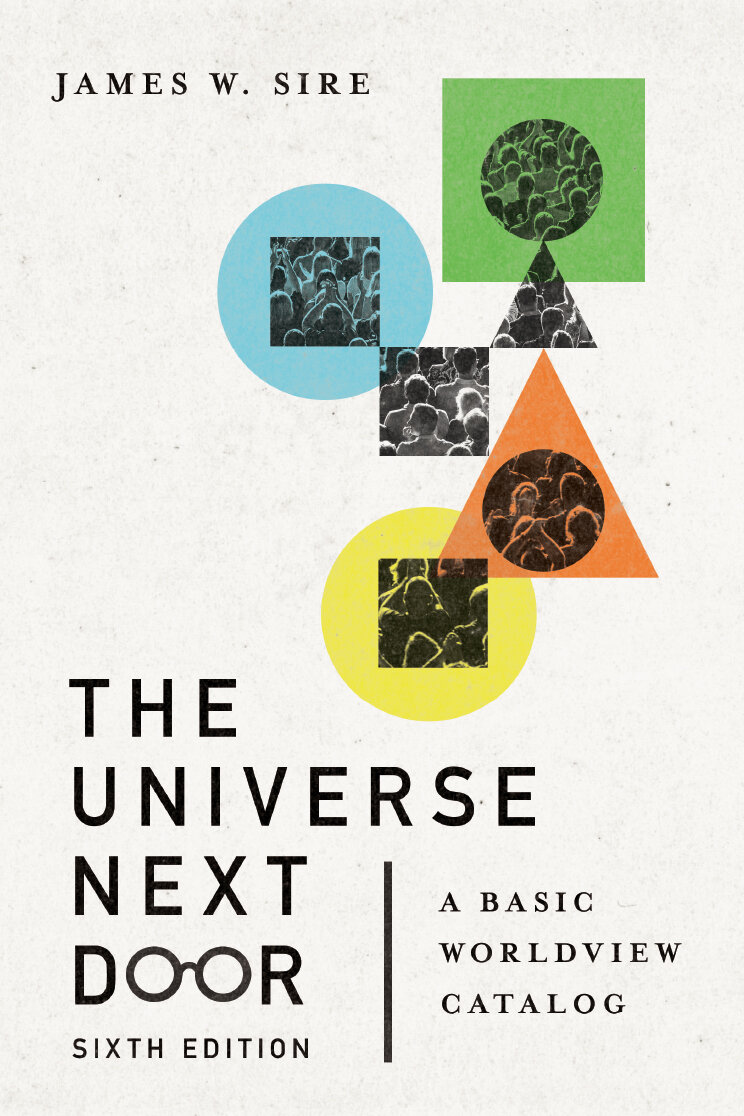 The Universe Next Door: A Basic Worldview Catalog, 6th ed.
For more than forty years, The Universe Next Door has set the standard for a clear, readable introduction to worldviews. Using his widely influential model of eight basic worldview questions, James Sire examines prominent worldviews that have shaped the Western world. The sixth edition, updated by Sire's longtime editor Jim Hoover, features new explanatory sidebars, helpful charts comparing worldviews and illustrating their historical flow, and a chapter on challenges to a Christian worldview in the twenty-first century. New discussion questions will help readers reflect more deeply on the ideas in each chapter.