SAME-DAY RELEASES
Get the Most Current Scholarship the Day It's Released
Pre-order the latest releases from Lexham Press, Zondervan Academic, Baker Academic, IVP Academic, Eerdmans, Kregel, Crossway, and B&H Academic.
Coming Soon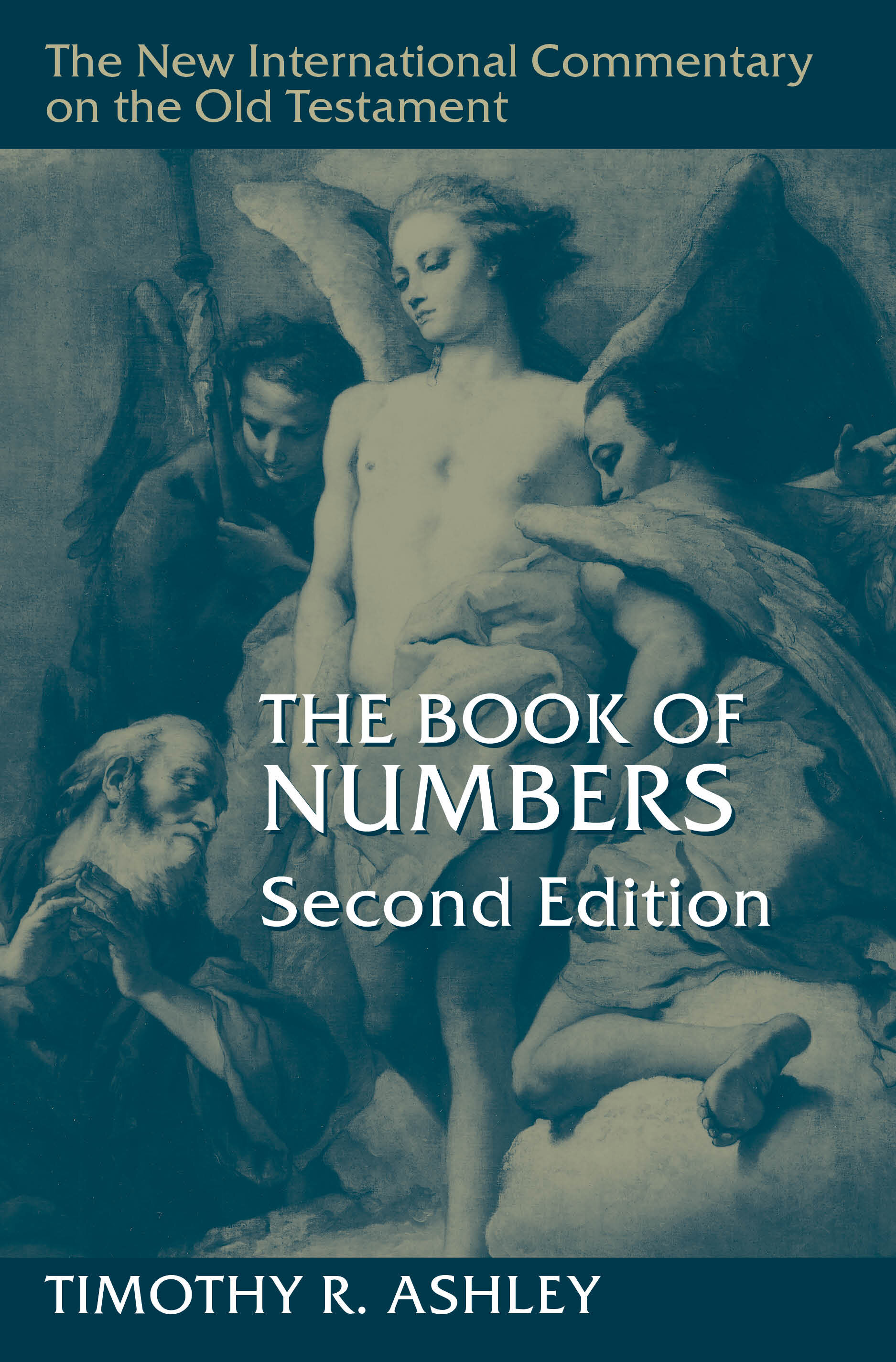 The Book of Numbers, 2nd ed. (The New International Commentary on the Old Testament | NICOT)
This comprehensive and erudite commentary presents a thorough explication of this significant Hebrew text. Timothy Ashley's introduction discusses such questions as structure, authorship, and theological themes, and it features an extended bibliography of major works on the book of Numbers. Then, dividing the text of Numbers into five major sections, Ashley's commentary elucidates the theological themes of obedience and disobedience that run throughout the book. His detailed verse-by-verse comments are intended primarily to explain the Hebrew text of Numbers as we have it rather than to speculate on how the book came to be in its present form. This second edition includes revisions that reflect Ashley's decades of experience with the book of Numbers, as well as updates to the footnotes and bibliography that include many important works published in the last thirty years.
New Releases
The Book of Lamentations (The New International Commentary on the Old Testament | NICOT)
The book of Lamentations is one of the most vivid representations of grief and trauma in the Hebrew Bible. Written in the wake of the fall of Jerusalem to the Babylonian Empire, it is comprised of five poems of twenty-two stanzas each, in a manner of tight formal unity unparalleled by any other work in the Scriptures. In this volume, widely respected Old Testament scholar John Goldingay analyzes these and other aspects of Lamentations while keeping a constant eye on the book's meaning and use as Christian Scripture. After a thorough introduction that explores matters of background, composition, and theology, Goldingay provides an original translation of the book from the Masoretic text along with verse-by-verse commentary.
Regular price: $40.00
Save 20%
Your Price: $31.99