SAME-DAY RELEASES
Get the Most Current Scholarship the Day It's Released
Pre-order the latest releases from Lexham Press, Zondervan Academic, Baker Academic, IVP Academic, Eerdmans, Kregel, Crossway, and B&H Academic.
Coming Soon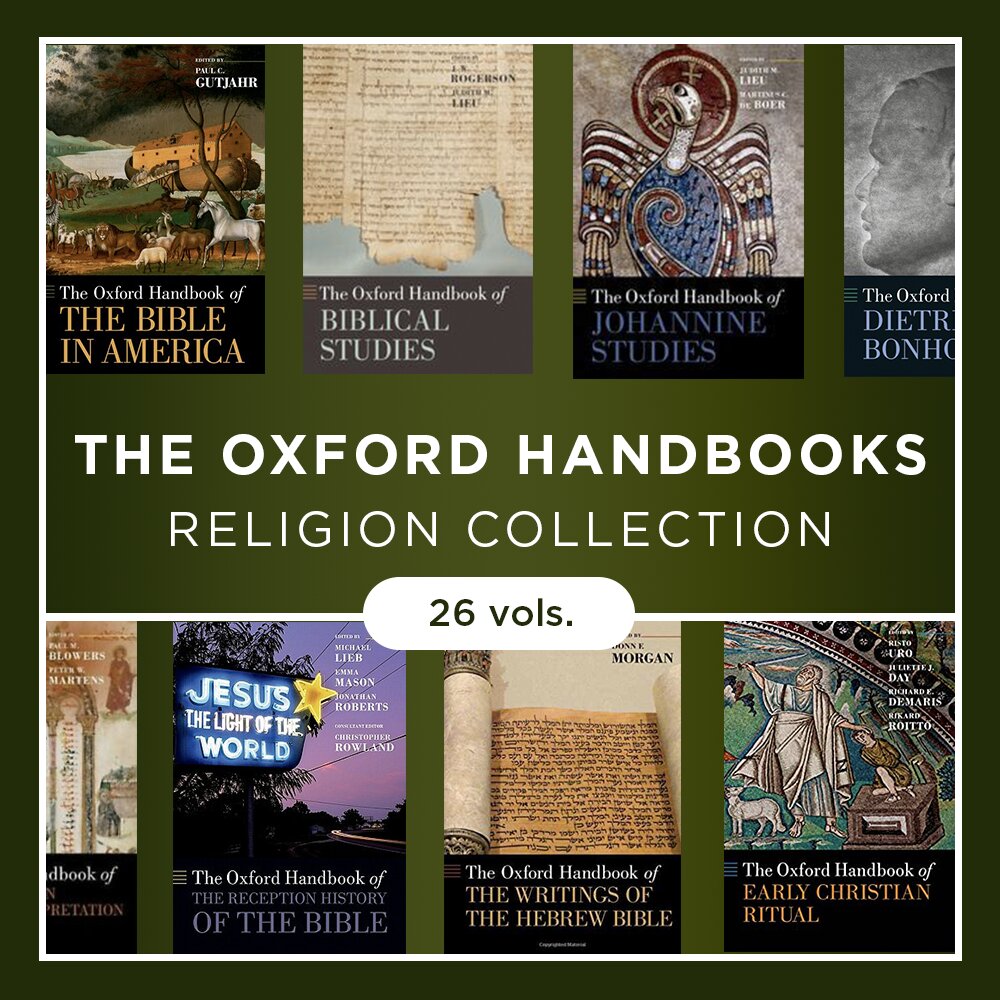 The Oxford Handbooks Religion Collection (26 vols.)
One of the most prestigious and successful strands of Oxford's scholarly publishing, the Handbook series contains in-depth, high-level articles by scholars at the top of their field. Oxford Handbooks are guided by a world-class Editorial Board that bring together the world's leading scholars to discuss research and the latest thinking on a range of major topics. Each Handbook offers thorough introductions to topics and a critical survey of the current state of scholarship, creating an original conception of the field and setting the agenda for new research. Handbook articles review the key issues and cutting-edge debates, as well as providing arguments for how those debates might evolve.
New Releases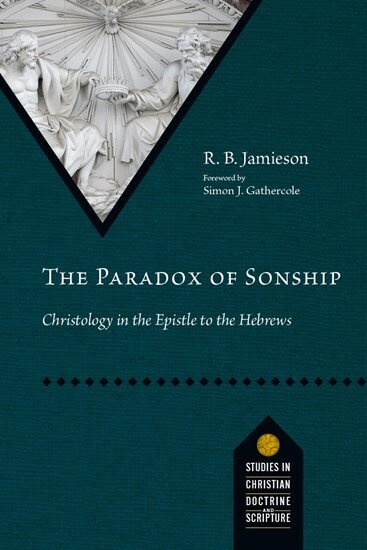 The Paradox of Sonship: Christology in the Epistle to the Hebrews (Studies in Christian Doctrine and Scripture)
What does the epistle to the Hebrews mean when it calls Jesus "Son"? Is "Son" a title that denotes his eternal existence as one person of the Trinity? Or is it a title Jesus receives upon his installation on heaven's throne after his resurrection and ascension? In this Studies in Christian Doctrine and Scripture (SCDS) volume, which promotes fresh understandings of Christian belief through creative, faithful readings of the canonical text, pastor and New Testament scholar R. B. Jamieson probes the complexity of the Christology presented in the epistle to the Hebrews.