SAME-DAY RELEASES
Get the Most Current Scholarship the Day It's Released
Pre-order the latest releases from Lexham Press, Zondervan Academic, Baker Academic, IVP Academic, Eerdmans, Kregel, Crossway, and B&H Academic.
Coming Soon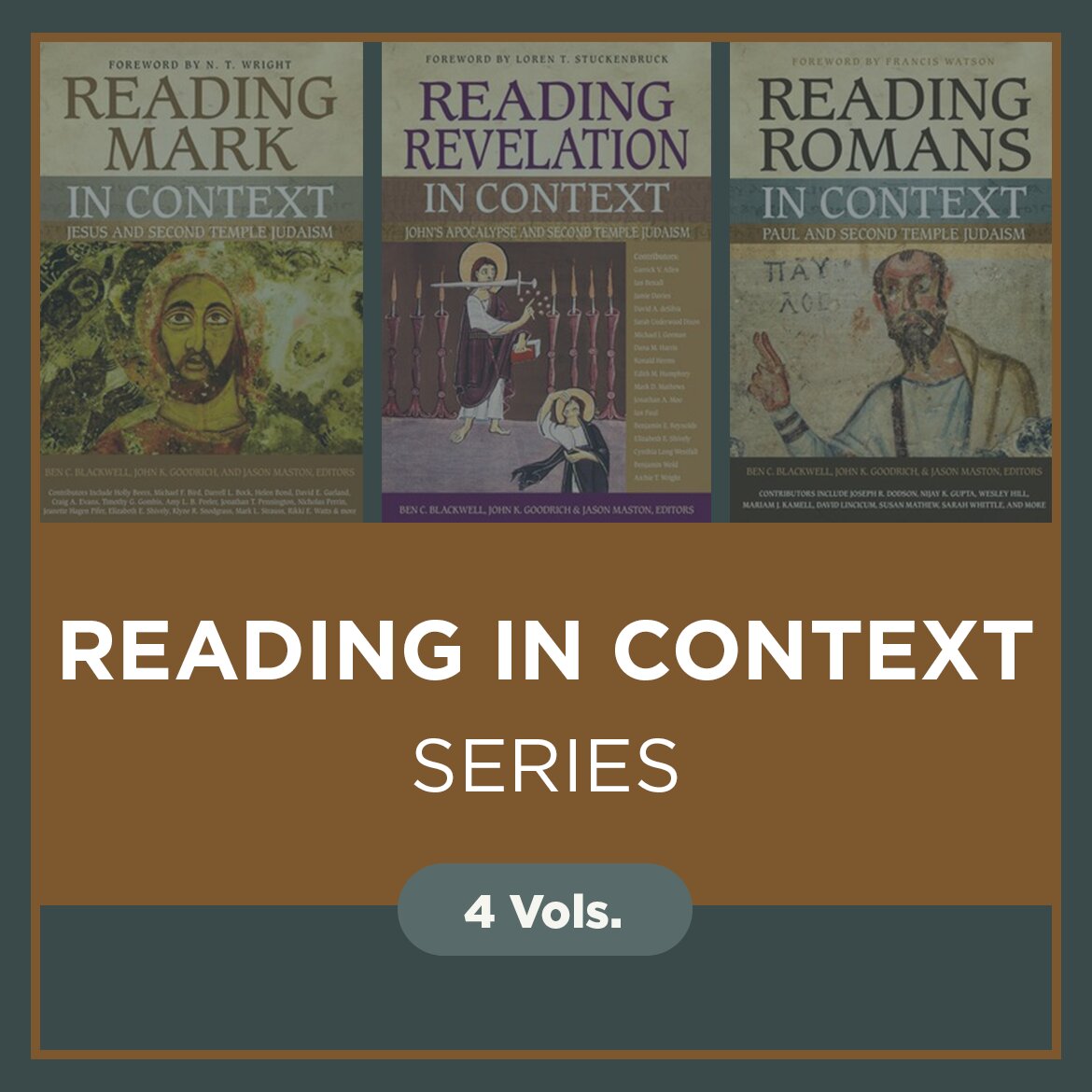 Reading in Context Series (4 vols.)
For several decades, the Jewishness of Jesus has been at the forefront of scholarship. Students of the New Testament are more than ever aware of the importance of understanding the texts of the New Testament in their Jewish context. This series brings together a variety of accessible essays that compare and contrast the theology and hermeneutical practices of the books in the New Testament with various early Jewish literature.
New Releases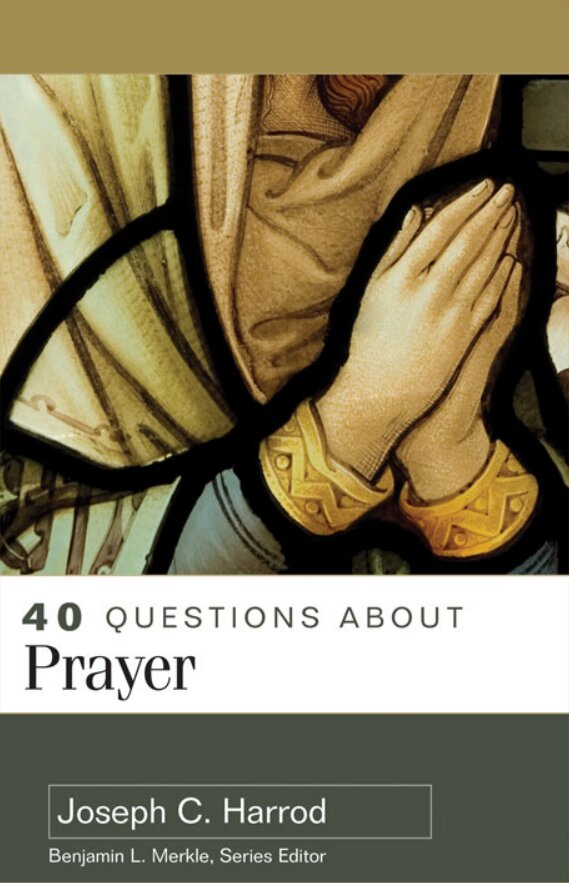 40 Questions about Prayer (40 Questions Series)
Praying is often the most common yet least understood practice of Christian spirituality. In 40 Questions about Prayer, scholar and teacher Joseph C. Harrod shares biblical insight on the nature and practice of Christian prayer. Harrod's emphasis on searching the Scriptures results in a trustworthy, practical guide to a vital aspect of Christian belief and behavior, equally appropriate for seminary courses, Bible studies, and personal understanding. The accessible question-and-answer format of 40 Questions about Prayer allows readers to explore the issues they care most about, such as these: Does prayer change God's mind? Does God hear the prayers of unbelievers? What does it mean to pray in Jesus's name? How does prayer affect evangelism, spiritual awakening, and revival? What does it mean to pray "without ceasing" (1 Thess. 5:17)? Do physical postures affect prayer?