SAME-DAY RELEASES
Get the Most Current Scholarship the Day It's Released
Pre-order the latest releases from Lexham Press, Zondervan Academic, Baker Academic, IVP Academic, Eerdmans, Kregel, Crossway, and B&H Academic.
Coming Soon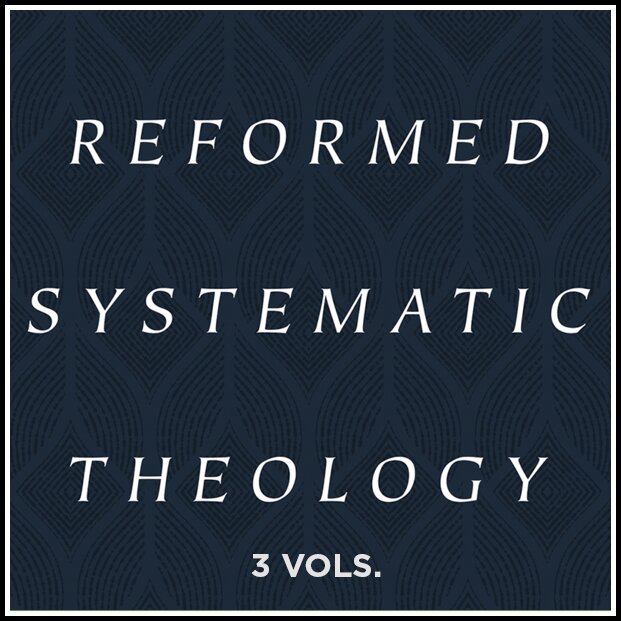 Reformed Systematic Theology (3 vols.)
This work combines rigorous historical and theological scholarship with application and practicality—characterized by an accessible, Reformed, and experiential approach. The authors also draw upon the writings of church history throughout the ages, and interact with differing points of view. The result is a comprehensive yet accessible systematic theology of the Reformed Christian faith that ministers to the whole person—head, heart, and hands.
New Releases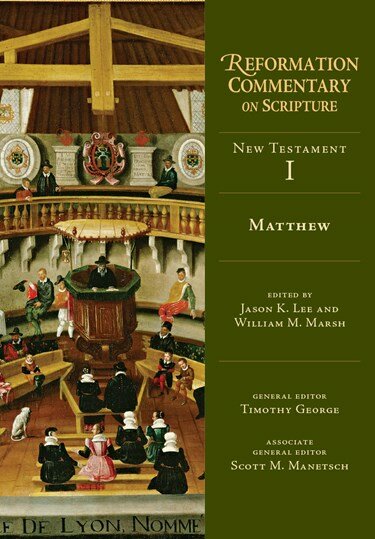 Matthew (Reformation Commentary on Scripture: NT, vol. I | RCS)
The sixteenth-century Reformers turned to Scripture to find the truth of God's Word, but that doesn't mean they always agreed on how to interpret it. For example, when approaching this passage from Matthew's gospel, Martin Luther read it literally, for "as he says in his own words, it is his body and his blood," but Thomas Cranmer argued that "there must be some figure or mystery in this speech." In this Reformation Commentary on Scripture volume, scholars Jason K. Lee and William Marsh guide readers through a wealth of early modern commentary on the book of Matthew. Readers will hear from familiar voices and discover lesser-known figures from a diversity of theological traditions, including Lutherans, Reformed, Radicals, Anglicans and Roman Catholics.
Regular price: $47.99
Save 40%
Your Price: $28.79