SAME-DAY RELEASES
Get the Most Current Scholarship the Day It's Released
Pre-order the latest releases from Lexham Press, Zondervan Academic, Baker Academic, IVP Academic, Eerdmans, Kregel, Crossway, P&R, and B&H Academic.
Coming Soon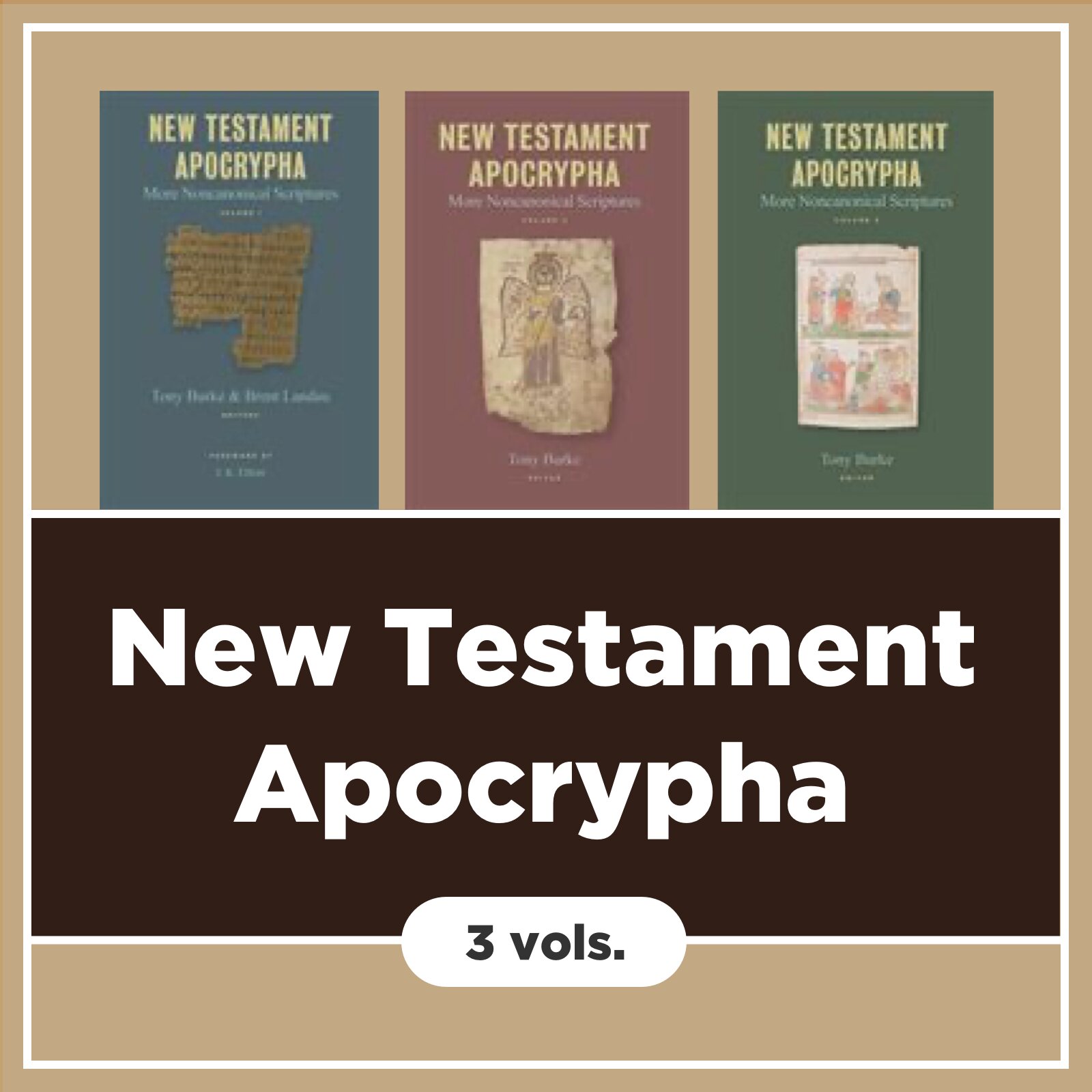 New Testament Apocrypha: More Noncanonical Scriptures (3 vols.)
This anthology of ancient nonbiblical Christian literature presents informed introductions to and readable translations of a wide range of little- known apocryphal texts, most of which have never before been translated into any modern language. An introduction to each volume addresses the most significant features of the writings included and contextualizes them within the contemporary study of the Christian Apocrypha. The body of each book comprises texts that have been carefully introduced, copiously annotated, and translated into English by eminent scholars.
New Releases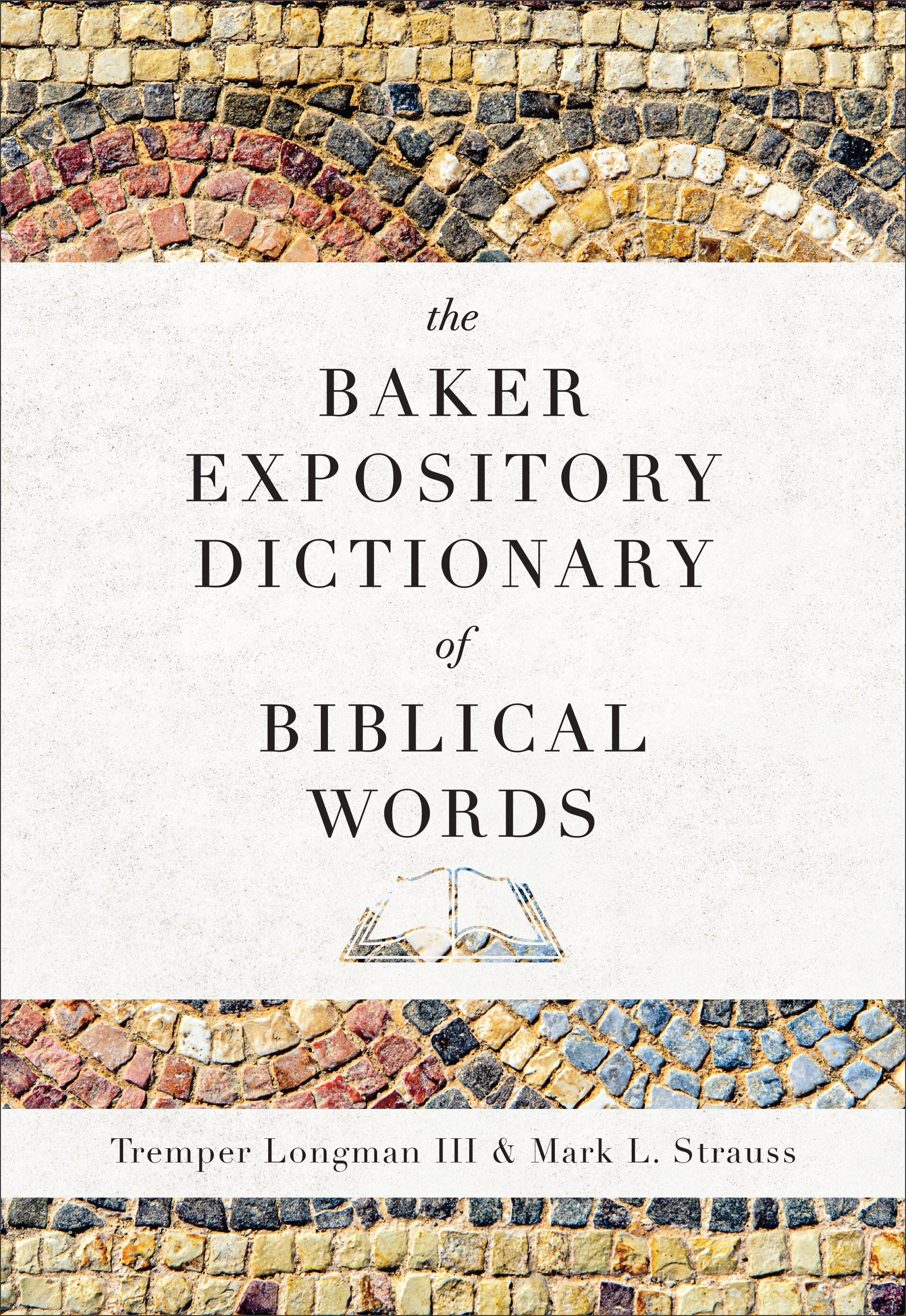 The Baker Expository Dictionary of Biblical Words
One of the keys to effectively preaching and teaching God's Word is a deep understanding of the meaning of biblical words in the original Hebrew and Greek. As the building blocks of language, words are the means we use to communicate with one another, and they're also the means God has chosen for communicating with us, his people. To enrich your preaching, teaching, and personal study of God's Word, this clear, accurate, and easy-to-use dictionary offers the most up-to-date evangelical biblical scholarship as well as fascinating, detailed explanations of biblical words. Whether you're a pastor, a seminary student, or a lay student of the Bible, this expository dictionary offers a wealth of information about the original Hebrew and Greek words of Scripture.
Regular price: $54.99
Save 30%
Your Price: $38.49