SAME-DAY RELEASES
Get the Most Current Scholarship the Day It's Released
Pre-order the latest releases from Lexham Press, Zondervan Academic, Baker Academic, IVP Academic, Eerdmans, Kregel, Crossway, and B&H Academic.
Coming Soon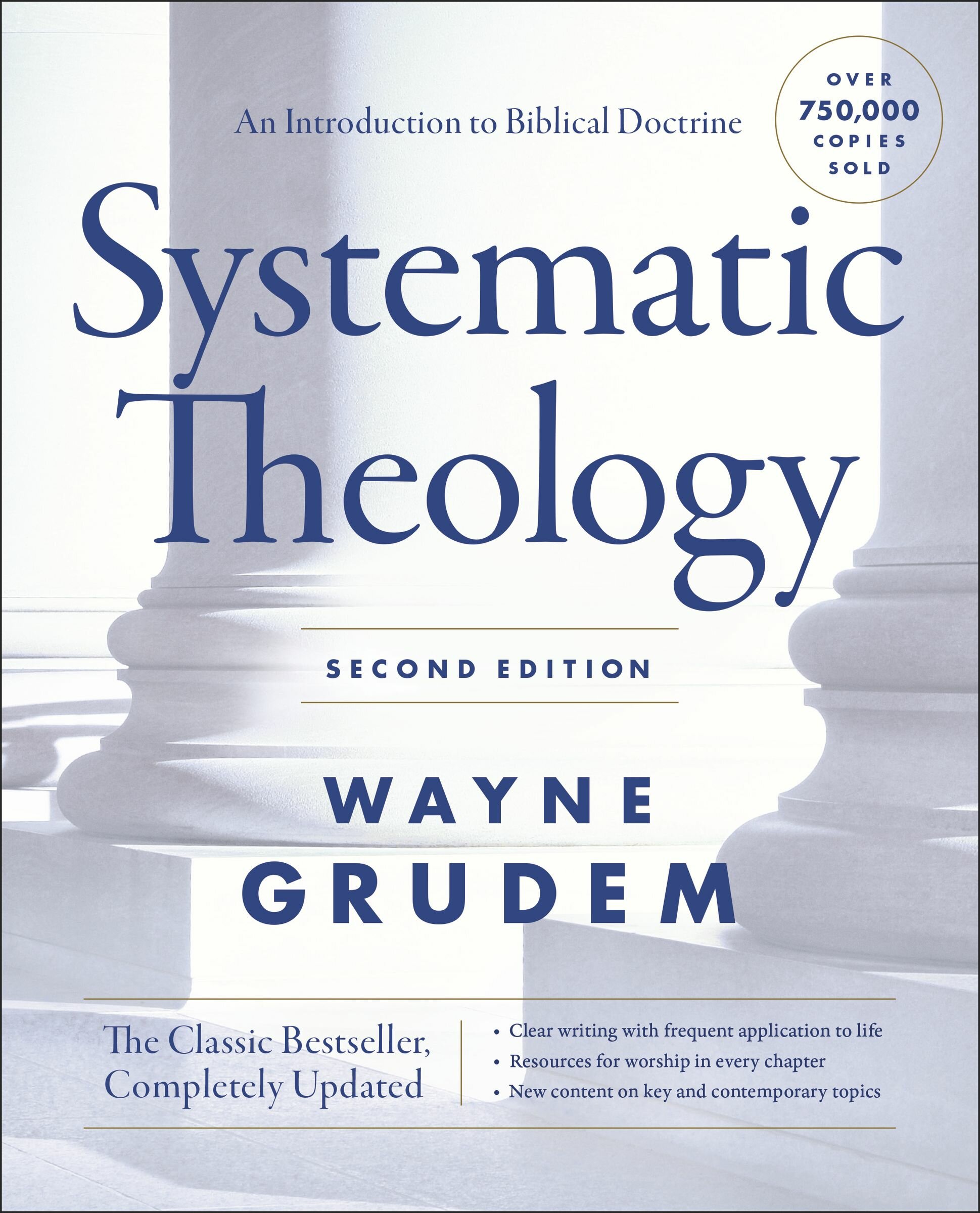 Systematic Theology: An Introduction to Biblical Doctrine, 2nd ed.
The most widely-used text of the last 25 years in its discipline, Systematic Theology by Wayne Grudem has been thoroughly revised and expanded (all 57 chapters) for the first time while retaining the features that have made it the standard in its field: clear explanations, an emphasis on each doctrine's scriptural basis, and practical applications to daily life.
New Releases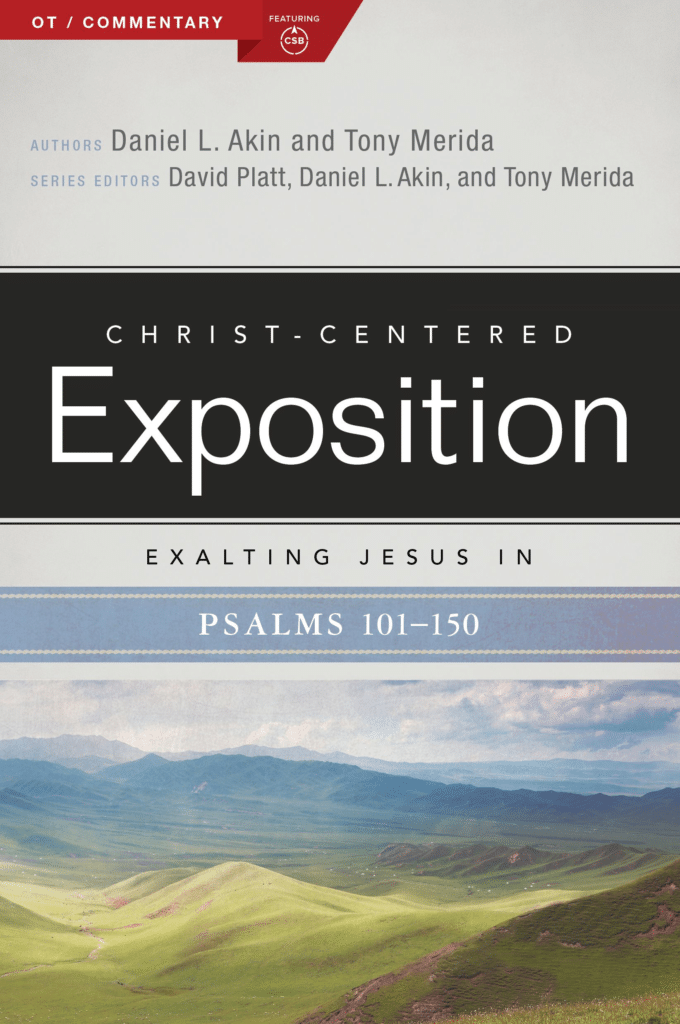 Exalting Jesus in Psalms 101-150 (Christ-Centered Exposition Commentary)
Exalting Jesus in Psalms, Volume 2, Psalms 101-150 is part of the Christ-Centered Exposition Commentary series. Edited by David Platt, Daniel L. Akin, and Tony Merida, this commentary series, to include 47 volumes when complete, takes a Christ-centered approach to expositing each book of the Bible. Rather than a verse-by-verse approach, the authors have crafted chapters that explain and apply key passages in their assigned Bible books.