SAME-DAY RELEASES
Get the Most Current Scholarship the Day It's Released
Pre-order the latest releases from Lexham Press, Zondervan Academic, Baker Academic, IVP Academic, Eerdmans, Kregel, Crossway, and B&H Academic.
Coming Soon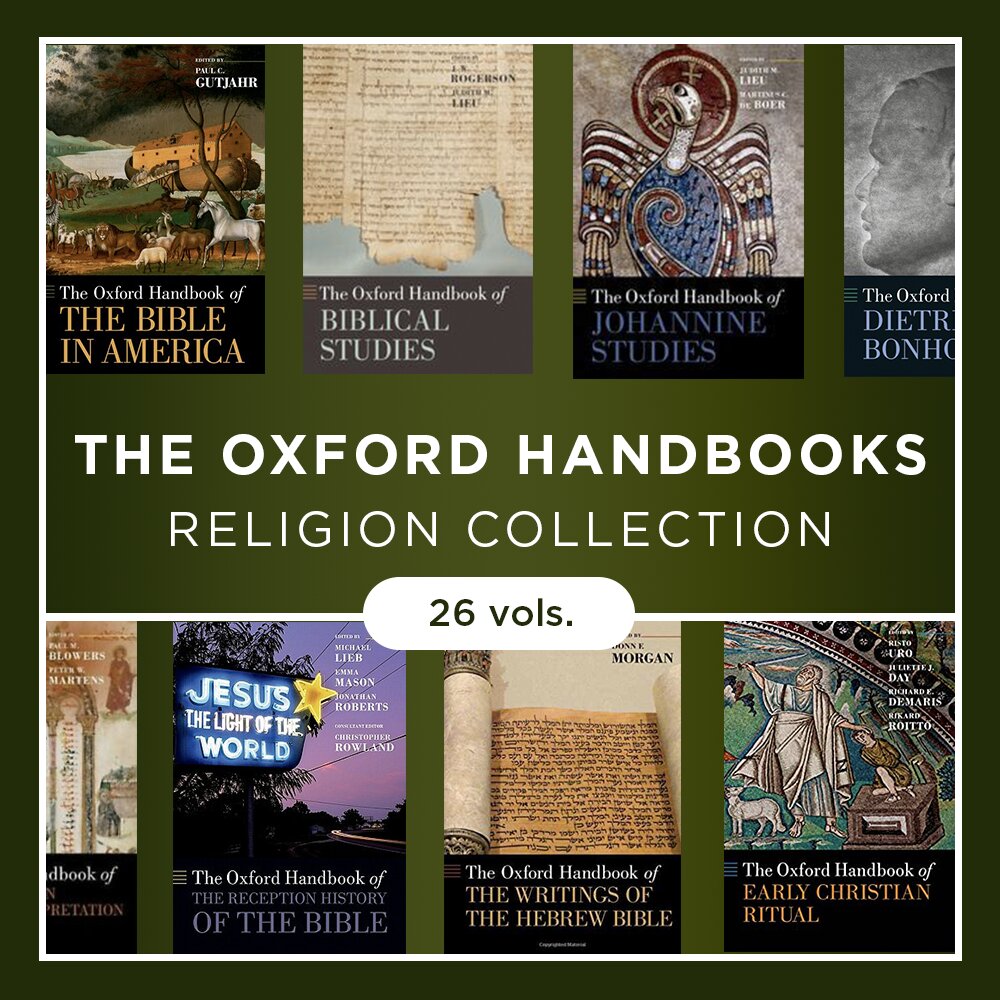 The Oxford Handbooks Religion Collection (26 vols.)
One of the most prestigious and successful strands of Oxford's scholarly publishing, the Handbook series contains in-depth, high-level articles by scholars at the top of their field. Oxford Handbooks are guided by a world-class Editorial Board that bring together the world's leading scholars to discuss research and the latest thinking on a range of major topics. Each Handbook offers thorough introductions to topics and a critical survey of the current state of scholarship, creating an original conception of the field and setting the agenda for new research. Handbook articles review the key issues and cutting-edge debates, as well as providing arguments for how those debates might evolve.
New Releases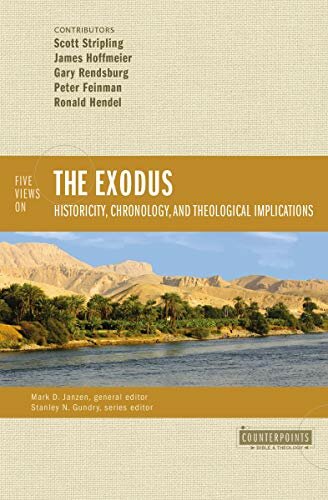 Five Views on the Exodus: Historicity, Chronology, and Theological Implications (Counterpoints)
Five Views on the Exodus looks at competing views on the historicity, chronology, and theological implications of the exodus. The biblical account of the Israelite exodus from Egypt is one of the most enduring narratives ever told and is a foundational event for several world religions. It resonates across cultures with its timeless themes of redemption and deliverance. It is also the only explanation the Bible gives for Israel's origin.