SAME-DAY RELEASES
Get the Most Current Scholarship the Day It's Released
Pre-order the latest releases from Lexham Press, Zondervan Academic, Baker Academic, IVP Academic, Eerdmans, Kregel, Crossway, and B&H Academic.
Coming Soon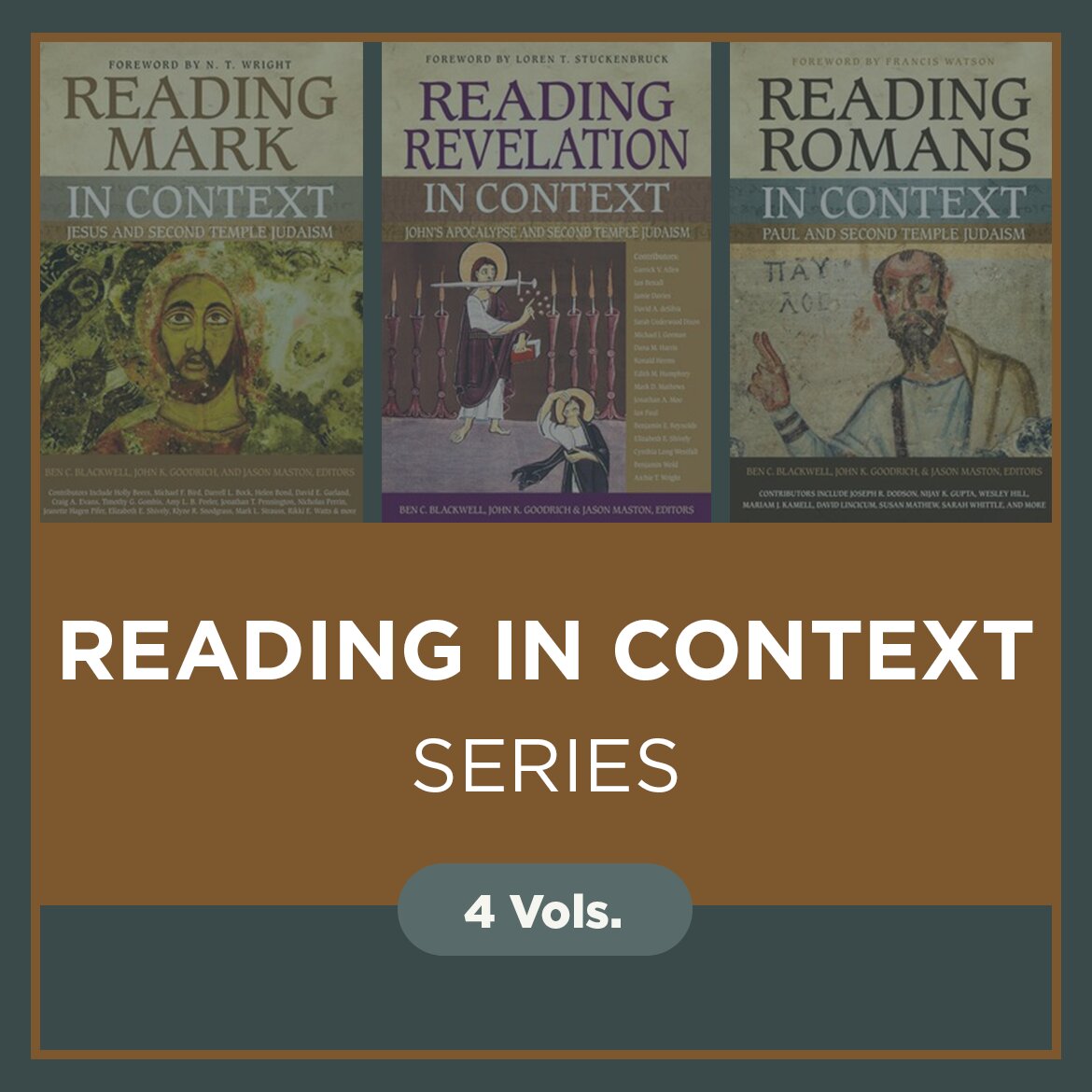 Reading in Context Series (4 vols.)
For several decades, the Jewishness of Jesus has been at the forefront of scholarship. Students of the New Testament are more than ever aware of the importance of understanding the texts of the New Testament in their Jewish context. This series brings together a variety of accessible essays that compare and contrast the theology and hermeneutical practices of the books in the New Testament with various early Jewish literature.
New Releases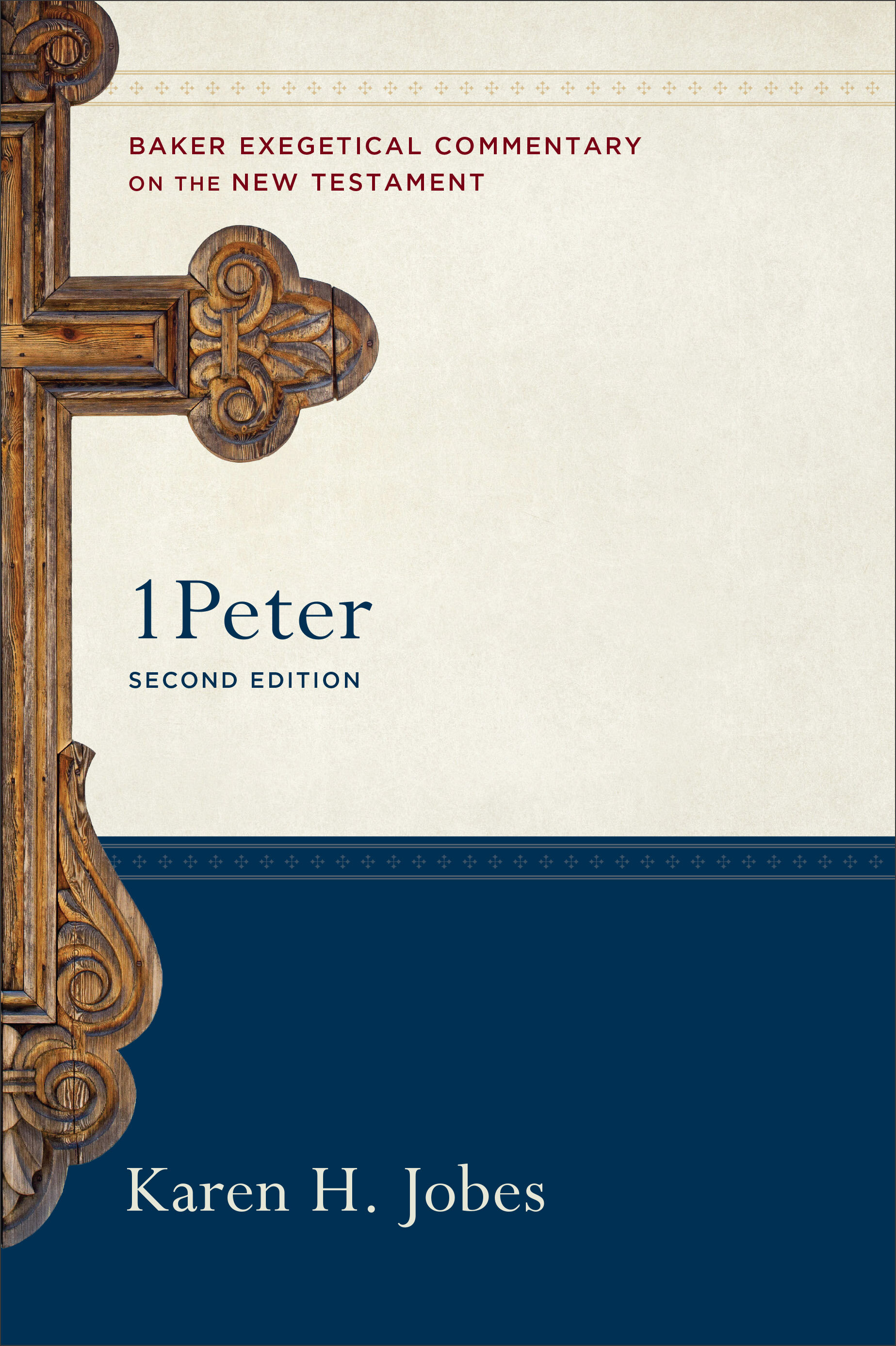 1 Peter, 2nd ed. (Baker Exegetical Commentary on the New Testament | BECNT)
In this addition to the award-winning BECNT series, leading evangelical biblical scholar Karen Jobes offers a substantive commentary on 1 Peter. The first edition, widely regarded as one of the leading commentaries on 1 Peter, has sold over 22,000 copies. The second edition takes recent scholarship into account and has been updated and revised throughout. Jobes's commentary takes a historical-grammatical approach to exegeting 1 Peter. She considers the possibility that the original readers of the letter were actual exiles who had known Peter in some other location, probably Rome. Jobes analyzes each discourse unit of the Greek text with a view toward not only what the letter meant in its original setting but how it speaks to readers today. As with all BECNT volumes, this commentary features an acclaimed, user-friendly design and admirably achieves the dual aims of the series--academic sophistication with pastoral sensitivity and accessibility--making it a useful tool for...