SAME-DAY RELEASES
Get the Most Current Scholarship the Day It's Released
Pre-order the latest releases from Lexham Press, Zondervan Academic, Baker Academic, IVP Academic, Eerdmans, Kregel, Crossway, and B&H Academic.
Coming Soon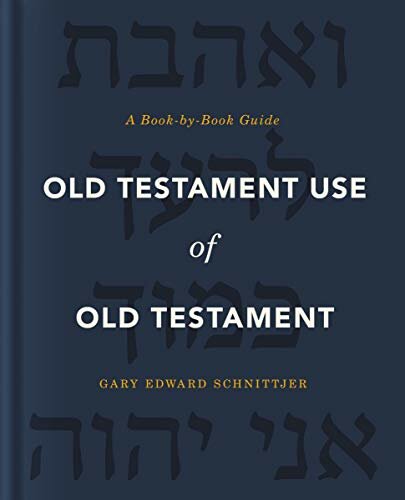 Old Testament Use of Old Testament: A Book-by-Book Guide
Old Testament Use of Old Testament, by Gary Schnittjer, surveys the thousands of Old Testament allusions within the Old Testament and provides hermeneutical guidance for interpreting these interrelated scriptures. The handbook takes an easy to navigate book-by-book approach. Schnittjer provides a list of Scripture allusions for each book and follows with an interpretive profile of how that book uses passages from elsewhere in the Old Testament. Specific criteria are applied to each allusion, providing readers with a categorical "label" that sorts each allusion into a general type.
New Releases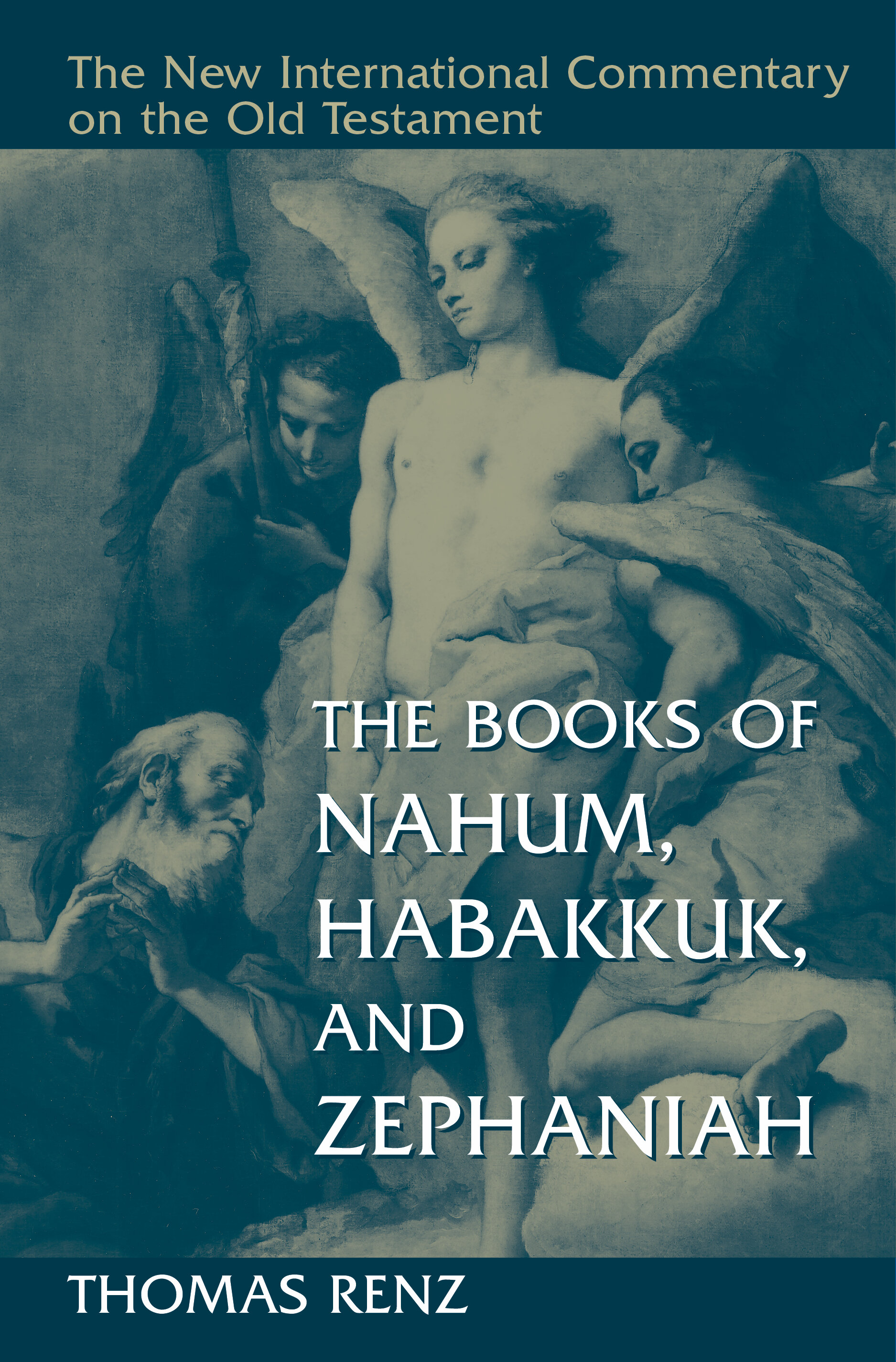 The Books of Nahum, Habakkuk, and Zephaniah (New International Commentary on the Old Testament)
In this commentary, Thomas Renz reads Nahum, Habakkuk, and Zephaniah as three carefully crafted writings of enduring relevance that each make a vital contribution to the biblical canon. Discussing the historical settings, Renz takes up both long-standing issues, such as the relationship of Zephaniah to Josiah's reforms, as well as the socioeconomic conditions of the time suggested by recent archaeological research. The place of these writings within the Book of the Twelve is given fresh consideration, including the question what one should make of the alleged redaction history of Nahum and Habakkuk.