SAME-DAY RELEASES
Get the Most Current Scholarship the Day It's Released
Pre-order the latest releases from Lexham Press, Zondervan Academic, Baker Academic, IVP Academic, Eerdmans, Kregel, Crossway, P&R, and B&H Academic.
Coming Soon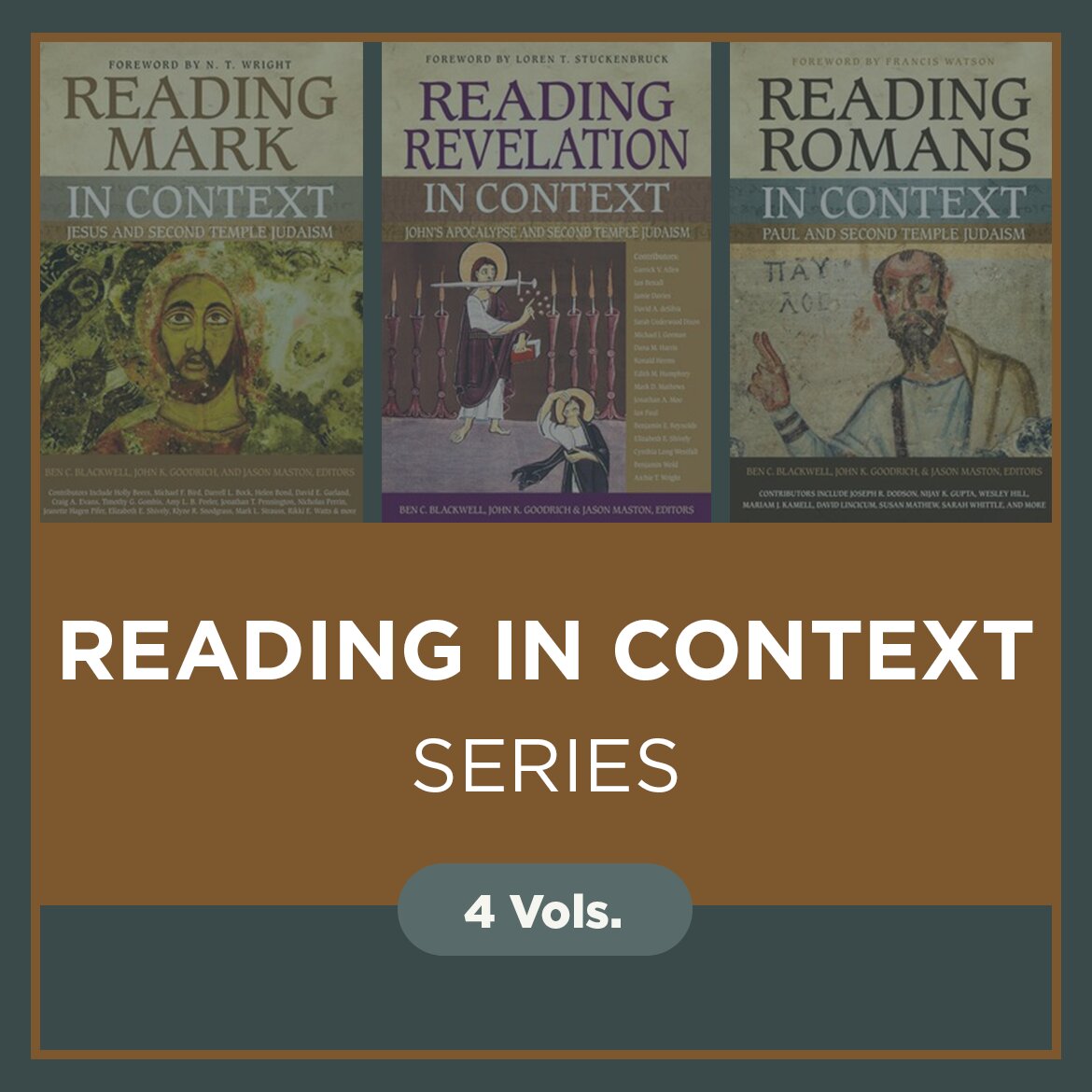 Reading in Context Series (4 vols.)
For several decades, the Jewishness of Jesus has been at the forefront of scholarship. Students of the New Testament are more than ever aware of the importance of understanding the texts of the New Testament in their Jewish context. This series brings together a variety of accessible essays that compare and contrast the theology and hermeneutical practices of the books in the New Testament with various early Jewish literature.
New Releases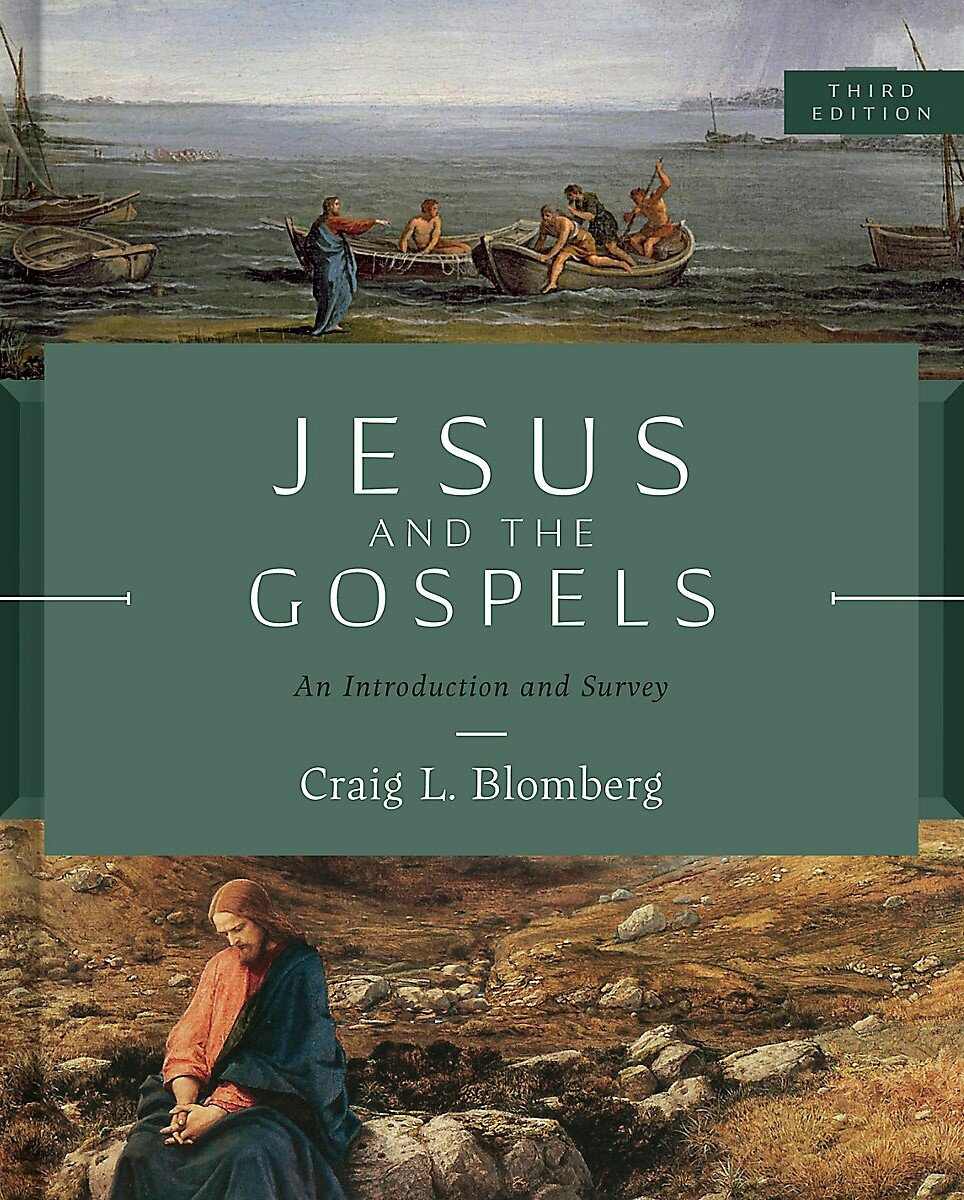 Jesus and the Gospels: An Introduction and Survey, 3rd ed.
This newly revised third edition of Jesus and the Gospels prepares readers for an in-depth exploration of Matthew, Mark, Luke, and John. In this updated version, Blomberg considers the Gospels' historical context while examining fresh scholarship, critical methods, and contemporary applications for today. Along with revised introductions, maps, and diagrams, Blomberg's linguistic, historical, and theological approach delivers to the reader a deep investigation into the New Testament Gospels.
Regular price: $54.99
Save 20%
Your Price: $43.99