SAME-DAY RELEASES
Get the Most Current Scholarship the Day It's Released
Pre-order the latest releases from Lexham Press, Zondervan Academic, Baker Academic, IVP Academic, Eerdmans, Kregel, Crossway, and B&H Academic.
Coming Soon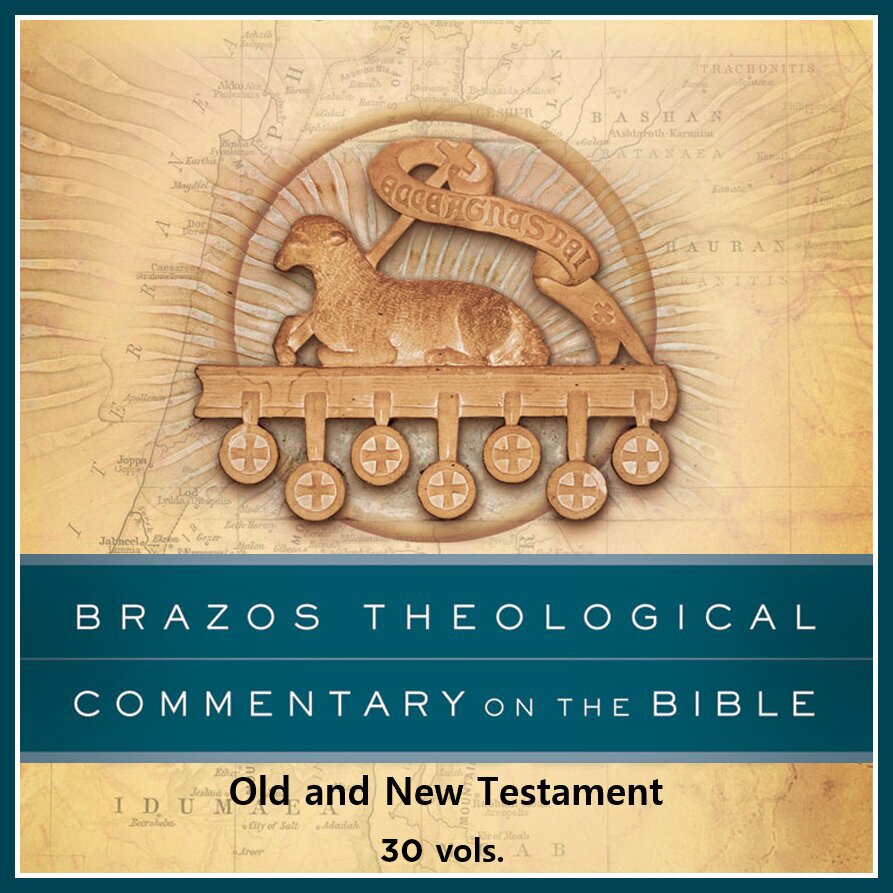 Brazos Theological Commentary on the Bible Series Collection | BTC (30 vols.)
Pastors and leaders of the classical church—such as Augustine, Calvin, Luther, and Wesley—interpreted the Bible theologically, believing Scripture as a whole witnessed to the Gospel of Jesus Christ. Modern interpreters of the Bible questioned this premise. But in recent decades, a critical mass of theologians and biblical scholars has begun to reassert the priority of a theological reading of Scripture. The Brazos Theological Commentary on the Bible enlists leading theologians to read and interpret Scripture for the twenty-first century, just as the church fathers, the Reformers, and other Orthodox Christians did for their times and places. The commentaries are designed to serve the church—through aid in preaching, teaching, study groups, and so forth—and demonstrate the continuing intellectual and practical viability of theological interpretation of the Bible.
New Releases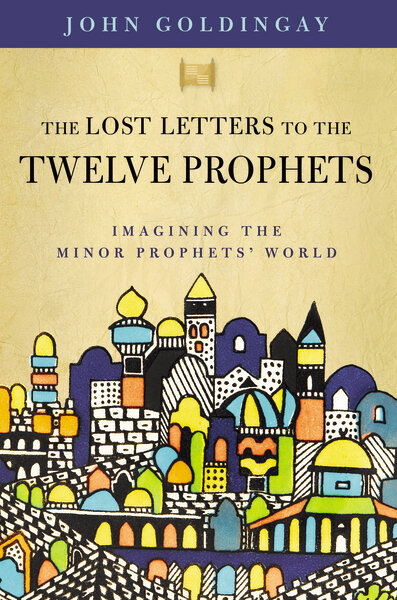 The Lost Letters to the Twelve Prophets: Imagining the Minor Prophets' World
In The Lost Letters to the Twelve Prophets, John Goldingay uncovers the questions behind the prophets' answers that make their meaning and relevance intelligible to us. Written as a series of imaginary letters to the twelve Minor Prophets, The Lost Letters to the Twelve Prophets asks the kinds of questions that Hosea, Micah, Zechariah, and others were answering. The letters make clear the issues these prophets of Israel were dealing with or deliver the news they were responding to in their Old Testament writings.
Regular price: $22.99
Save 21%
Your Price: $17.99