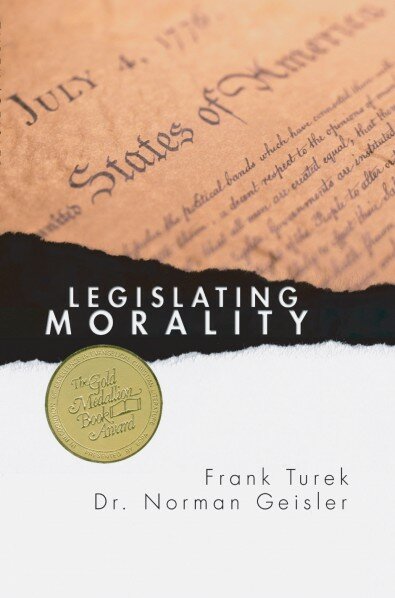 Legislating Morality: Is It Wise? Is It Legal? Is It Possible?
America's moral decline is not secret. An alarming number of moral and cultural problems have exploded in our country since 1960—a period when the standards of morality expressed in our laws and customs have been relaxed, abandoned, or judicially overruled. Conventional wisdom says laws cannot stem moral decline. Anyone who raises the prospect of legislation on the hot topics of our day encounters a host of objections. Legislating Morality answers those objections and advocates a moral base for America without sacrificing religious and cultural diversity. It debunks the myth that "morality can't be legislated" and amply demonstrates how liberals, moderates, and conservatives alike exploit law to promote good and curtail evil. This book boldly challenges prevailing thinking about right and wrong and about our nation's moral future.
$15.99
Save 0%
Your Price: $15.99
Pre-order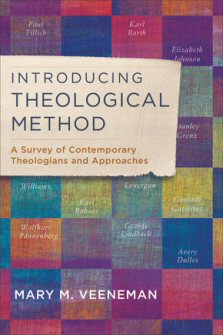 Introducing Theological Method
Sound theological method is a necessary prerequisite for good theological work. This accessible introduction surveys contemporary theological methodology by presenting leading thinkers of the twentieth and twenty-first centuries as models. Figures covered include Karl Barth, Frank Clooney, James Cone, Avery Dulles, Millard Erickson, Jeannine Hill Fletcher, Hans Frei, Stanley Grenz, Gustavo Gutiérrez, Stanley Hauerwas, Elizabeth Johnson, Paul Knitter, George Lindbeck, Bernard Lonergan, Wolfhart Pannenberg, Clark Pinnock, Karl Rahner, John Thatanamil, Paul Tillich, Hans urs Von Balthasar, Kevin Vanhoozer, Delores Williams, and John Howard Yoder. Introducing Theological Method presents the strengths and weaknesses in each of the major options. Rather than favoring one specific position, it helps students of theology think critically so they can understand and develop their own theological method.
$21.99
Save 0%
Your Price: $21.99
Pre-order