Revelation and Reason in Christian Theology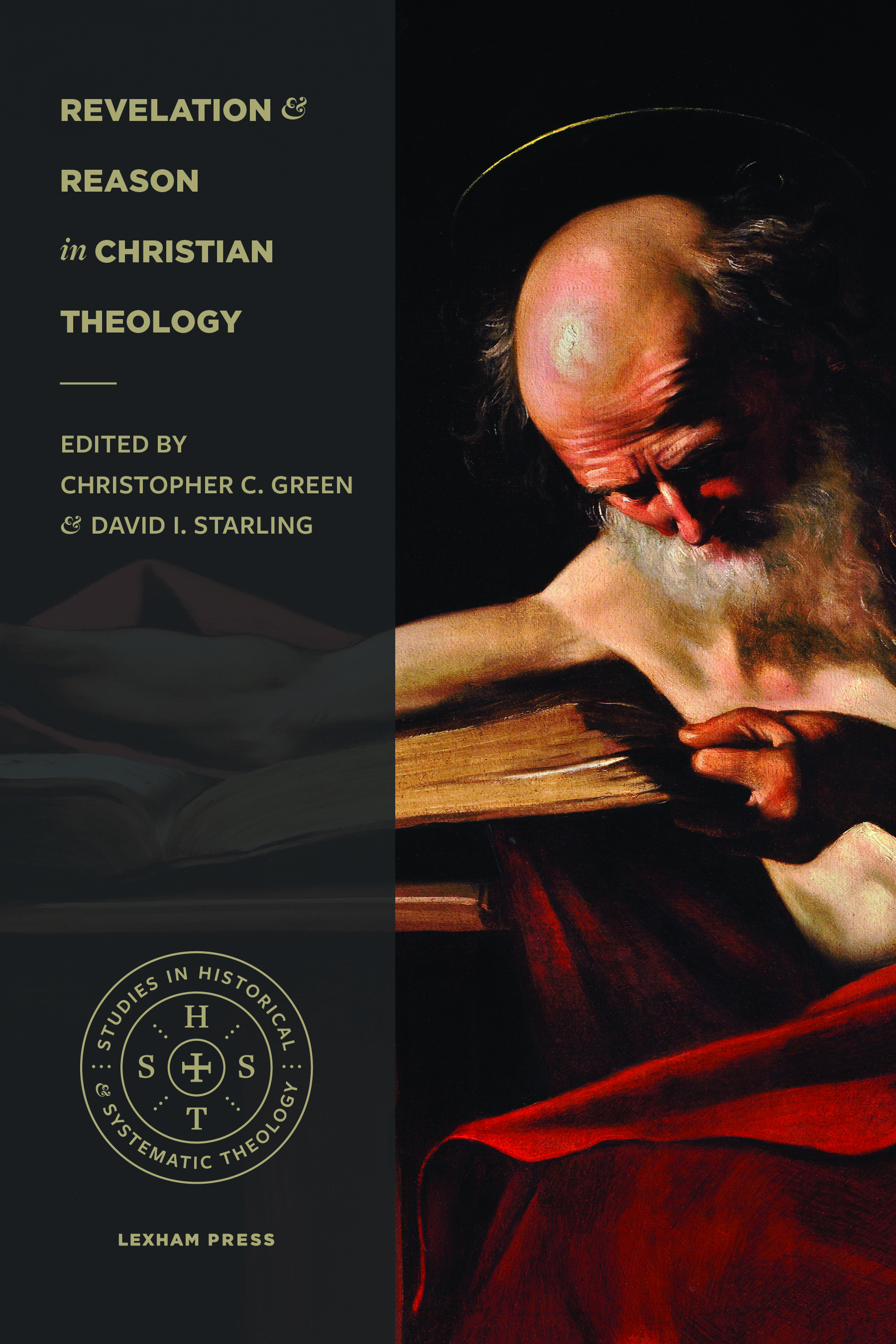 The Intersection of Revelation and Reason
Do revelation and reason contradict?
Throughout the church's history Christians have been tempted to make revelation and reason mutually exclusive. But both are essential to a true understanding of the faith.
The inaugural Theology Connect conference—held in Sydney in July 2016—was dedicated to surveying the intersection of revelation and reason. In Revelation and Reason in Christian Theology Christopher C. Green and David I. Starling draw together the fruit of this conference to provoke sustained, deep reflection on this relationship. The essays—filtered through epistemological, biblical, historical, and dogmatic lenses—critically and constructively contribute to this important and developing aspect of theology.
Each essayist approaches revelation and reason according to the psalmist's words: "In your light we see light" (Ps 36:9). The light of faith does not obscure truth; rather, it enables us to see truth.
Studies in Historical and Systematic Theology
Studies in Historical and Systematic Theology is a peer-reviewed series of contemporary monographs exploring key figures, themes, and issues in historical and systematic theology from an evangelical perspective.
Learn more about the other titles in this series.
Contents
Introduction
"Let There Be Light": A Meditation on Biblical Narration and Divine Self-Disclosure (Christopher C. Green)
The Public Character of Revelation: Divine Speech and Finite Reason (Daniel J. Treier)
The Personal and Cultural Character of Reason: Christ's Triumph over Modern Technique (Daniel J. Treier)
Divine Revelation (William J. Abraham)
Ordering with Intent: Restoring Divine Order in Isaiah and Genesis (Caroline Batchelder)
"As to Sensible People": Human Reason and Divine Revelation in 1 Corinthians 8–10 (David I. Starling)
Figural Reading within Contemporary Theological Interpretation of Scripture: Problems and Parameters (Chase Kuhn)
Meditation and Reason: Some Reflections on the Right Way to Happiness in God (Christopher R. J. Holmes)
A Mysterious Relationship?: Herman Bavinck on Revelation and Reason (Bruce R. Pass)
Discipleship on the Level of Thought: The Case of Karl Barth's Critique of the Religion of Revelation (Chris Swann)
Revelation and Reason: A Christological Reflection (John McClean)
Free Speech: Scripture in the Context of Divine Simplicity and Divine Freedom (Steven J. Duby)
Christ in Creation: Shortcut to Liberalism or a Neglected Truth? (Andrew Moody)
Revelation, Sola Scriptura, and Regenerate Human Reason (Mark D. Thompson)
Product Details
Title: Revelation and Reason in Christian Theology
Editors: David I. Starling and Christopher C. Green
Series: Studies in Historical and Systematic Theology
Publisher: Lexham Press
Publication Date: 2018
Pages: 240
Format: Logos Digital, Paperback
Trim Size: 6x9
ISBN: 9781683590989
About the Editors
Christopher C. Green (PhD, University of Aberdeen) is Director of Theology Connect, Senior Adjunct in Theology at Azusa Pacific University, and Director of Christian Foundations at Plenty Valley Christian College (Australia). He is author of Doxological Theology: Karl Barth on Divine Providence, Evil and the Angels
David I. Starling (PhD, University of Sydney) is head of the Bible and Theology department at Morling College. He is author of Hermeneutics as Apprenticeship, UnCorinthian Leadership, and Not my People: Gentiles as Exiles in Pauline Hermeneutics.