Wordsearch Is
Transitioning to Logos
Everything you need to know about the big news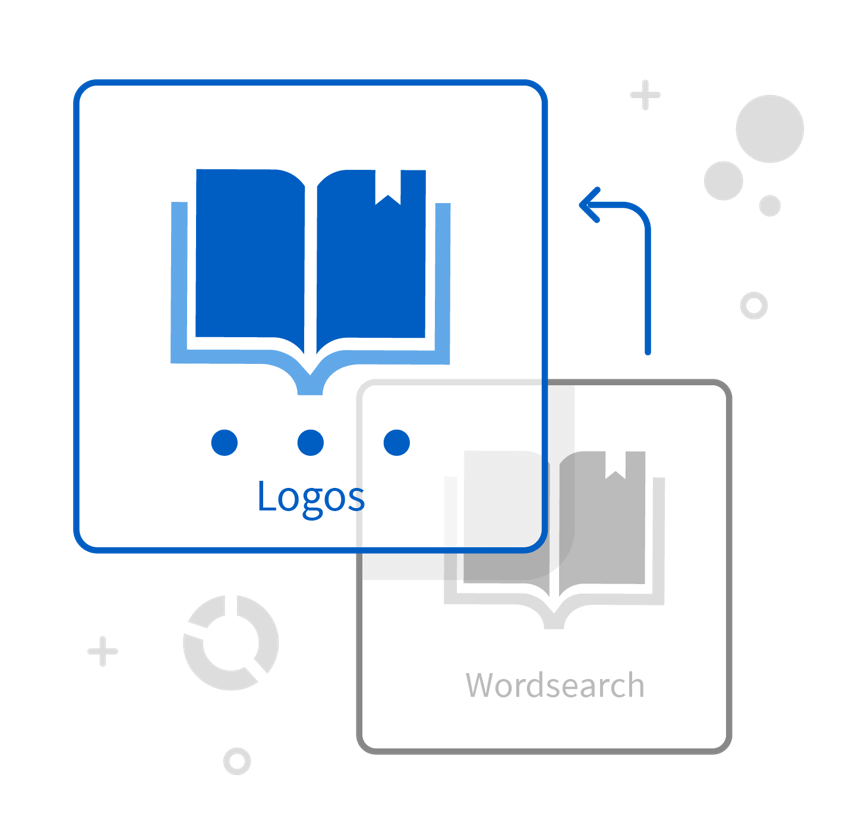 Faithlife Has Acquired Wordsearch Bible
Wordsearch users were welcomed into the Logos family at the end of 2020. Since then, they have received Logos editions of the titles from their Wordsearch library, as well as a comparable version of Logos, at no charge.
Wordsearch Support Ends September 30
Don't worry! We are not removing any apps from your devices. This simply means you will not be able to download the app in the future and you will not be able to download your books to Wordsearch.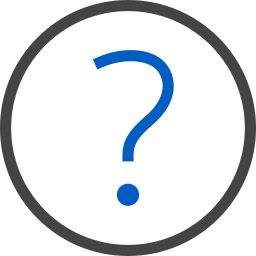 Wondering How This Change Affects You?
Learn how Faithlife is protecting the investment each customer has made in Wordsearch content.
Read the FAQs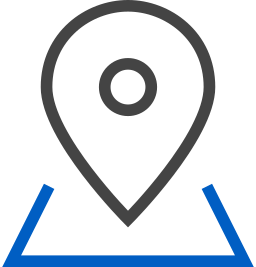 New to Logos? Start Here!
Are you a Wordsearch customer using Logos for the first time? Get started by downloading the Logos desktop or mobile app, or log in to our web app. Be sure to sign in with the email address associated with your Wordsearch account to access your Wordsearch titles.
Get Logos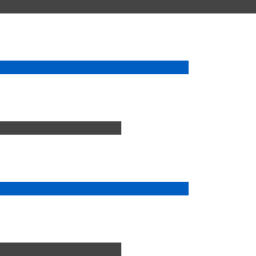 See How Logos Compares to Wordsearch
All Wordsearch customers have received a comparable version of Logos at no charge. But how does it compare to Wordsearch? Check out this chart to learn more.
Compare Logos & Wordsearch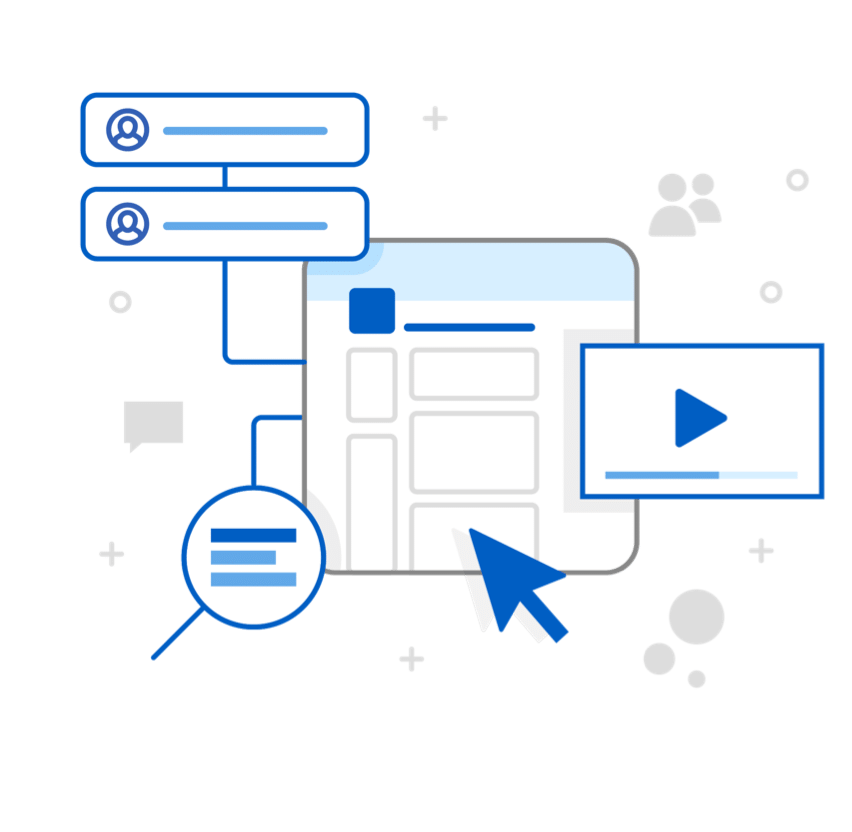 Make a Smooth Transition to Logos with Free Training
If you're a Wordsearch customer wondering how to get started with Logos, we can help. Get free Logos training carefully prepared with your needs in mind.
Self-guided training: Explore training material made just for Wordsearch users, complete with an overview video and step-by-step instructions. View all training
Free webinars with Morris Proctor: Morris Proctor, the authorized trainer for Logos Bible Software for over 20 years, will be available to answer your questions as you watch! Sign up
Join the Logos community: Our active community of users is a great resource, and we've created a forum just for Wordsearch. Go to the forum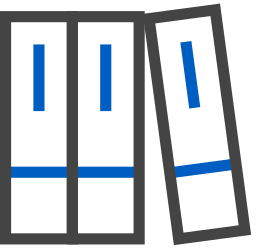 Thousands of New Books Coming to Logos!
As a result of the acquisition, thousands of new books—including many from B&H publishing—are coming soon to logos.com!
See the complete list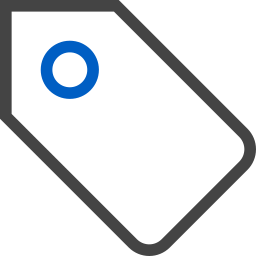 Special Deals for Wordsearch Customers
Every Wordsearch user has been given a comparable version of Logos. Want to get even more out of Logos? Check out these limited-time deals available only to Wordsearch customers experiencing Logos for the first time.
See upgrade deals
How to Access Your Wordsearch Perks
Good news! If you are a Wordsearch Perks member, you can still access benefits through Logos. But to ensure uninterrupted access to your perks, you need to update your billing information.
Learn more
Note: Wordsearch Perks is not accepting new members.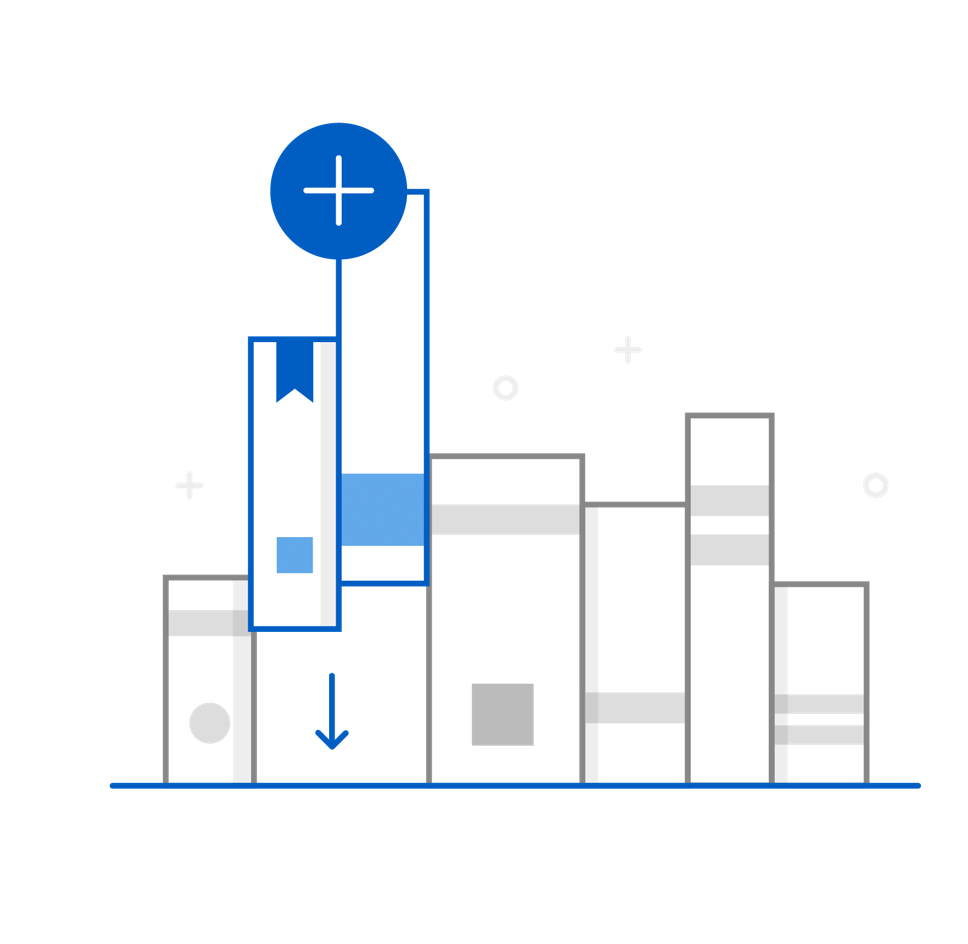 See Which Books Are Coming to Logos
Whether you're a Wordsearch customer wondering about the status of books in your library or a current Logos customer wanting to see which titles will be available to purchase on logos.com, the links below will help you learn more.
See the complete list of titles coming to Logos: See every resource coming to Logos and its current status: available now, not started, or in progress. View the list
View the status of books you own: This list shows books you already own and the status of their transition to Logos. (Note: Must be signed in to logos.com to view.) See your books