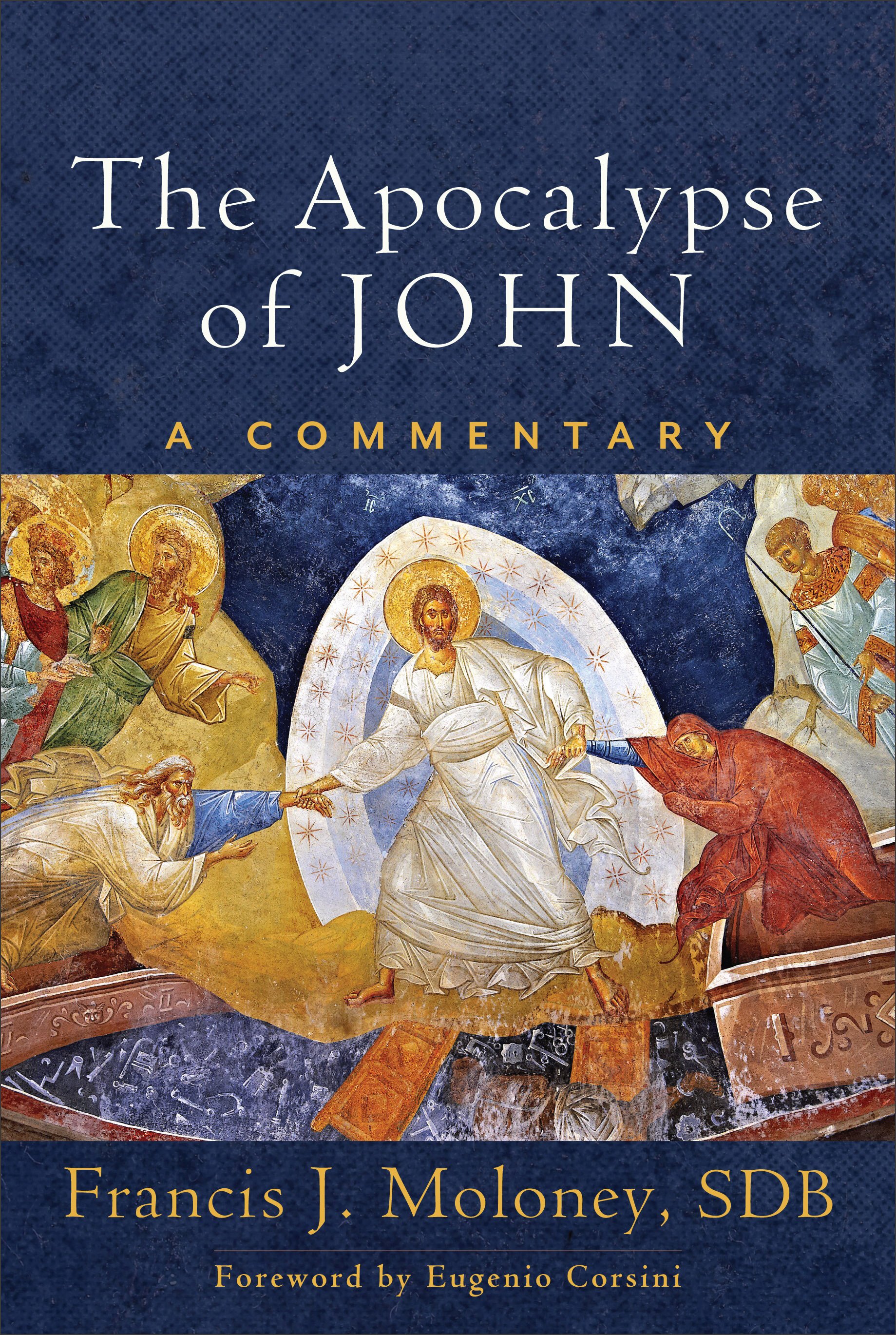 The Apocalypse of John: A Commentary
In this major, paradigm-shifting commentary on Revelation, internationally respected author Francis Moloney brings his keen narrative and exegetical work to bear on one of the most difficult, mysterious, and misinterpreted texts in the biblical canon. Challenging the assumed consensus among New Testament scholars, Moloney reads Revelation not as an exhortation to faithfulness in a period of persecution but as a celebration of the ongoing effects of Jesus's death and resurrection. Foreword by Eugenio Corsini.
$54.99
Save 0%
Your Price: $54.99
Pre-order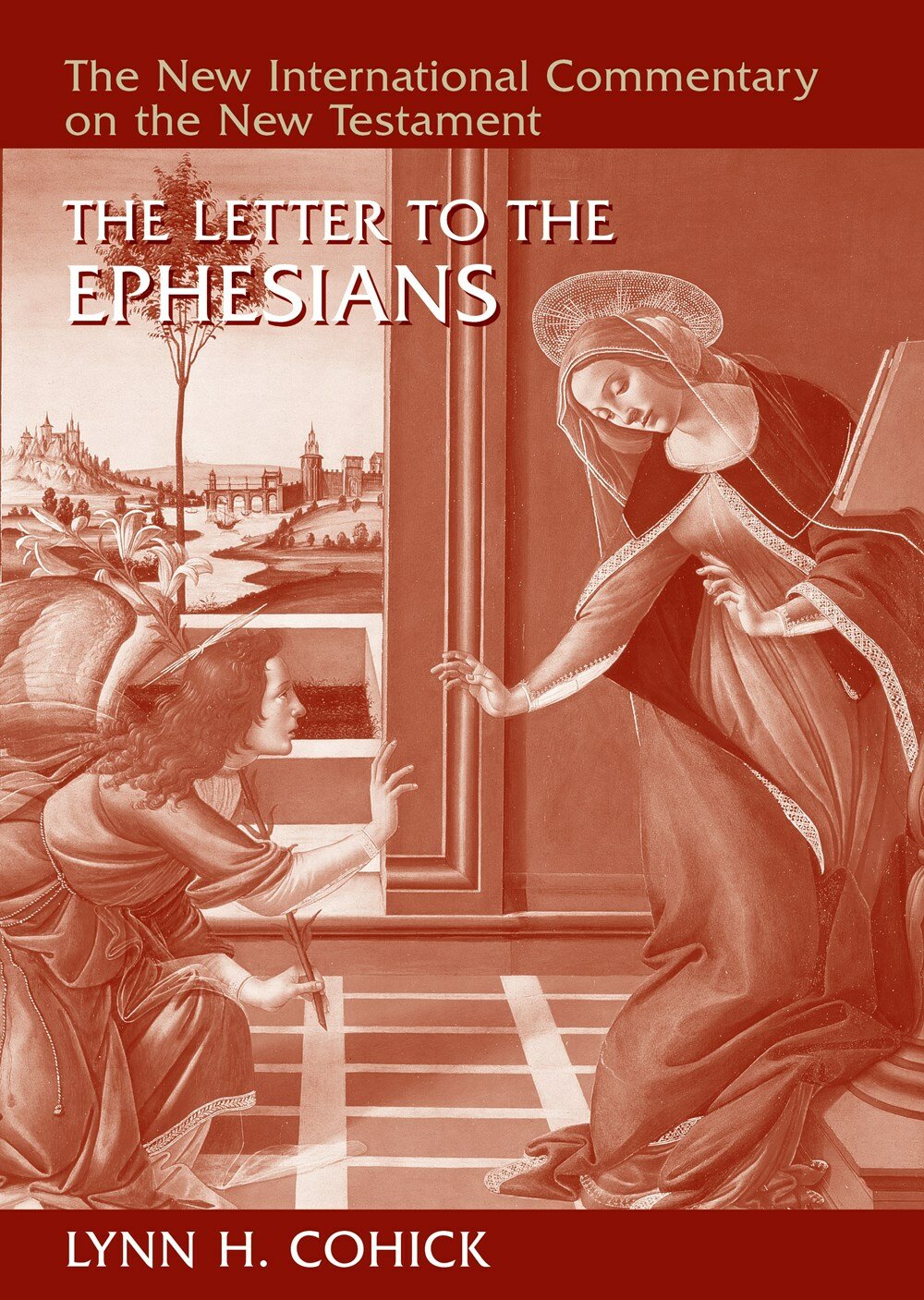 The Letter to the Ephesians (New International Commentary on the New Testament)
The letter to the Ephesians provokes interpretive questions of authorship, audience, date, occasion, and purpose of writing. Interacting critically with this intense debate, Lynn Cohick provides an exegetically astute analysis of the six chapters of Ephesians. Cohick offers an insightful account of the epistle's theology and soteriology as she attends to the letter's expansive prose and lofty vision of God's redemption. Cohick investigates the complex relationship between Jews and gentiles within the text and in the broader cultural context as she analyzes the epistle's description of the Church and its appeals for discipleship. Her extensive knowledge of the social realities of women and families in the ancient world is evident throughout. Cohick's historically sensitive and theologically rich commentary will resource a new generation of scholars, pastors, and lay leaders.
$33.99
Save 0%
Your Price: $33.99
Pre-order