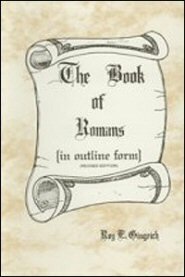 The Book of Romans
The book of Romans itself has been called the Constitution of Christianity. Dr. Gingrich is a scholar, but he is not an armchair theologian. He puts warm and sympathetic hands on deep and doctrinal truth. God has given to him the ability to understand the Word of God and to outline it and apply it in a way that others can quickly assimilate and effectively use.
Your Price: $1.99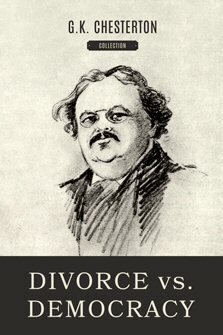 Divorce vs. Democracy
Chesterton's first essay against divorce first appeared in Nash's Magazine, and was reprinted as a stand-alone volume at the request of his readers. Divorce versus Democracy makes a case against divorce by appealing to both patriotism and to history. Chesterton argues for a Christian understanding marriage, and implores the church to stem the erosion of morality in modern Europe. This book also exhibits Chesterton's views on the relationship between the church and state relating to issues of marriage and family life.
Your Price: $2.49