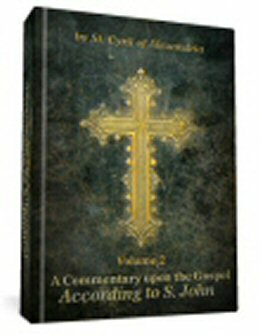 The Three Epistles of S. Cyril, Archbishop of Alexandria: English Text
This volume contains two letters to Nestorius and one letter to John Bishop of Antioch. Editor P. E. Pusey provides the English translations. The former of the two letters to Nestorius was read at the very opening of the Council of Ephesus, immediately after the recitation of the Nicene Creed.
Your Price: $2.49
Ezra
Based on the NKJV, David Guzik's commentary on Ezra assumes the full trustworthiness and authority of Scripture, combining insights from scholars throughout the ages. Guzik provides clear exposition, designed to help Bible readers understand what the text says, and what it means. Calvary Chapel pastor Guzik forgoes formality and dives straight into the text—no lengthy introductions or extensive footnotes. Packed with helpful insights and context, the commentary examines the English text of the b...
Your Price: $2.99