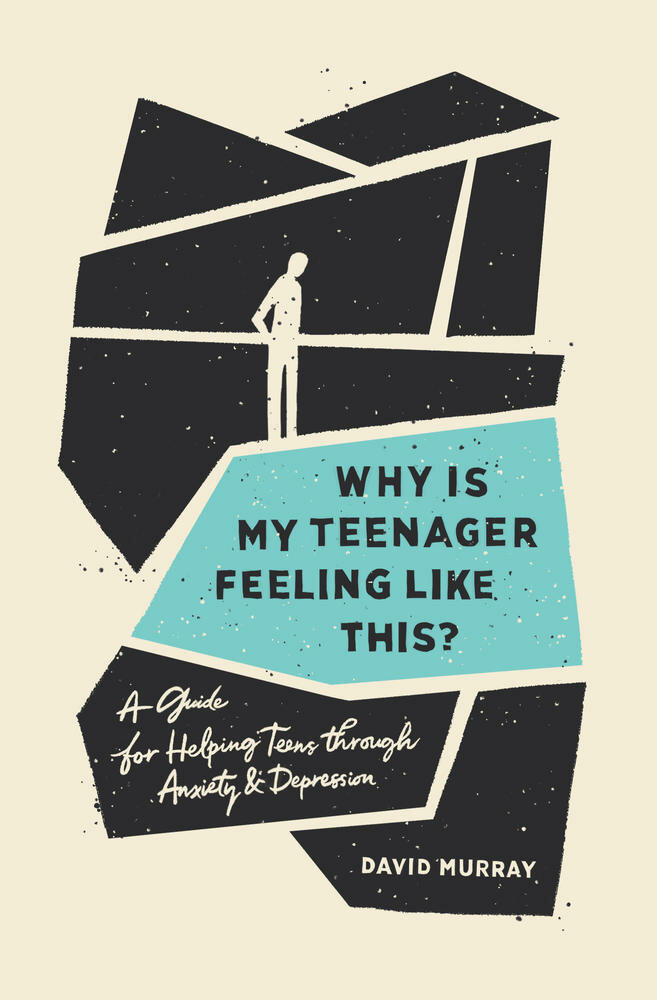 Why Is My Teenager Feeling Like This? A Guide for Helping Teens through Anxiety and Depression
In this companion guide to his book for teens Why Am I Feeling Like This?, pastor and counselor David Murray offers spiritual encouragement and practical direction for parents and other adults who want to help but don't know where to start. Structured around eighteen real-life examples, Murray provides tips for having open conversations with teens about anxiety and depression, as well as discussion questions, Bible verses for memorization, and prayers. With these tools in hand, parents and teenagers alike will be equipped to experience freedom from the chains of anxiety and depression.
Learn more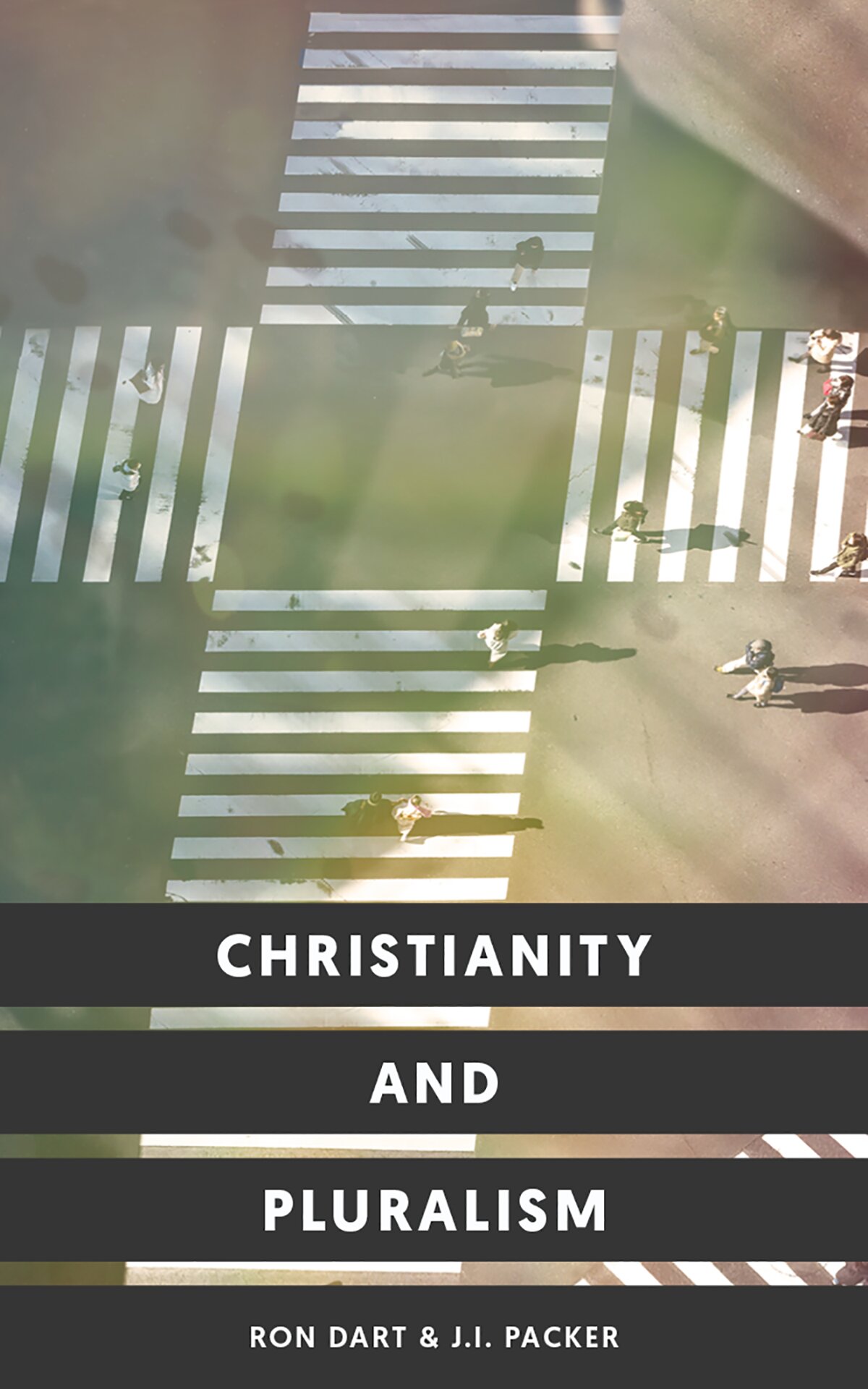 Christianity and Pluralism
Christianity and Pluralism is a collection of concise yet thoughtful essays by J. I. Packer and Ron Dart, interacting with and responding to the four traditional models used to answer the existence of multiple faiths (exclusive, inclusive, pluralist, and syncretist), but focusing particularly that form of syncretism which claims that all faiths find commonality through their mystical traditions.
Learn more