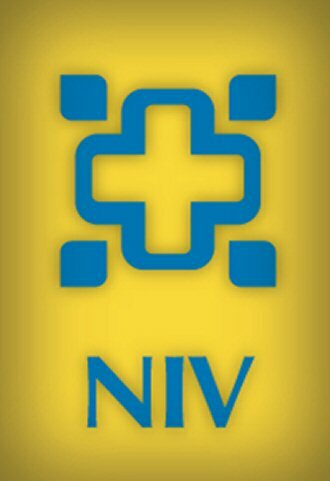 New International Version (NIV)
The NIV Bible has become the best-selling English version of the Bible since the King James Version. The NIV Biblefollows the principle of "dynamic equivalence" to ensure crystal clear understandable English and is the most readable English Bible ever produced. This translation results from the work of more than 100 scholars from six English-speaking countries, working for more than ten years to produce one of the best-selling English Bibles. This 2011 version is the most up-to-date NIV translation yet.
$9.99
Save 50%
Your Price: $4.99
Learn more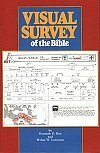 Visual Survey of the Bible
The Visual Survey of the Bible provides a complete overview of the Bible in this exclusive set of visuals. Includes charts and time lines to explain how the Bible was written and collected in its modern-day format. Now anyone can study and teach the key truths of the Bible as they develop from Genesis to Revelation.
Learn more