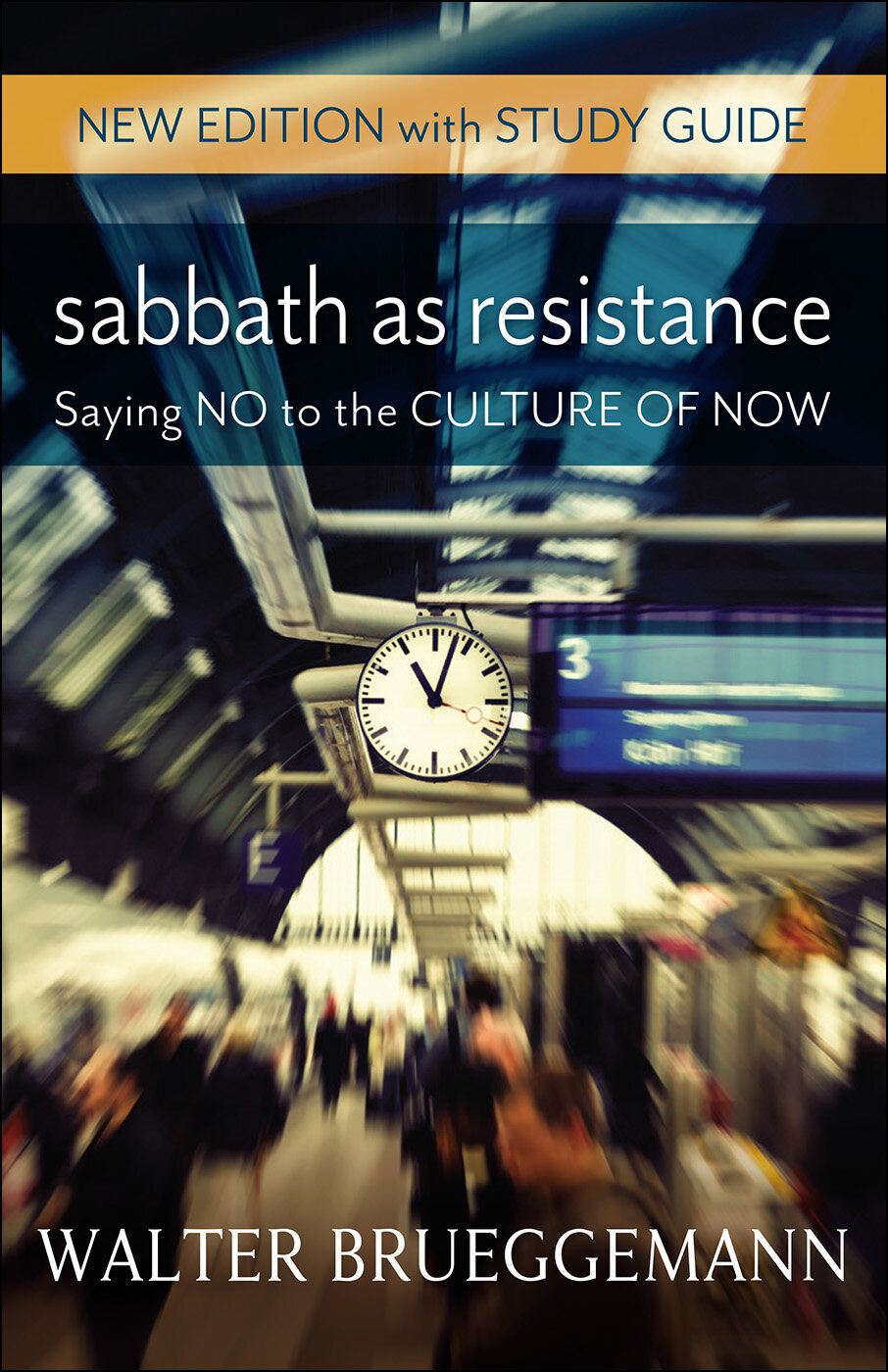 Sabbath as Resistance: Saying No to the Culture of Now, rev. ed.
In this new edition that includes a six-session study guide, popular author Walter Brueggemann writes that the Sabbath is not simply about keeping rules but rather about becoming a whole person and restoring a whole society. Brueggemann calls out our 24/7 society of consumption, a society in which we live to achieve, accomplish, perform, and possess. We want more, own more, use more, eat more, and drink more. Brueggemann shows readers how keeping the Sabbath allows us to break this restless cycle and focus on what is truly important: God, other people, all life. Perfect for groups or self-reflection, Sabbath as Resistance offers a transformative vision of the wholeness God intends, giving world-weary Christians a glimpse of a more fulfilling and simpler life through Sabbath observance.
$12.99
Save 30%
Your Price: $9.09
Learn more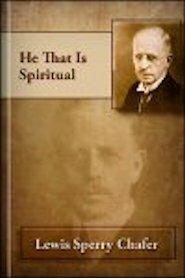 He That Is Spiritual
In this standard on the Christian life, Chafer addresses the main concerns in relation to the spiritual component of living a holy life. He explores what the Bible says about the role of the Holy Spirit in the life of a Christian in great detail and clarity. After addressing the importance of the Holy Spirit, Chafer moves on to sin, submission and obedience on the part of the believer. He also provides helpful explanations of the doctrines of humanity's fallen nature and sanctification. This book will be helpful for new believers as well as seasoned Christians seeking to deepen their walk with Christ.
$7.49
Save 30%
Your Price: $5.24
Learn more