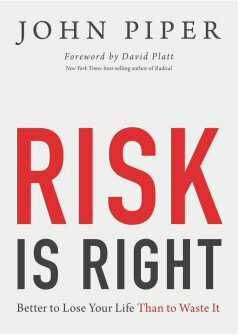 Risk Is Right: Better to Lose Your Life than to Waste It
A choice lies before you: waste your life or live with risk. Either sit on the sidelines or get in the game. After all, life was no cakewalk for Jesus, and he didn't promise it would be any easier for his followers. We shouldn't be surprised by resistance and persecution. Yet most of us play it safe. Discover in these pages a foundation for fearlessness. Hear God's promise to go with you into the unknown. And let Risk Is Right help you see the joys of a faith-filled and seriously rewarding life of Jesus dependent abandon!
Learn more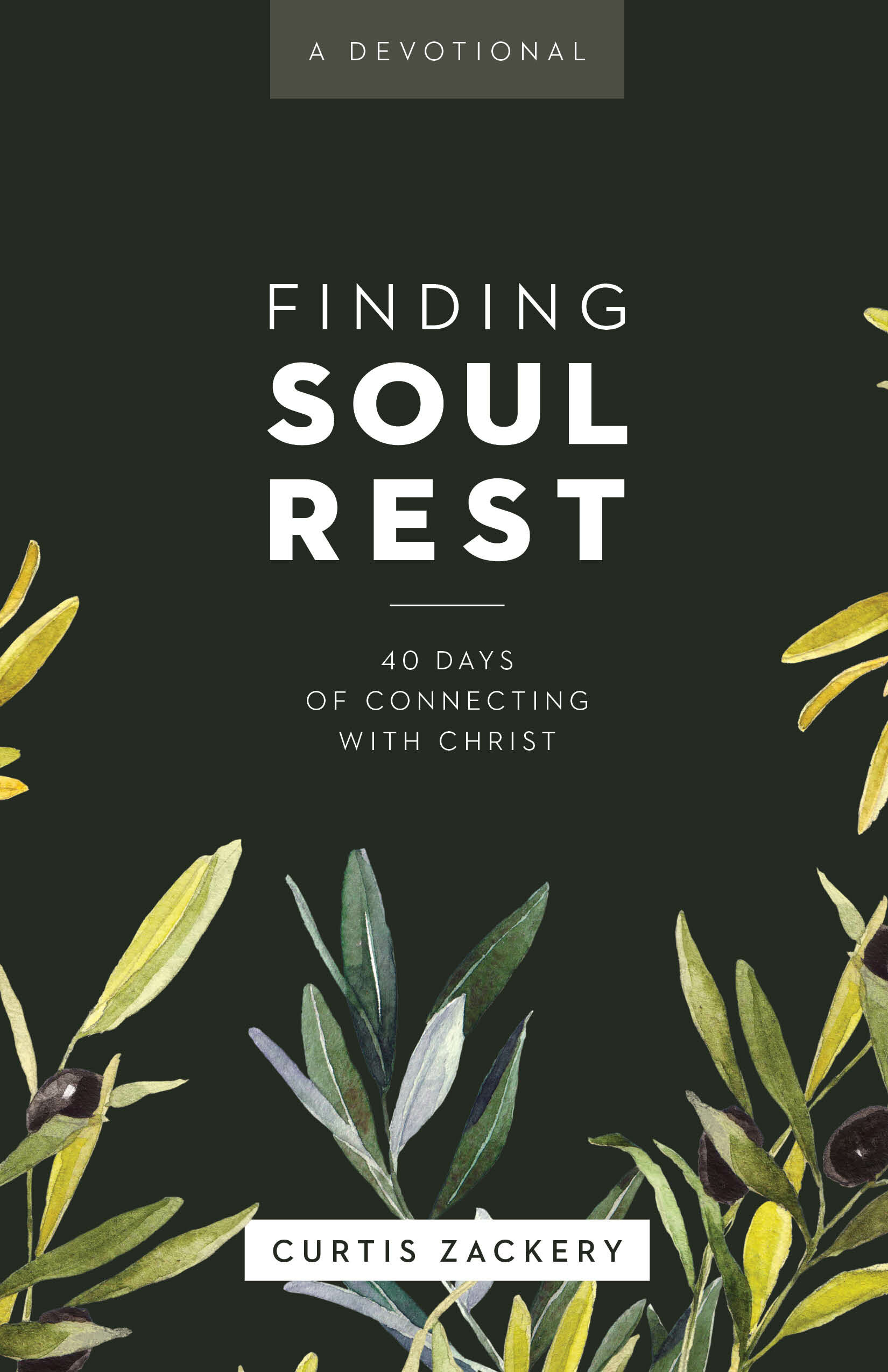 Finding Soul Rest: 40 Days of Connecting with Christ: A Devotional
In Finding Soul Rest, Curtis Zackery provides a practical guide to finding the deep soul rest that Jesus promises. This thoughtful devotional on rest calls us to the intentional work of self-examination, helping us move toward a purposeful and sustainable life with Jesus.
$9.99
Save 40%
Your Price: $5.99
Learn more