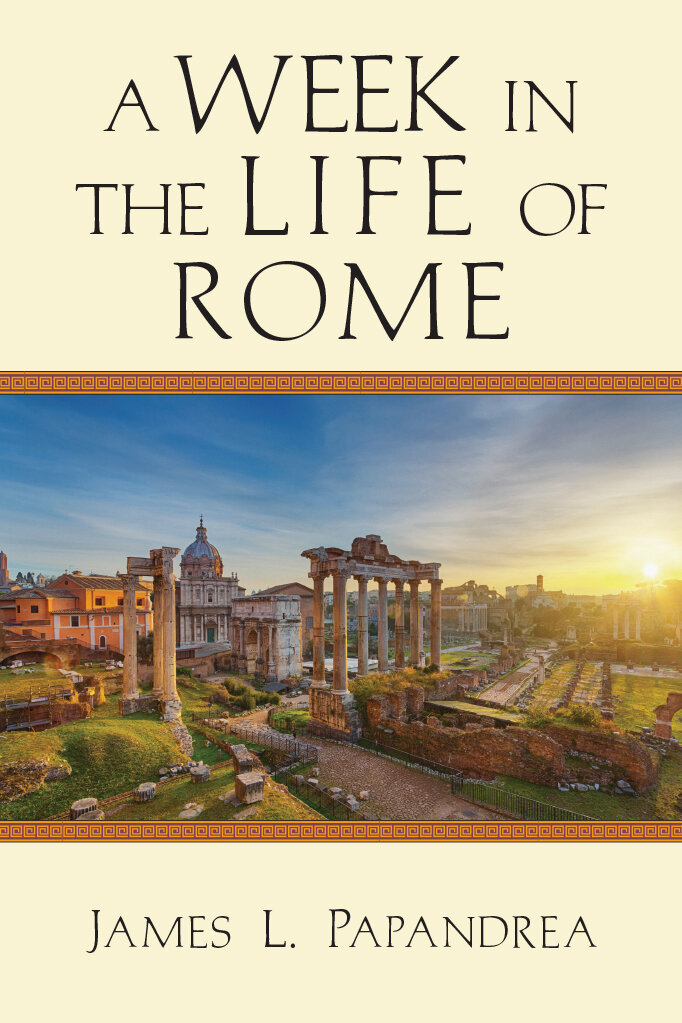 A Week in the Life of Rome
A Week in the Life of Rome is a cross section of ancient Roman society, from the overcrowded apartment buildings of the poor to the halls of the emperors. Against this rich backdrop, illuminated with images and explanatory sidebars, we are invited into the daily struggles of the church at Rome just a few years before Paul wrote his famous epistle to them. A gripping tale of ambition, intrigue, and sacrifice, James Papandrea's novel is a compelling work of historical fiction that shows us the first-century Roman church as we've never seen it before.
Learn more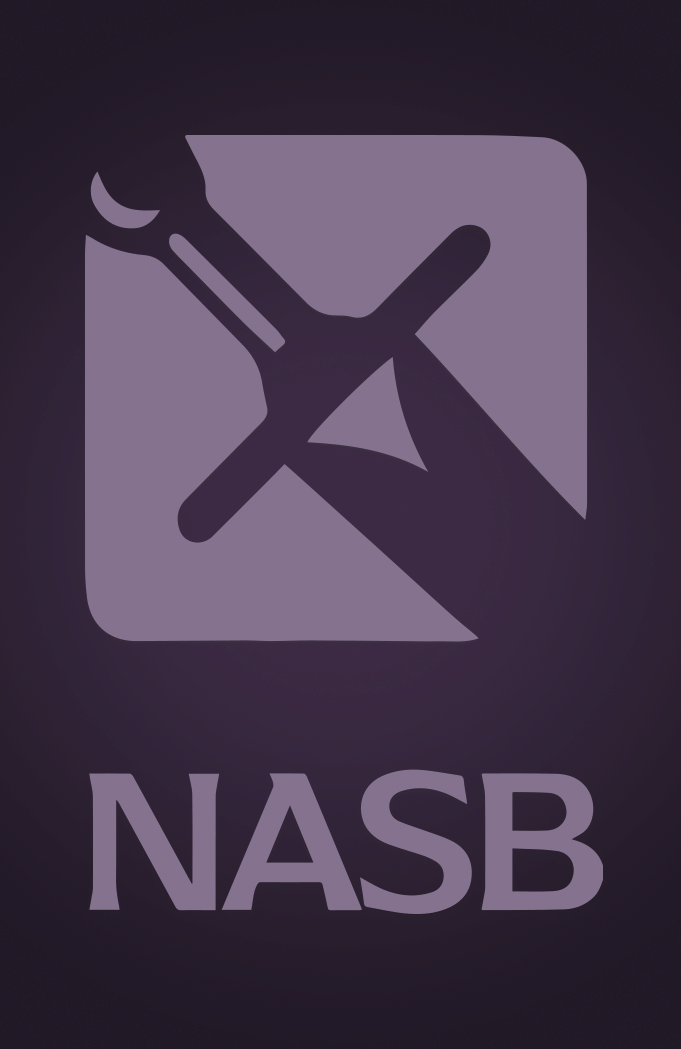 The New American Standard Bible, 2020 Update (NASB)
The New American Standard Bible (NASB), long considered a favorite study Bible by serious students of the Scriptures. Since its completion in 1971, the New American Standard Bible has been widely embraced as the gold standard among word-for-word translations. Millions trust the NASB and discover what the original text says, word for word. Over the past several years, the Lockman Foundation has been overseeing a new update to the NASB text, commonly referred to as NASB 2020.
Learn more