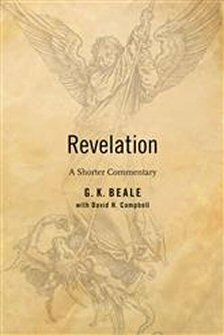 Revelation: A Shorter Commentary
Abridgment of an acclaimed scholarly commentary on the Greek text of Revelation G. K. Beale's monumental New International Greek Testament Commentary volume on Revelation has been highly praised since its publication in 1999. This shorter commentary distills the superb grammatical analysis and exegesis from that tome (over 1,300 pages) into a book more accessible and pertinent to preachers, students, and general Christian readers. As in the original commentary, Beale views Revelation as an integrated whole, as a conscious continuation of the Old Testament prophetic books, and shows that recognizing Revelation's nearly constant use of Old Testament allusions is key to unlocking its meaning. Interspersed throughout the volume are more than sixty sets of "Suggestions for Reflection" to help readers better grasp the relevance of Revelation to their lives and our world today.
$21.99
Save 81%
Your Price: $3.99
Learn more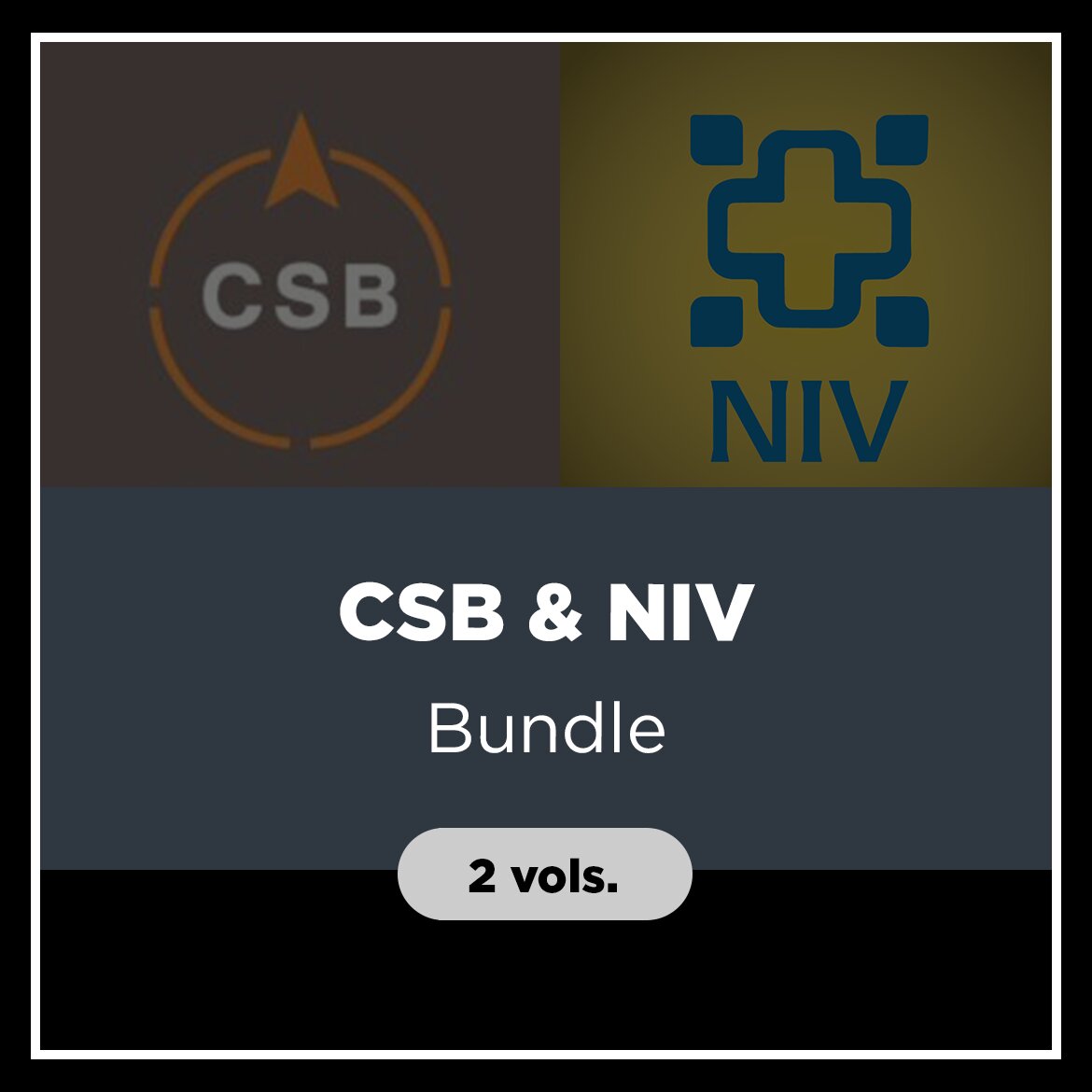 CSB & NIV Bible Bundle (2 vols.)
This product brings together two highliy sought Functional Bible Translations together to enhance your study of the Scriptures: The New Internation Version (NIV) and the Christian Standard Bible (CSB). Functional (also known as "thought-for-thought" or "dynamic") Bible translations try to reproduce the original text using more modern language to communicate the broader meaning of the text. These prioritize readability, and though they provide an easy-to-read version of Scripture (and thus tend to be easier to understand), they do this by occasionally being a bit freer to interpret than formal translations are. The NIV Bible has become the best-selling English version of the Bible since the King James Version. The NIV Bible follows the principle of "dynamic equivalence" to ensure crystal clear understandable English and is the most readable English Bible ever produced. This translation results from the work of more than 100 scholars from six English-speaking countries,...
$17.99
Save 50%
Your Price: $8.99
Learn more