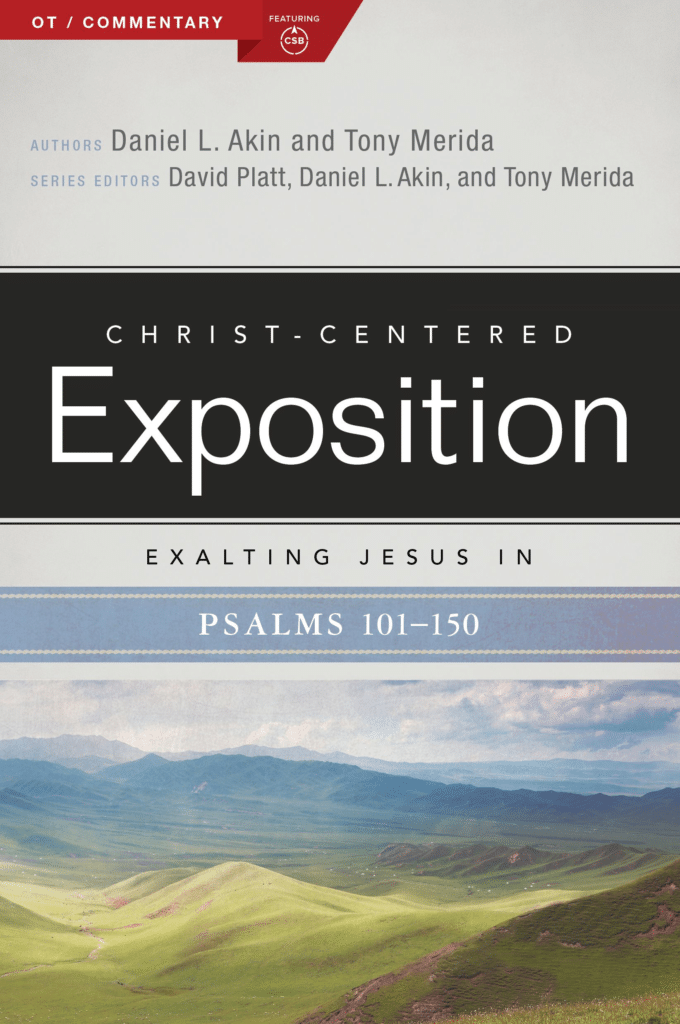 Exalting Jesus in Psalms 101-150 (Christ-Centered Exposition Commentary | CCE)
Exalting Jesus in Psalms, Volume 2, Psalms 101-150 is part of the Christ-Centered Exposition Commentary series. Edited by David Platt, Daniel L. Akin, and Tony Merida, this commentary series, to include 47 volumes when complete, takes a Christ-centered approach to expositing each book of the Bible. Rather than a verse-by-verse approach, the authors have crafted chapters that explain and apply key passages in their assigned Bible books.
$11.99
Save 30%
Your Price: $8.39
Learn more
Introducing Covenant Theology
Since biblical times, covenants have been a part of everyday life. Simply put, they are promises, agreements, or contracts. But how do they translate into faith and the reading of Scripture? Are covenants merely elements of a narrative? Or do they represent something more? And what are the eternal implications of "cutting" a covenant with God?
$17.99
Save 77%
Your Price: $3.99
Learn more