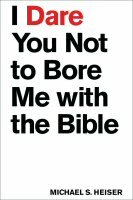 I Dare You Not to Bore Me with the Bible
The Bible is filled with passages that are so baffling we tend to ignore them. Yet the passages that seem weird might be the most important. This collection of essays from Bible Study Magazine will shock you, intrigue you, and completely change the way you view the Bible.
Learn more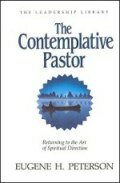 The Contemplative Pastor
In the busyness of preaching, teaching, and overseeing church ministries, it's easy to let the urgent displace the important. The immediate overwhelms the eternal. And pastors find themselves "running the church" but not "curing souls." This book is a reminder of t...
Learn more