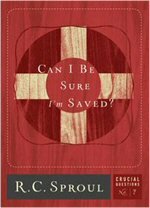 Can I Be Sure I'm Saved? (Crucial Questions)
Many people in the church today are plagued by doubts about their salvation. Satan whispers that it is impossible that sinners such as they could be in a state of grace, and some churches compound the problem by teaching that it is possible for believers to lose their salvation.
Shakespeare's Sonnets
Sonnets 1–126 address a young man, praising his beauty and urging him to marry so his beauty may last for generations. In sonnets 127–154, the poet writes of his relationship with a woman, who he refers to as the Dark Lady. The poems fluctuate between feelings of love, hate, jealousy, and contempt.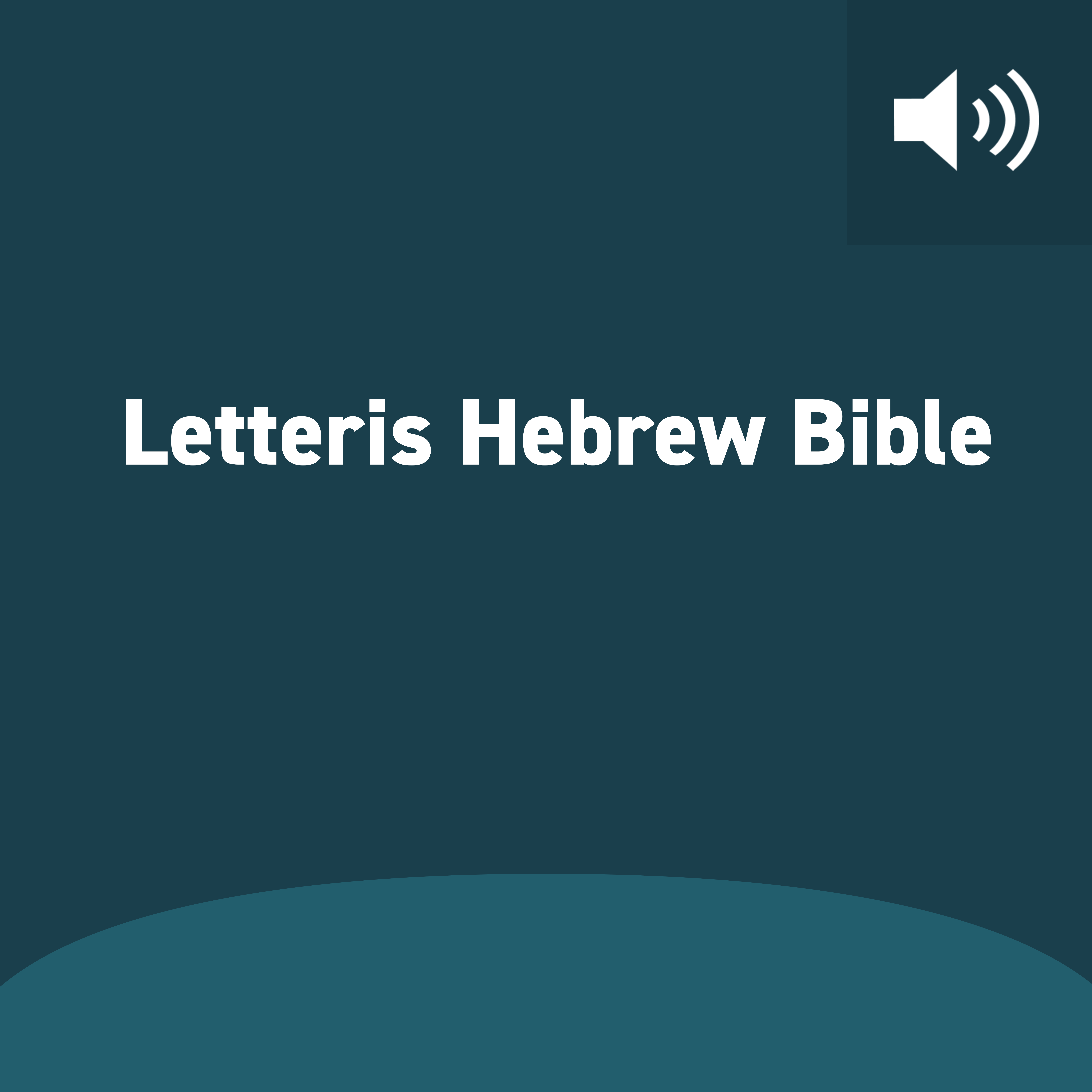 Letteris Hebrew Bible
The Letteris Hebrew Bible provides a full audio reading of the Hebrew Bible, from Genesis to Malachi. This audio Bible is based on the Letteris edition of the Masoretic text, produced in 1866 for the British and Foreign Bible Society by Max Letteris, a poety and printer from Amsterdam. His edition of the Hebrew Bible became very popular and widely reprinted in both Jewish circles and Christian circles. This audio Hebrew Bible is read aloud by Abraham Shmuelof for Talking Bibles International.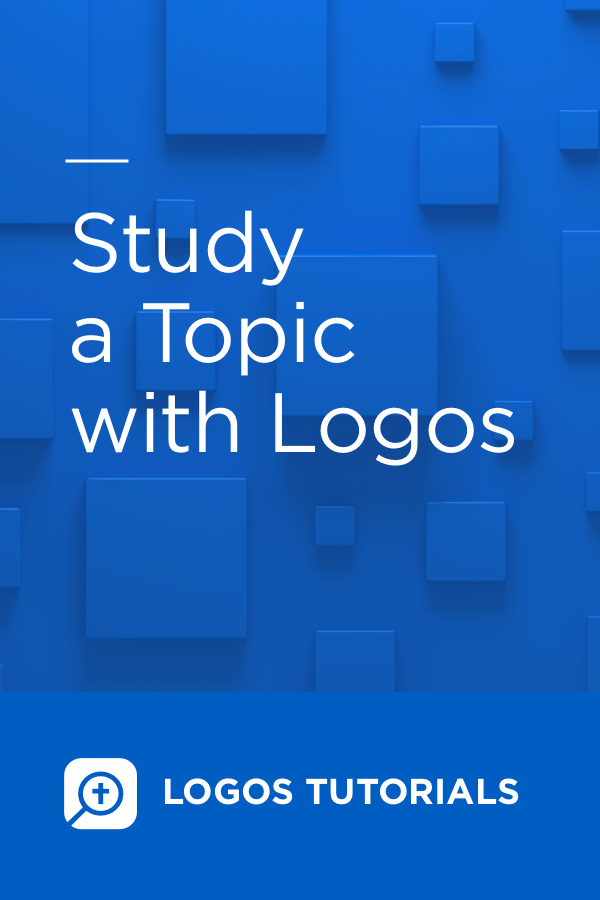 Logos Tutorial: Study a Topic with Logos
This 3-part tutorial illustrates how to study a contemporary issue in the Bible using Logos Bible Software. This study employs Logos Silver, but it is useful for all users. While knowledge of the original languages of Scripture can be useful, this tutorial illustrates how to complete a topical study with no knowledge of Greek or Hebrew.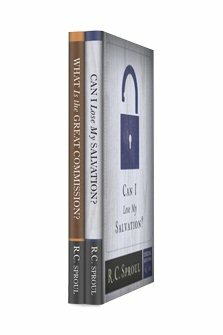 Crucial Questions Upgrade (2 vols.)
In the Crucial Questions Series, renowned pastor and theologian R.C. Sproul provides succinct yet comprehensive explanations of essential Christian teachings. The titles in this series are ideal discipleship tools, helping new Christians to learn how the Bible treats these timeless subjects. In these volumes, Sproul examines how the call for evangelism relates to Jesus' ministry and explains the concept of eternal security. Learn more about these two important aspects of the Christian faith with this collection.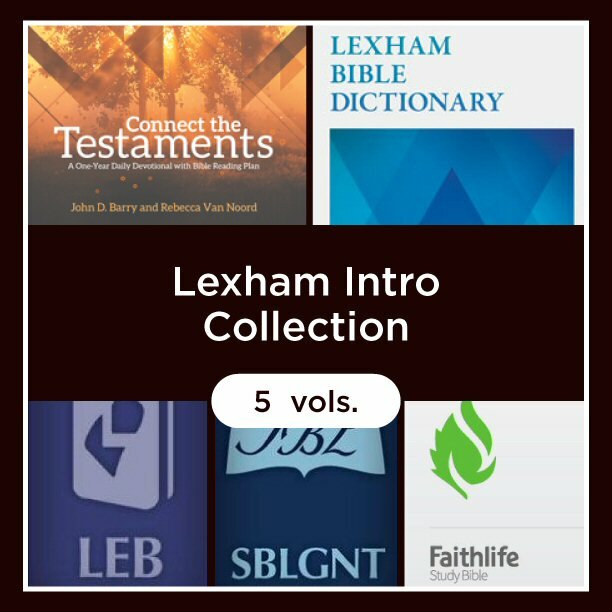 Lexham Intro Collection (5 vols.)
Get started using Logos Bible Software with a collection of high quality Bible study resources—for free! With the Lexham Intro Collection, you'll get right into the study of the Word. With an English Bible and Greek New Testament, an audio New Testament, a Bible dictionary, the world's most advanced study Bible, and a 365-day devotional, you'll begin to see why Logos Bible Software is the most acclaimed Bible software for serious biblical study. Whether using your tablet, phone, desktop, or Mac, this collection provides a well-rounded introduction to biblical studies in Logos.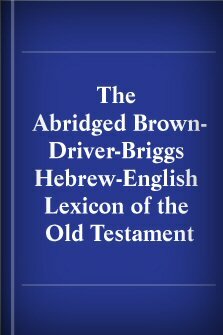 The Abridged Brown-Driver-Briggs Hebrew-English Lexicon of the Old Testament
From A Hebrew and English Lexicon of the Old Testament by Francis Brown, S. R. Driver, and Charles Briggs, based on the lexicon of Wilhelm Gesenius. Edited by Richard Whitaker (Princeton Theological Seminary). Text provided by Princeton Theological Seminary.