Special Offer
For readers of AdrianWarnock.com
"For many years now if I want to check out the meaning of a Bible passage, or do a word study in the original Greek, or indeed check out the latest theological thinking on a certain subject, I almost always turn to Logos Bible Software. I call my growing collection of electronic commentaries, lexicons, Bibles, interlinear Bibles, reference books, and theological journals my personal theological seminary in a box."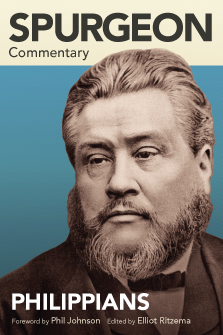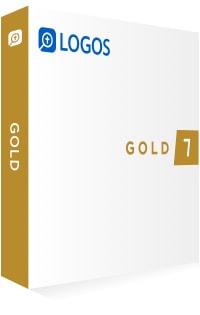 Buy Logos 7 today and get a free resource to help you in your Bible study.
Our tools are carefully designed to help you do everyday Bible study tasks with more precision and less frustration. Explore cultural and historical context, do in-depth exegesis, study the original Greek and Hebrew, and lots more with intuitive, interactive tools created with input from real pastors and scholars.
Benefit from the incredible wisdom of Charles Spurgeon, passage by passage. Spurgeon's writings on the Bible fill dozens of volumes; his thoughts on particular passages are scattered across numerous books and sermons. This volume collects his thoughts on Philippians in a commentary format, with illustrations and applications culled from his sermons and writings. Get it completely free when you buy Logos 7 today.

+

Spurgeon Commentary: Philippians
$19.99
$0.00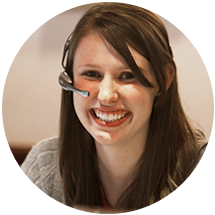 Still Have Questions?
Need help figuring out which base package is right for you? Give us a call, and our Logos specialists can answer specific questions regarding base-package purchases, payment plans, and more!