Special Offer
For readers of OverviewBible.com
"Logos is seriously one of the coolest things I own. With Logos, I get far more "AHA!" moments in Bible study. If you have the desire, drive, and discipline to study the Bible with Logos, you will see exponential returns."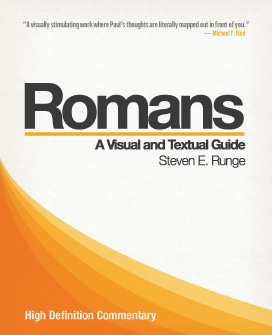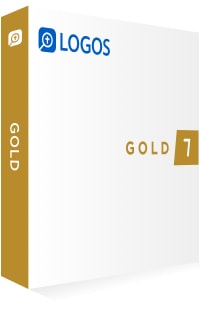 Buy Logos 7 today and get a free resource to help you in your Bible study.
Our tools are carefully designed to help you do everyday Bible study tasks with more precision and less frustration. Explore cultural and historical context, do in-depth exegesis, study the original Greek and Hebrew, and lots more with intuitive, interactive tools created with input from real pastors and scholars.
Lexham Press is excited to provide another title in the popular High Definition Commentary Series, the volume on Romans! Dr. Steve Runge offers exceptional commentary and original teaching slides that enable you to accurately communicate the message of Romans. Using principles of linguistics and Biblical exegesis, Dr. Runge illuminates the key principles and overall message of the book of Romans. This commentary not only helps you identify the big ideas of a passage, it gives you custom slides that you can export right into sermons and Bible studies. Buy a Logos 7 base package today to get this resource completely free.

+

High Definition Commentary: Romans
$64.99
$0.00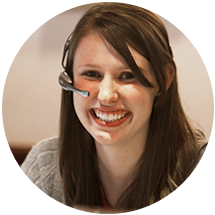 Still Have Questions?
Need help figuring out which base package is right for you? Give us a call, and our Logos specialists can answer specific questions regarding base-package purchases, payment plans, and more!