Special Offer
For readers of ChristianBlog.com
"Logos Bible software is an indispensable tool for clergy - for Christian bloggers it can be a vital tool to aid in research and in-depth, bible-based blog series."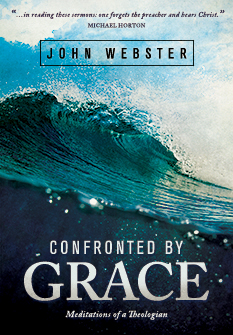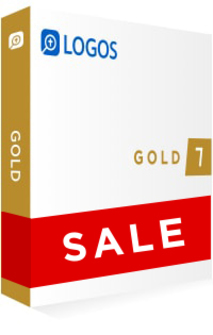 Buy Logos 7 today and get a free resource to help you in your Bible study.
Our tools are carefully designed to help you do everyday Bible study tasks with more precision and less frustration. Explore cultural and historical context, do in-depth exegesis, study the original Greek and Hebrew, and lots more with intuitive, interactive tools created with input from real pastors and scholars.
When facing the deep realities of the human condition, we often turn to Scripture and the power of the gospel. This rich collection of thoughtful sermons from one of the leading contemporary theologians is challenging, stimulating, and inspiring. These reflections, born from years of theological and biblical study, demonstrate the complexity of the realities we face in the Christian life and the depth of the grace of God. Superbly written and thoroughly accessible, Confronted by Grace points us toward Christ so that we may grow in our understanding of the truth of the gospel. Get it completely free when you buy Logos 7 today.

+

Confronted by Grace: Meditations of a Theologian
$14.99
$0.00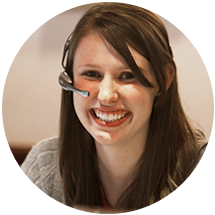 Still Have Questions?
Need help figuring out which base package is right for you? Give us a call, and our Logos specialists can answer specific questions regarding base-package purchases, payment plans, and more!