How to Get Logos on Any Budget
Whether you want to own or subscribe, there's an affordable Logos option for you.
With Logos 9, your Bible software is transformed into a robust ministry and sermon prep platform—so you can be more focused and effective in your calling.

You Deserve a Great Library at an Affordable Price
But building a print library book by book can cost a fortune. With Logos, you get a digital library full of trusted commentaries and biblical reference works at bulk pricing. On average, you'll save 90% compared to the print price.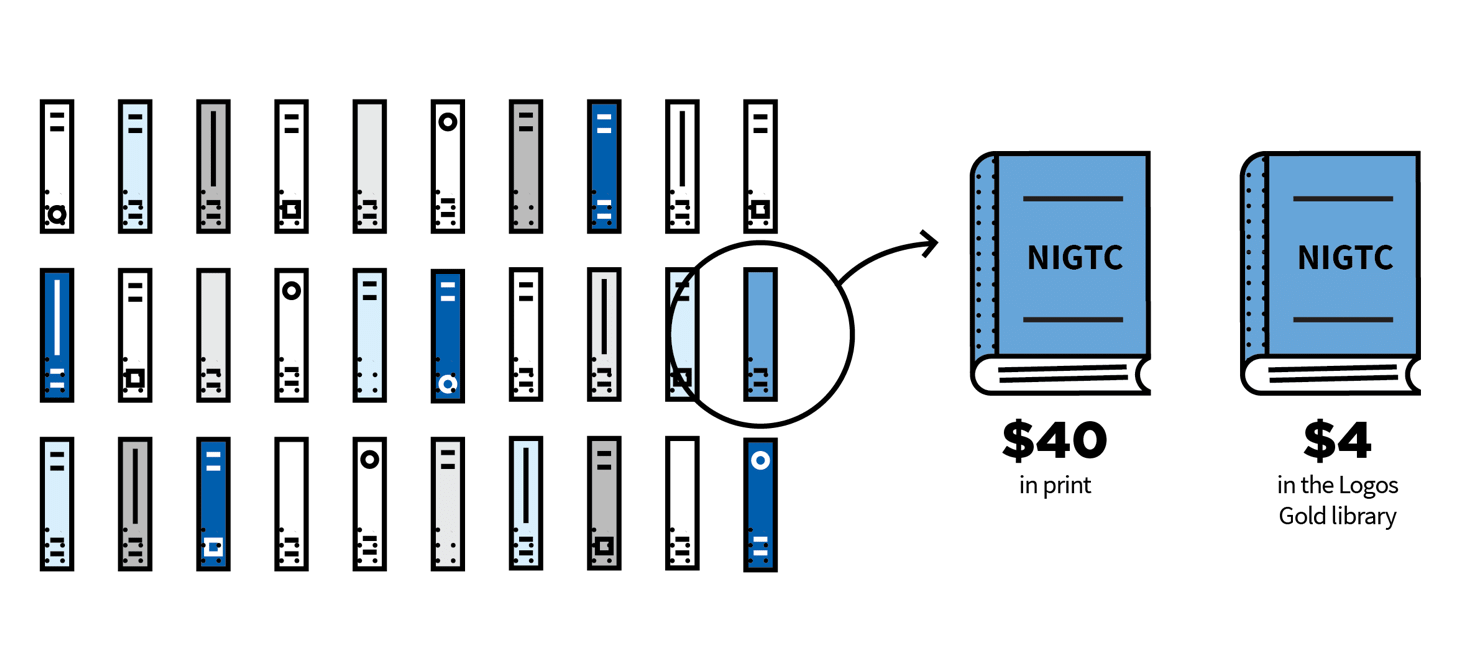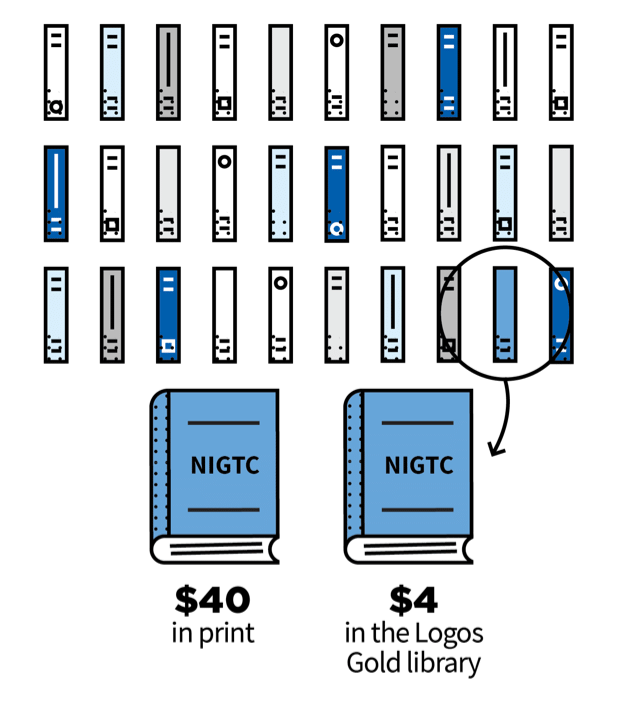 For example, in Logos Gold, you get a library of over 750 books at a bulk rate. If the print price for one of those books is $40, you'll only pay about $4 for that resource in Logos.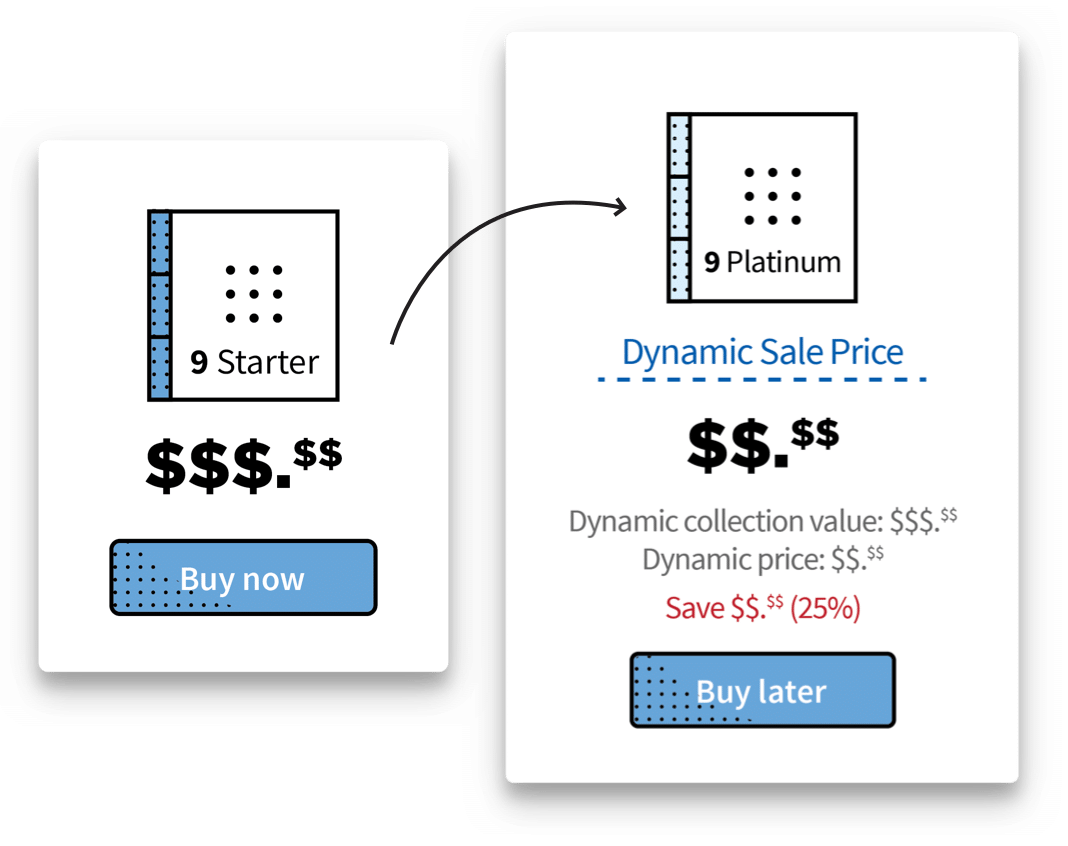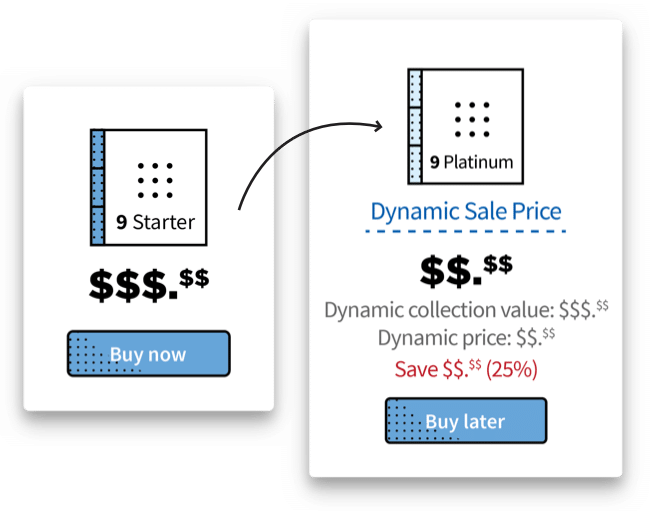 Dynamic Pricing
Start Small Now,
Go Big Later
Have your eye on the massive library in Logos 9 Platinum but aren't ready to make the investment? Begin with Starter, and when you're ready to upgrade to Silver, you'll only pay for what's new to you. That means your upgrade will be much less than the regular price, and you can work your way up to the library of your dreams as your budget allows.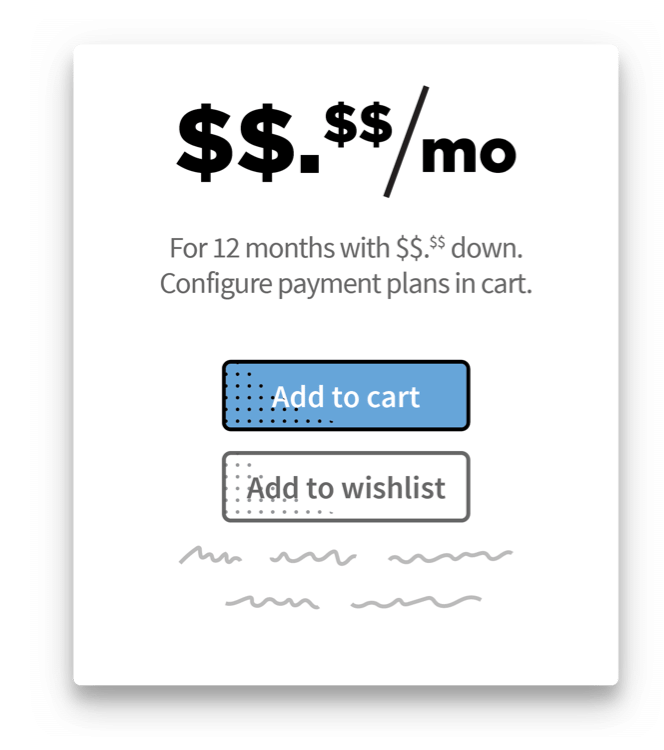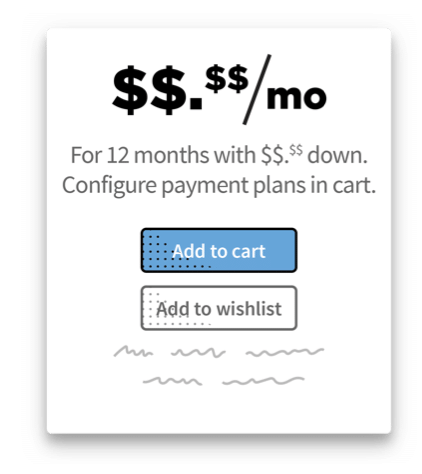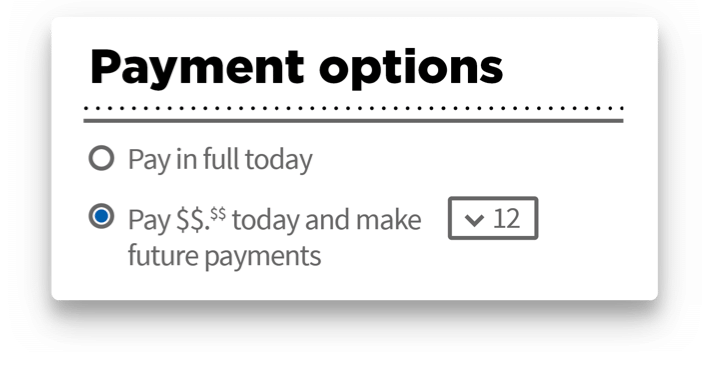 Payment Plans
Buy Logos at a Low Monthly Rate
If you have your heart set on a package but can't swing the cost all at once, consider a payment plan. We offer low payment options and only charge a small administrative fee. If you want to own your library but prefer monthly payments, this is the option for you.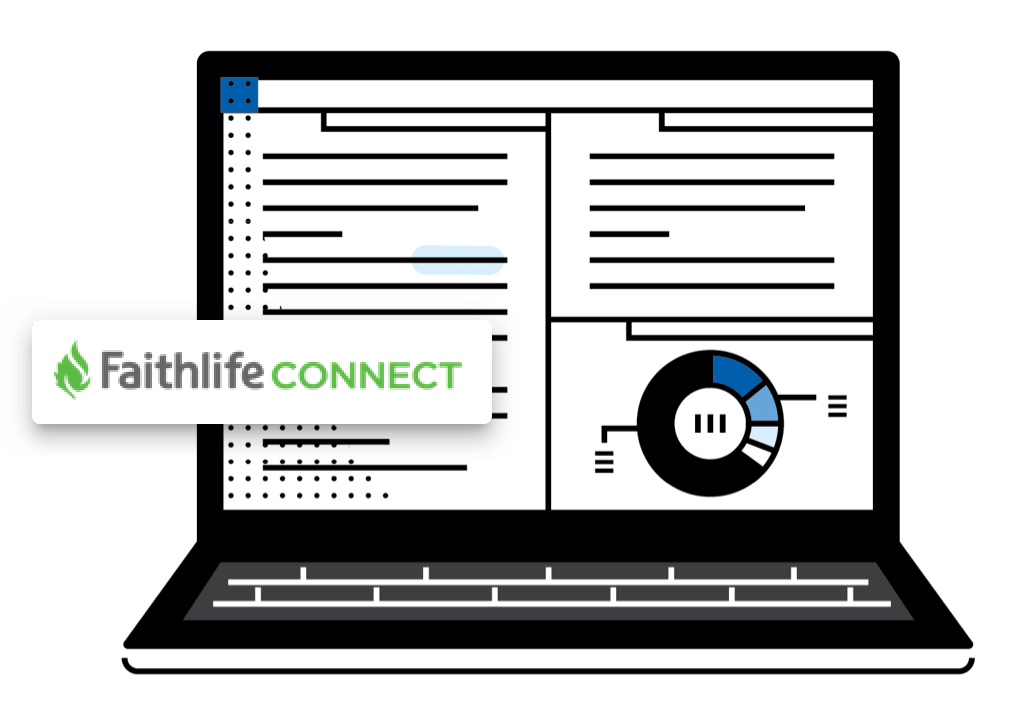 Subscription
Subscribe to Logos for as Low as $14.99/mo
With a Faithlife Connect subscription, you'll get Logos 9 features and a massive theological library of the same quality you expect from base packages. Plus, you get Christian courses, TV and movies, and more, all for a low monthly price.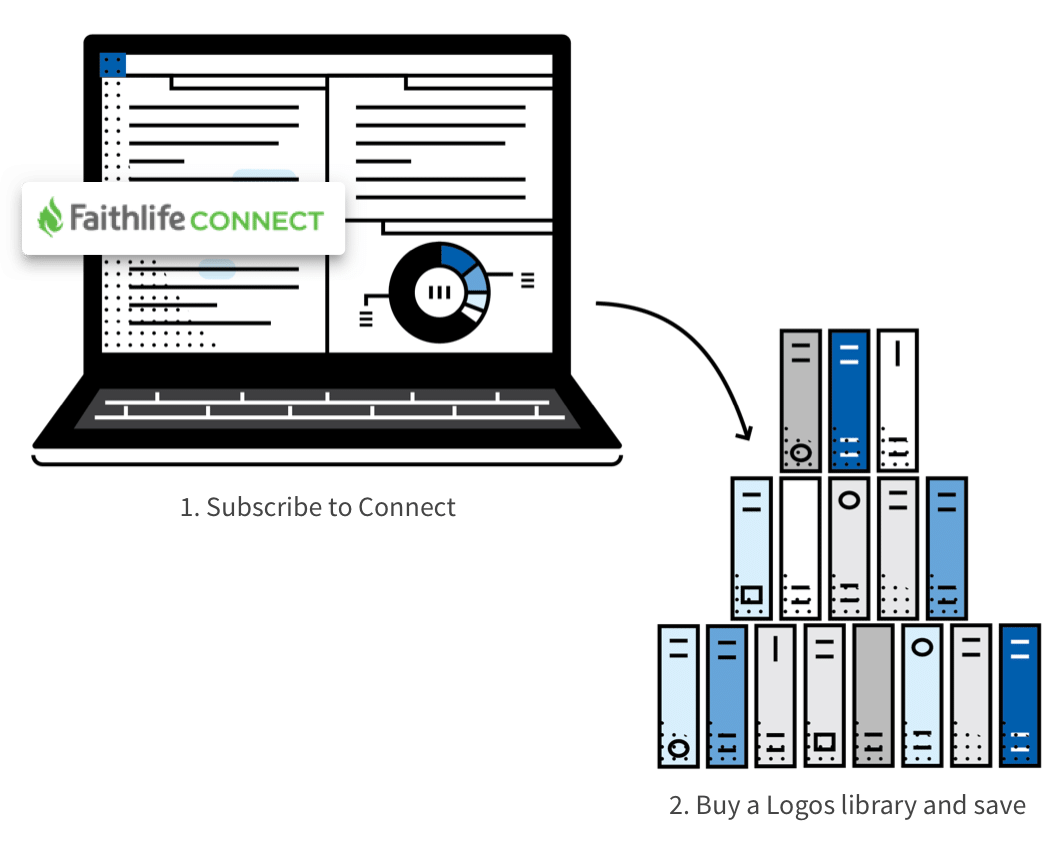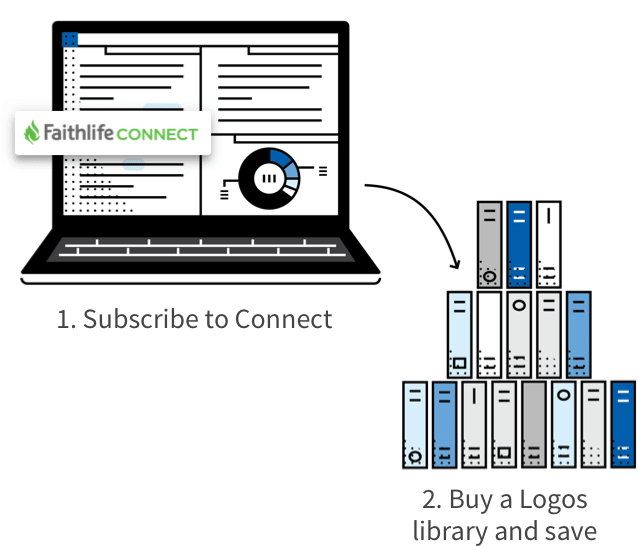 Subscribe & Buy
Subscribe to Connect, Then Buy Your Books
Many customers want Logos features for a low monthly rate but still want to own their books. That's why we created stand-alone Logos libraries. These exclusive packages only available to Connect subscribers do not include Logos features—because subscribers already get those features through Connect. That means you get a significantly reduced rate. For example, you can purchase the Gold library for just $800—that's nearly half off the price of a full base package.