How to Get Logos on
Any Budget
Get the Bible Study tools you need without breaking the bank.
Get the Bible Study tools you need without breaking the bank.
Building a Print Library
Book by Book
Can Cost a

Fortune
With Logos, you can get a digital library full of trusted commentaries and biblical reference works at bulk pricing. On average, you'll save 90% compared to the print price.

Logos Has Affordable Options

That Fit Your Budget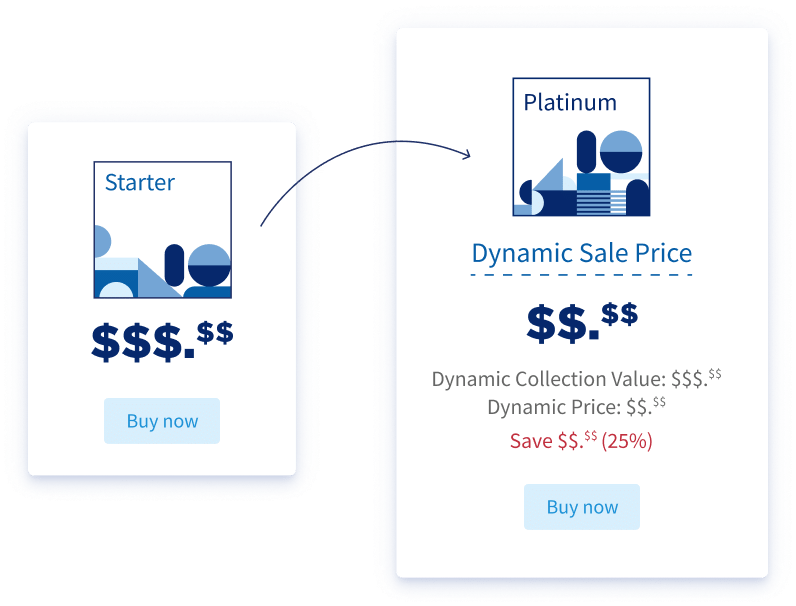 Dynamic Pricing
Start Small Now,
Go Big Later
Have your eye on the massive Platinum library, but working with a Starter budget? No problem! With Dynamic Pricing, you can start with a smaller library that fits your budget now and upgrade later—but without paying a second time for the books you already own.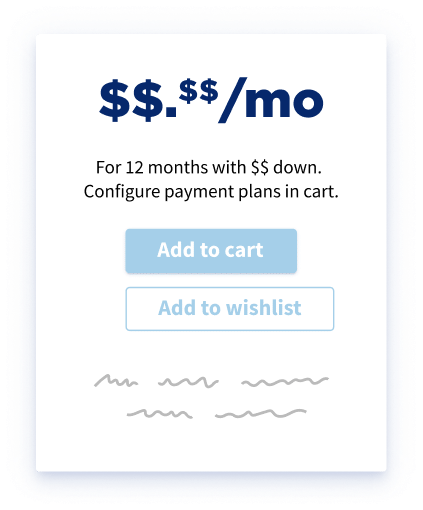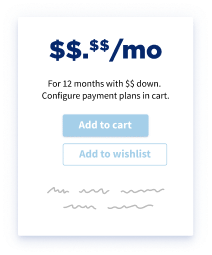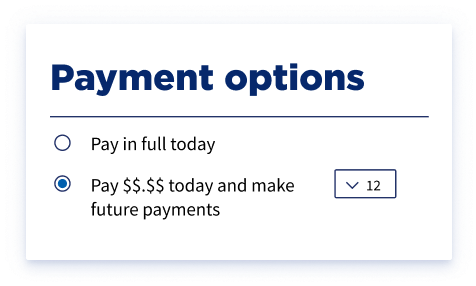 Payment Plans
Get Logos with Monthly Payments
Ready to dive deeper into the Word using Logos but can't swing the cost all at once? We offer interest-free payment plans for any order over $100 and only charge a small monthly administrative fee.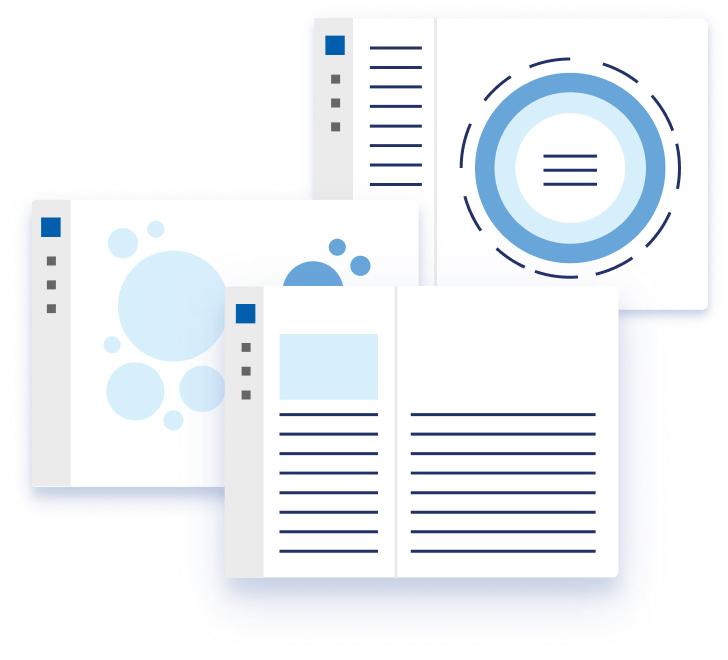 Preaching Suite Subscription
Prep, Preach & Publish for One Low Monthly Cost
Score essential resources and tools to help you prep, preach, and publish your sermons in a single platform. Get Preaching Suite for as low as $9.99/month or buy it outright. Ready to give Logos a shot? This is a great place to start.