Sermon Builder
Using a Flat Head Screwdriver on a Phillips-Head Screw?
Not ideal! Neither is doing sermon prep in a word processor.
Sermon Prep Made Easy
Prep, Polish, Preach & Publish
Word processors are great, but they can only do what they were built to do. With Logos Sermon Builder, your sermons
Become an indexed resource in your library
Are available on all your devices with helpful metadata (like where and when the sermon was delivered)
Can be automatically turned into slides
Seamlessly transition from creation on desktop to presentation on a tablet or mobile device
Save time and effort. Use the right tool for the job.
Upgrade Your Logos Features Today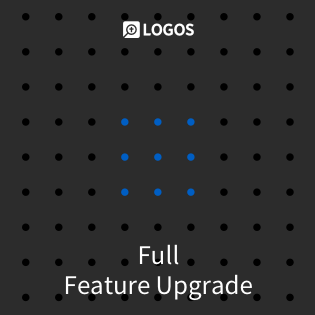 Logos 9 Full Feature Upgrade
Select a 3 month payment plan in cart and we'll waive the fees*.
Questions? Talk to a resource expert. Call 888-317-3104.
* A $17.97 credit will be applied to accounts qualifying orders within 30 days.