Truth. Love. Together. Attendees save 15%!
Logos' smart tools and features help you dig into Scripture and connect your life to God's Word. You can explore a vast theological library, dig into original languages, craft powerful messages, and conduct scholarly research. Your resources are all connected, so you get the most out of your study.
Discount ends June 15th at midnight!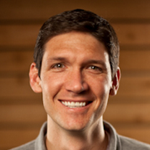 "There's no better way to dig into the Word than with Logos Bible Software."
—Matt Chandler
Author, speaker, and elder, The Village Church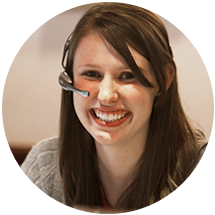 Still Have Questions?
Need help figuring out which base package is right for you? Give us a call, and our Logos specialists can answer specific questions regarding base-package purchases, payment plans, and more!