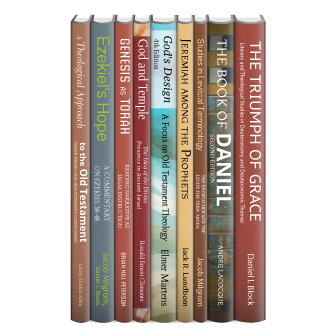 Wipf & Stock Old Testament Studies Collection (9 vols.)
The Wipf & Stock Old Testament Studies Collection will equip you to interpret the Hebrew Bible effectively with both reverence and scholarly precision. These volumes of Old Testament exegesis and its importance to Christian ministry and spirituality deliver the thorough and compelling work the world has come to expect from these respected Old Testament scholars. From Genesis to Jeremiah and Daniel, these nine volumes provide thoughtful guidance and theological reflection on important texts of the Old Testament.
Your Price: $199.99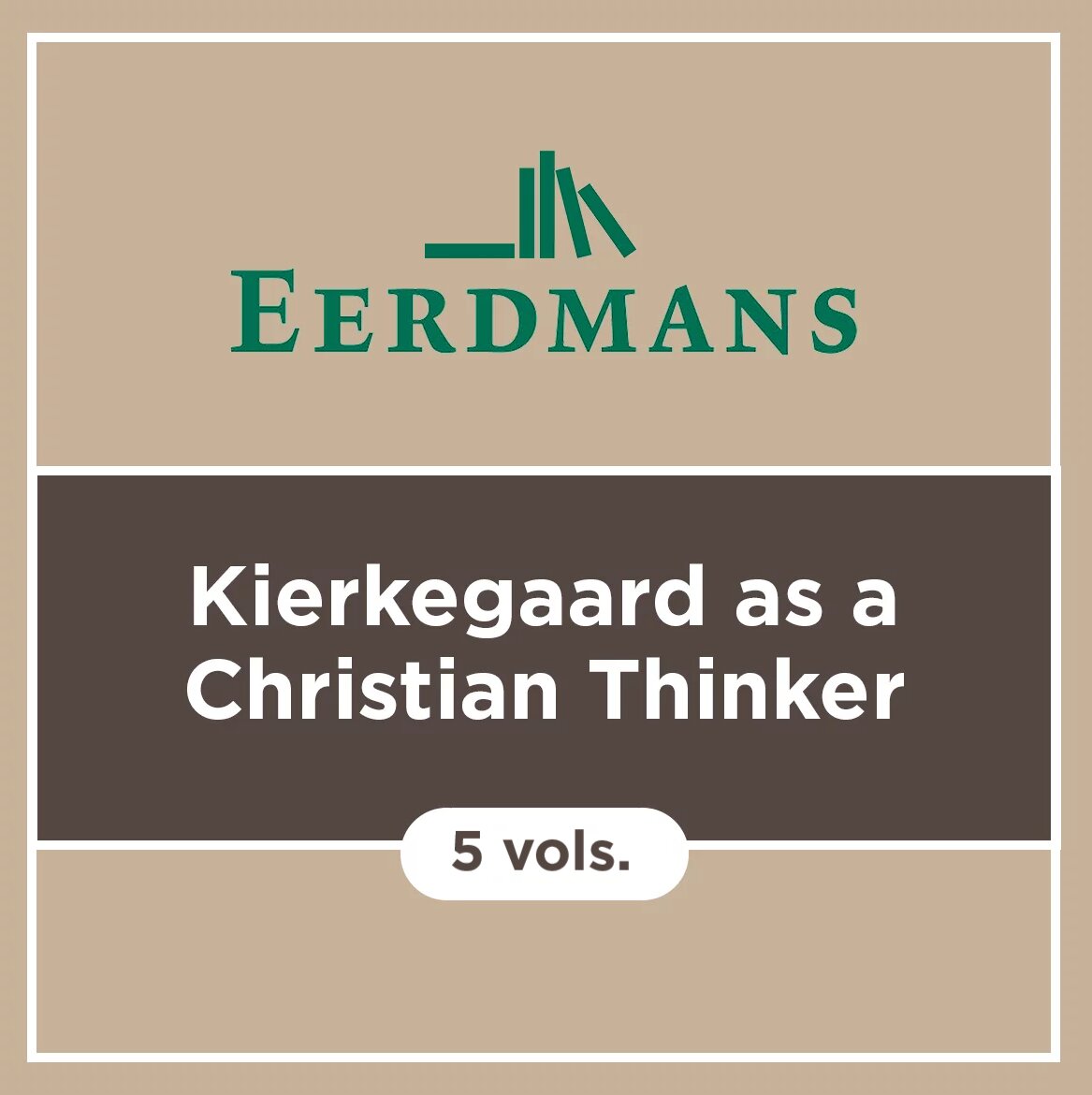 Kierkegaard as a Christian Thinker (5 vols.)
This new series, coedited by C. Stephen Evans and Paul Martens, aims to promote an enriched understanding of nineteenth century philosopher-theologian Søren Kierkegaard in relation to other key figures in theology and key theological concepts. Series volumes may approach Kierkegaard's relation to Christianity historically or topically, philosophically or theologically.
Your Price: $140.99