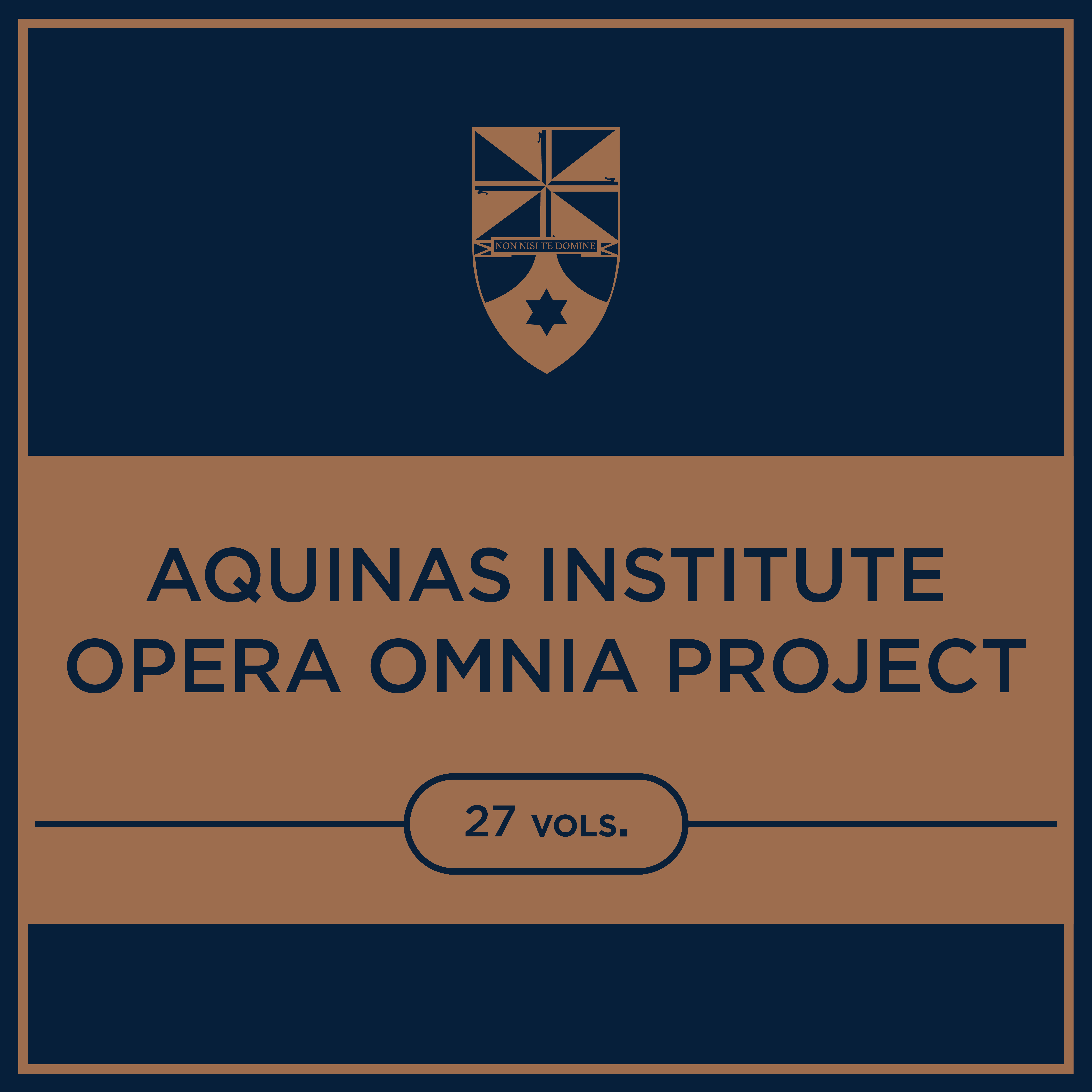 Aquinas Institute Opera Omnia Project (27 vols.)
The bilingual format of The Aquinas Institute's Latin-English editions of Aquinas's works makes the writings of this intellectual giant accessible to a broader audience than ever before in history. Aquinas's writings are a great resource for pastors, seminarians, or anyone who seeks a deeper intellectual reflection on Scripture and theology.
Your Price: $579.99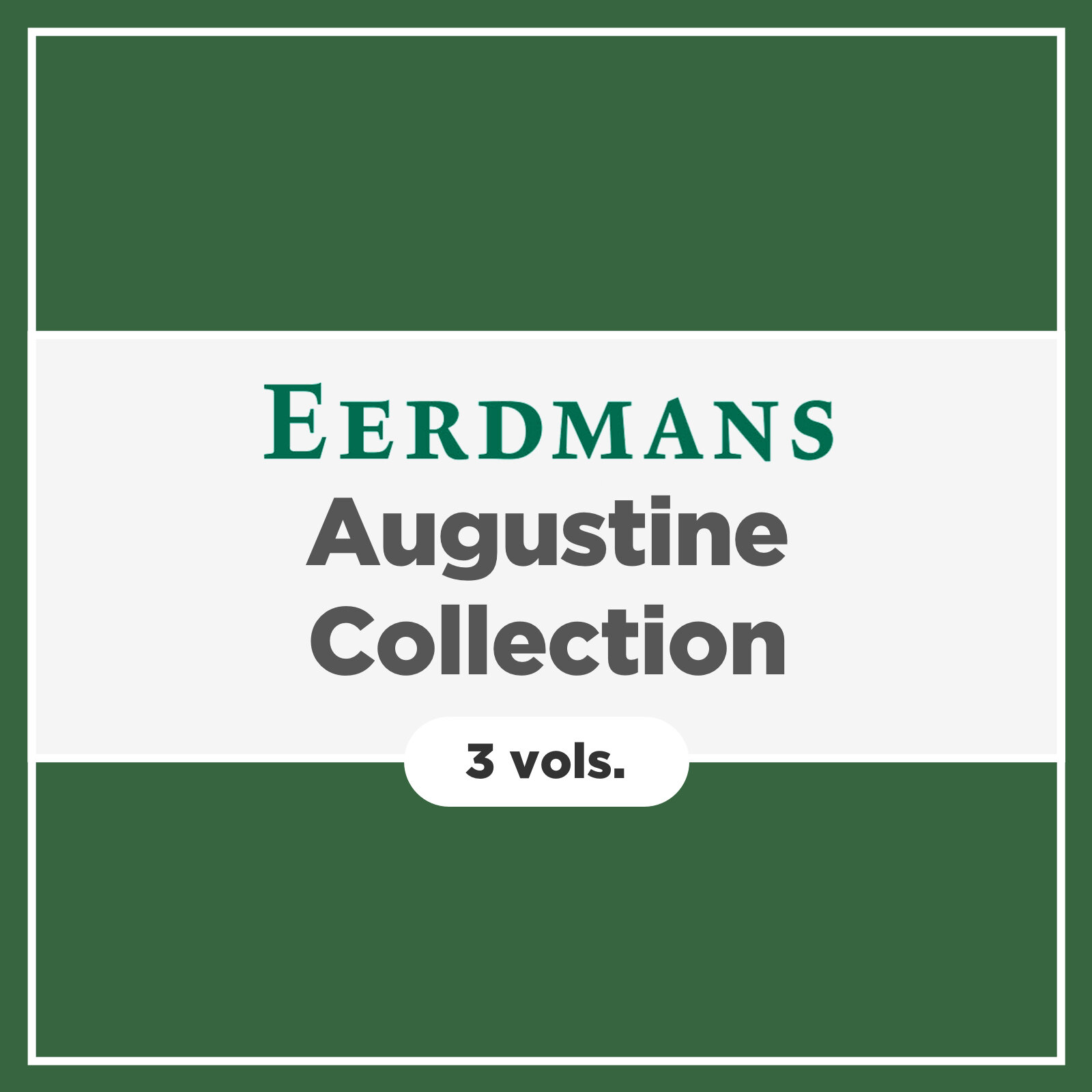 Eerdmans Augustine Collection (3 vols.)
This collection of works from Eerdmans focus on Augustine of Hippo, providing readers with an extensive look into his life, thought, and influence. Featuring an exceptional wealth of information about scholarship, past and present on the great theologian, these three volumes document the influence of Augustine on the Catholic Church, the Reformation and on great thinkers and theologians.
Your Price: $160.99