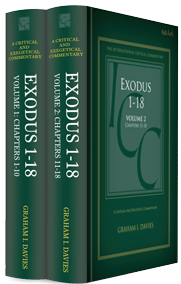 Exodus 1–18, 2 vols. (International Critical Commentary | ICC)
Davies brings together all the relevant aids to exegesis—linguistic, textual, philological, archaeological, historical, literary, and theological—to help the reader understand the text at hand. The first ten chapters of Exodus cover the affliction in Egypt and the finding of Moses as well as the plagues of Egypt and Moses' interactions with Pharaoh. In addition to the parting of the waters and the defeat of Pharaoh's army the chapters commented upon also include the so-called 'Song of the Sea' in Exodus 15, a complex hymn that Davies studies in depth, and the provision of manna in the desert. The textual issues are varied and Davies navigates them deftly, providing close commentary and profound insights into these well-known texts.
Your Price: $88.99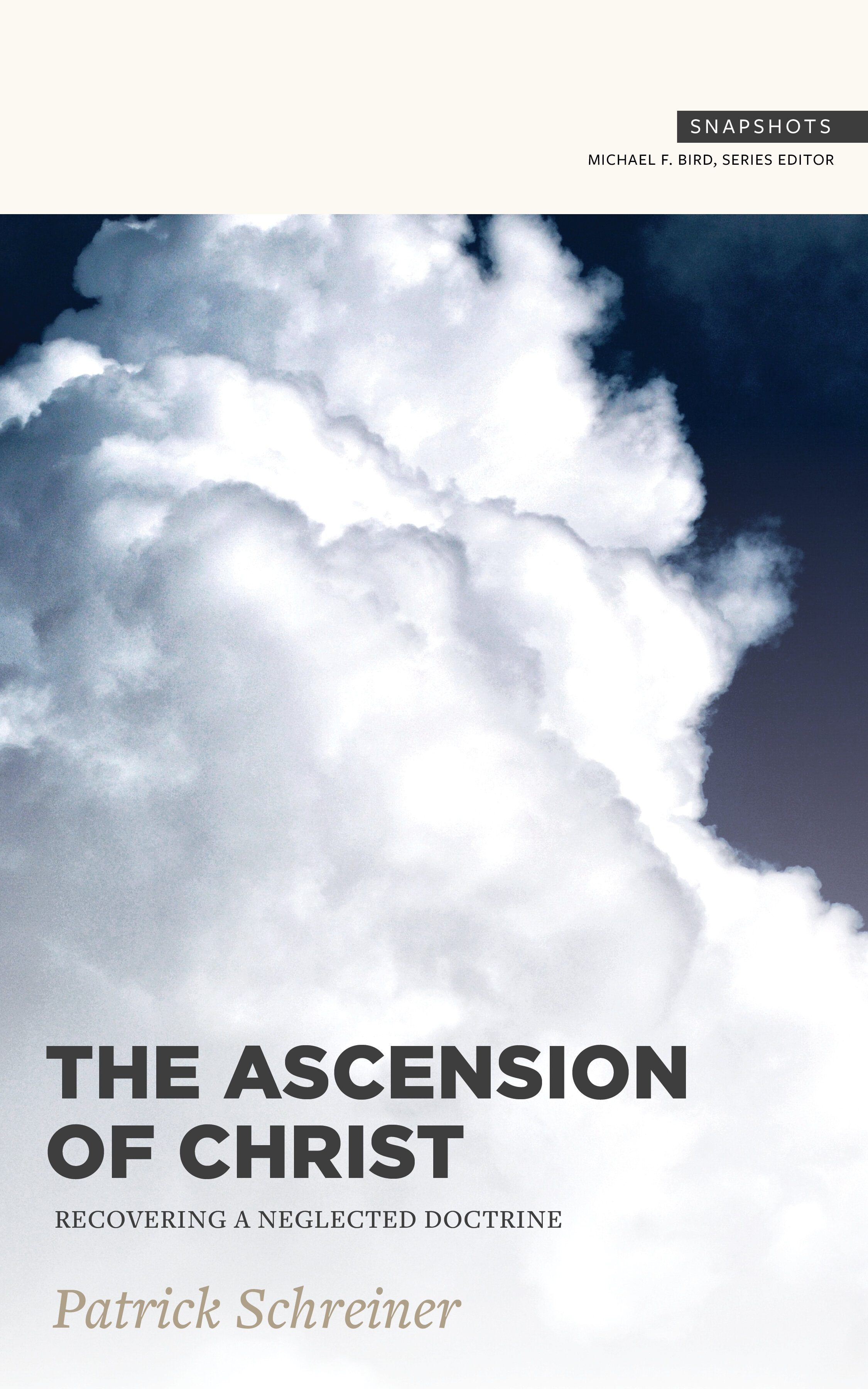 The Ascension of Christ: Recovering a Neglected Doctrine
The good news of Jesus includes his life, death, resurrection, and future return—but what about his ascension? In The Ascension of Christ, Patrick Schreiner reveals that Jesus' work would be incomplete without his ascent to God's right hand. Learn how a full appreciation of the ascension is essential for understanding the Bible, Christian doctrine, and Christ's ongoing work in the world.
Your Price: $10.99