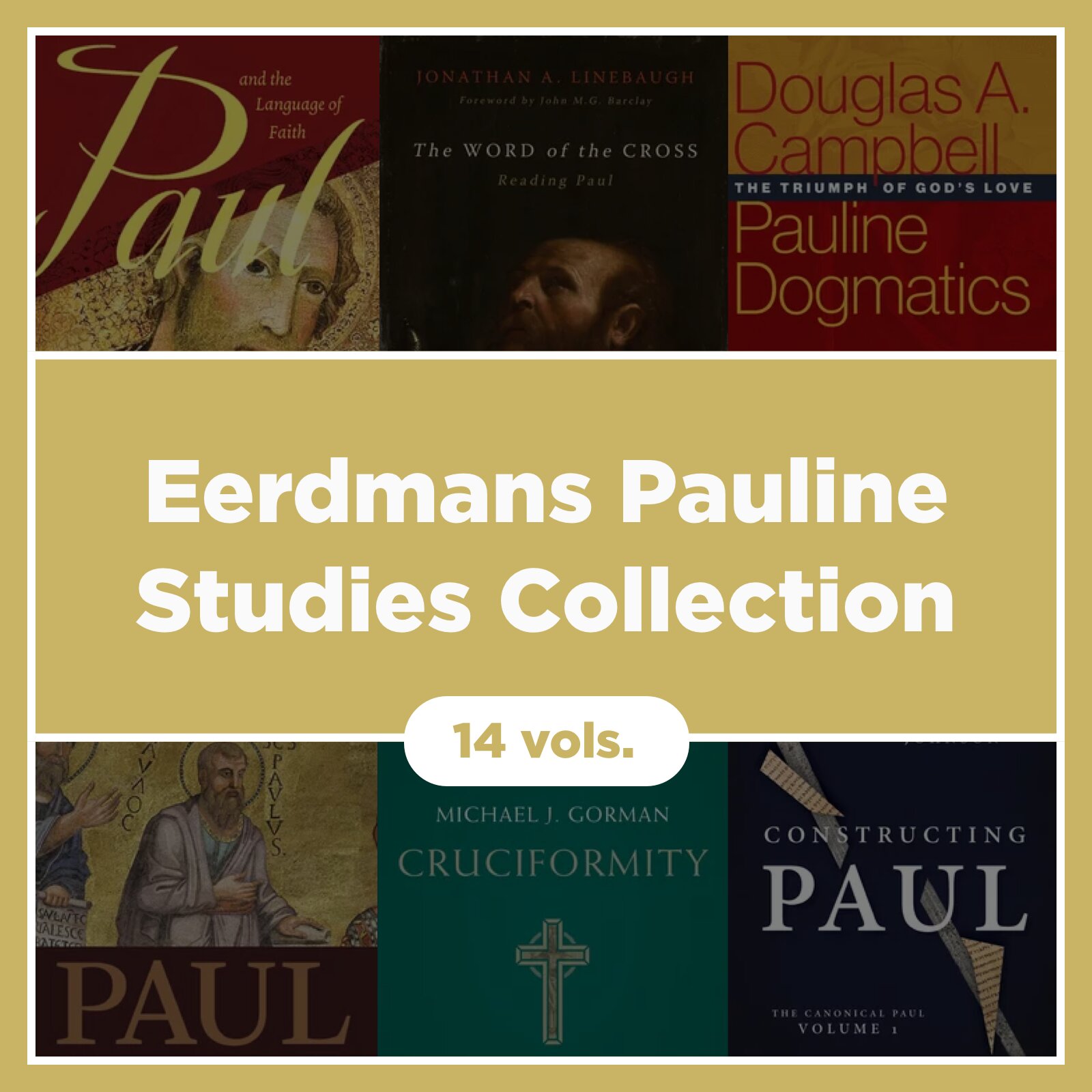 Eerdmans Pauline Studies Collection (14 vols.)
The apostle Paul is one of Christianity's most important figures. From the famous story of his conversion, to the stories of his missionary journeys, to his house arrest in Rome, the life of Paul, the letters he wrote, and the theology he articulated profoundly influenced the early history of Christianity, as well as the trajectory of Christian theology through the centuries. Writing a large portion of the New Testament and perhaps the most outspoken proponent of Christian theology in the early Church, Paul continues to exert a powerful influence in the lives of Christians today. The Eerdmans Pauline Studies Collection gathers a diverse set of scholarly voices addressing a wide range of issues surrounding Paul and his writings.
Your Price: $356.99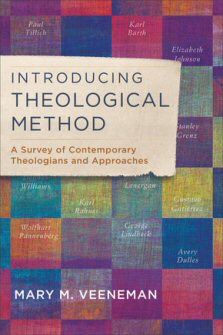 Introducing Theological Method
Sound theological method is a necessary prerequisite for good theological work. This accessible introduction surveys contemporary theological methodology by presenting leading thinkers of the twentieth and twenty-first centuries as models. Figures covered include Karl Barth, Frank Clooney, James Cone, Avery Dulles, Millard Erickson, Jeannine Hill Fletcher, Hans Frei, Stanley Grenz, Gustavo Gutiérrez, Stanley Hauerwas, Elizabeth Johnson, Paul Knitter, George Lindbeck, Bernard Lonergan, Wolfhart Pannenberg, Clark Pinnock, Karl Rahner, John Thatanamil, Paul Tillich, Hans urs Von Balthasar, Kevin Vanhoozer, Delores Williams, and John Howard Yoder. Introducing Theological Method presents the strengths and weaknesses in each of the major options. Rather than favoring one specific position, it helps students of theology think critically so they can understand and develop their own theological method.
Your Price: $24.99