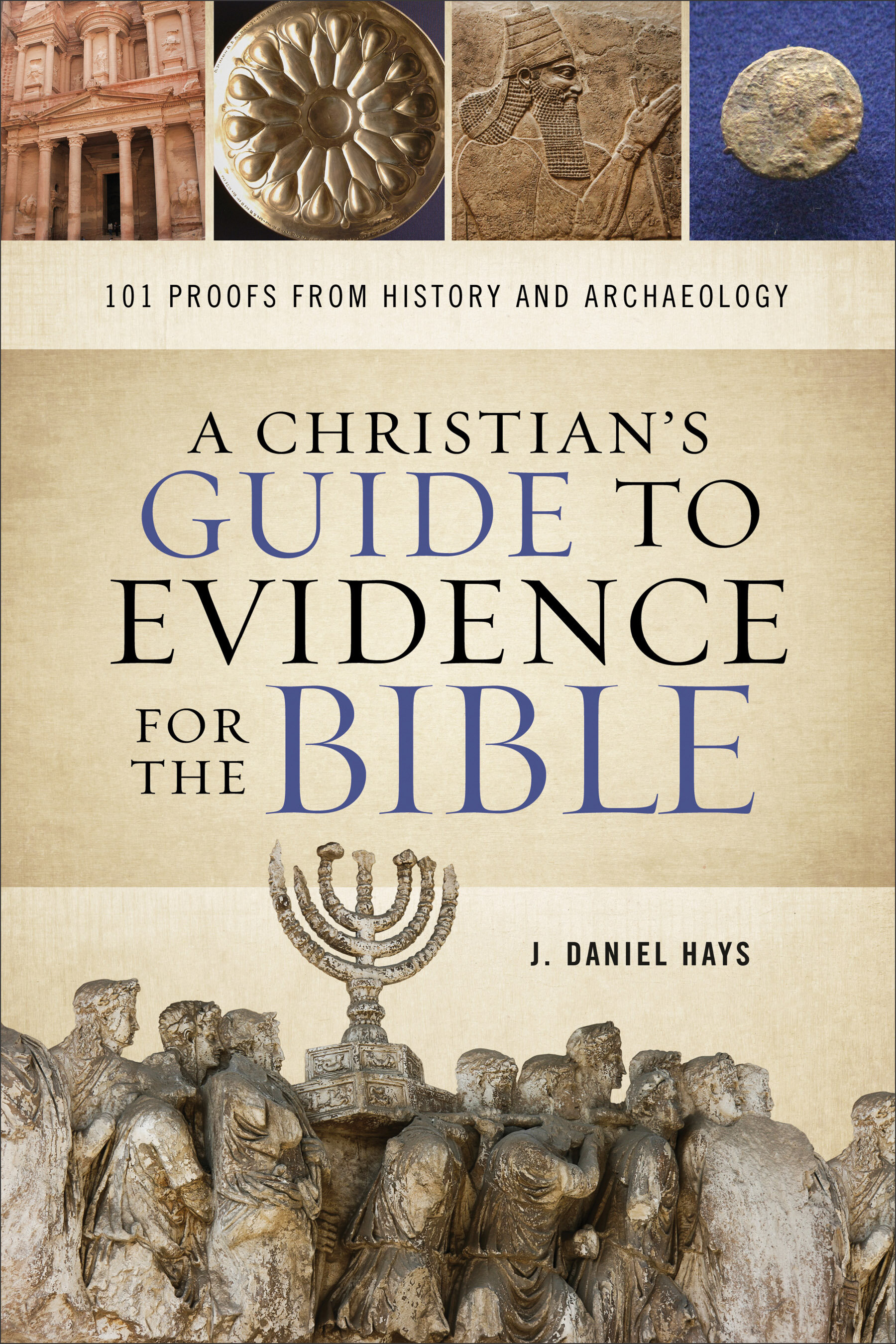 A Christian's Guide to Evidence for the Bible: 101 Proofs from History and Archaeology
With each passing year, archaeologists and historical scholars uncover more evidence that the people, places, and events presented in the Bible are verifiable historical facts. This engaging, full-color resource presents 101 undisputed examples of those people, places, and events to help ground your reading of the Scriptures in the historic record.
Your Price: $21.99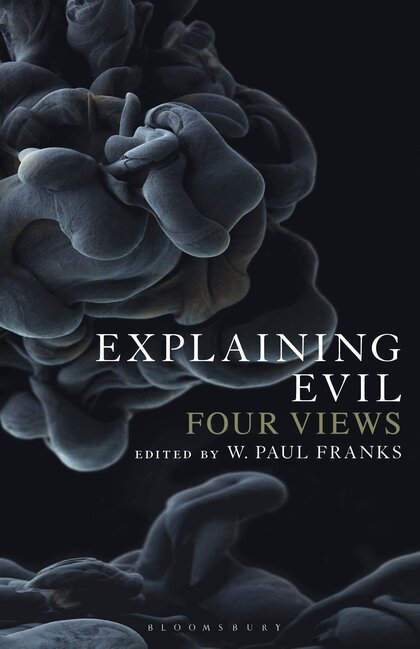 Explaining Evil: Four Views
In Explaining Evil four prominent philosophers, two theists and two non-theists, present their arguments for why evil exists. Taking a "position and response" format, in which one philosopher offers an account of evil and three others respond, this book guides readers through the advantages and limitations of various philosophical positions on evil, making it ideal for classroom use as well as individual study.
Your Price: $18.99