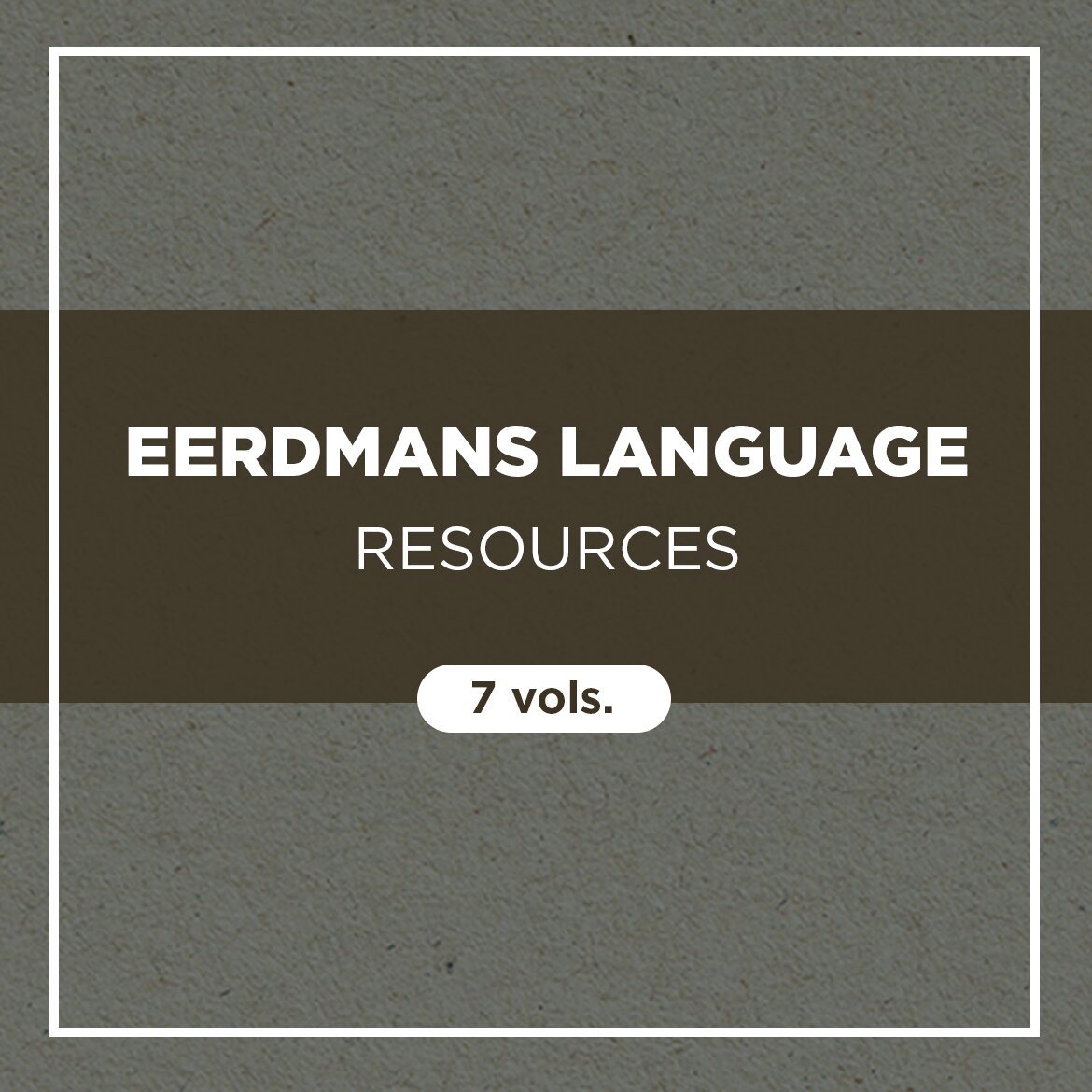 Eerdmans Language Resources (7 vols.)
The Eerdmans Language Resources series is a collection of textbooks, readers, reference books, and monographs pertaining to languages commonly used in biblical and theological studies. In these volumes, students and scholars will find indispensable help in understanding and mastering Biblical Hebrew, Koine Greek, Latin, Aramaic, and other languages.
Your Price: $199.99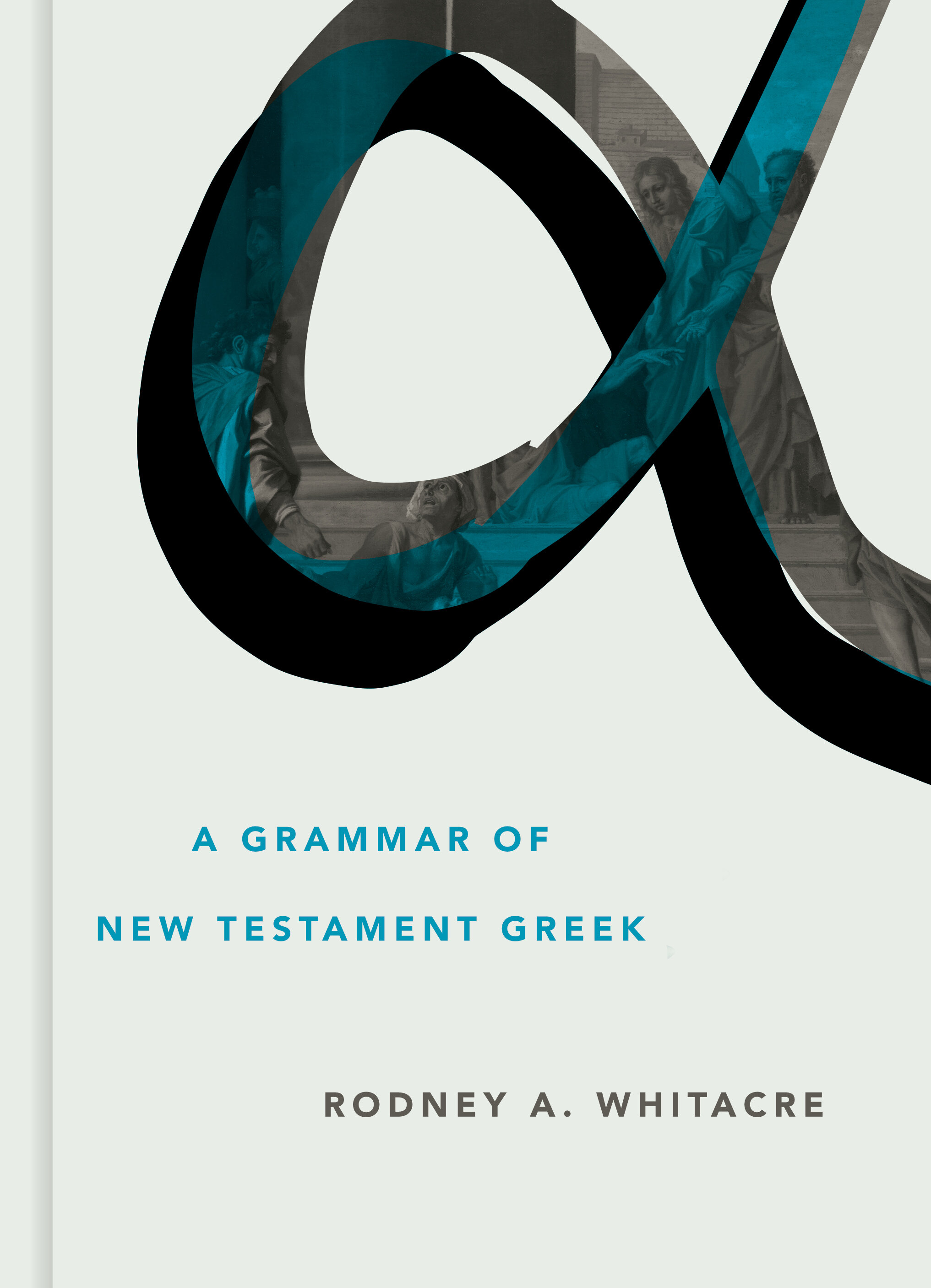 A Grammar of New Testament Greek
From the pen of a seasoned instructor of biblical Greek, this book functions as both an essential resource for second-year students and an invaluable asset for all readers as they continue to hone and deepen their linguistic skills. It begins with a basic overview of the language for new learners and for those looking for a brief refresher before moving into nuanced matters of morphology and syntax. Whitacre's aim is ultimately to help readers understand the subtleties of the language on the pages of the New Testament; thus, he engages with the biblical text both grammatically and exegetically, so that readers can experience its full power and beauty.
Your Price: $46.99