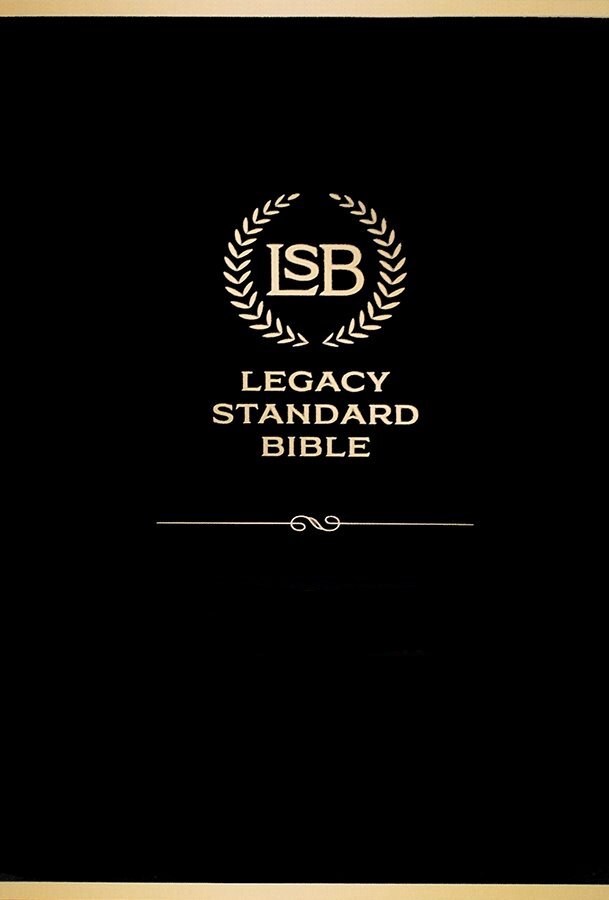 Legacy Standard Bible (LSB)
The Legacy Standard Bible is a translation that—at its core—seeks to be a window into the original Hebrew, Aramaic, and Greek. By translating individual words as consistently as possible within their various nuances, it allows the reader to discern the Author's intent.
Your Price: $9.99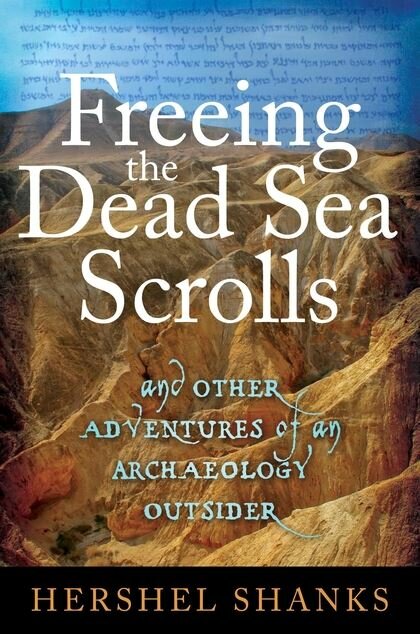 Freeing the Dead Sea Scrolls: And Other Adventures of an Archaeology Outsider
A world-renowned biblical archaeology scholar, Hershel Shanks is the Founder and Editor of the Biblical Archaeology Review. Once a successful Washington Attorney, Shanks changed careers after a trip to the Holy Land and devoted himself to the study of biblical archaeology.
Your Price: $18.99