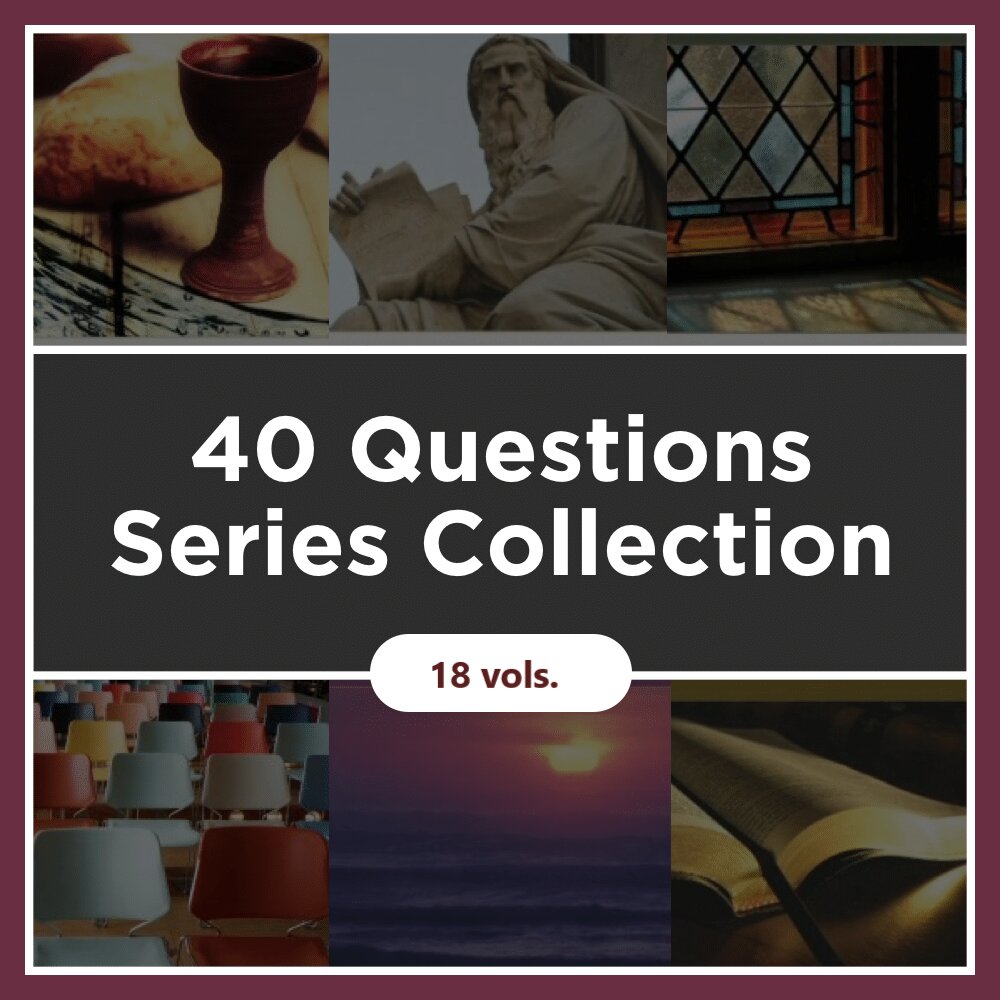 40 Questions Series Collection (18 vols.)
The 40 Questions series is written to assist faithful Christians in making God-honoring decisions in the life of the church, biblical studies, theology, and other areas. Authors write from a wealth of practical experience and assist readers in avoiding common ministry mistakes.
Your Price: $309.99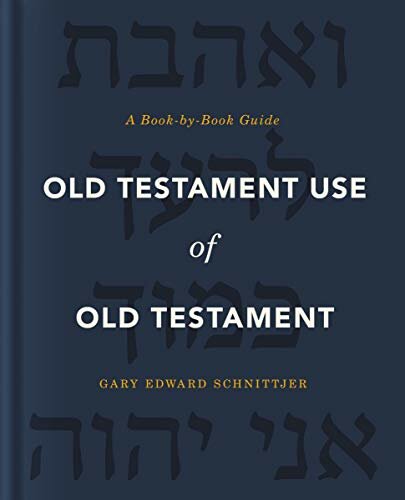 Old Testament Use of Old Testament: A Book-by-Book Guide
Old Testament Use of Old Testament, by Gary Schnittjer, surveys the thousands of Old Testament allusions within the Old Testament and provides hermeneutical guidance for interpreting these interrelated scriptures. The handbook takes an easy to navigate book-by-book approach. Schnittjer provides a list of Scripture allusions for each book and follows with an interpretive profile of how that book uses passages from elsewhere in the Old Testament. Specific criteria are applied to each allusion, providing readers with a categorical "label" that sorts each allusion into a general type.
Your Price: $47.99