Thomas Nelson Reference Works
Just $7.99 a Volume
Save on top resources from trusted names like MacArthur, Bruce, and more.

Featured Resources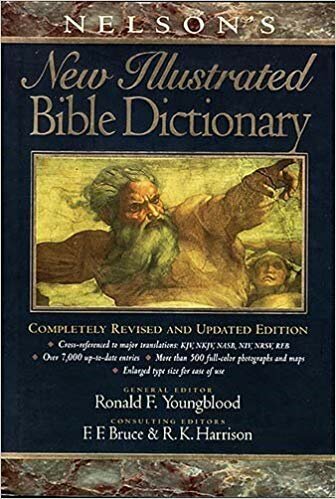 Nelson's New Illustrated Bible Dictionary
This completely revised and updated edition of Nelson's Illustrated Bible Dictionary is the most comprehensive and up-to-date Bible dictionary available. Designed, written, and edited with the needs of general readers in mind. A wealth of background information is found in more than 7,000 encyclopedic entries on the people, places, things, and doctrines of the Bible. Written in plain language, not scholarly jargon. Includes over 500 full-color in-text photographs, maps and pronunciation guides. Cross-referenced to the KJV, NKJV, NIV, NRSV, and REB. Winner of the Gold Medallion Award.
$39.99
Save 0%
Your Price: $39.99
Theology, Apologetics, and Commentaries
Handbooks, Guides, and Introductions
Pastoral Ministry and Devotionals