APRIL'S PUBLISHER SPOTLIGHT
This month, save on resources from Christian Focus, Evangelical Press & Reformation Heritage

Featured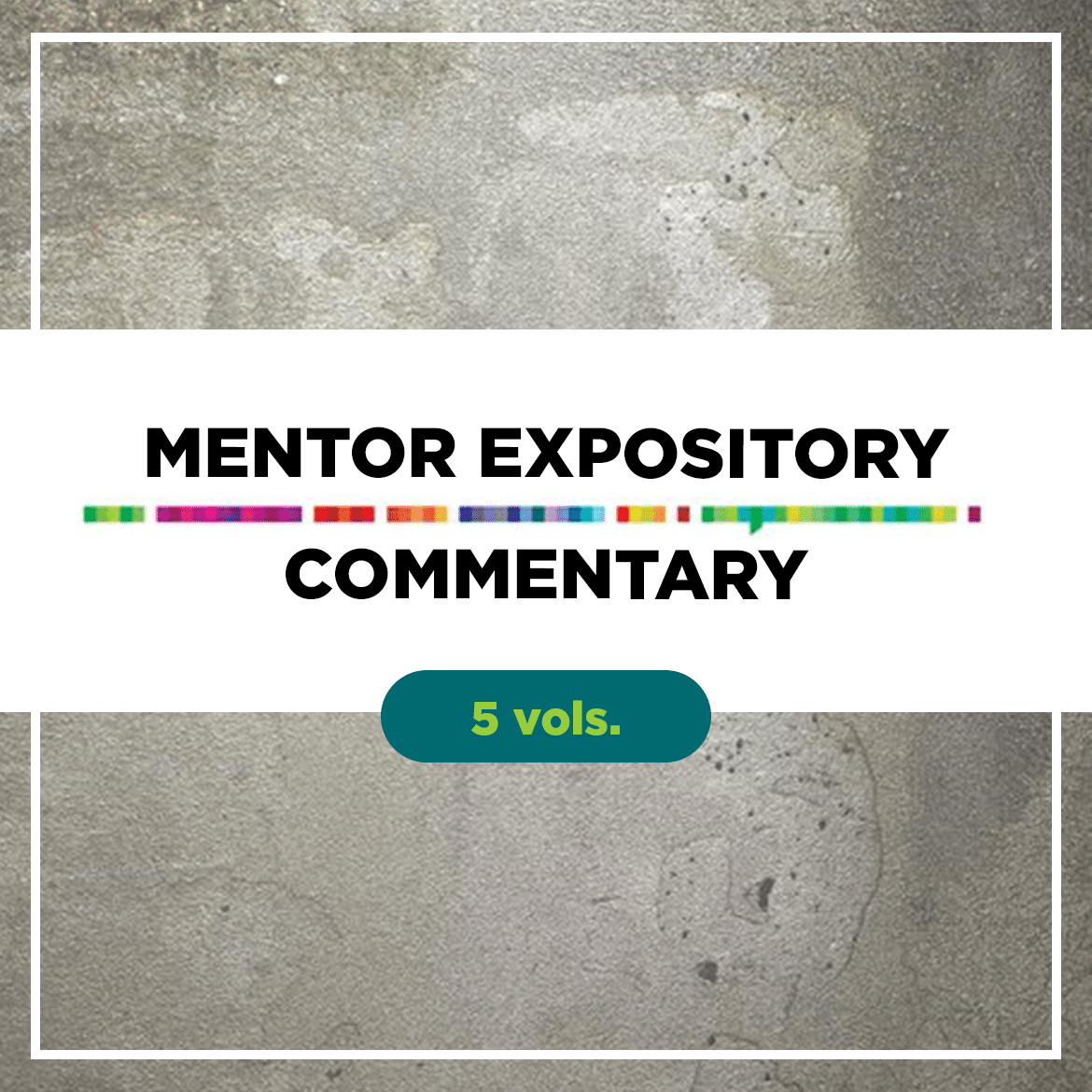 Mentor Expository Commentary (5 vols.)
The Mentor Expository Series holds to an inerrant view of Scripture. This is a resource for pastors and Bible teachers who want to draw on Christ-centered expository teaching and for the lay reader who wants to delve more deeply into the riches of the Word of God.
Regular price: $123.99
Save $49.60 (40%)
Your Price: $74.39
Christian Focus Collections
Christian Focus Individual Resources
Evangelical Press Collections
Evangelical Press Individual Resources
Reformation Heritage Collections
Reformation Heritage Individual Resources
Need help? We have product experts available Monday - Friday
from 6 a.m. to 6 p.m.