FEBRUARY'S PUBLISHER SPOTLIGHT
P&R + Reformation Heritage Sale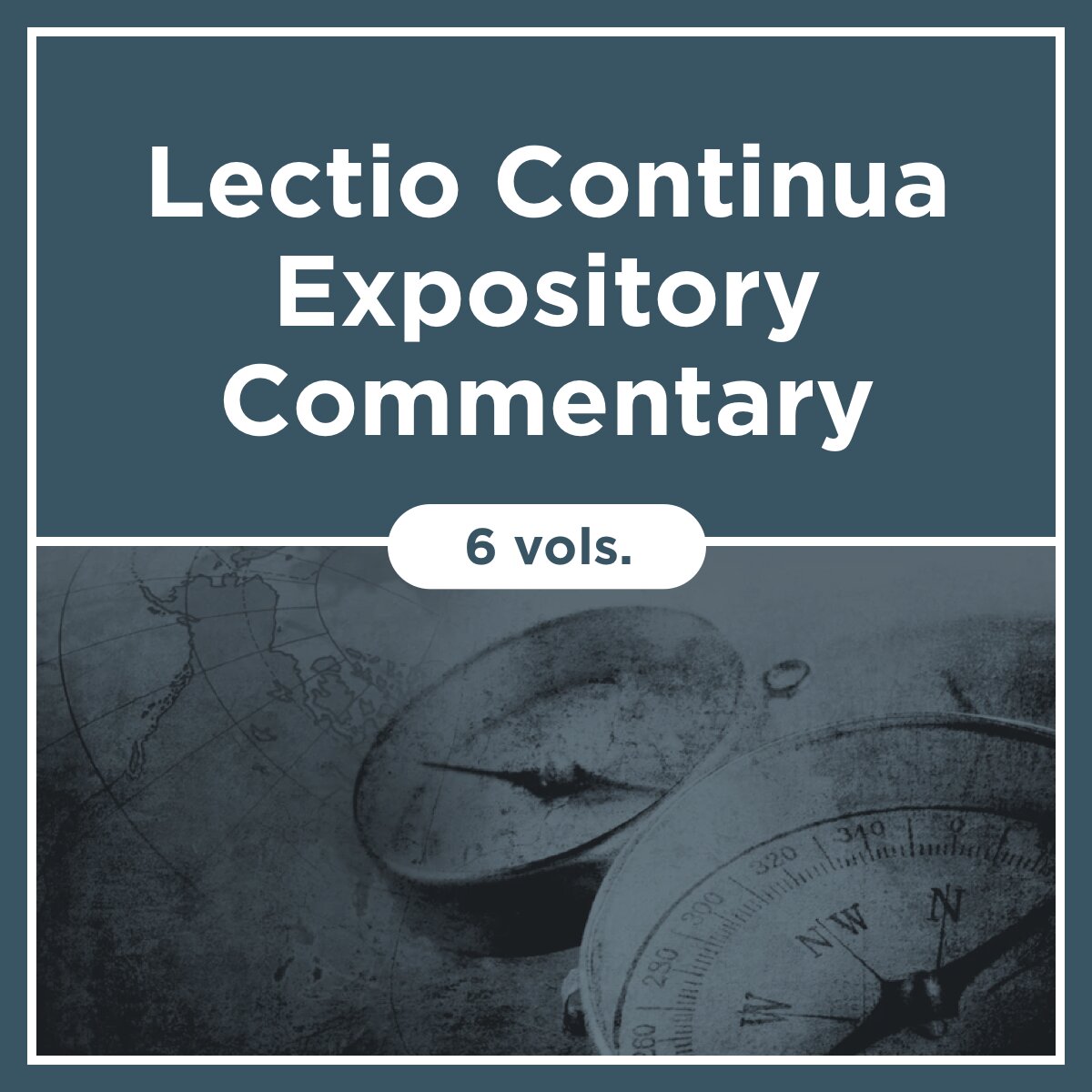 Lectio Continua Expository Commentary Series (6 vols.)
The Lectio Continua series is not meant to be an academic or highly technical series. Rather, the aim is to provide lectio continua sermons which clearly and faithfully communicate the context, meaning, gravity and application of God's inerrant Word. Each volume of expositions aspires to be redemptive-historical, covenantal, Reformed and confessional, trinitarian, person-and-work-of-Christ-centered, and teeming with practical application. Therefore, the series will be a profound blessing to every Christian believer who longs to "grow in the grace and knowledge of our Lord and Savior Jesus Christ."
$107.99
Save 40%
Your Price: $64.79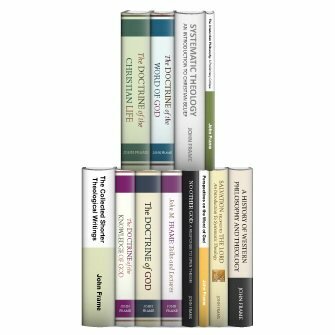 John Frame Collection (12 vols.)
Among other works such as the four-volume Theology of Lordship series, this collection includes 1,500 pages of Dr. Frame's other theological writings: journal articles, pamphlets, lecture outlines, study guides, syllabi, and written sermons, as well as over 3,000 pages of other published works—virtually everything Dr. Frame has written about theology over the past 40 years!
$249.99
Save 40%
Your Price: $149.99
The Works of William Perkins: Volumes 1-6 (6 vols.)
The Works of William Perkins fills a major gap in Reformed and Puritan theology. Though Perkins is best known today for his writings on predestination, he also wrote prolifically on many subjects. His works filled over two thousand large pages of small print in three folio volumes and were reprinted several times in the decades after his death. However, his complete works have not been in print since the mid-seventeenth century.
$168.99
Save 40%
Your Price: $101.39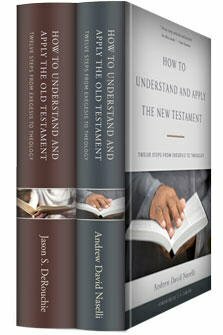 How to Understand and Apply the Old and New Testaments (2 vols.)
The dual tasks of interpretation and application are essential for preaching, teaching, and living out the Christian life. Expert guides Andy Naselli and Jason DeRouchie explain how to understand the Christian Scriptures in their original setting and how universal truths found in these texts give guidance to believers today. They offer a twelve step process that views each text with a sequence of literary, linguistic, text critical, and author-centric interpretive lenses applied as a guideline for proper exegesis. In addition to their process, these authors also provide suggestions for secondary resources that affirm helpful biblical scholarship, leading readers to a chorus of likeminded interpreters.
$43.99
Save 40%
Your Price: $26.39
Reformed Confessions of the 16th and 17th Centuries in English Translation (4 vols.)
James T. Dennison's Reformed Confessions compiles English translations of Reformed confessions of the sixteenth and seventeenth centuries—in many cases, presenting them in the Anglo-Saxon vernacular for the first time. Such a collection provides the English-speaking world a richer and more comprehensive view of the emergence and maturation of Reformed theology in these centuries, with summaries of Reformed doctrine during a foundational period in Reformed thought. Each confessional statement is preceded by a brief introduction containing historical and bibliographical background. The confessions are arranged chronologically, with all four volumes presenting a total of 127 documents, covering the years 1523–1693. The final volume also contains indexes for the complete set, covering Scripture references, subjects, and names of people and places. In the Logos editions, your study of the Reformed Confessions is enhanced by amazing functionality. Bolster your study by...
$149.99
Save 40%
Your Price: $89.99
More from Reformation Heritage
---