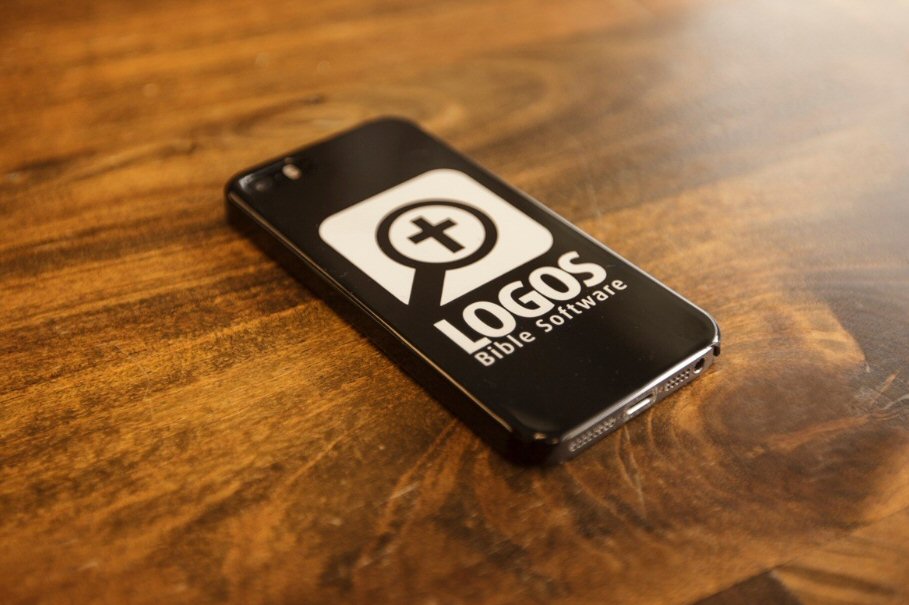 Overview
Is your iPhone 5 missing the Logos logo? Keep your phone protected with this Logos phone cover, and let the world know that when it comes to Bible software on your mobile device, you use the best.
Check out all our free iPhone apps and download them today!
This product does not guarantee your mobile device's protection from damage.
Product Details
Item: Logos iPhone 5 Cover
Fits standard iPhone 5 and 5s models