The Lord's Prayer: A Guide to Praying to Our Father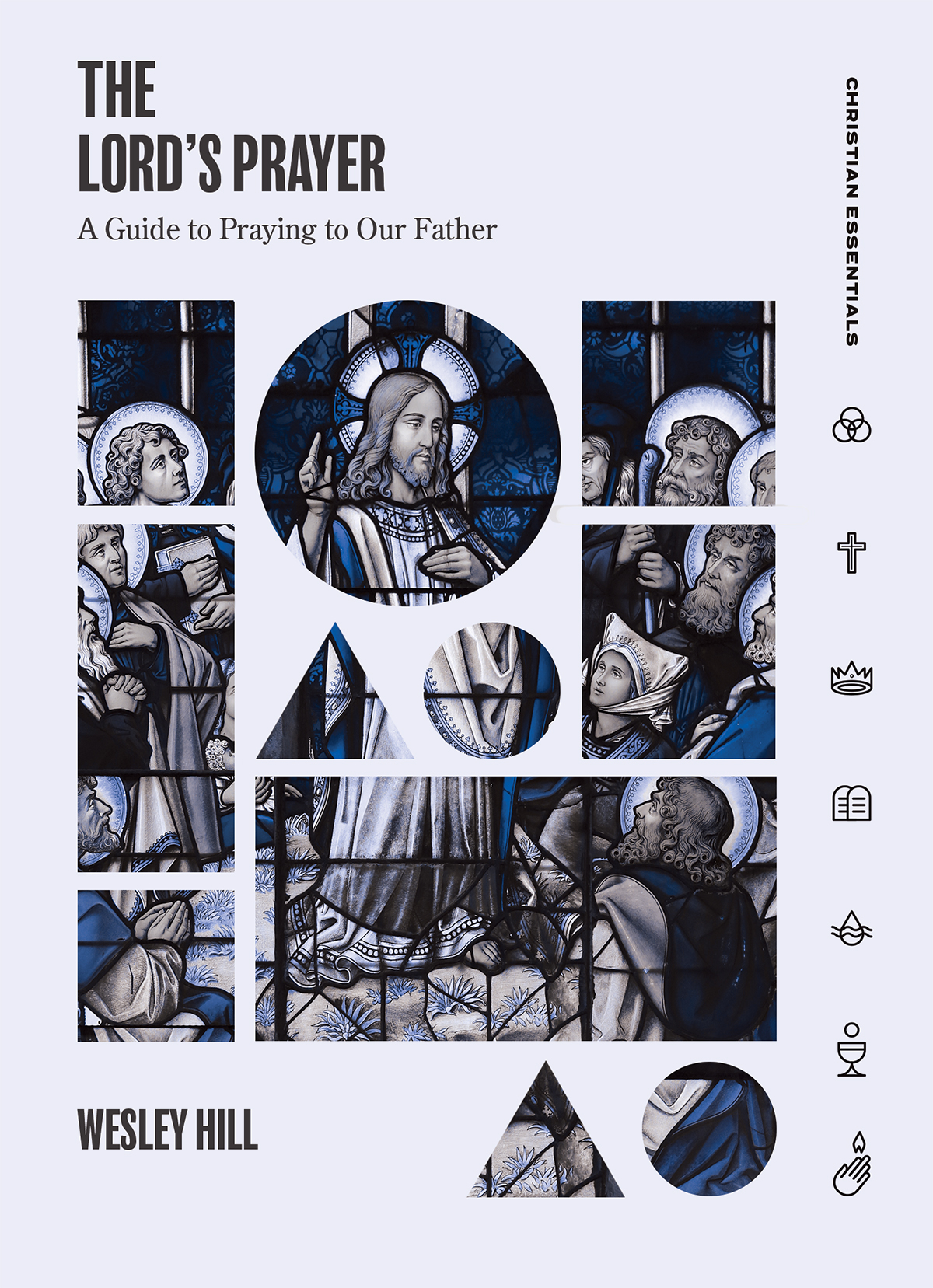 The Lord's Prayer: A Guide to Praying to Our Father
Runs on Windows, Mac and mobile.
Do You Believe?
You pray it. But do you understand it?
The Lord's Prayer has become so familiar to us that we don't think about what we're praying. It's a portrait of Jesus' heart. And in it Christians from different times, places, and traditions have been united. We pray it, but do we actually believe it?
When Jesus taught his followers how to pray, he emphasized how uncomplicated it should be. There's no need for pretense or theatrics. Instead, simply ask for what you need as though you were speaking with your earthly father. This opens a window into Jesus' prayer life and presents us with a portrait of his heart for his followers.
Wesley Hill re-introduces the Lord's Prayer. He shows us a God who is delighted to hear prayer. Petition by petition, in conversation with the Christian tradition, he draws out the significance of Jesus' words for prayer today.
Christian Essentials
The Christian Essentials series passes down tradition that matters. The ancient church was founded on basic biblical teachings and practices like the Ten Commandments, baptism, the Apostles' Creed, the Lord's Supper, the Lord's Prayer, and corporate worship. These basics of the Christian life have sustained and nurtured every generation of the faithful—from the apostles to today. The books in the Christian Essentials series open up the meaning of the foundations of our faith.
Learn more about the other titles in this series.
Contents
Introduction: "Your Father in Secret"
Our Father in heaven
Hallowed be your name
Your kingdom come
Your will be done
Give us today our daily bread
Forgive us our sins as we forgive those who sin against us
Save us from the time of trial
Deliver us from evil
For the kingdom, the power, and the glory are yours now and forever. Amen.
Coda: Praying the Lord's Prayer with Rembrandt
Product Details
Title: The Lord's Prayer: A Guide to Praying to Our Father
Author: Wesley Hill
Publisher: Lexham Press
Publication Date: 2019
Page Count: 144
Format: Logos Digital, Hardcover
Trim Size: 5x7
ISBN: 9781683593188
About Wesley Hill
Wesley Hill is assistant professor of biblical studies at Trinity School for Ministry (Ambridge, PA). He is author of Paul and the Trinity: Persons, Relations, and the Pauline Letters, Spiritual Friendship: Finding Love in the Church as a Gay Celibate Christian, and Washed and Waiting: Reflections on Homosexuality and Christian Faithfulness.