The Heart of the Preacher: Preparing Your Soul to Proclaim the Word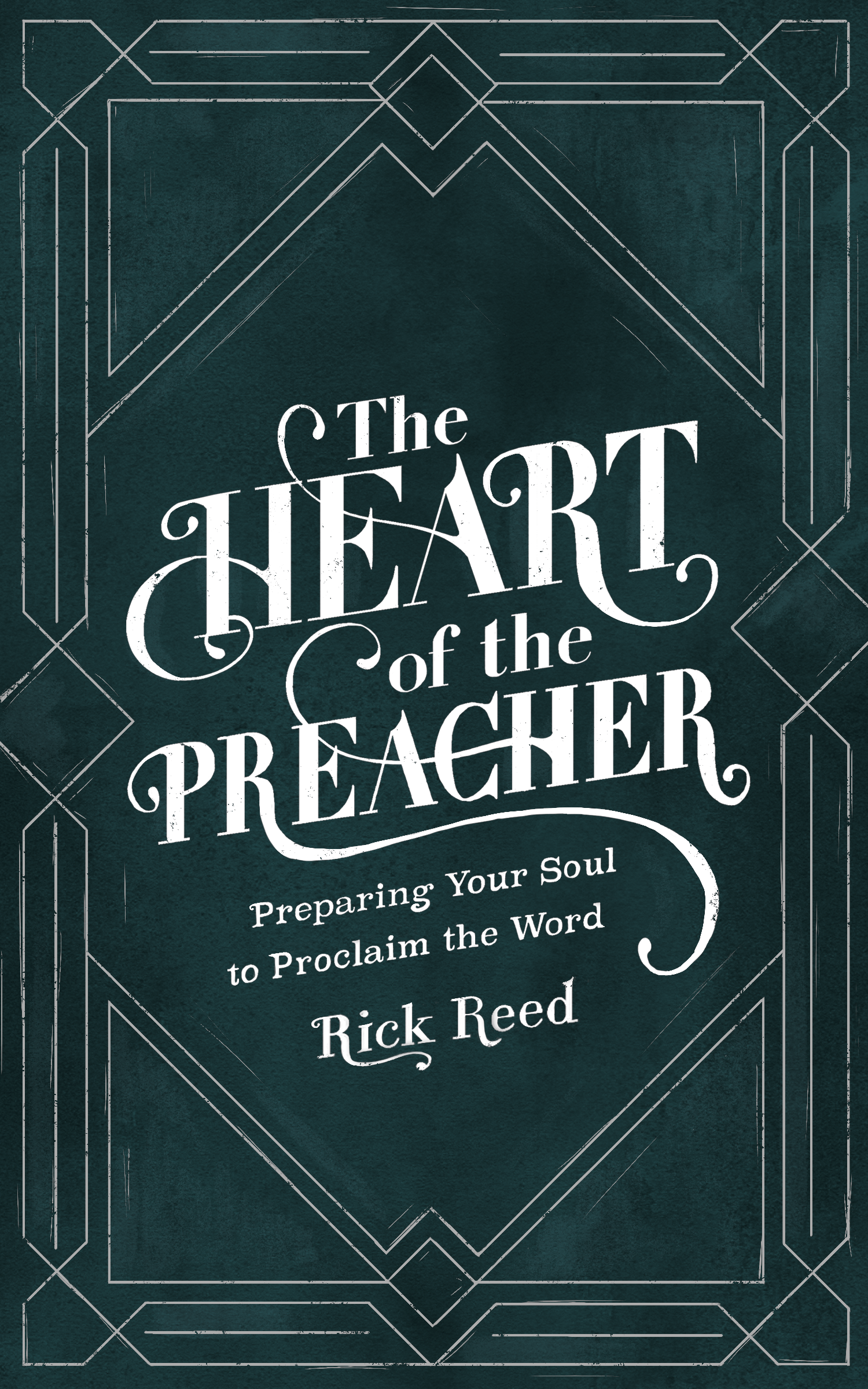 The Heart of the Preacher: Preparing Your Soul to Proclaim the Word
Runs on Windows, Mac and mobile.
Cultivating the Preacher's Heart
You can teach the craft, but you must first form the heart.
Many preachers want to preach better, but they don't always know how to go about improvement, and most books on preaching focus on the mechanics of the craft.
But preaching involves more than the steps to take a text to sermon, because every time a preacher stands up to preach, their character shines through—for better or for worse.
In The Heart of the Preacher, Rick Reed focuses on the personal heart preparation required before any preacher is ready to preach. He explores issues preachers often wrestle with—like discouragement, insecurity, and pride. He then offers practices to fight these challenges and form a heart that carries the fruit of the Spirit into the pulpit.
It takes more than a good speaker to preach. It takes a Spirit-filled person. This book will help you check your heart and cultivate the most important aspect of preaching: your character.
Contents
Introduction
Part I: The Testing of a Preacher's Heart

Ambition
Comparison
Boasting
Insignificance
Laziness
Stagnating
Speaking One Language
Fear
Retreating
Criticism
Disengaged Listeners
Blue Mondays
Failure
Pain
Quitting

Part II: The Strengthening of a Preacher's Heart

Practice Personal Soul Care
Devote Yourself to Prayer and the Word
Stay on the Expository Path
Right-Size Your Expectations
Develop Internal Security
Listen to Your Closest Ally
Make the Most of Saturday Nights
Do the Work of an Evangelist
Don't Kill the Horse
Keep Your First Love

Conclusion
Product Details
Title: The Heart of the Preacher: Preparing Your Soul to Proclaim the Word
Author: Rick Reed
Publisher: Lexham Press
Publication Date: 2019
Page Count: 160
Format: Logos Digital, Hardcover
Trim Size: 5x8
ISBN: 9781683593485
About Rick Reed
Rick Reed (DMin, Trinity Evangelical Divinity School) serves as the president of Heritage College and Seminary in Cambridge, Ontario, Canada. Prior to coming to Heritage, Rick served as a pastor in California and Ontario. He has been a plenary and seminar presenter for Billy Graham's School of Evangelism and is a master coach for the Global Proclamation Academy in Dallas, Texas with REACH ministries.