Practice for What You Preach
So much depends on your effectiveness of communicating God's good news.Take your preaching skills to heavenly new heights with Lexham Press and Mobile Ed.
Preach the word! Be ready in season and out of season. Reprove, rebuke, exhort, with all patience and instruction.
2 TIMOTHY 4:2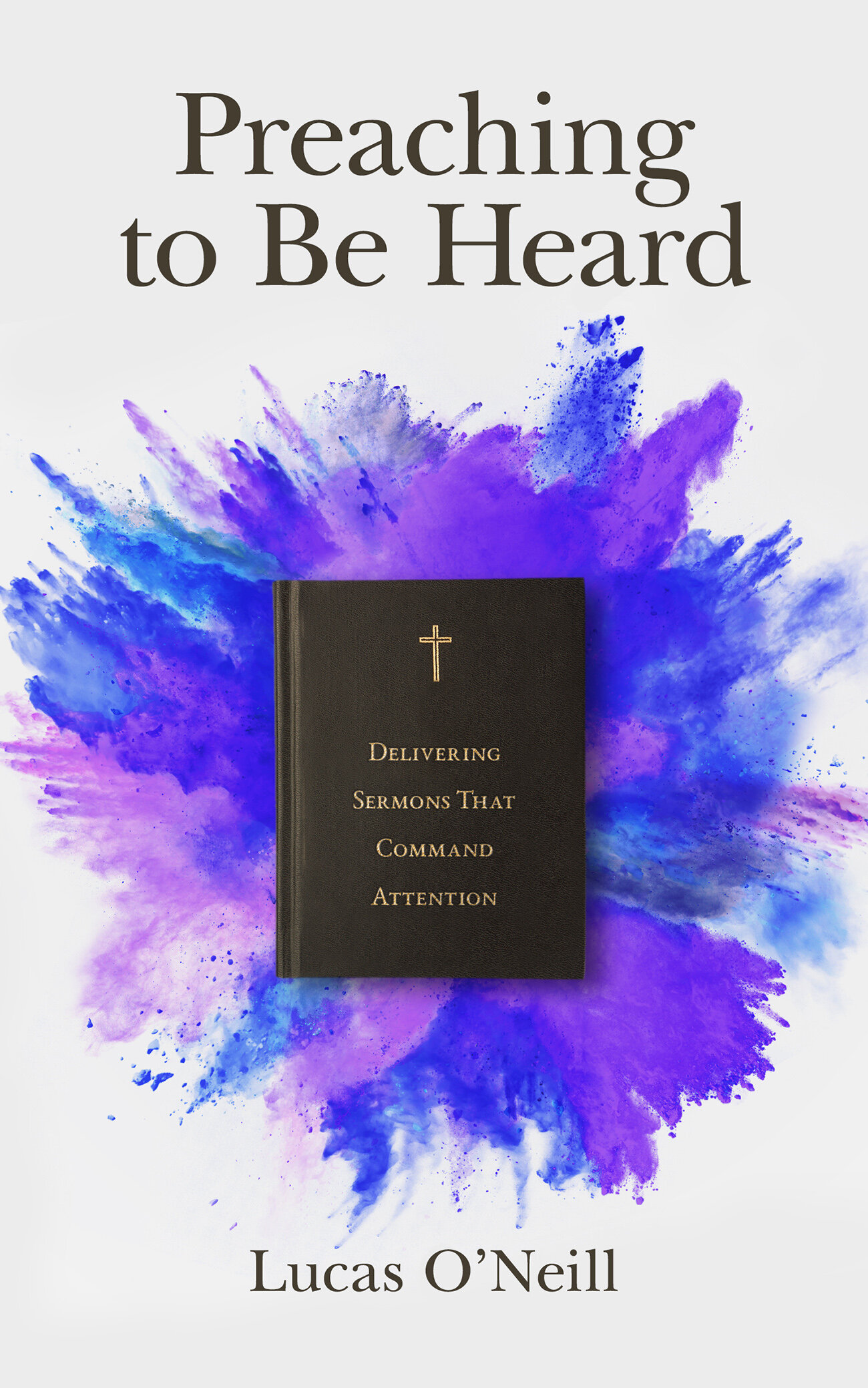 ---
Preaching to Be Heard: Delivering Sermons That Command Attention
In Preaching to Be Heard, Lucas O'Neill shows pastors that presenting engaging sermons that are biblically focused is not an impossibility. In fact, the key to commanding attention lies in the text itself. Rather than relying on tricks or gimmicks, his approach to sermon writing focuses on maintaining tension throughout while sticking close to the biblical text.
$9.99
Save 25%
Your Price: $7.49
The book is wonderfully clear and full of helpful illustrations and practical advice. A helpful read for every preacher!
THOMAS R. SCHREINER
James Buchanan Harrison Professor of New Testament Interpretation and Professor ofBiblical Theology, The Southern Baptist Theological Seminary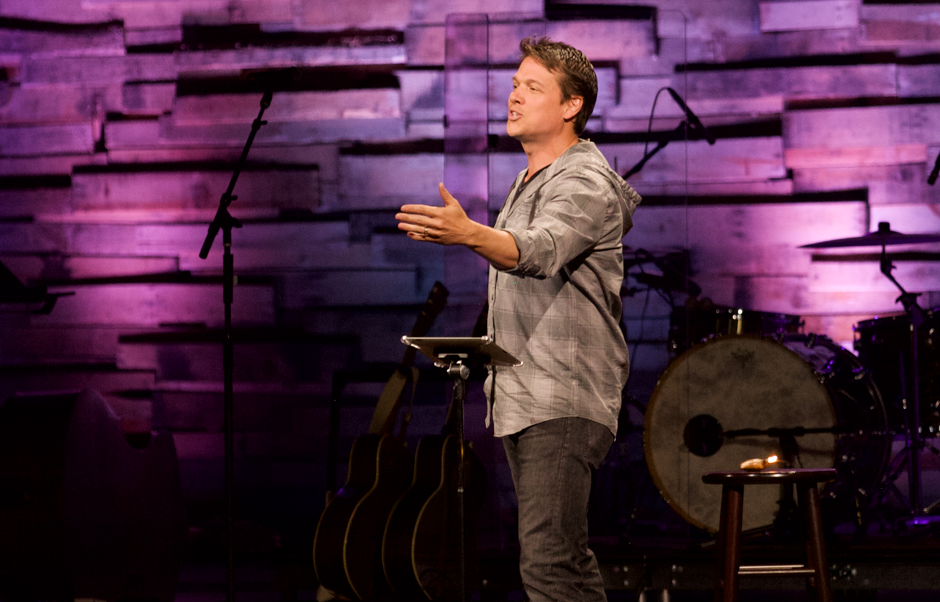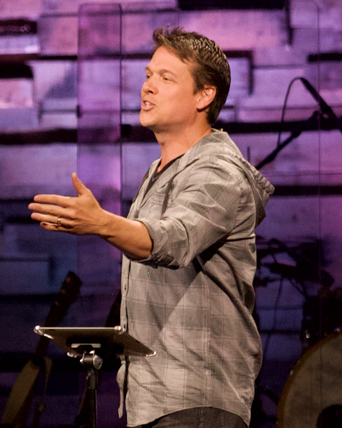 Logos Mobile Education
---
How to Communicate Effectively to Modern Audiences
Was there something I could do with my communication style in order to be able to really connect with the people that I loved so dearly and wanted to deliver the Word of God to so faithfully?
PASTOR GRANT FISHBOOK
BOOKS
---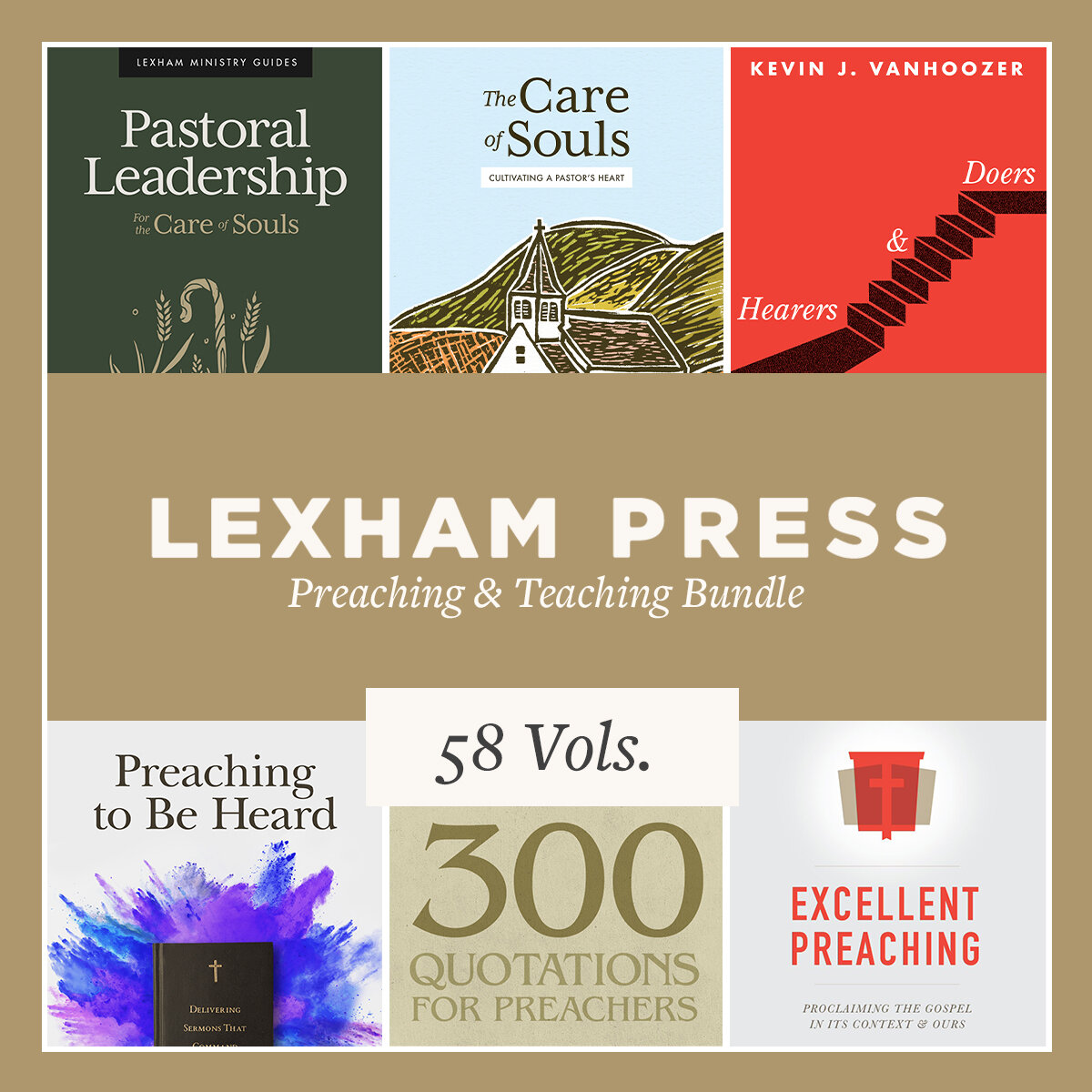 Lexham Press Preaching & Teaching Bundle (50 vols.)
The Lexham Press Preaching & Teaching Bundle includes 50 volumes of practical resources focused on sharing God's Word with others. Built for pastors, teachers, and other ministry leaders, it contains 3,000 quotations, preaching illustrations, and prayers for all occasions from throughout church history, sharable slides, word studies, plus volumes from the Lexham Methods series, the High Definition Commentaries, the Study, Apply, Share series, and much more.
$699.99
Save 35%
Your Price: $449.95
COURSES
---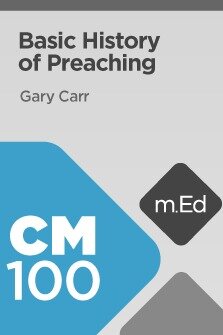 Mobile Ed: CM100 Basic History of Preaching (2 hour course)
In Basic History of Preaching, Dr. Gary Carr surveys the history of preaching from the early church to the present. He begins with an introduction to the origins of preaching in classical Greek rhetoric and then highlights notable preachers and their contribution to the nature of preaching in the time of the Church Fathers, the Middle Ages, the Reformation, and the succeeding centuries up to modern times.
$69.99
Save 40%
Your Price: $41.99