Spread Out Your Investment with Payment Plans

Get Any Package for a Low Monthly Price
Have your eye on a Logos upgrade but aren't ready to make the full investment? Pay in monthly installments with an interest-free payment plan.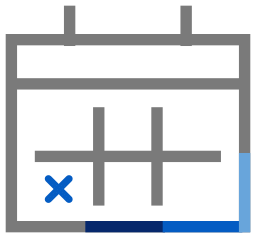 You Choose the Plan Length
Any order over $100 qualifies for a payment plan. We offer plans from 2 to 24 months, depending on the size of your order.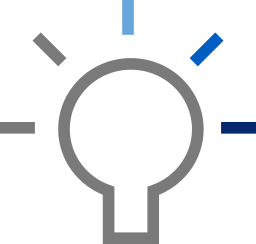 Set It Up Yourself in a Few Minutes
When you check out on logos.com, just choose the payment plan option. From there, it's easy to select the length and see your monthly payments.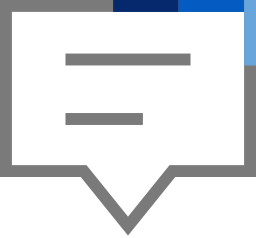 Interest-Free.
No Hassle. Live Support.
We only charge a monthly fee of $5.99 to cover administrative costs. You won't accrue interest, and if you have questions, here's how to reach us.
Upgrade to Logos 10 on
a Payment Plan Today
Don't forget to choose the payment plan option at checkout.
Compare packages
Or call a Bible study expert at 888-875-9491.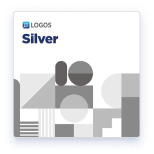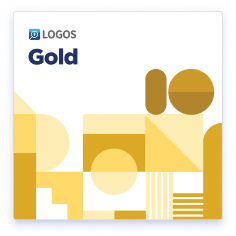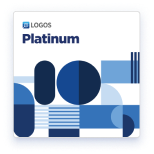 FAQ
What is a payment plan?

A payment plan gives you the option to spread your payment out over several months. If the one-time price is a bit too much, a payment plan can lighten the load.

Who qualifies for a payment plan?

Anyone in good standing with Faithlife, placing an order with a billing address in a country we currently accept credit card payments from, may put a qualifying order on a payment plan.
Note: We cannot currently support payment plans when the billing address is located in Venezuela or Nigeria.

Which orders qualify?

All orders over $100.00 (including tax and shipping).

How long can my payment plan be?

We offer payment plan options from 2 months to 24 months, depending on the size of your purchase. The payment plan options available for your purchase will be displayed in your shopping cart.

What will my payment be?

Monthly payments are based on order total, including tax and shipping. The payment will vary depending on order size, the number of months you choose, the items on the order, and the amount of your initial payment. You can see the payment plan options available for your purchase in your shopping cart and use the selector to see how your monthly payments would change based on your choices.

Do you require a down payment?

Depending on the size and length of the plan being established and the items contained in the order, we will sometimes ask users to make an initial payment greater than the monthly payments to follow. This will be clearly shown in the shopping cart.

Why am I charged a service fee? Is that interest?

The $5.99 monthly service fee is not interest but is collected to cover administrative costs associated with the payment plan.

What happens to the pennies that can't be divided equally?

Any remaining pennies that cannot be divided equally are included with the initial payment. For example, an order totaling $300.04 paid over three months would be split into one payment of $100.02 followed by two payments of $100.01.

How do I purchase a product using a payment plan?

Shop as usual! You will be presented with a payment plan option in your cart on logos.com, or you can call

800-875-6467

and ask a sales representative to assist you with a payment plan.

Can I combine multiple payment plans?
Will my payment plan fees be refunded if I return a product?

No. We do not refund payment plan fees on returns.

Can I put a Pre-Pub on a payment plan?

Currently, we do not allow Pre-Pub orders to be put on payment plans.