Pastor Appreciation Month
Save up to 50% on pastoral resources.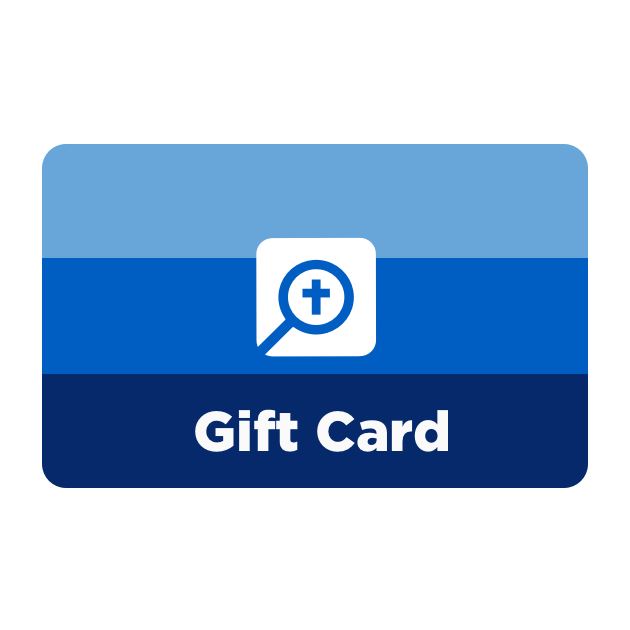 Gift Card
One of the best ways to thank your pastor is with a thoughtful gift—and what better gift than a Logos gift card to help them build their pastoral library.
Learn more
Featured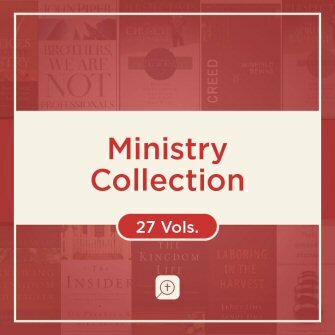 Ministry Collection (27 vols.)
The Ministry Collection gathers practical resources for effectively serving people and serving the church. Refocus on the heart of Christian ministry with John Piper, dig into Oswald Chambers' classic resource on Christian counseling, examine biblical forgiveness, study the principles of biblical ministry, get guidance on eldership, explore the intracacies of New Testament discipleship, and much more.
$249.99
Save 40%
Your Price: $149.99
The Preacher's Commentary
Pastoral Theology and Ministry Resources