Special Offer
For readers of KnowableWord.com
"Logos is a powerful tool for OIA Bible study (observe, interpret, apply). It puts extensive research at your fingertips and connects you with the historical context with lightning speed. And with Logos 7, you'll never miss a repeated word, or a logical outline."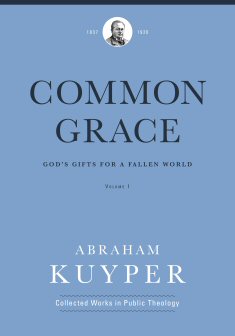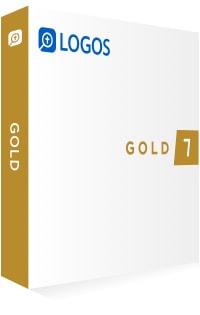 Buy Logos 7 today and get a free resource to help you in your Bible study.
Our tools are carefully designed to help you do everyday Bible study tasks with more precision and less frustration. Explore cultural and historical context, do in-depth exegesis, study the original Greek and Hebrew, and lots more with intuitive, interactive tools created with input from real pastors and scholars.
Lexham Press is pleased to announce the publication of a major series of new translations of Kuyper's writings in public theology. In Common Grace Abraham Kuyper presents a constructive public theology of cultural engagement rooted in the humanity Christians share with the rest of the world. Get it completely free when you buy Logos 7 today.

+

Common Grace: God's Gifts for a Fallen World: Volume 1
$49.99
$0.00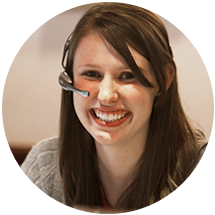 Still Have Questions?
Need help figuring out which base package is right for you? Give us a call, and our Logos specialists can answer specific questions regarding base-package purchases, payment plans, and more!