SEPTEMBER'S MONTHLY SALE
Your September Savings Have Arrived

Product of the Week
---
Deal ends 9/26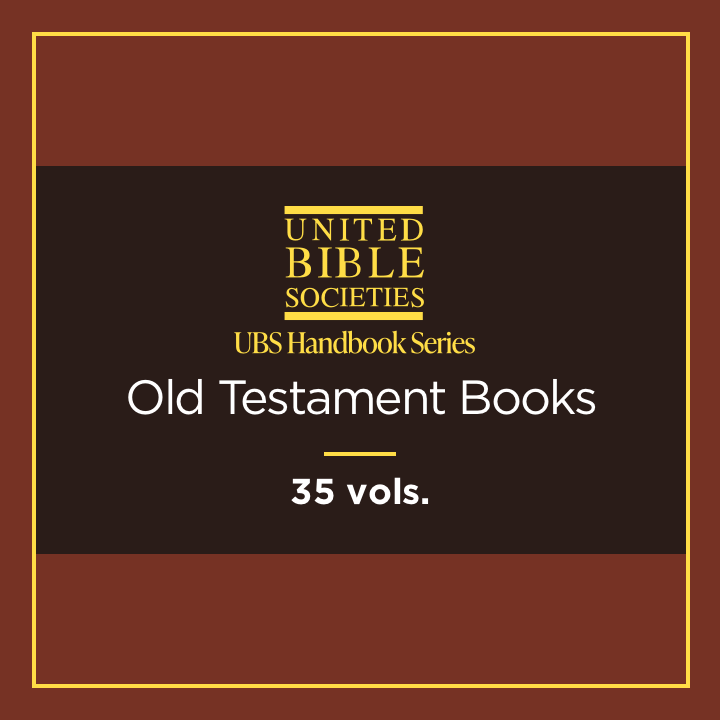 UBS Handbook Series: Old Testament (35 vols.)
The UBS Handbooks are detailed commentaries providing valuable exegetical, historical, cultural, and linguistic information on the books of the Bible. They are prepared primarily to assist Bible translators as they carry out the important task of putting God's Word into the many languages spoken in the world today. The text is discussed verse by verse, and is accompanied by running text in at least one modern English translation. Over the years, church leaders and Bible readers have found the UBS Handbooks to be useful for their own study of the Scriptures. Many of the issues Bible translators must address when trying to communicate the Bible's message to modern readers are the ones Bible students must address when approaching the Bible text as part of their own private study and devotions.
Regular price: $390.99
Save $218.86 (55%)
Your Price: $172.13
Featured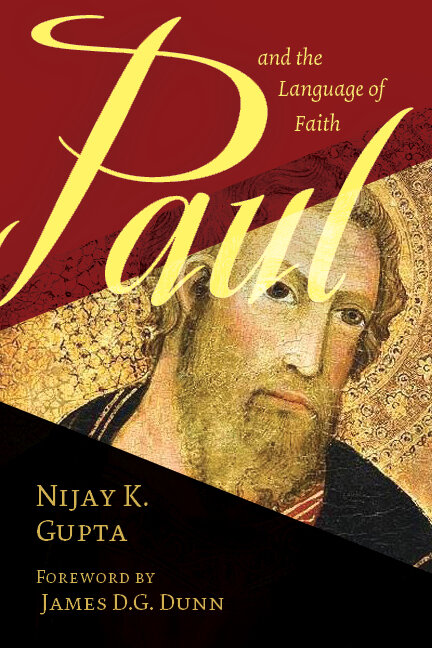 Paul and the Language of Faith
A dynamic reading of Paul's faith language, outlining its subtle nuances as belief, trust, and faithfulness. Faith language permeates the letters of Paul. Yet, its exact meaning is not always clear. Many today, reflecting centuries of interpretation, consider belief in Jesus to be a passive act. In this important book, Nijay Gupta challenges common assumptions in the interpretation of Paul and calls for a reexamination of Paul's faith language. Gupta argues that Paul's faith language resonates with a Jewish understanding of covenant involving goodwill, trust, and expectation. Paul's understanding of faith involves the transformation of one's perception of God and the world through Christ, relational dependence on Christ, as well as active loyalty to Christ. Pastors and scholars alike will benefit from this close examination of Paul's understanding and use of faith language.
Regular Price: $25.99
Save $20.00 (76%)
Your Price: $5.99
Biblical & Theological Studies
TOPIC OF THE MONTH
---
History and Historical Theology
Coming Soon & New Releases