JUNE'S MONTHLY SALE
Your June Savings Have Arrived

Product of the Week
---
Deal ends 6/27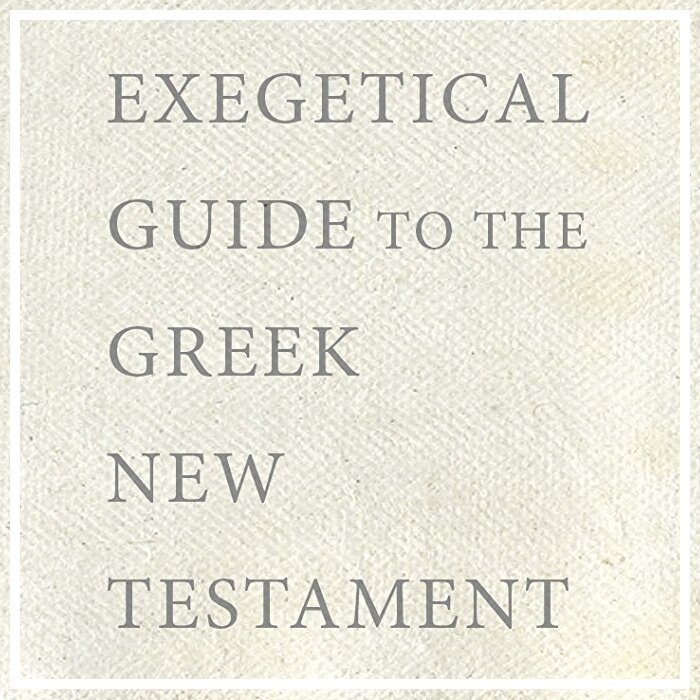 Exegetical Guide to the Greek New Testament | EGGNT (12 vols.)
The Exegetical Guide to the Greek New Testament (EGGNT) closes the gap between the Greek text and the available lexical and grammatical tools, providing all the necessary information for greater understanding of the text. The series makes interpreting any given New Testament book easier, especially for those who are hard pressed for time but want to preach or teach with accuracy and authority.
Regular price: $263.99
Save $132.00 (50%)
Your Price: $131.99
Featured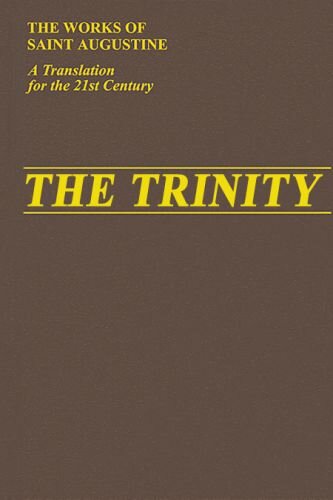 The Trinity (De Trinitate)
In the first seven books Augustine searches the scriptures for clues to understanding the Trinity and then defends the orthodox statement of the doctrine against the Arians. In the last eight books Augustine seeks to understand the mystery of the divine Trinity by observing an analogous trinity in the image of God, which is the human mind; and in so doing, he also suggests a program for the serious Christian of spiritual self-discovery and renewal.
Regular Price: $55.99
Save $44.00 (78%)
Your Price: $11.99
TOPIC OF THE MONTH
---
Eschatology
Coming Soon & New Releases