June's Monthly Sale
Your June Savings Have Arrived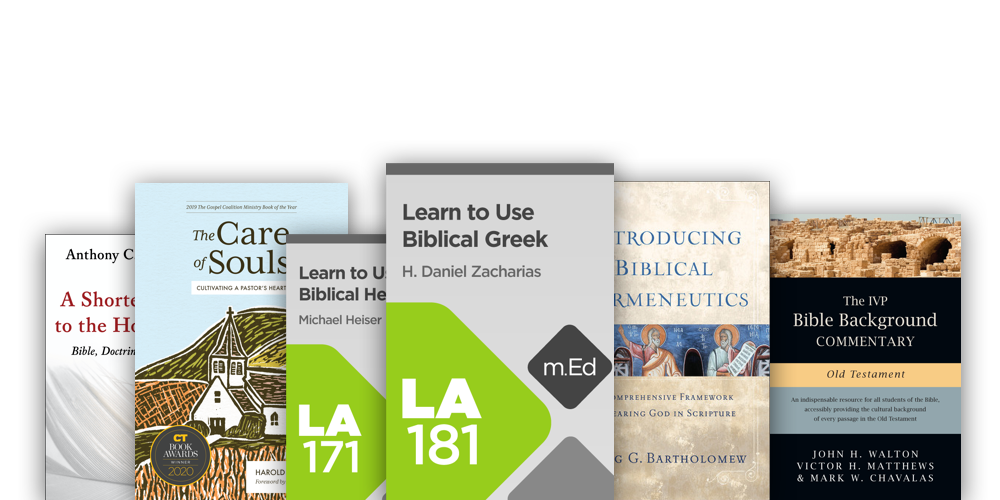 Featured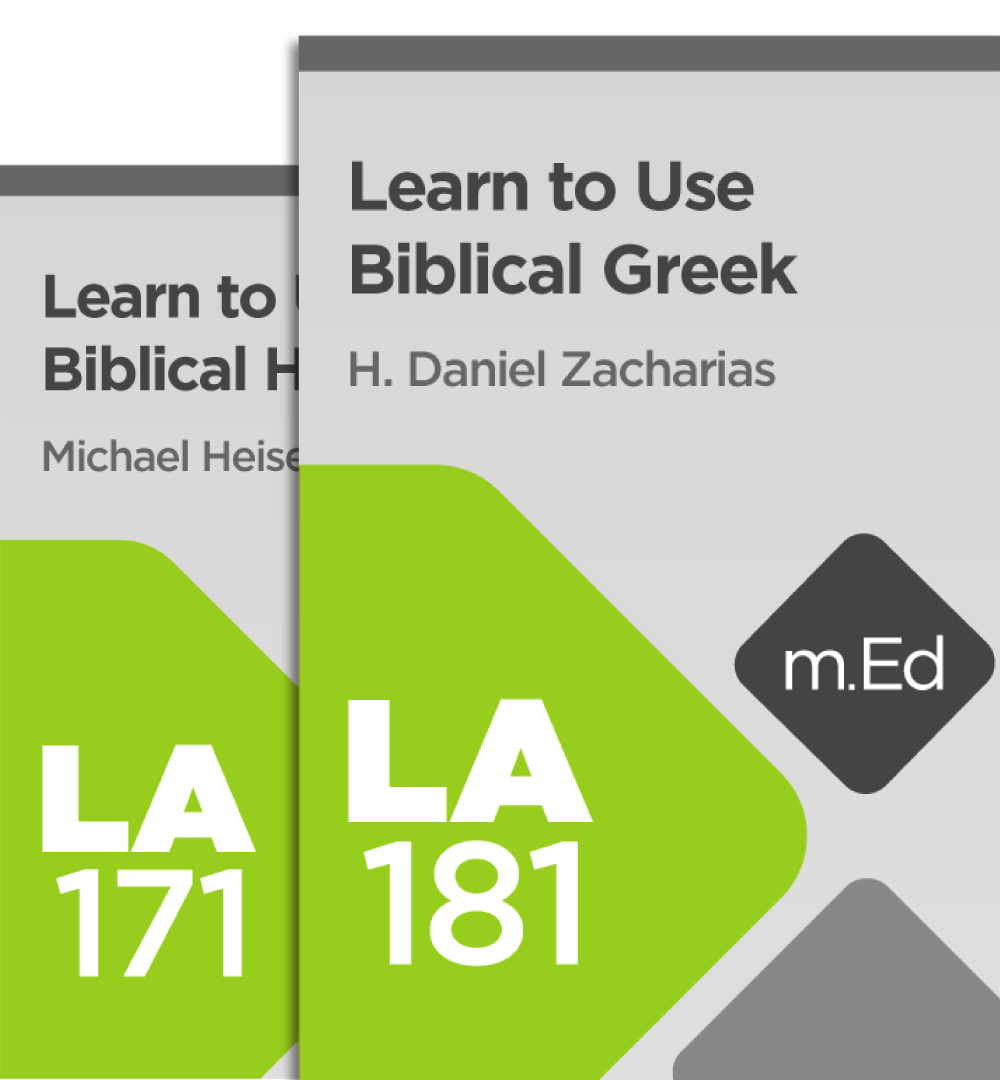 Mobile Ed: Learn to Use Biblical Greek and Hebrew (2 courses)
Whether you want to learn Greek and Hebrew for the first time or are simply looking for a refresher, Michael Heiser and H. Daniel Zacharias are excellent guides. With this tools-based approach, you'll learn the terminology, tools, and methods needed to interpret words and passages of Scripture—without memorization. Focused on exegesis. Rather than having you memorize vocabulary or translate phrases into English, lessons focus on using Greek and Hebrew to interpret the meaning of the text. Learn grammatical terms and concepts, proper methods for doing word studies, and common mistakes to avoid. Equipping you with tools. Video tutorials show you how to use the advanced language tools in Logos. You'll also learn how to use dictionaries and lexicons, reverse interlinears, commentaries, and more. Connected to your library. Each course is transcribed and becomes a searchable Logos resource connected to grammars, reverse interlinears, and other resources in your library. Read...
$659.99
Save 40%
Your Price: $395.99
Courses
Save up to 30% on courses.
Biblical Studies
Save up to 30% on biblical studies resources.
History
Save up to 30% on history resources.
Practical Theology
Save up to 30% on practical theology resources.
Theology
Save up to 30% on theology resources.
TOPIC OF THE MONTH
---
Pneumatology: The Doctrine of the Holy Spirit