January's Monthly Sale
Your January Savings Have Arrived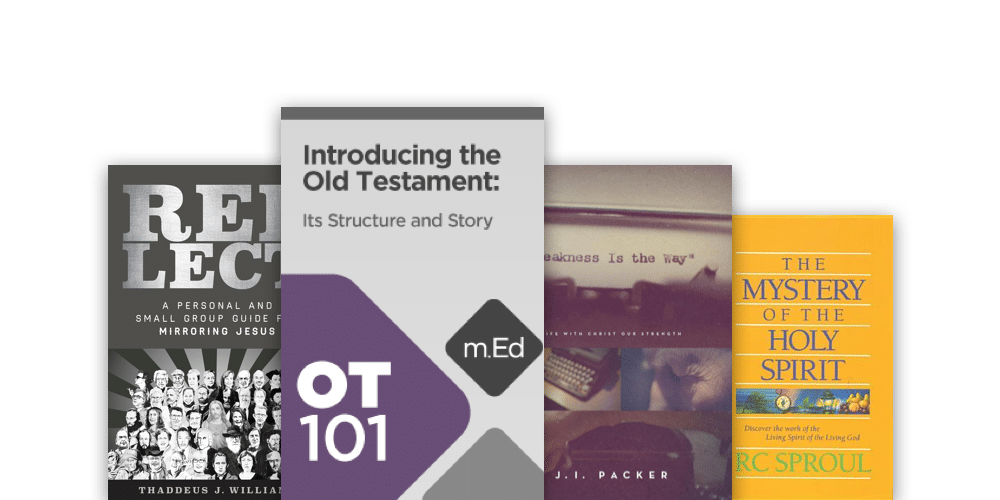 Featured Resources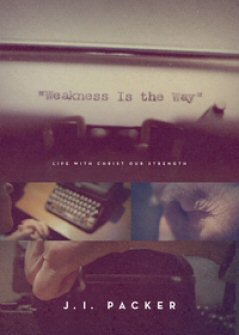 Weakness Is the Way: Life with Christ Our Strength
J.I. Packer argues that for Christians, weakness should be a way of life. Yet many believers desperately try to be self-sufficient, resenting their needs and limitations. Reflecting on his own life experiences of frailty—having been hit by a truck at a young age and now facing the realities of aging—Packer teaches the importance of embracing frailty, and looking to Christ for strength, affirmation, and contentment. Find here a path from discouragement to freedom in light of our all-sufficient God.
Courses
Save up to 43% on courses.
Devotional & Spiritual Formation
Save up to 25% on devotional and spiritual formation resources.
Biblical Studies
Save up to 30% on biblical studies resources.
Practical Theology
Save up to 25% on practical theology resources.
Theology
Save up to 25% on Theology resources.
Coming soon
Save up to 40% on upcoming resources.