Works of C. S. Lewis
This video feature Logos 7. The software may appear differently in your version of Logos.
C. S. Lewis, the beloved writer of such Christian classics as Mere Christianity and The Screwtape Letters, has come to Logos! Analyzing such wide ranging subjects as the idea of love in medieval literature or the reign of relativism among the post-Christian West, Lewis' works have touched audiences of all ages and backgrounds. Beginning life as a student with a knack for storytelling, he went on to Oxford to study classical literature. Although an atheist, Lewis eventually embraced Christianity and began writing about the Christian faith.

The C. S. Lewis Collection presents his finest material, including Miracles, The Weight of Glory, A Grief Observed, and his science fiction epic The Space Trilogy. His various writings on literature and language are also featured, such as his famous work The Allegory of Love, a study on courtly love in the Middle Ages. The C. S. Lewis Collection also contains his collected letters, spanning over 3,000 pages, and various devotional resources that gather the best of Lewis' writing in one place.
Related Products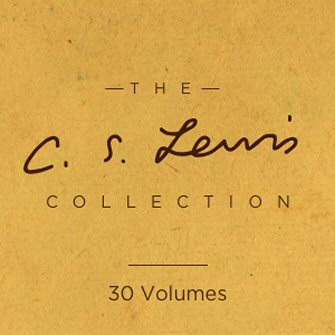 The C.S. Lewis Collection (30 vols.)
Sehnsucht: The C.S. Lewis Journal (8 vols.) (2007–2014)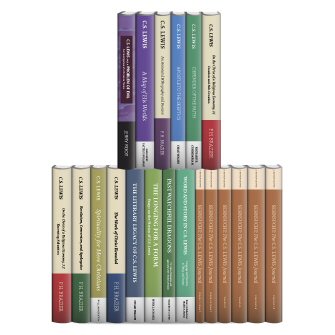 Studies on C.S. Lewis Collection (22 vols.)
Which Package Has the Features You Need?
Compare your options to find the package with everything you need for your Bible study. Or get a recommendation from us.
Recommend
Compare Packages