Michael Easley inContext listeners save 15%!
Logos' smart tools and features help you dig into Scripture and connect your life to God's Word. You can explore a vast theological library, dig into original languages, craft powerful messages, and conduct scholarly research. Your resources are all connected, so you get the most out of your study.
Discount ends 12/24/19 at midnight PT!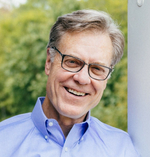 "The power of cutting-edge technology combined with excellent Bible study resources will impress any pastor or teacher. I encourage pastors and students of the Bible to take advantage of these kinds of tools for 21st Century ministry."
—Dr. Michael Easley
Former president, Moody Bible Institute
"I have found Logos to be the most intuitive and complete Bible software out there."
—Dr. Timothy Keller
Author and pastor, Redeemer Presbyterian Church
"I'm stunned by its genius, thrilled that it's easy to use. I don't want anyone to neglect studying the Bible inductively—discovering truth for themselves—slowing down, meditating on the Word, falling more and more in love with God."
—Kay Arthur
CEO and cofounder, Precept Ministries International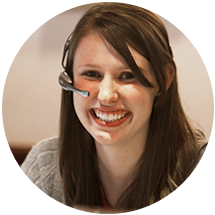 Still Have Questions?
Need help figuring out which base package is right for you? Give us a call, and our Logos specialists can answer specific questions regarding base-package purchases, payment plans, and more!