Free Book of the Month
Misreading Scripture with Western Eyes: Removing Cultural Blinders to Better Understand the Bible
Brandon O'Brien and E. Randolph Richards shed light on the ways Western readers often misunderstand the cultural dynamics of the Bible. They identify nine key areas where modern Westerners have significantly different assumptions about what is going on in a text than what the context actually suggests. Drawing on their own cross-cultural experience in global missions, the authors show how greater understanding of cultural differences in language, time, and social mores allow us to see the Bible in fresh and unexpected ways.
Get an additional book for $1.99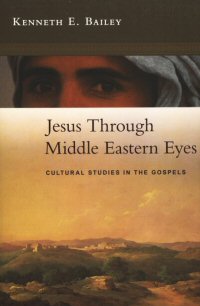 Jesus through Middle Eastern Eyes: Cultural Studies in the Gospels
Beginning with Jesus' birth, Ken Bailey leads you on a kaleidoscopic study of Jesus throughout the four Gospels. Bailey examines the life and ministry of Jesus with attention to the Lord's Prayer, the Beatitudes, Jesus' relationship to women, and especially Jesus' parables.
This Month's Giveaway
Share this page with your network and increase your chances to win.
Enter to win Ancient Christian Commentary on Scripture Complete Set Updated Edition (ACCS) (29 vols.)
A $307.99 value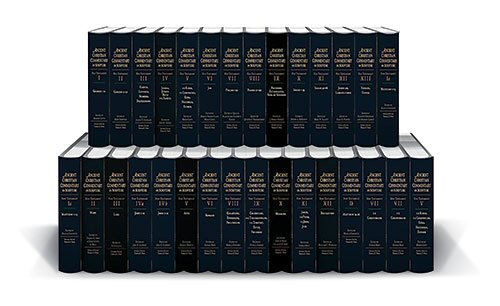 Don't Miss Out!
Each month we bring you exciting new books to build your library. Sign up above to hear about each month's free book.
January
December
November
October