Free Book of the Month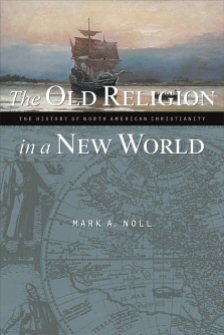 The Old Religion in a New World: The History of North American Christianity
The Old Religion in a New World: The History of North American Christianity chronicles the arrival of Christianity in the New World, tracing turning points in the development of the immigrant church that led to today's distinctly American faith. Taking a unique approach to this fascinating subject, Noll compares the practice of Christianity on the American continent to European Christianity, focusing on what was new about organized Christian religion in the New World. Noll provides a broad outline of the major events in the history of the North American Christian churches and also highlights some of the most important interpretive issues which arose in the transfer of Christianity from Europe to America.
Get an additional book for $1.99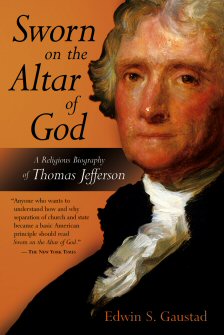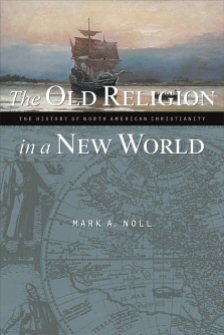 Get a third book for $2.99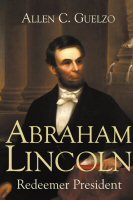 Abraham Lincoln: Redeemer President
An enlightening "intellectual biography" of Lincoln, Allen Guelzo's peerless account of America's most celebrated president explores the role of ideas in Lincoln's life, treating him as a serious thinker deeply involved in the nineteenth-century debates over politics, religion, and culture. Written with passion and dramatic impact, Guelzo's masterful study offers a revealing new perspective on a man whose life was in many ways a paradox.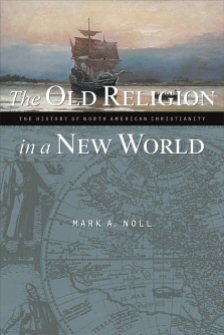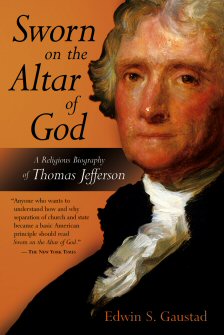 This Month's Giveaway
Share this page with your network and increase your chances to win.
Enter to win The New International Greek Testament Commentary (13 vols.)
A $599.99 value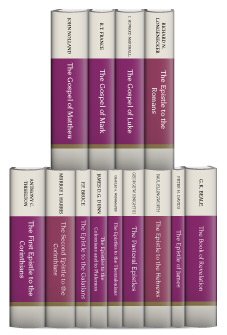 Don't Miss Out!
Each month we bring you exciting new books to build your library. Sign up above to hear about each month's free book.
January
December
November
October