Free Book of the Month
Your April Free Book Has Arrived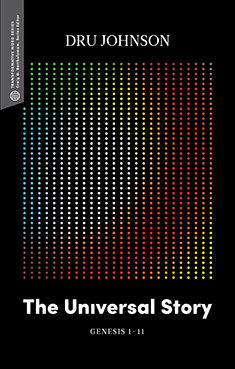 The Universal Story: Genesis 1–11 (Transformative Word)
In The Universal Story, Dru Johnson shows how Genesis 1–11 is written in a way that informs the rest of biblical history—including the exodus, the kings of Israel, the exile, the Gospels, and early church. Genesis 1–11 presents a story of humanity that seeks to explain the background of every human endeavor.
$8.99
Save 100%
Your Price: $0.00
Get an Additional Book for $1.99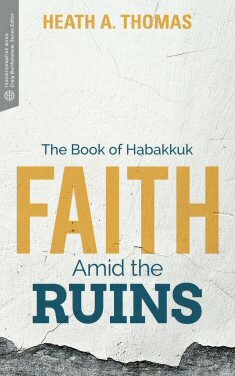 Faith Amid the Ruins: The Book of Habakkuk (Transformative Word)
During Habakkuk's time, God's people turned against him. Strife and violence surrounded the prophet. And yet, God called him to be faithful. In Faith Amid the Ruins, Heath Thomas brings the story of Habakkuk to life—reminding us that although it's a small book about a lesser known prophet, it's themes and importance are anything but minor. When we face hardship and opposition, it's easy to seek security and stability instead of God's will. Habakkuk teaches us both about the faithfulness of God and what it looks like to live faithfully before God when life turns upside down.
$6.99
Save 71%
Your Price: $1.99
Add a Third Book for $2.99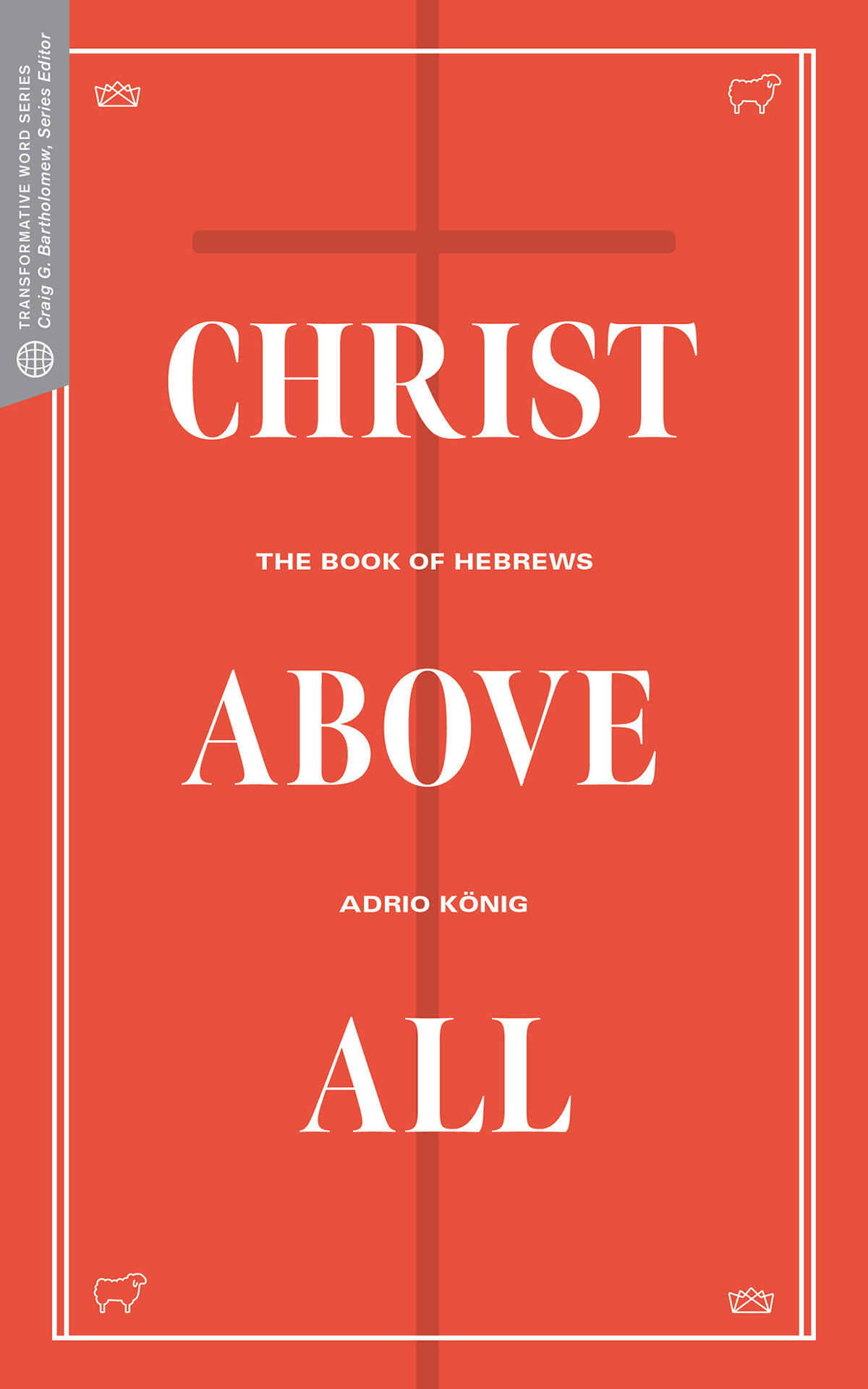 Christ Above All: The Book of Hebrews (Transformative Word)
In Christ Above All, Adrio König puts readers in the shoes of the original audience of Hebrews and shows how, in a world full of competing claims to power and authority, Christ—in all his glory and humanity—really does surpass all others.
$12.99
Save 76%
Your Price: $2.99
Get a Fourth Book for $4.99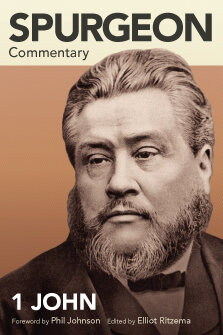 Spurgeon Commentary: 1 John
Benefit from the incredible wisdom of Charles Spurgeon, passage by passage. Spurgeon's writings on the Bible fill dozens of volumes; his thoughts on particular passages are scattered across numerous books and sermons. This volume collects his thoughts on 1 John in a commentary format, with illustrations and applications culled from his sermons and writings.
$12.99
Save 61%
Your Price: $4.99
Add a Fifth Book for $7.99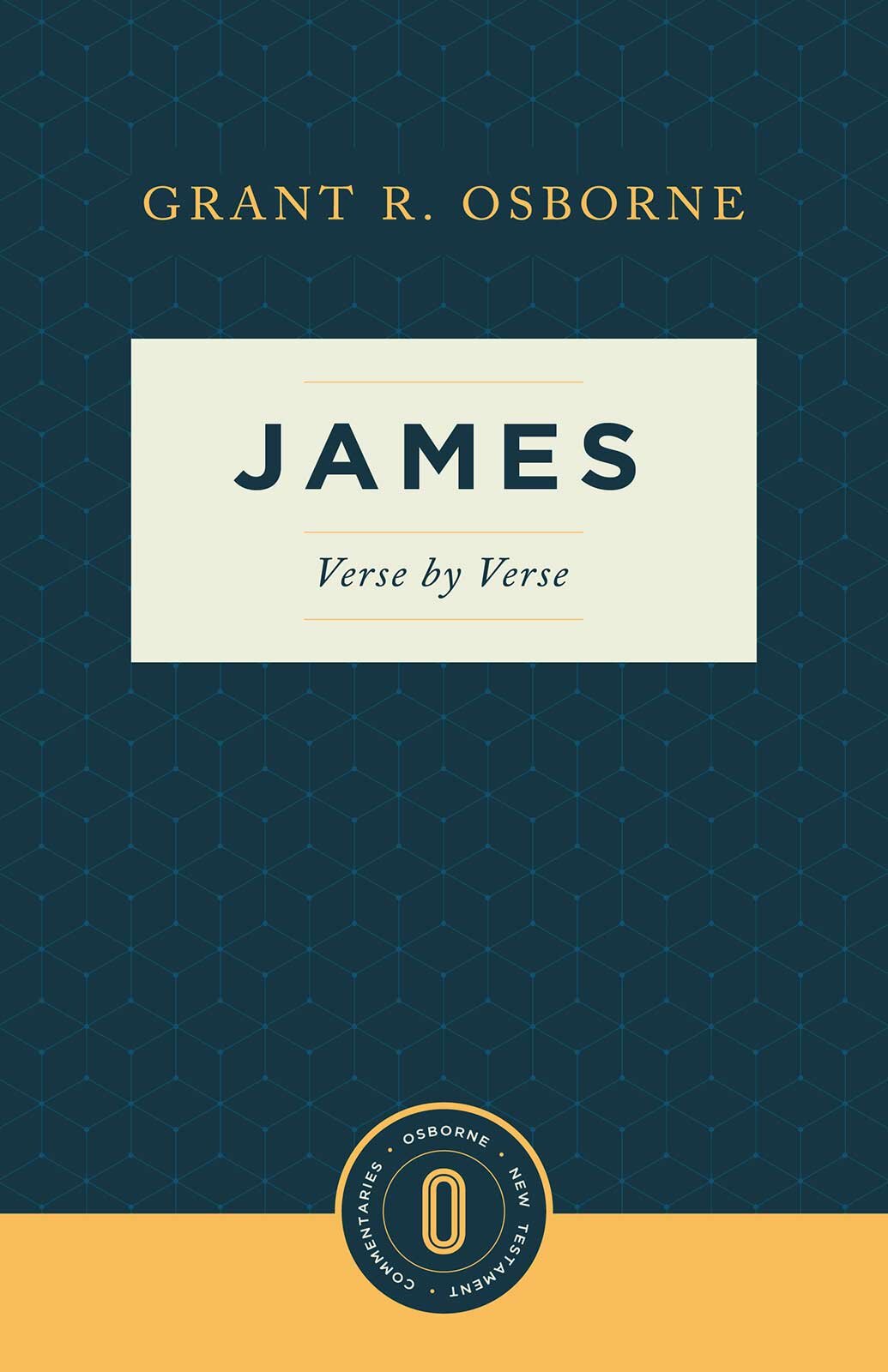 James Verse by Verse (Osborne New Testament Commentaries)
In James Verse by Verse, the late Grant R. Osborne invites readers to delve into this uniquely structured, immensely practical book. James is all about what early Christians called "the Way" and, as such, holds a unique place in the New Testament. This commentary will help modern readers embrace James as a distinctively Christian letter, full of wisdom for everyday life.
$13.99
Save 42%
Your Price: $7.99
Get a Sixth Book for $9.99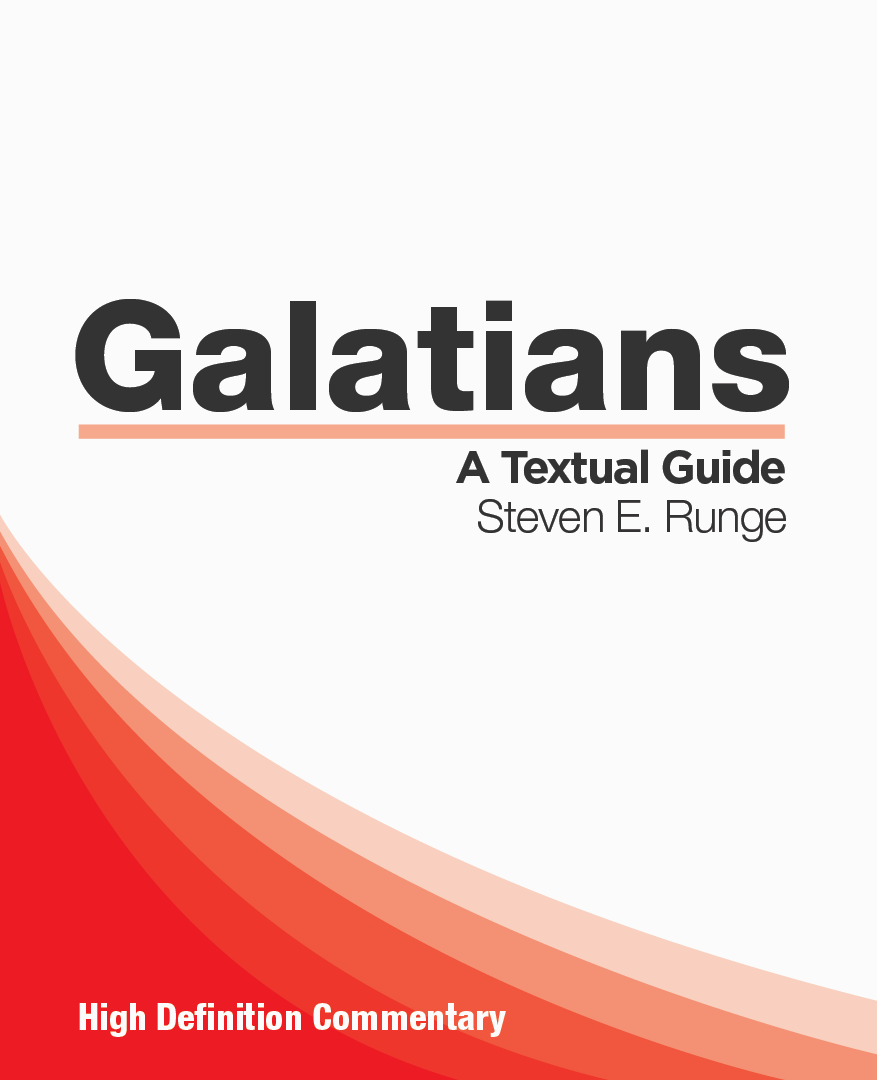 High Definition Commentary: Galatians
Lexham Press is excited to offer another title in the popular High Definition Commentary series: the volume on Galatians! Dr. Steve Runge, author of Discourse Grammar of the Greek New Testament and High Definition Commentary: Philippians, provides exceptional commentary that enables you accurately to communicate the message of Galatians. This volume emphasizes the main points of Galatians in clear language, explaining Paul's use of special devices and tracing the flow of his argument to help you communicate more effectively.
$19.99
Save 50%
Your Price: $9.99
Add a Seventh Book for $14.99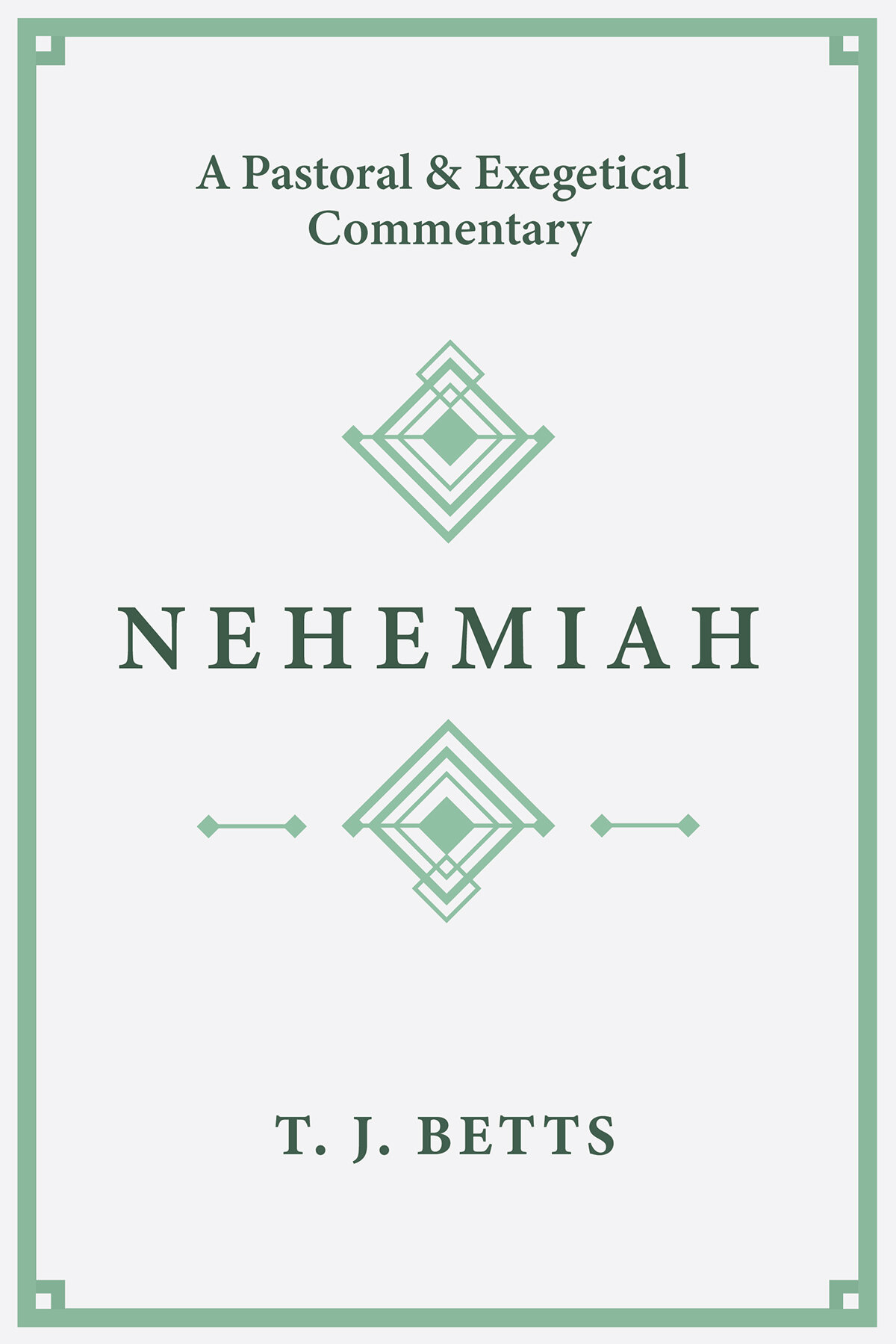 Nehemiah: A Pastoral and Exegetical Commentary
The book of Nehemiah highlights the priorities the people of God should aspire to and the principles needed to fulfill that mission. Bridging the gap between devotional and technical commentaries, Nehemiah: A Pastoral and Exegetical Commentary is an easy to understand exposition of this often overlooked Old Testament narrative. With a mixture of historical data and practical applications, T. J. Betts emphasizes the relevance of Nehemiah's message for believers today.
$24.99
Save 40%
Your Price: $14.99
Add an Eighth Book for $19.99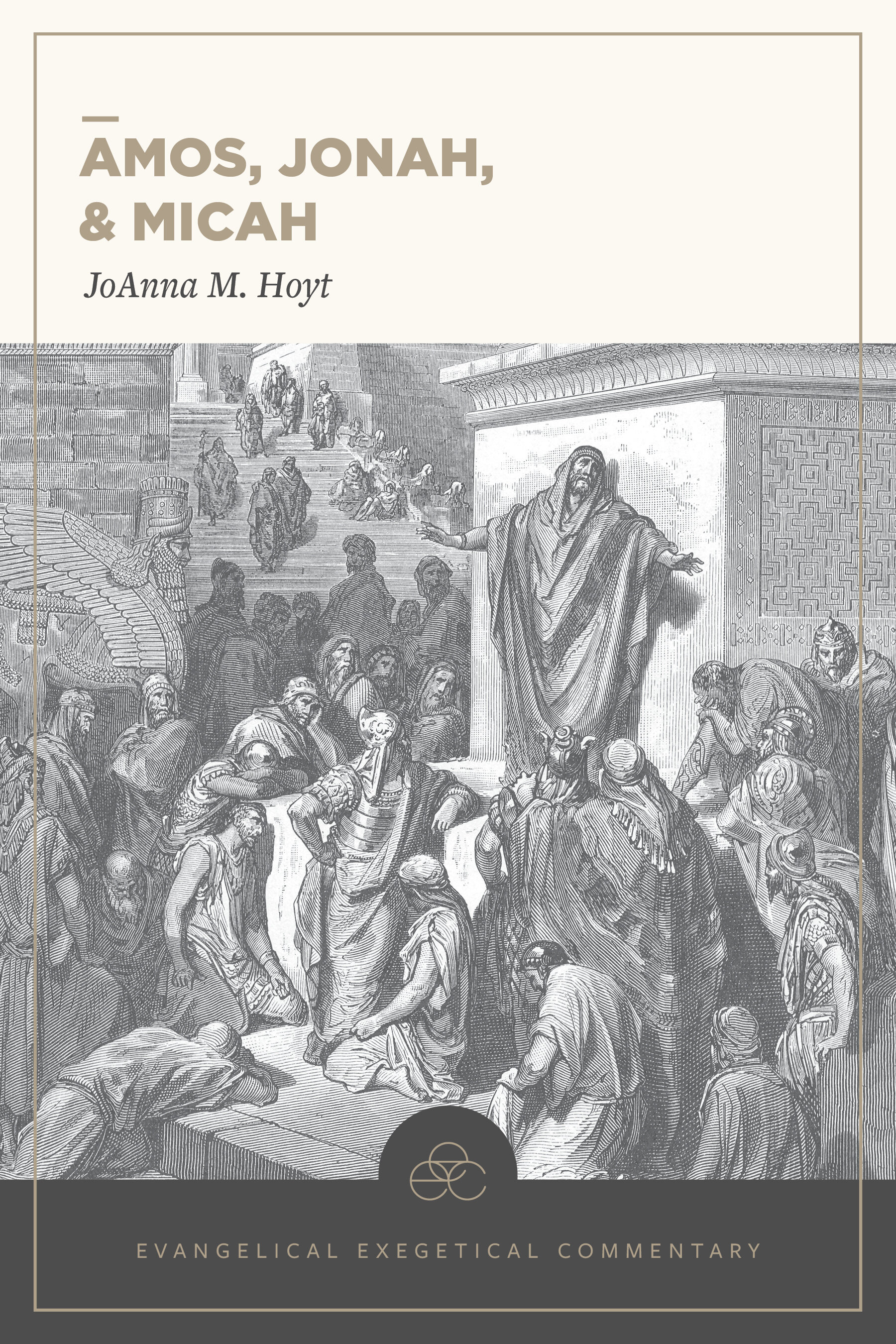 Amos, Jonah, & Micah: Evangelical Exegetical Commentary (EEC)
Throughout the Old Testament, Yahweh drew his prophets from the most unlikely circumstances. The minor prophets Amos, Jonah, and Micah were each called out of their ordinary lives to deliver timely messages—both to their original audiences and for us, today. While they're each unique, these three biblical books can be connected by the theological themes of divine justice, mercy, judgment, and repentance. In this volume, JoAnna M. Hoyt examines these themes in depth, revealing the complexity of the relationship between God and his people. Throughout her commentary, Hoyt closely examines the text of these three prophetic books, giving us a scholarly and applicable exploration for the church.
$44.99
Save 55%
Your Price: $19.99
Add a Ninth Book for $24.99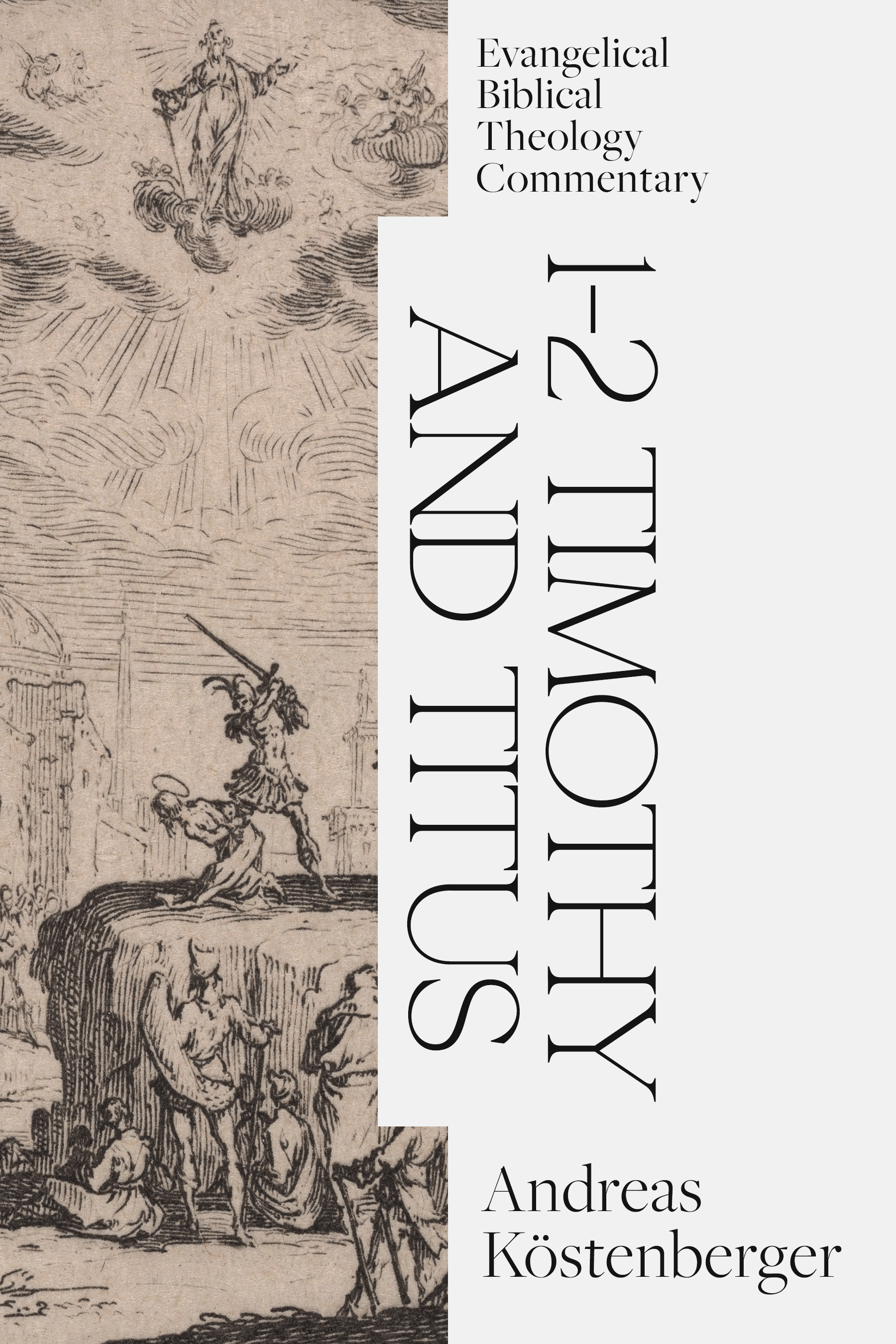 1–2 Timothy and Titus: Evangelical Biblical Theology Commentary (EBTC)
In this EBTC volume, Andreas J. Köstenberger captures the rich theological contributions of Paul's oft-overlooked letters to Timothy and Titus. Köstenberger highlights Paul's mature reflections on doctrine, the church's nature, mission, relationships, dynamics, and oversight, the Christian life, and the last days. Köstenberger analyzes these letters against the Old Testament and the rest of the New Testament, particularly Paul's other letters and Acts.
$34.99
Save 28%
Your Price: $24.99
Pre-Order and Save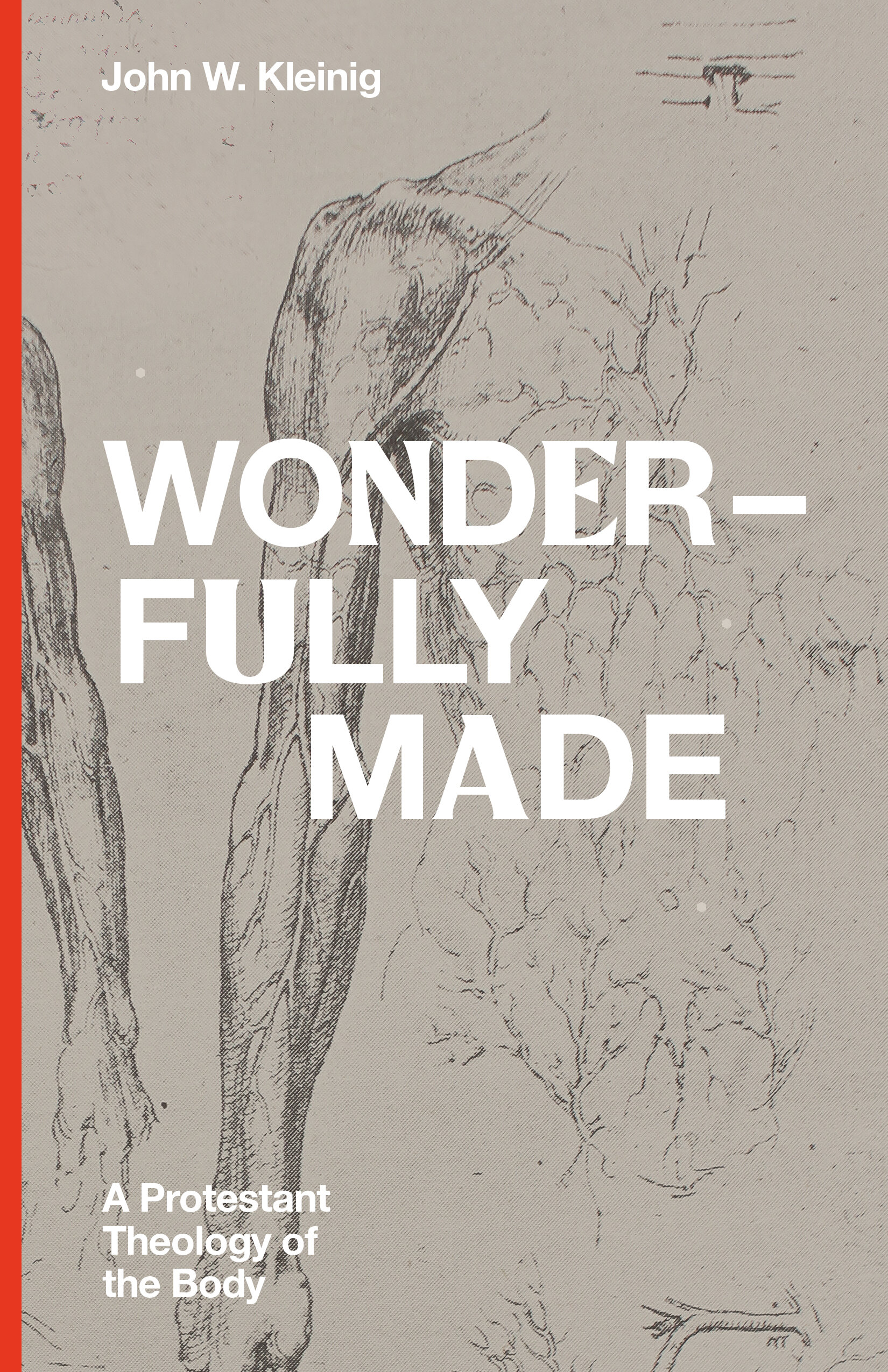 Wonderfully Made: A Protestant Theology of the Body
In Wonderfully Made, John Kleinig forms a properly biblical theology of our bodies. Through his keen sensitivity to Scripture's witness, Kleinig explains why bodies matter. While sin has corrupted our bodies and how we think of them, God's creation is still good. Thus, our bodies are good gifts. The Son took on a body to redeem our bodies. Kleinig addresses issues like shame, chastity, desire, gender dysphoria, and more, by integrating them into the biblical vision of creation.
Pre-order
This Month's Giveaway
Lexham Press Commentaries Bundle (64 vols.) — a $1649.99 value!
Don't Miss Out!
Each month we bring you exciting new books to build your library.
Sign up above to hear about each month's free book.