Free Book of the Month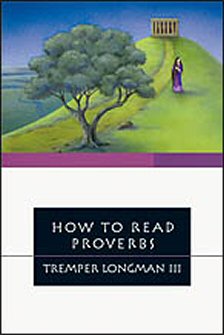 In How to Read Proverbs Tremper Longman provides a welcome guide to reading and studying, as well as understanding and savoring the Proverbs for all their wisdom. While many proverbs speak to us directly, we can gain much greater insight by studying the book of Proverbs as a whole, understanding its relationship to ancient non-Israelite wisdom, and listening to its conversation with the other great voices of wisdom in Scripture—Job and Ecclesiastes.
Get an additional book for $1.99.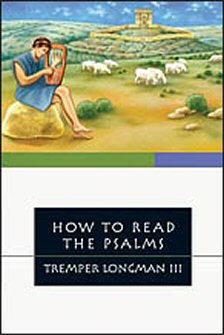 Tremper Longman helps us overcome the distance between the psalmists' world and ours. He explains the various kinds of psalms, the way they were used in Hebrew worship, and their relationship to the rest of the Old Testament. He looks at how Christians can appropriate their messages and insights today. He explains the use of parallelism and imagery.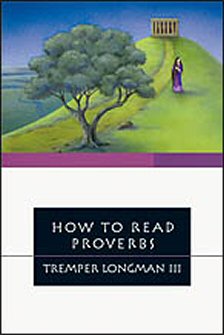 Don't Miss Out!
Each month we bring you exciting new books to build your library. Sign up above to hear about each month's free book.
December
November
October
September
March
January