Free Book of the Month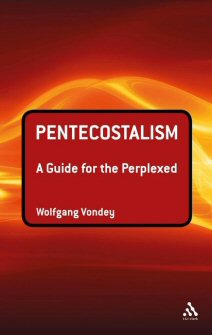 Pentecostalism: A Guide for the Perplexed
Pentecostalism is the fastest growing religious movement of our time. The unexpected birth of the modern Pentecostal movement at the doorsteps of the twentieth century is as perplexing as its continuing existence and unprecedented expansion worldwide. Once marginalized from public discourse, Pentecostals have now entered into mainstream culture, religion, politics, academia, and social action. However, the unprecedented growth of Pentecostalism in all its diversity has led to characterizations ripe with platitudes, stereotypes, and misrepresentations.
Get an additional book for $1.99.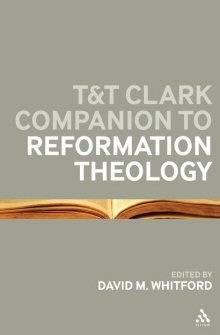 T&T Clark Companion to Reformation Theology
This volume is a major reference work on all aspects of theology in the reformation period. Editor David M. Whitford assembles an able group of scholars to present a detailed outline of the Reformed tradition. The contributors guide the reader through the historical background and theological development of this rich heritage. Major topics of theology within the Reformed tradition are discussed, including human nature and the fall, election and justification, the sacraments, eschatology and the Antichrist, and much more.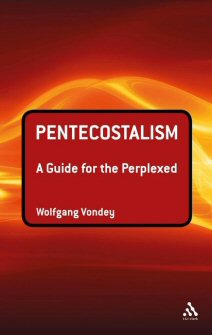 This Month's Giveaway
Share this page with your network and increase your chances to win.
Enter to win T&T Clark Studies in Theological Systems (5 vols.)
A $99.99 value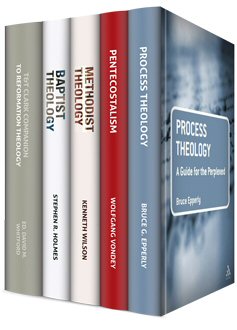 Don't Miss Out!
Each month we bring you exciting new books to build your library. Sign up above to hear about each month's free book.
March
January