Free Book of the Month
NIV Application Commentary: Mark
When it comes to living the Christian life, beginnings are better than endings. That may be one of the most important lessons that the Gospel of Mark, by its very structure, teaches us. Looking at life in terms of endings often leads to discontent, neuroses, and despair. We always want to win more, make more, succeed more. More is an insatiable taskmaster. But the Gospel of Mark says the better way is to focus on beginnings. It gives answers; it gives meaning to suffering; it restores hope as the queen of virtues.
Get an additional book for $1.99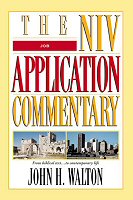 NIV Application Commentary: Job
The title character of the book of Job suffers terribly, but we should not mistakenly think that this book is just about Job. It is about all of us, and ultimately about God. Many have thought that the book simply restates the perennial questions that plague humankind in a world full of suffering. But often our questions are too limited, and we must learn to ask better questions so that we might find more significant answers. The book of Job answers our original questions obliquely, letting these answers prompt deeper questions, and leading us to discover the wealth that the book has to offer.
This Month's Giveaway
Share this page with your network and increase your chances to win.
Enter to win Zondervan Illustrated Bible Backgrounds Commentary: New Testament and Old Testament (9 vols.)
A $327.99 value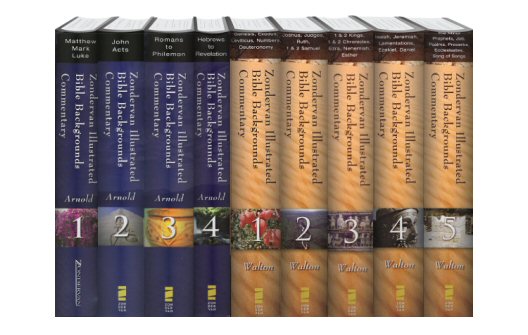 Don't Miss Out!
Each month we bring you exciting new books to build your library. Sign up above to hear about each month's free book.
September
August
January
December
November
October