Free Book of the Month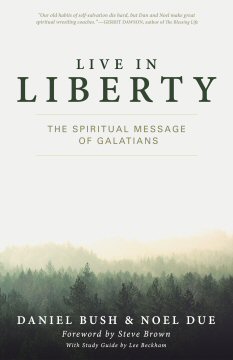 Live in Liberty: The Spiritual Message of Galatians
The critical message of Galatians takes us into the heart of an experience—the enjoyment of God's presence and everlasting peace—one which sets us free to love and be loved. In Live in Liberty, Daniel Bush and Noel Due bring out the spiritual message of Paul's words, helping you apply it to your mind and soul so that you may experience the liberating presence of God.
Get an additional book for $0.99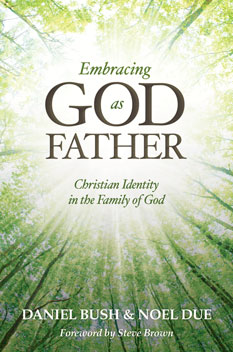 Embracing God as Father: Christian Identity in the Family of God
The image of the Prodigal Father is striking—God searches for the lost and weary to save them. Once saved, we are adopted into his family, through Christ, to become sons and daughters of the one and only Father. In this theologically rich and deeply personal book, Daniel Bush and Noel S. Due show us the loving heart of the Father toward his children. Jesus said, "Whoever has seen me has seen the Father" (John 14:9)—he and the Father are one in their love and joy and desire to bless. Embracing God as Father helps us see God as he truly is and see who we are as his sons and daughters.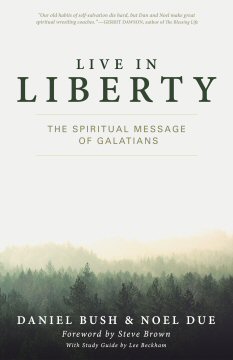 Get a third book for $1.99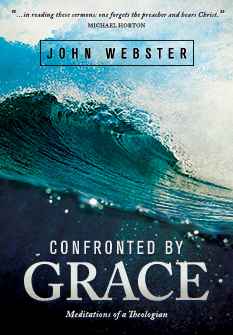 Confronted by Grace: Meditations of a Theologian
When facing the deep realities of the human condition, we often turn to Scripture and the power of the gospel. It confronts us with the truth of God's grace. This rich collection of thoughtful sermons from one of the leading contemporary theologians is challenging, stimulating, and inspiring. These reflections, born from years of theological and biblical study, demonstrate the complexity of the realities we face in the Christian life and the depth of the grace of God. Superbly written and thoroughly accessible, Confronted by Grace points us toward Christ so that we may grow in our understanding of the truth of the gospel.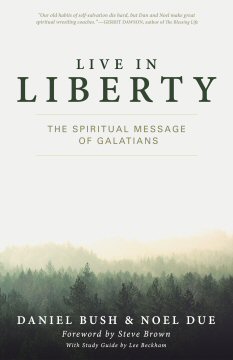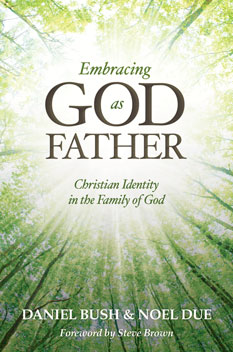 This Month's Giveaway
Share this page with your network and increase your chances to win.
Enter to win Lexham Press Theology Bundle (23 vols.)
A $499.99 value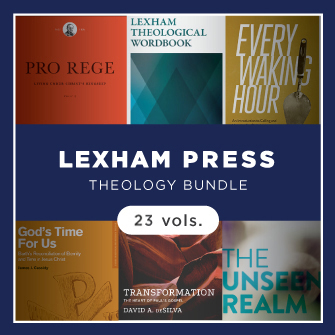 Don't Miss Out!
Each month we bring you exciting new books to build your library. Sign up above to hear about each month's free book.
January
December
November
October