Free Book of the Month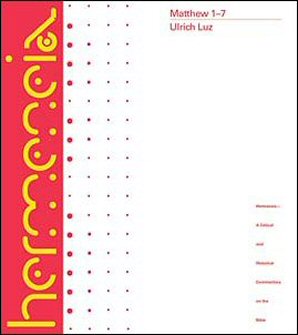 Hermeneia: Matthew 1–7: A Commentary on Matthew 1–7
The birth narrative, the baptism and temptation of Jesus, the beginnings of his Galilean ministry, and the Sermon on the Mount are all brilliantly illumined by Ulrich Luz's expert textual and historical-critical analysis and theological commentary. Luz brings special attention to the subsequent history of Christian appropriation of Matthew in homiletical and artistic interpretation, and addresses the terrible legacy of Christian anti-Judaism. This volume completes Luz's 3-volume commentary on the Gospel of Matthew in the Hermeneia series. A translation of the earlier German edition of Matthew 1–7 appeared in Fortress Press' Continental Commentary series. The text has been thoroughly revised and updated.
Get an additional book for $1.99.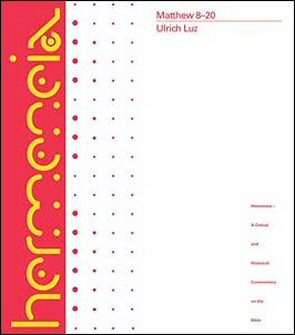 Hermeneia: Matthew 8–20: A Commentary on Matthew 8–20
This is the second of a three-volume commentary on the gospel of Matthew from Europe's leading Matthew scholar. Volume 1, Matthew 1–7, was previously published in the Continental Commentaries series. Luz's commentary is especially noteworthy, not only for his incisive exegesis, but also his keen eye for the importance of the history of interpretation and his attention to the relevance of the New Testament for contemporary Christian ethics. This commentary features excursuses including "Son of David," "Matthew's Interpretation of the Parables," "Peter in the Gospel of Matthew," and "Son of Man."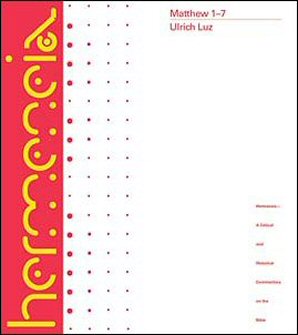 Get the Noet Freebie of the Month
Every month, Noet Scholarly Tools gives away some of history's greatest works. Discover classic literature, philosophy, poetry, and plays-all for free. Plus, you can get even more free books when you join the Noet Freebies list
Get my freebies >
This Month's Giveaway
Share this page with your network and increase your chances to win.
Enter to win Hermeneia and Continental Commentaries (69 vols.)
A $1,379.95 value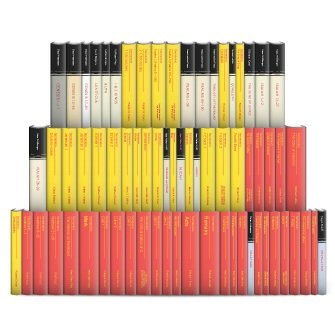 Don't Miss Out!
Each month we bring you exciting new books to build your library. Sign up above to hear about each month's free book.
September
March