Free Book of the Month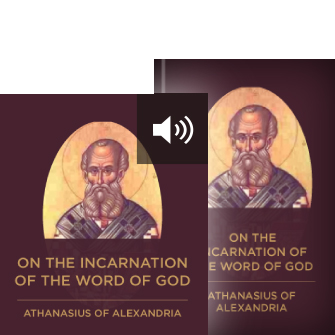 Athanasius: On the Incarnation of the Word of God (with audio)
Written just before the rise of Arianism in AD 319, On the Incarnation of the Word of God is the best-known work of Athanasius of Alexandria and a pillar of the doctrine of the Incarnation and the divinity of Jesus. Addressed to a recent Christian convert, this text demonstrates Athanasius' intellectual acumen and biblical wisdom. This edition contains a scholarly introduction with a thorough outline of Athanasius' arguments and points
Get an additional book for $1.99.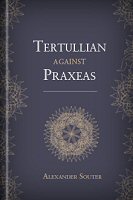 By common consent Against Praxeas is one of Tertullian's most important works. It possesses a positive and historic significance as the earliest surviving formal statement of the doctrine of the Trinity. It is true that the argument, at least so far as it is based on passages from the Greek version of the Old Testament, or on a Latin translation of that Greek, is not so convincing to the modern student of Scripture as it must have been in Tertullian's own day. Yet the knowledge of the Bible shown is amazing. At the same time the sheer brain power which the work exhibits would render it notable in any age.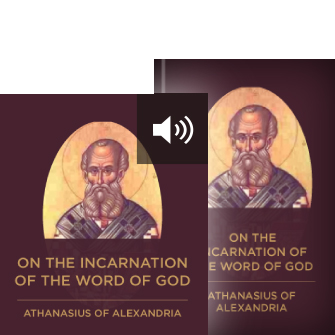 This Month's Giveaway
Share this page with your network and increase your chances to win.
Enter to win Life and Works of Athanasius the Great (7 vols.)
A $89.99 value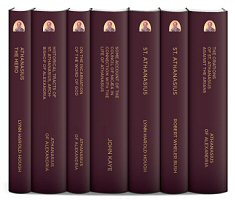 Don't Miss Out!
Each month we bring you exciting new books to build your library. Sign up above to hear about each month's free book.
March
January