Free Book of the Month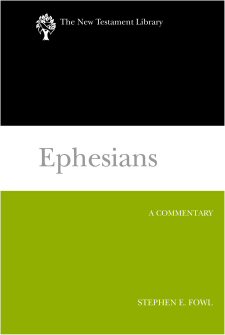 The New Testament Library Series: Ephesians
Even though it was written some two millennia ago, Ephesians still speaks to Christians today in themes quite familiar to the modern reader. In a predominantly Gentile context, the Christian community needed to be reminded of the priority of Israel and the astonishing work of reconciliation that God willed to accomplish in the life, death, and resurrection of Jesus Christ. This new volume in the highly acclaimed New Testament Library series reveals the great theological promises of Ephesians while discussing issues of context, authorship, and style.
Get an additional book for $1.99.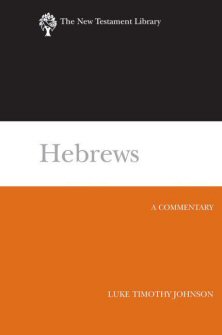 The New Testament Library Series: Hebrews
This volume of the New Testament Library offers a thorough and careful commentary on the complicated book of Hebrews, showing its meaning within the context of ancient culture and the theological development of the early church. Written by one of the leading New Testament scholars of the present generation, Luke Timothy Johnson, this commentary offers remarkable insights into the Hellenistic, Roman, and Jewish contexts of the book of Hebrews.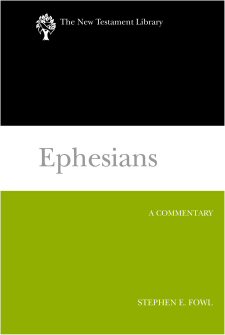 Get the Noet Freebie of the Month
Every month, Noet Scholarly Tools gives away some of history's greatest works. Discover classic literature, philosophy, poetry, and plays-all for free. Plus, you can get even more free books when you join the Noet Freebies list
Get my freebies >
This Month's Giveaway
Share this page with your network and increase your chances to win.
Enter to win The New Testament Library Series (15 vols.)
A $344.95 value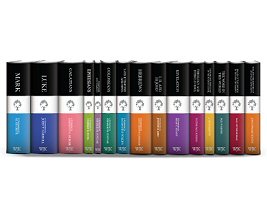 Don't Miss Out!
Each month we bring you exciting new books to build your library. Sign up above to hear about each month's free book.
September
March