Free Book of the Month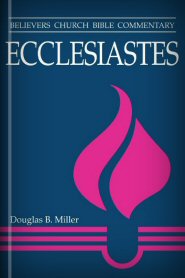 Believers Church Bible Commentary: Ecclesiastes
In this volume, Doug Miller respects the pastoral and theological contribution of Ecclesiastes, without muting its critique of simplistic and comfortable approaches to the life of faith. It is particularly useful for Christians who need a fresh look at the insights of this ancient sage in an era of uncertain identity, the flux of worldviews, and the elusiveness of truth.
Get an additional book for $1.99.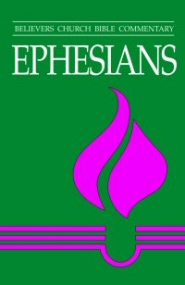 The Believers Church Bible Commentary Series is published for all who seek more fully to understand the original message of Scripture and its meaning for today—Sunday school teachers, members of Bible study groups, students, pastors, and other seekers. The series is based on the conviction that God is still speaking to all who will listen, and that the Holy Spirit makes the Word a living and authoritative guide for all who want to know and do God's will.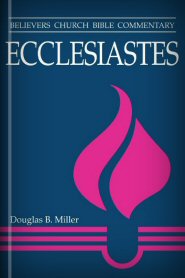 This Month's Giveaway
Share this page with your network and increase your chances to win.
Enter to win Believers Church Bible Commentary (26 vols.)
A $432.99 value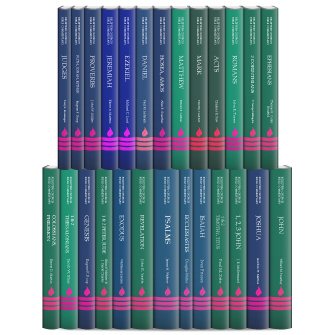 Don't Miss Out!
Each month we bring you exciting new books to build your library. Sign up above to hear about each month's free book.
March
January