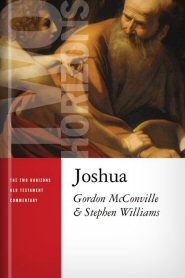 Two Horizons Commentary: Joshua
Gordon McConville and Stephen Williams interpret the book of Joshua in relation to Christian theology, providing exegetical commentary and reflection on an often troubling book that nonetheless plays a key role in the biblical drama of salvation.
$17.99
Save 100%
Your Price: $0.00
Get an Additional Book for $1.99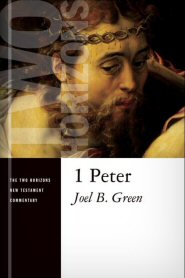 Two Horizons Commentary: 1 Peter
Even though the letter of 1 Peter has sometimes been overshadowed by Paul's many New Testament letters, it is nonetheless distinctive for the clarity with which it presents the Christian message. In this volume Joel Green offers a clear paragraph-by-paragraph analysis of 1 Peter and, even more, unpacks the letter's theology in ways that go beyond the typical modern commentary.
$16.99
Save 88%
Your Price: $1.99
Add a Third Book for $4.99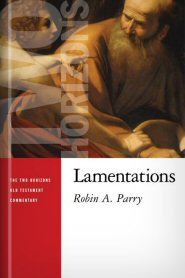 Two Horizons Commentary: Lamentations
In this volume, Robin Parry not only builds on traditional scholarship to interpret the book of Lamentations within its ancient context but also ventures further, exploring how the book can function as Christian Scripture. Parry provides the first systematic attempt to read Lamentations in light of the cross and resurrection—as Israel's Holy Saturday literature, filled with the cries of those caught between the death of Jerusalem at the hands of the Babylonians and its rebirth.
$19.99
Save 75%
Your Price: $4.99
This Month's Giveaway
Enter to win Pillar New Testament Commentary (15 vols.)-a $529 value!
August Free Book of the Month Giveaway
*By entering the contest, you are opting in to receive emails from Logos and Logos publishing partners.
Get updates on future Free Books of the Month
Don't Miss Out!
Each month we bring you exciting new books to build your library.
Sign up above to hear about each month's free book.