Free Book of the Month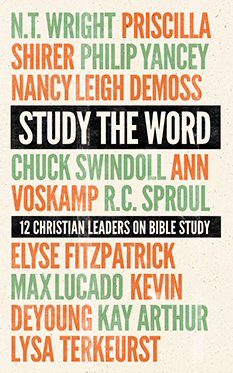 Study the Word: 12 Christian Leaders on Bible Study
We've all struggled to make time for daily Bible study. Sometimes we don't even know where to begin. Learn how influential pastors and Christian leaders approach Bible study—including Kay Arthur, Max Lucado, Philip Yancey, and many more! This hand-curated collection of feature stories, originally published in Bible Study Magazine, speaks directly to the truth and transformational power of Scripture for our lives. Be inspired with a newfound passion to seek God through the Bible.
Get an additional book for $1.99.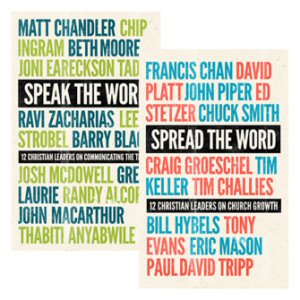 Christian Leaders On... Bundle (2 vols.)
This collection brings together two books full of content from the Bible Study Magazine archives. You'll hear from 24 influential Christian leaders—like Francis Chan, John MacArthur, Tim Keller, and more—on church growth and communicating the truth. These hand-curated collections of feature stories from Bible Study Magazine are sure to inspire, encourage, and guide you in your walk with Jesus.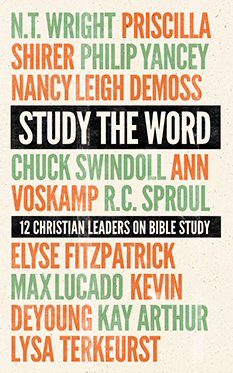 This Month's Giveaway
Share this page with your network and increase your chances to win.
Enter to win Lexham Press Preaching & Teaching Bundle (40 vols.)
A $999.99 value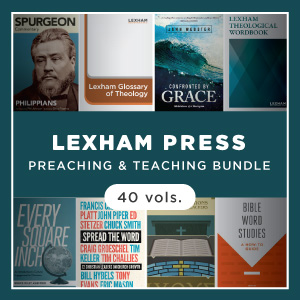 Don't Miss Out!
Each month we bring you exciting new books to build your library. Sign up above to hear about each month's free book.
March
January