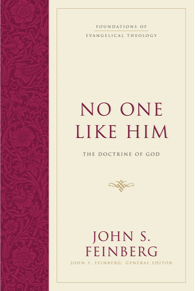 No One Like Him: The Doctrine of God
Many contemporary theologians claim that the classical picture of God painted by Augustine and Aquinas is both outmoded and unbiblical. But rather than abandoning the traditional view completely, John Feinberg seeks a reconstructed model—one that reflects the ongoing advances in human understanding of God's revelation while recognizing the unchanging nature of God and his Word.
$35.99
Save 100%
Your Price: $0.00
Get an Additional Book for $2.99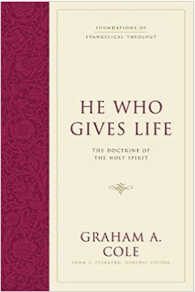 He Who Gives Life: The Doctrine of the Holy Spirit
Often the most misunderstood and ignored member of the Trinity, the Holy Spirit deserves our attention and understanding. In He Who Gives Life: The Doctrine of the Holy Spirit, author Graham Cole provides a comprehensive theology of the Holy Spirit.
$29.99
Save 90%
Your Price: $2.99
Add a Third Book for $4.99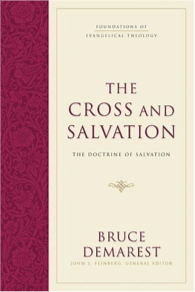 The Cross and Salvation: The Doctrine of Salvation
With America's confidence in the Bible at an all-time low and the strength of her spiritual convictions waning, it is essential for Christians—especially Christian leaders—to be well grounded in biblical theology, and to have a clear and comprehensive understanding of the key doctrines of evangelicalism.
$26.99
Save 81%
Your Price: $4.99
Get updates on future free books of the month
Don't Miss Out!
Each month we bring you exciting new books to build your library.
Sign up above to hear about each month's free book.