Free Book of the Month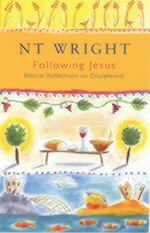 Get an additional book for $1.99.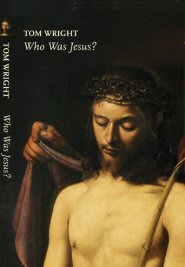 This is Tom Wright's response to the wave of controversial books and theories on the historical Jesus. Responding to theories that Jesus was married, fathered children, divorced and then remarried, and other claims that the doctrine of the Virgin Birth has caused the oppression of women, Tom Wright outlines these arguments and presents solid reasons for discounting the theories.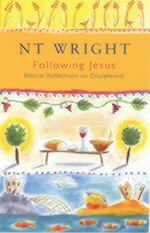 This Month's Giveaway
Share this page with your network and increase your chances to win.
Enter to win The N.T. Wright Collection (52 vols.)
A $699.99 value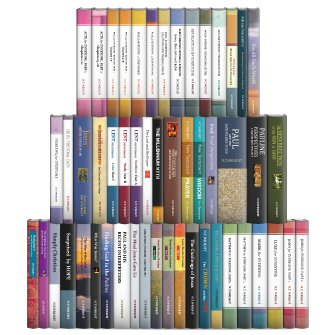 Don't Miss Out!
Each month we bring you exciting new books to build your library. Sign up above to hear about each month's free book.
December
November
October
September