Free Book of the Month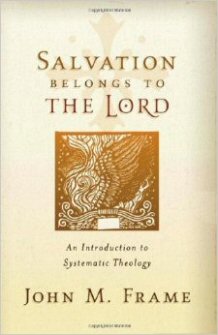 Salvation Belongs to the Lord: An Introduction to Systematic Theology
Beginning students of theology and church leaders looking for a theological refresher or teaching tool will welcome this remarkably clear introduction to the doctrines of Scripture. In an almost conversational style, Salvation Belongs to the Lord explores all the major biblical truths, explains key terms of systematic theology, and reflects on their implications and connections under the lordship of Christ.
Get an additional book for $1.99
This Month's Giveaway
Share this page with your network and increase your chances to win.
Enter to win Explorations in Biblical Theology (11 vols.)
A $139.95 value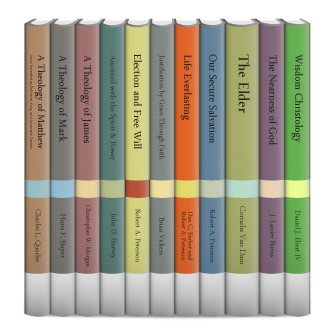 Don't Miss Out!
Each month we bring you exciting new books to build your library. Sign up above to hear about each month's free book.
January
December
November
October