Free Book of the Month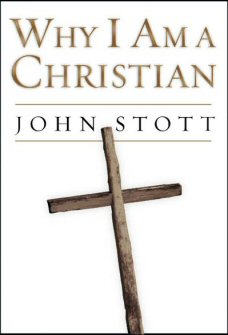 In a dark little chapel many years ago, a solitary schoolboy went in search of God and later gave his life to Christ. It turned out to be the most significant step he was ever to take. If it were not for Christ, he reflects, his would have been on the scrapheap of wasted and discarded lives. Instead, his life was used to lead countless others around the world to that same new life, and into a deeper understanding of the One who gave his life that we might live.
Get an additional book for $1.99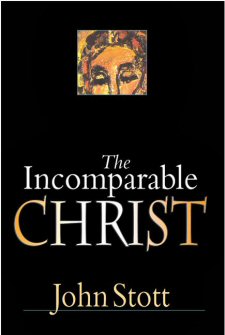 Jesus Christ has been the center of history for 2,000 years, and his birth the pivot of our calendar. He is the focus of Scripture: as Luther declared, the entire Scripture deals only with Christ everywhere. He is the heart of mission, the message that countless Christians cross land and sea, continents and cultures, to deliver. In this resource, John Stott looks at the New Testament witness, at the way the church has portrayed Christ down the centuries, at the influence Christ has had on individuals over the last 2,000 years. Finally, turning to the book of Revelation, he asks what Jesus Christ should mean to us today.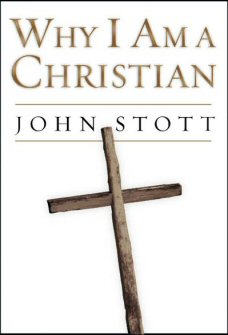 This Month's Giveaway
Share this page with your network and increase your chances to win.
Enter to win Bible Speaks Today Old Testament Commentary Series (33 vols.)
A $469.99 value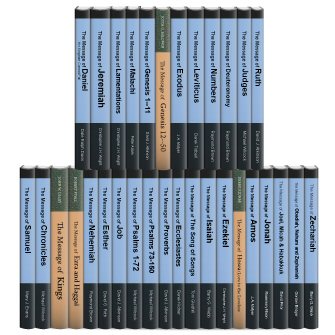 Don't Miss Out!
Each month we bring you exciting new books to build your library. Sign up above to hear about each month's free book.
August
January
December
November
October