Free Book of the Month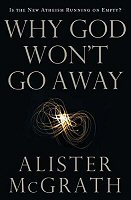 In a decade embroiled in fanaticism and fear, a renewed interest in the age-old debate over the question of God has reignited, giving rise to a new group of media-savvy contenders dubbed the "New Atheists." As expressed in the works of best-selling authors like Richard Dawkins and Christopher Hitchens, the New Atheists have found a foothold in today's cynical society, and have ramped up their efforts to debunk the existence of God.
Get an additional book for $1.99.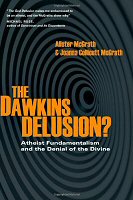 World-renowned scientist Richard Dawkins writes in The God Delusion: "If this book works as I intend, religious readers who open it will be atheists when they put it down." The volume has received wide coverage, fueled much passionate debate, and spread confusion and distrust. Alister McGrath, along with his wife, Joanna, are ideal to evaluate Dawkins's ideas. Once an atheist himself, Alister gained a doctorate in molecular biophysics before going on to become a leading Christian theologian. He wonders how two people, who have reflected at length on substantially the same world, could possibly have come to such different conclusions about God. The McGraths subject Dawkins's critique of faith to rigorous scrutiny. His exhilarating, meticulously argued response deals with questions such as: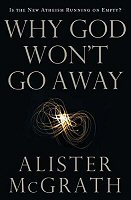 This Month's Giveaway
Share this page with your network and increase your chances to win.
Enter to win SPCK Alister McGrath Collection (10 vols.)
A $172.99 value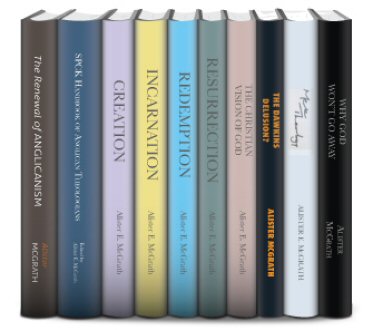 Don't Miss Out!
Each month we bring you exciting new books to build your library. Sign up above to hear about each month's free book.
March
January