Free Book of the Month
Your January Free Book Has Arrived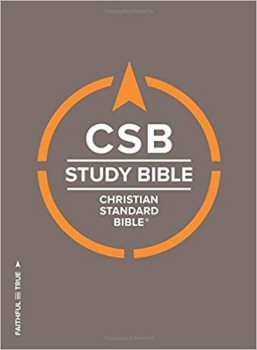 The CSB Study Bible
The CSB Study Bible offers the award-winning Holman study system, which includes over 15,000 study notes, tools, word studies, and articles from respected Bible scholars. The result is a study Bible that helps the reader better understand and apply the life-transforming message of God's written Word.
This includes both the Christian Standard Bible text and CSB Study Notes.
$39.98
Save 100%
Your Price: $0.00
Add to cart
Get an Additional Book for $4.99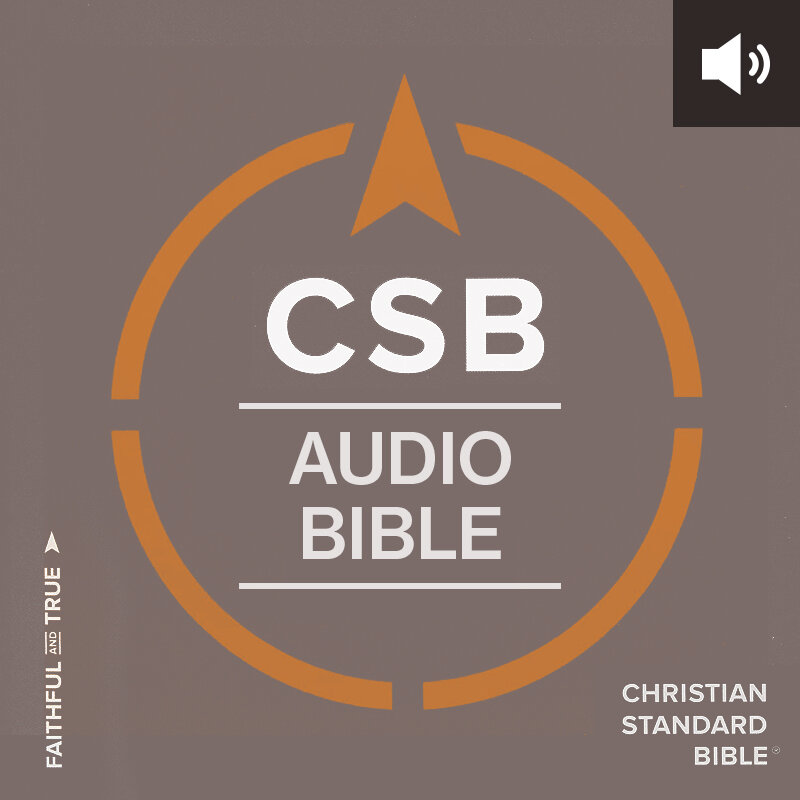 CSB Audio Bible
The CSB Audio Bible, narrated by Jon Mohr, features the highly readable, highly reliable text of the Christian Standard Bible (CSB). The CSB stays as literal as possible to the Bible's original meaning without sacrificing clarity, making it easier to engage with Scripture's life-transforming message and to share it with others.
$19.99
Save 75%
Your Price: $4.99
Add to cart
Add a Third Book for $6.99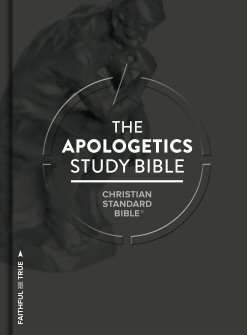 CSB Apologetics Study Bible Notes
The CSB Apologetics Study Bible helps today's Christians better understand, defend, and proclaim their beliefs in an age of increasing moral and spiritual relativism. This edition includes new articles and extensive apologetics study material from today's leading apologists that has been revised and updated to reflect relevant apologetics issues and questions being discussed today. This study Bible features commentary from over 90 of the best apologetics thinkers of our day in one resource, including: Ted Cabal, Lee Strobel, Chuck Colson, Paul Copan, Norm Geisler, Hank Hanegraaff, Josh McDowell, Albert Mohler, J.P. Moreland, Ravi Zacharias, and many more—plus a lead article by Lee Strobel (The Case for Christ).
$33.99
Save 79%
Your Price: $6.99
Add to cart
Add a Fourth Book for $9.99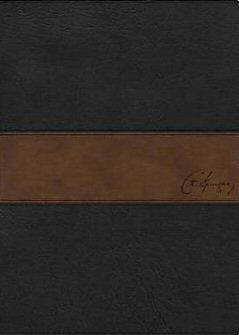 CSB Spurgeon Study Bible Notes
Charles Spurgeon has been called the "Prince of Preachers." He preached to over 10 million people in his lifetime, and his written sermons have impacted millions more since 1866. The CSB Spurgeon Study Bible features thousands of excerpts from Spurgeon's sermons, chosen and edited by Alistair Begg in order to bring the richness of the Prince of Preachers' insights into your daily study of God's Word. Features include an introductory biography of Charles Spurgeon, study notes crafted from Spurgeon's sermons, extracted sermon illustrations, sermon notes and outlines in Spurgeon's own handwriting, "Spurgeon Quotables," book introductions with book overviews in Spurgeon's own words, maps, and more. In the Logos edition, this volume is enhanced by amazing functionality. Important terms link to dictionaries, encyclopedias, and a wealth of other resources in your digital library. Perform powerful searches to find exactly what you're looking for. Take the discussion with you...
$29.99
Save 66%
Your Price: $9.99
Add to cart
This Month's Giveaway
Holman Reference Collection (13 vols.) — a $239.99 value!
Don't Miss Out!
Each month we bring you exciting new books to build your library.
Sign up above to hear about each month's free book.