Free Book of the Month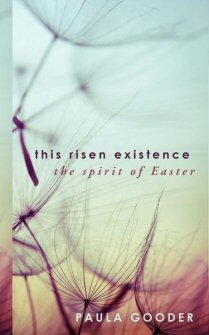 This Risen Existence: The Spirit of Easter
Paula Gooder leads us on a biblical exploration of the resurrection accounts in each of the Gospels and in Paul's writings, as well as the account of the Ascension and coming of the Spirit at Pentecost in Acts. Arranged for daily reading through the seven weeks of Eastertide, the book leads us on an exciting journey of discovery through the New Testament narratives in a quest to discover what resurrection tells us about life after death, the end times, and what it actually means to be a Christian.
Get an additional book for $1.99.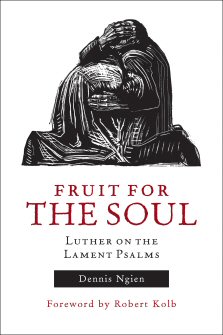 Fruit for the Soul: Luther on the Lament Psalms
It can be easy to forget how much energy Martin Luther devoted to helping the common person understand and take comfort from God's word. This commitment extended to even the most challenging of biblical texts and nowhere is this more apparent than Luther's work on the lament psalms. Difficult to understand, and perhaps even more difficult to implement in life and devotion, the lament psalms played a key role in Luther's thought. More importantly, the lament psalms were for Luther an essential part of the Christian's understanding of the life of faith. In "Fruit for the Soul: Luther on the Lament Psalms," Dennis Ngien helps contemporary readers engage Luther's commentary on the lament psalms. What Luther intended for the education and encouragement of everyday Christians, Ngien unpacks and illuminates for life in the twenty-first century.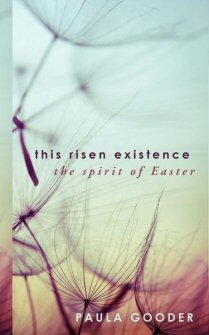 Join The Faithlife Free Book Club
Get updates on Logos Free Books, interact with enthusiastic Faithlife Free Book Club members, hear from renowned Authors, and more. During the month of March, Dr. Paula Gooder will be leading discussion through her book This Risen Existence: The Spirit of Easter.
Join now
This Month's Giveaway
Share this page with your network and increase your chances to win.
Enter to win Fortress Lutheran Library Expansion Bundle (30 vols.)
A $778.99 value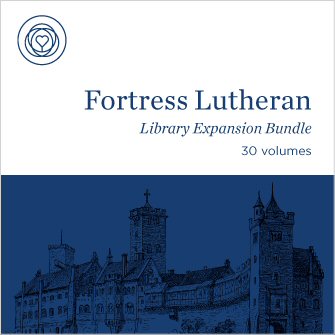 Don't Miss Out!
Each month we bring you exciting new books to build your library. Sign up above to hear about each month's free book.
December
November
October
September