Free Book of the Month
Your August Free Book Has Arrived
Get an Additional Book for $1.99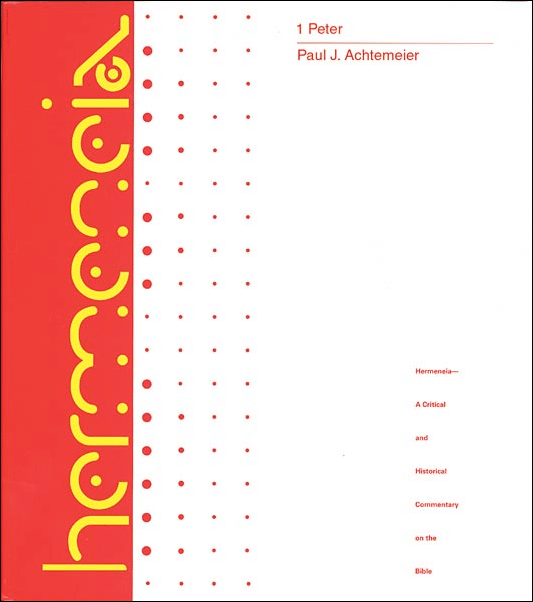 1 Peter (Hermeneia | Herm)
This commentary, the fruit of years of research, is a gold-mine for clergy and an indispensable resource for students and scholars. Achtemeier brings to this text his characteristic mastery of scholarship, theological insight and balanced judgment.
$47.99
Save 95%
Your Price: $1.99
Add a Third Book for $3.99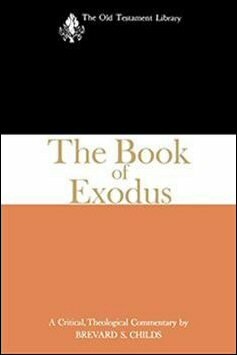 The Book of Exodus (The Old Testament Library | OTL)
The Old and New Testament Library series offers authoritative commentary on many Old and New Testament books and provides additional theological works that closely examine major aspects of both testaments. This important series contains modern works written by noted authors as well as classic volumes of scholarship. Commentaries in this series provide fresh translations based on the best available ancient manuscripts, offer critical portrayals of the historical world in which the books were created, pay careful attention to their literary design, and present a theologically perceptive exposition of the text. Individually, each of these commentaries allow teachers and students to hone in on unique elements present in a stand-alone book of the Bible. Together, the power of these commentaries and theological works provides a plurality of perspectives that together facilitate better interpretation and clarity from the podium, behind the pulpit, and beyond. Taking a pioneering...
$43.99
Save 90%
Your Price: $3.99
Get a Fourth Book for $5.99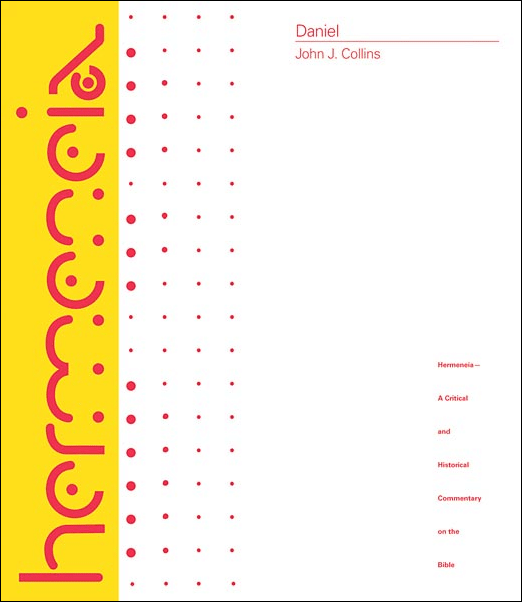 Daniel: A Commentary on the Book of Daniel (Hermeneia | Herm)
The most comprehensive English-language commentary on Daniel in 65 years. Collins situates the Old Testament in its historical context and offers a full explanation of the text, especially its religious imagery.
$54.99
Save 89%
Your Price: $5.99
Add a Fifth Book for $9.99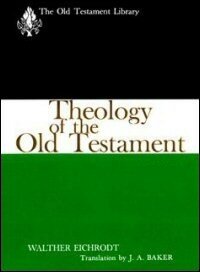 Theology of the Old Testament, Volumes One & Two
In the first volume, Eichrodt offers a comprehensive profiling of the theology contained in the Old Testament. Eichrodt's thoroughness and clarity in his writing presents readers with cogent argumentation informed by a critical perspective. Theology of the Old Testament, Volume Two offers a comprehensive profiling of the theology contained in the Old Testament. Also well-known for his commentary on Ezekiel in the same series, Eichrodt's writing illumines connections between narratives and unifi...
$87.99
Save 88%
Your Price: $9.99
This Month's Giveaway
Westminster Bible Companion Series (33 vols.) — a $399.99 value!
Don't Miss Out!
Each month we bring you exciting new books to build your library.
Sign up above to hear about each month's free book.