Distilled, Not Diluted
---
How She Reads Truth Uses Logos to Build Rich and Accessible Bible Reading Plans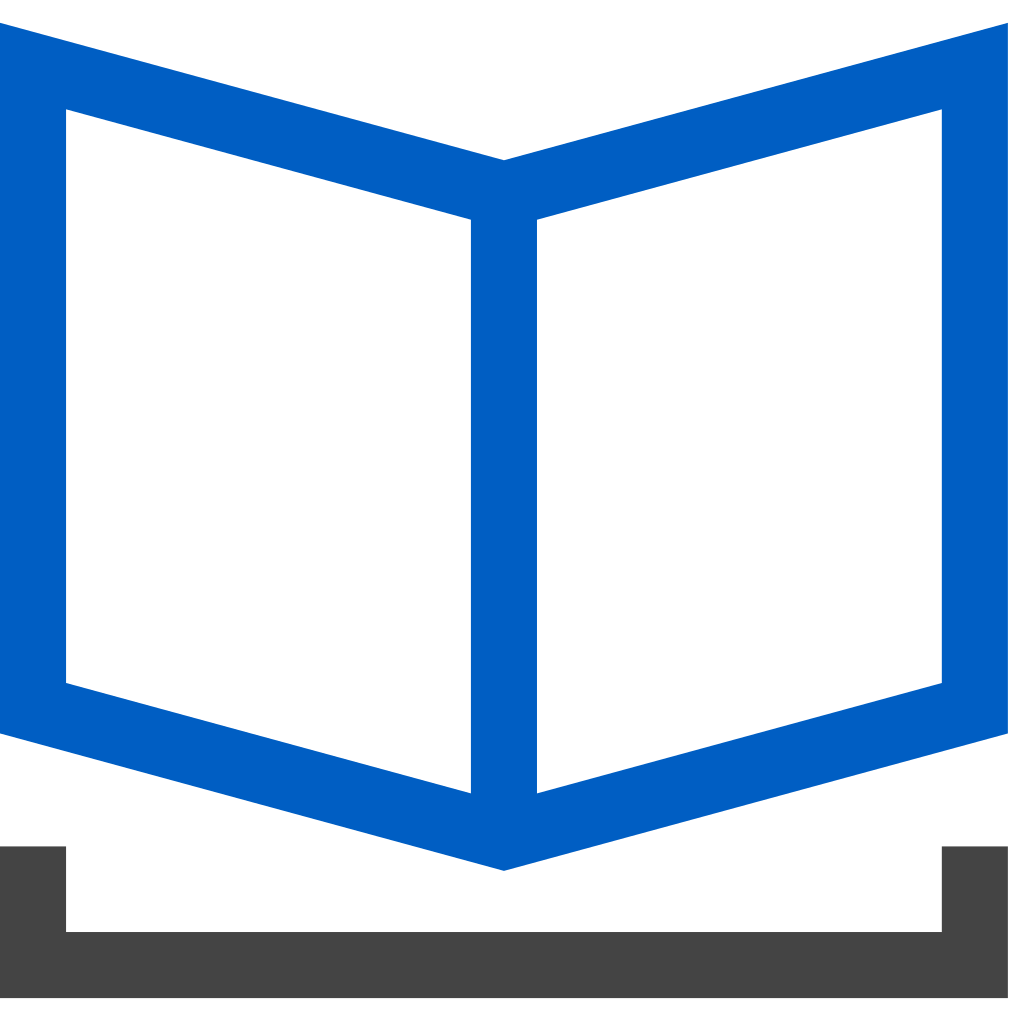 85+
Reading Plans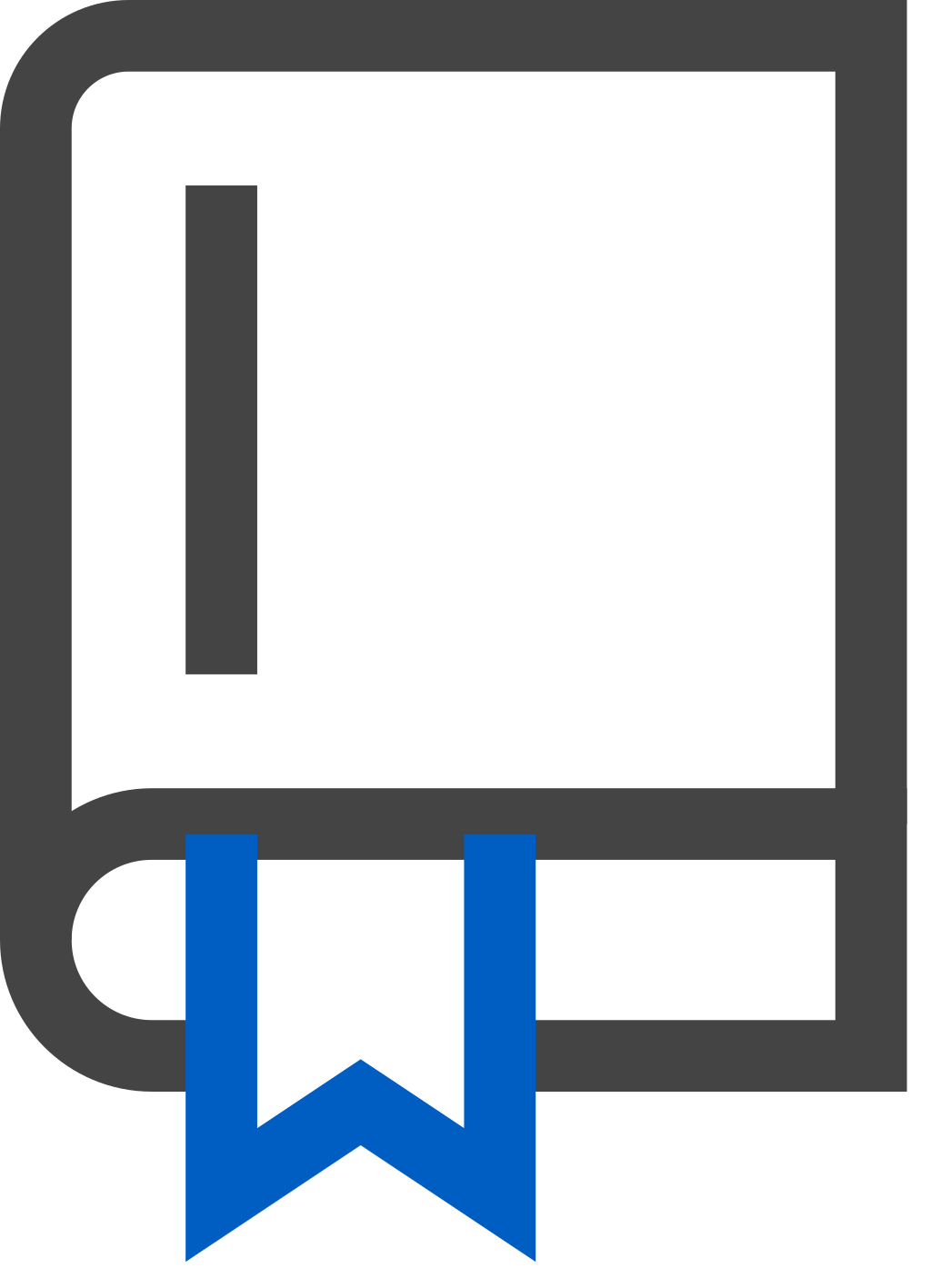 70+
Study Books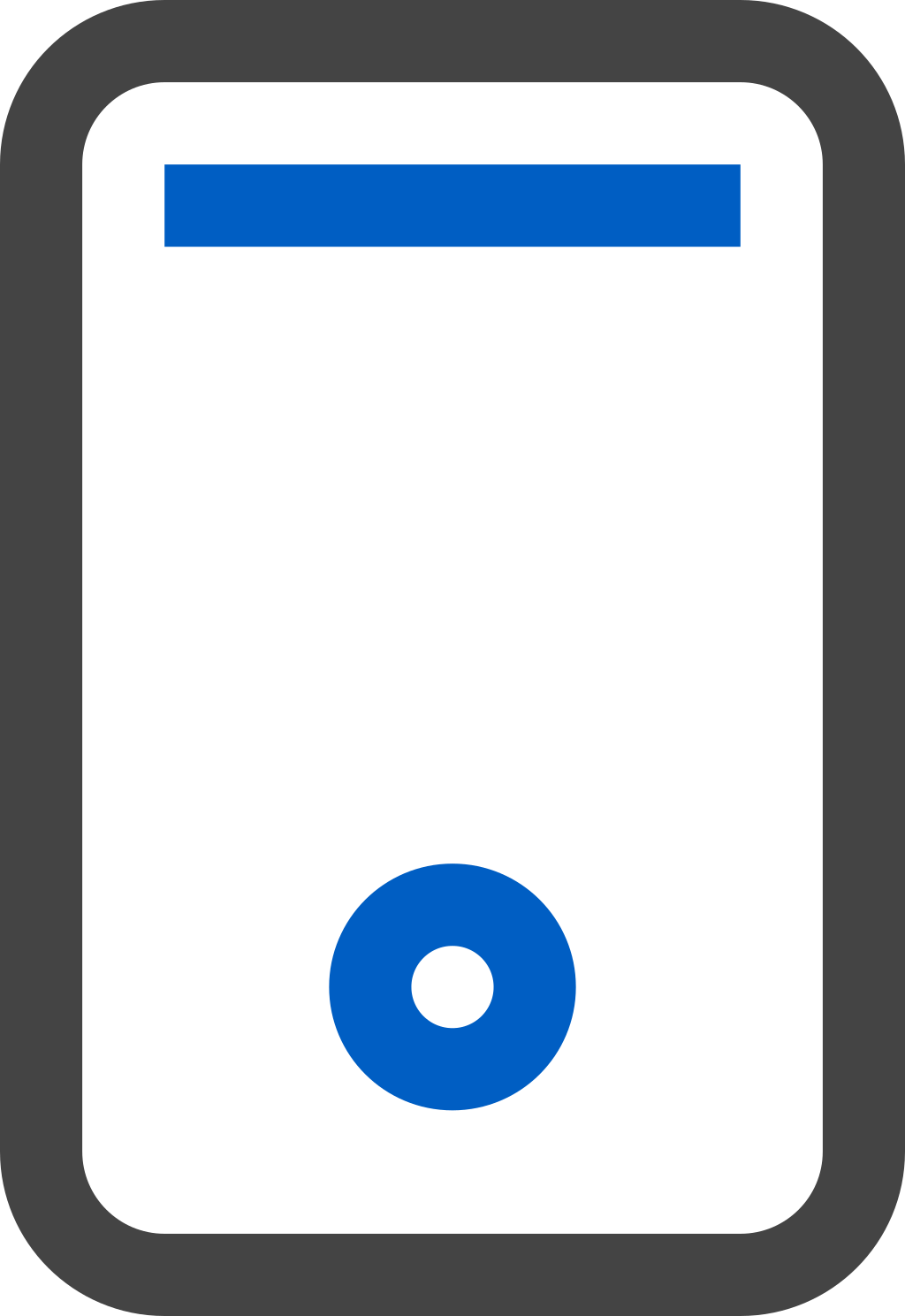 892K
Instagram Followers
She Reads Truth is a worldwide community of people who read God's Word together every day. Founded in 2012, She Reads Truth—and now He Reads Truth and Kids Read Truth—invites people of all ages to engage Scripture through curated daily reading plans and online conversation led by a vibrant community of contributing writers.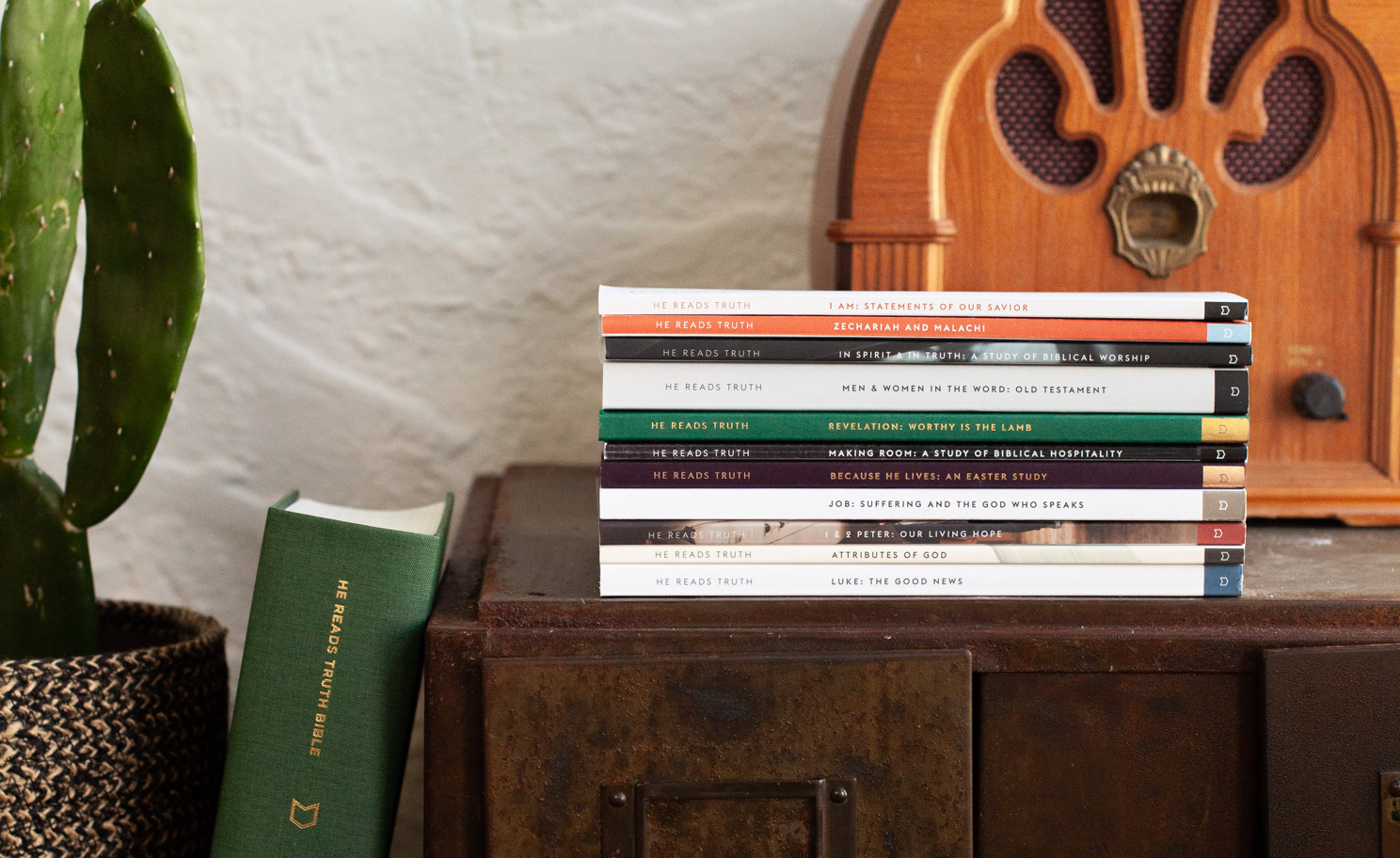 The problem She Reads Truth needed to solve
People want to be in the Word, but often they don't know where to start. The Bible can be overwhelming. There are difficult concepts that many want help thinking through and digesting. She Reads Truth was established specifically to help women read the Bible together through curated reading plans combined with online conversation.

The team at She Reads Truth works tirelessly to take the deep biblical insights from scholarly material and distill it for everyday Christians who want to grow in biblical literacy. They want their resources to be rich and challenging but accessible and easy to engage with. The result is content that is faithful to the text, comfortable for new Christians, and challenging for more mature Christians.
Where Logos comes into the picture
The team at She Reads Truth starts their prep for each piece of content they produce by looking at expert-level material—including scholarship on various topics—and even digging into the original languages.

Logos has been their secret weapon when it comes to getting that expert-level overview of any passage. The team can quickly do word studies, research by topic, see how different passages are thematically connected, check a commentary or two, and even get a quick sense of the geography in a passage.

Every Bible study they create is a little different, but Logos has always given them access to interesting nuggets of truth they can feature. Whether it's showing a connection between two books or topics or filling in gaps in the commentary on a passage, the team at She Reads Truth is always looking for that little extra something that's going to challenge their more advanced readers.
She Reads Truth today
Today She Reads Truth is thriving, with over 85 reading plans, over 70 study books, and 882K followers on Instagram. The organization has more recently expanded to also include He Reads Truth in 2015 and Kids Read Truth in 2016.

Logos is proud to be the behind-the-scenes resource for this incredible organization that helps everyday Christians grow in biblical literacy.
"We don't stop. We're always doing different books of the Bible, always learning. If we had to stop and look things up in physical books, it would be such a hindrance. Logos lets us go full speed ahead and really get things done. I don't think some of our books this past year would be what they are without the help of Logos."
—Amanda Bible Williams, Cofounder and Chief Content Officer at She Reads Truth