Complete Biblical Library
A Biblical Powerhouse,
Even More Powerful in Logos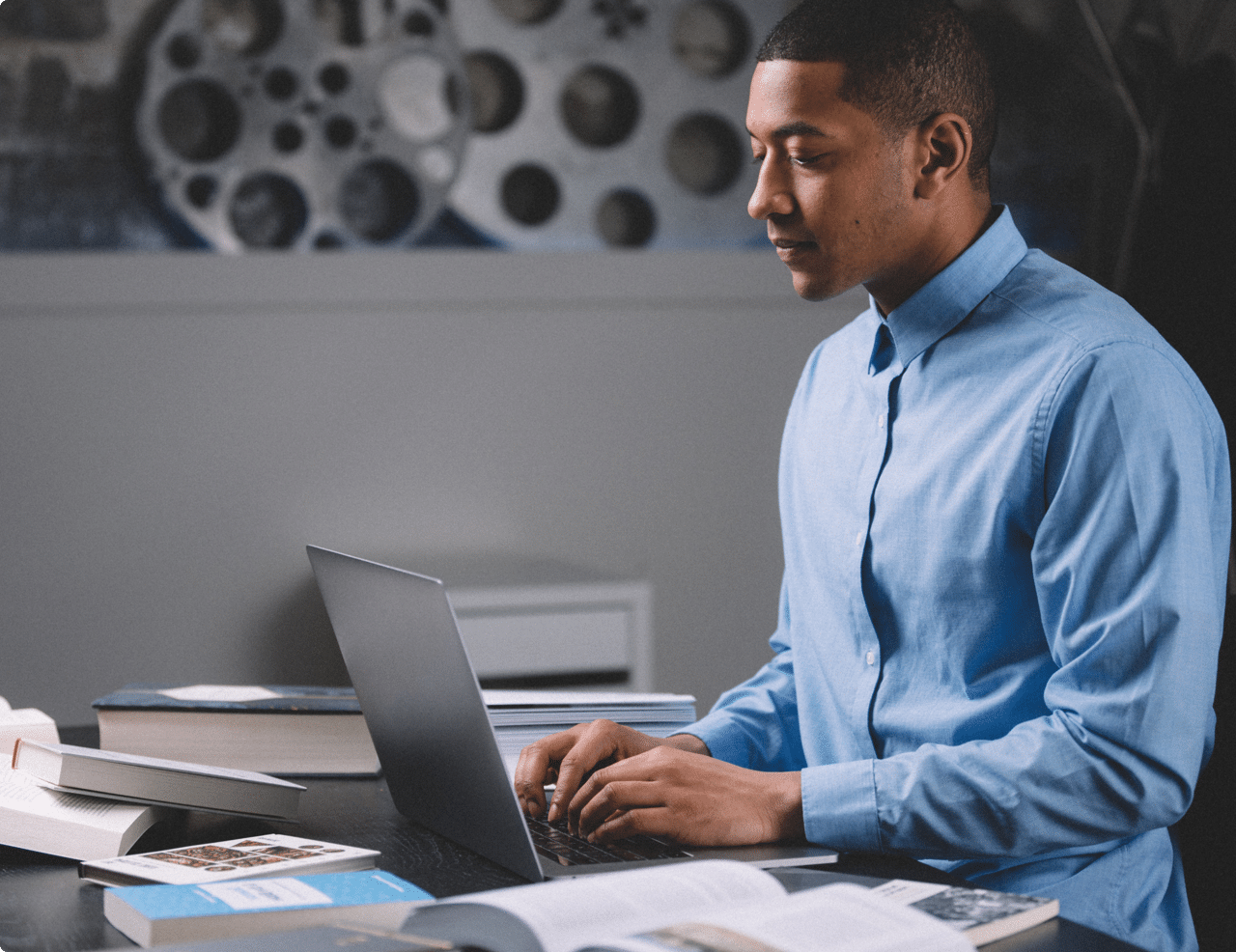 Out of Print & Brought to Life
The CBL has been out of print for 20+ years, but the demand for these resources remains. With this 39-volume set, you'll discover premium biblical scholarship and study tools with resources including
Old and New Testament Study Bible
Biblical Commentary
Hebrew-English Dictionary
Greek-English Dictionary
Harmony of the Gospels
And more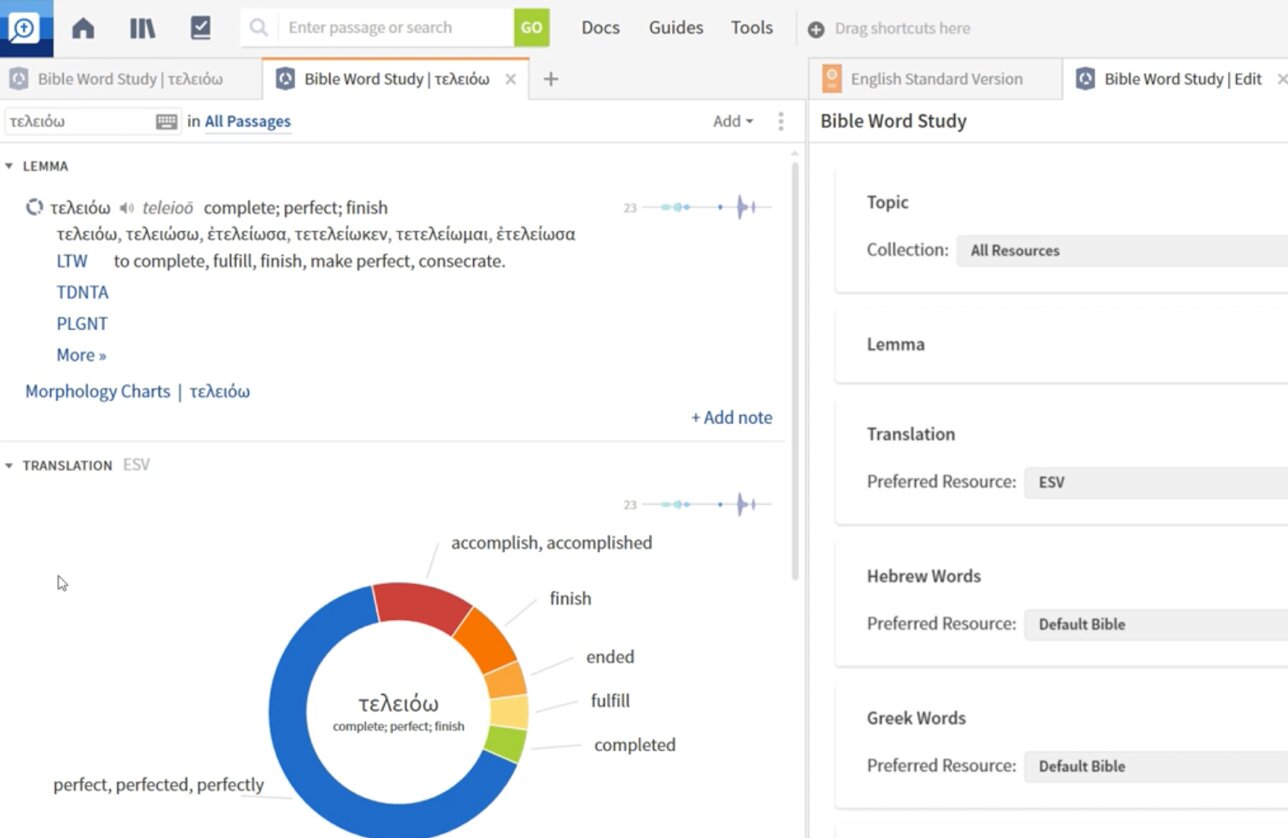 Go Beyond the Average Footnote
Dive deeper into your study with an encyclopedic survey of each book, unique Hebrew and Greek interlinears, New Testament textual apparatus, verse-by-verse commentary, and various Bible translations weaved throughout the text.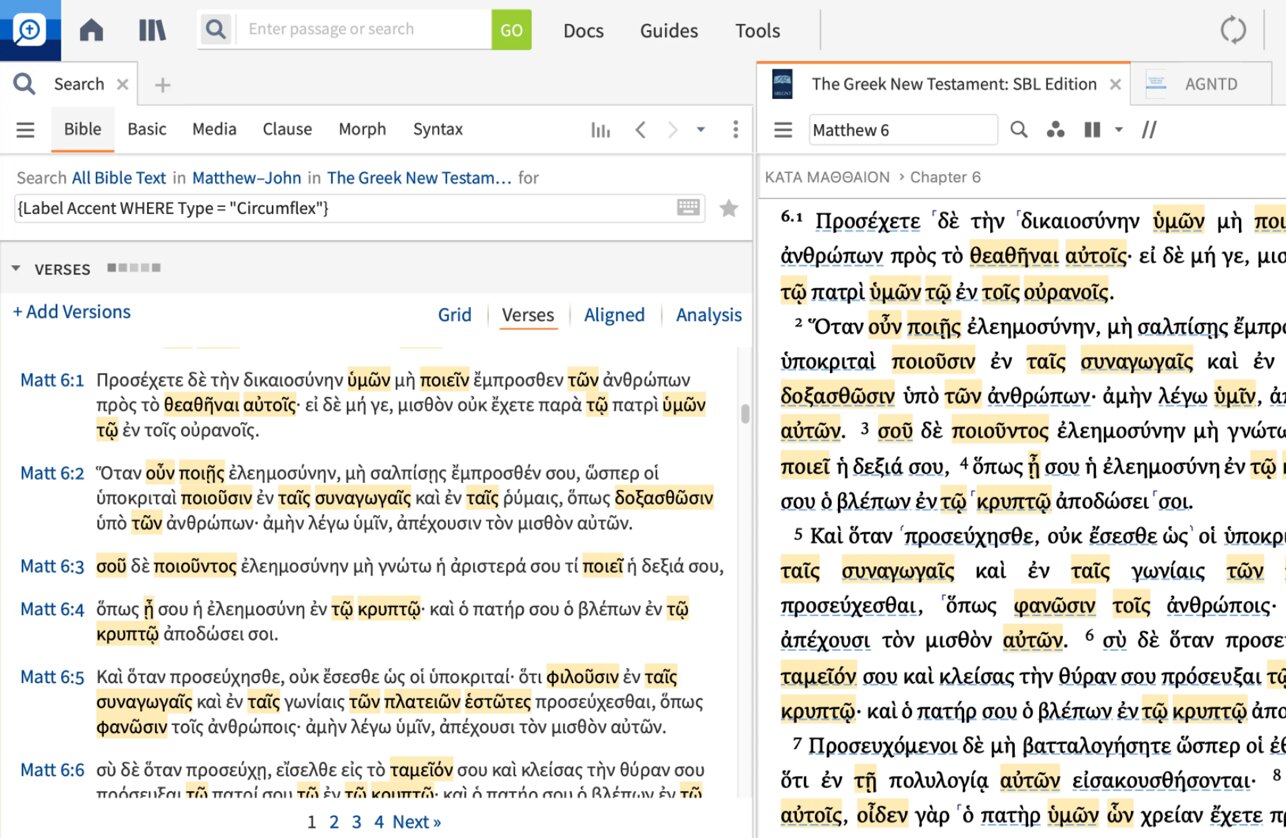 Study the Bible, Word by Word
Go from your study Bible to an in-depth word study without missing a beat. CBL's Hebrew and Greek dictionaries are packed with features, including grammar and resource tools, concordances, and word studies for every Hebrew and Greek word.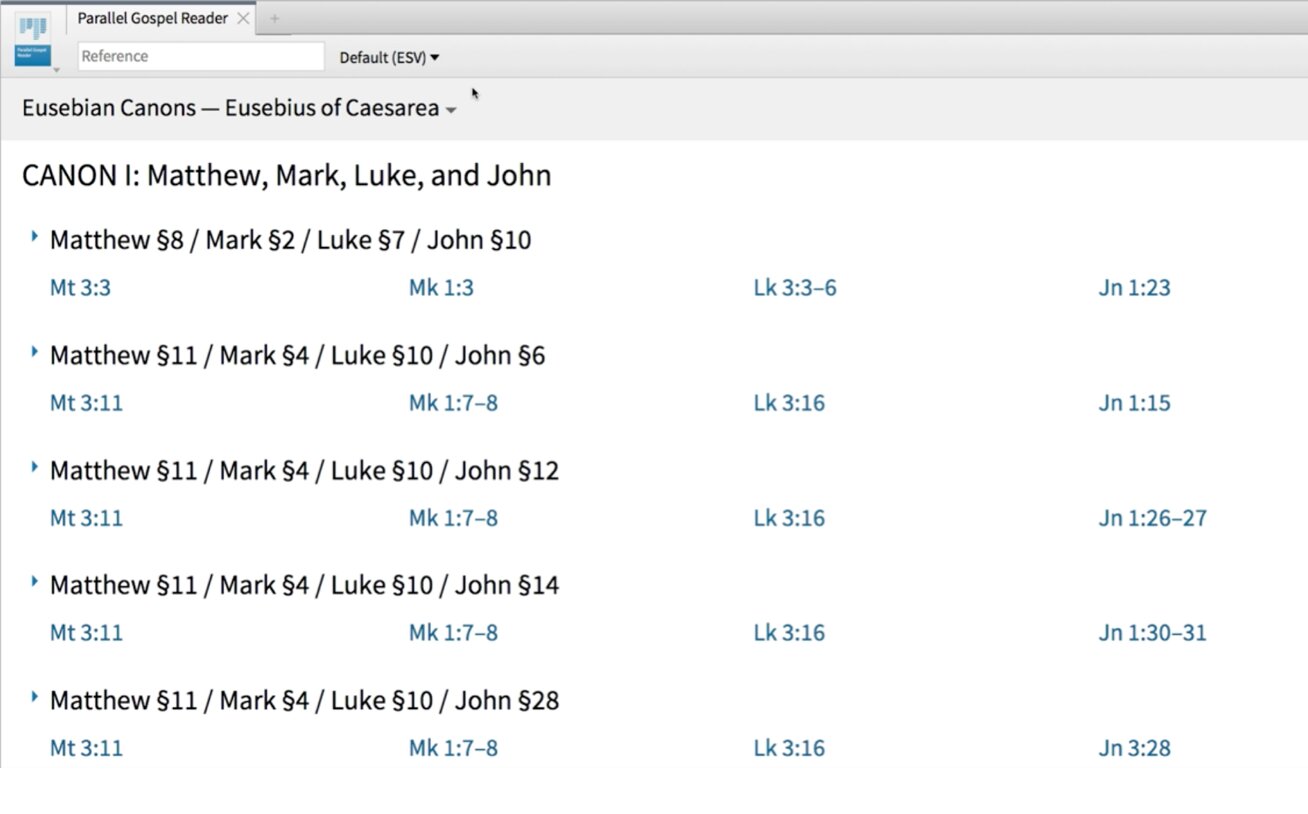 Read Together in Four-Part Harmony
Discover a unique harmony of the Gospels, where every verse is accounted for but no verse is repeated. See the four Gospels side by side (in KJV) along with a fifth Diatessaron column weaving each account together to share a single narrative in modern English.
Dr. Tim LaHaye, Author, Minister, Educator
"One of the greatest tools for the serious Bible student to come along in my lifetime is The Complete Biblical Library."
Dr. W. A. Criswell, Former Pastor First Baptist Church, Dallas, Texas
"The Complete Biblical Library is a marvelous example of a thorough Bible study program, introducing the reader to the Bible in its entirety."
Dr. Gleason L. Archer, Former Professor Trinity Evangelical Divinity School
"One of the most comprehensive and ambitious editions of the New Testament ever conceived in modern times."
Featured
---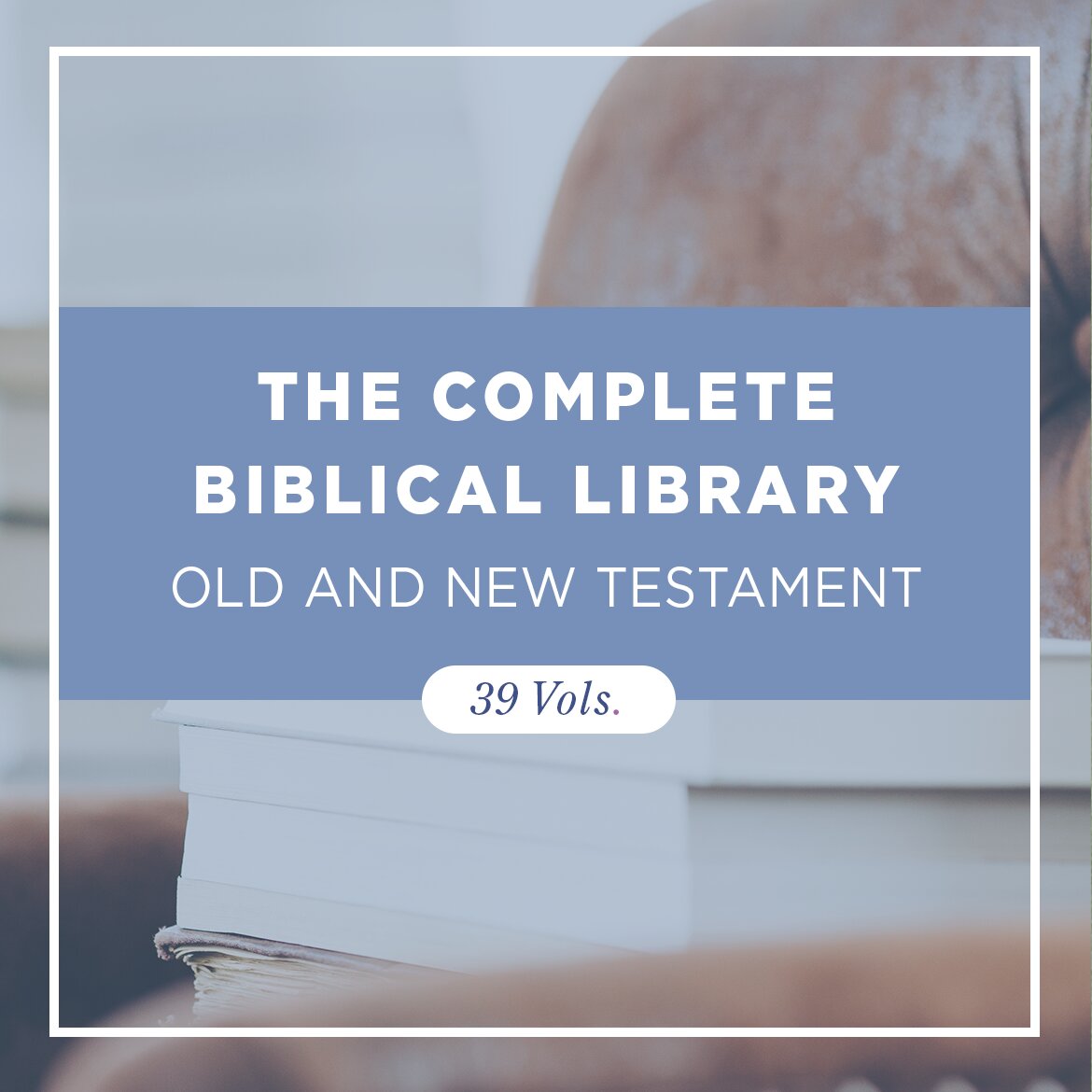 Old and New Testament, 39 vols. (The Complete Biblical Library | CBL)
The Complete Biblical Library was a remarkably ambitious undertaking involving over 500 Bible scholars and researchers. It took over 20 years to produce an exhaustive reference set, unlike any other. The result was a 39-volume library detailing the entire Bible, blending all study tools into one resource.
Collection value: $1,149.38
Save $115.39 (10%)
Your Price: $1,033.99