Black Friday Weekend
Save up to 90% when you buy before midnight 11/29 (PST).
00
Days
:
00
Hours
:
00
Minutes
:
00
Seconds
Save on Logos 9 Base Packages
Logos 9 Silver
Logos 9 makes Bible study simple and fast by connecting your entire library of books to a robust set of study tools. And with Logos 9 Silver, you'll get additional tools for Bible study. It also comes with a library of over 250 books, with advanced reference works for understanding the biblical context of Scripture like the Carta Jerusalem Bible Reference Collection (13 vols.).
$999.99
Save 15%
Your Price: $849.99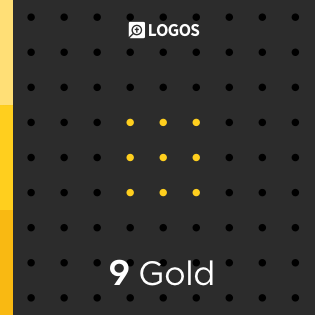 15%
OFF
Logos 9 Gold
$1,549.99
Save 15%
Your Price: $1,317.49
15%
OFF
Logos 9 Platinum
$2,149.99
Save 15%
Your Price: $1,827.49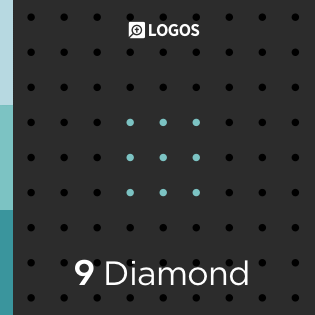 15%
OFF
Logos 9 Diamond
$3,449.99
Save 15%
Your Price: $2,932.49
See more
Logos 8 Legacy Libraries
Logos 8 Gold Legacy Library
The Logos 8 Legacy Libraries reintroduce the classic libraries of Logos 8. This library is offered without features and datasets, making it the perfect standalone collection of resources to help grow your library, including the Pillar New Testament Commentaries, theological dictionaries like the Theological Lexicon of the Old and New Testament, and other resources ideal for sermon prep or more advanced Bible study.
$830.00
Save 15%
Your Price: $705.50
Featured
The Romans Collection (125 vols.)
Get everything you need to take your study of Romans to the next level. The Romans Collection features the renowned commentaries from Pillar, the New American Commentary, the New Beacon Bible Commentary, the College Press NIV Commentary, the Socio-Rhetorical Commentary, the International Critical Commentary, and many, many more. Including classics by Charles Hodge, John Calvin, Henry Cowles, J. B. Lightfoot, Charles Gore, and Albert Barnes, as well as modern commentaries by N. T. Wright, Craig S. Keener, R. C. Sproul, Leon Morris, and Ben Witherington III, this collection goes above and beyond merely commenting on Paul's words. It provides an intense, thorough, and all-encompassing library of the textual history, theological implications, cultural background, contemporary application, and denominational interpretations of each verse of Romans.
$999.99
Save 80%
Your Price: $199.99
World Biblical Commentaries for $19.99
Counterpoint Volumes for $9.99
The Bible for Everyone Commentaries for $2.99
Black's New Testament Commentaries for $9.99
Socio-Rhetorical Commentaries