Free Bible Software Included with any Tremper Longman Resource
Portable
Logos comes with over two dozen biblical resources including a commentary, dictionaries, a Bible, and more. Read them anywhere on your computer, phone, or the web.
Searchable
Search for a specific Longman quote. Quickly find topics he writes about. Or see where he discusses a specific Bible passage. All in seconds.
Quotable
Just copy a Tremper Longman quote from the book you're reading and Logos can automatically format a beautifully designed image for your Sunday service or to share on social media.
Unstoppable
With Logos, your study is limitless. Just click a Scripture reference to see it in context, or hover to see it in a tooltip. Then, use the built-in study tools to keep digging.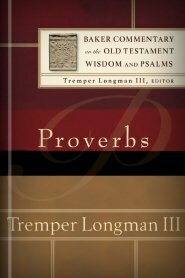 Proverbs (Baker Commentary on the Old Testament Wisdom and Psalms | BCOTWP)
In Proverbs, Old Testament scholar Tremper Longman III offers an accessible commentary on one of Scripture's most frequently quoted and visited books. With his deft exegetical and expositional skill, the resulting work is full of fresh insight into the meaning of the text.
$44.99
Save 30%
Your Price: $31.49
New Releases & Coming Soon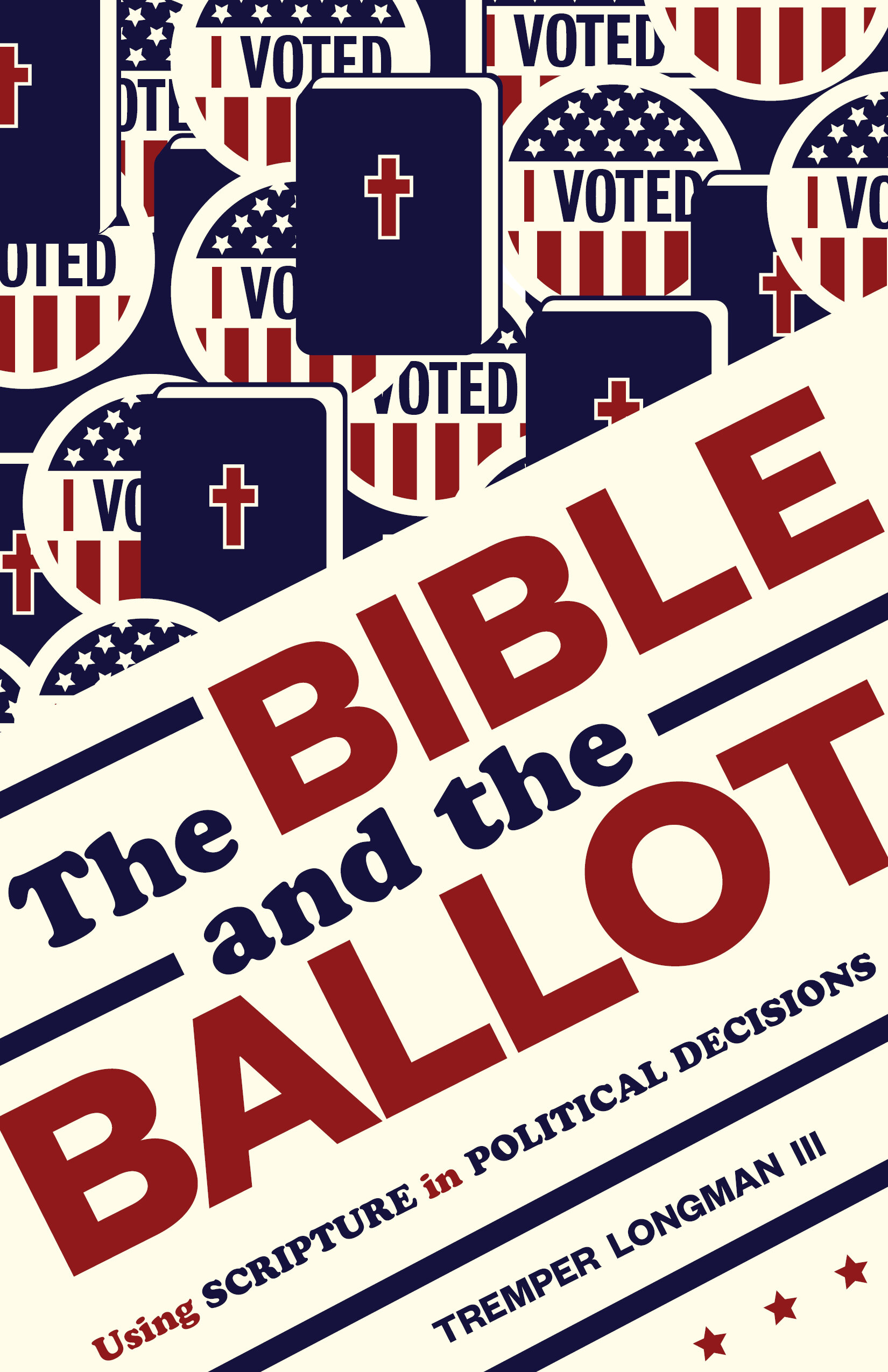 The Bible and the Ballot: Using Scripture in Political Decisions
Learn more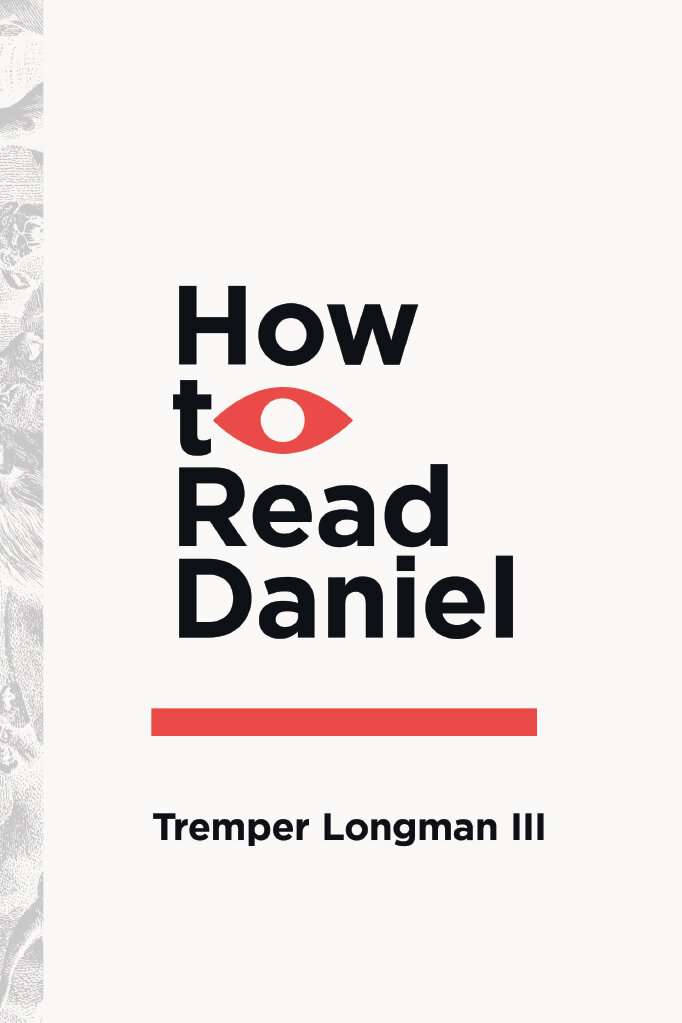 How to Read Daniel
$14.99
Save 33%
Your Price: $9.99
Learn more