John Goldingay:
Pastor, Professor, Old Testament Pro
Author of the Month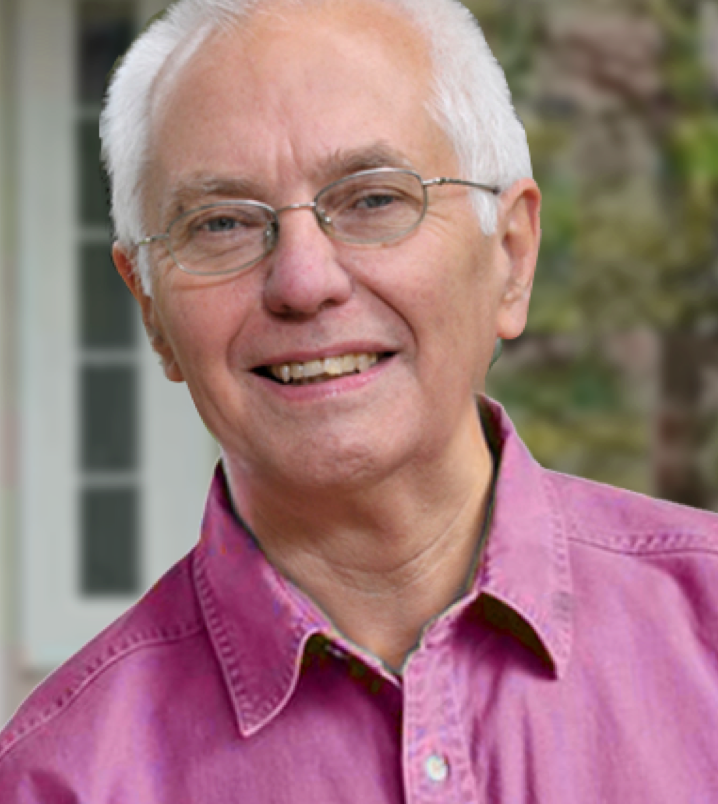 ---
In many biblical studies and theology circles, John Goldingay is synonymous with Old Testament scholarship. His works in Psalms and Isaiah are often considered a gold standard. This month, we're focusing on the phenomenal contributions of this stalwart of Old Testament study. Roll up your academic sleeves and delve deep into Old Testament scholarship with select John Goldingay resources.
Free Bible Software Included with any John Goldingay Resource
Portable
Logos comes with over two dozen biblical resources including a commentary, dictionaries, a Bible, and more. Read them anywhere on your computer, phone, or the web.
Searchable
Search for a specific Carson quote. Quickly find topics he writes about. Or see where he discusses a specific Bible passage. All in seconds.
Quotable
Just copy a D. A. Carson quote from the book you're reading and Logos can automatically format a beautifully designed image for your Sunday service or to share on social media.
Unstoppable
With Logos, your study is limitless. Just click a Scripture reference to see it in context, or hover to see it in a tooltip. Then, use the built-in study tools to keep digging.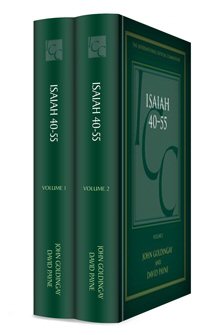 A Critical and Exegetical Commentary on Isaiah 40-55 (ICC) (2 vols.)
For over one hundred years International Critical Commentaries have had a special place among works on the Bible. They bring together all the relevant aids to exegesis - linguistic, textual, archaeological, historical, literary, and theological - to help the reader understand the meaning of the books of the Old and New Testaments. The new commentaries continue this tradition. All new evidence now available is incorporated and new methods of study are applied. The authors are of the highest international standing. No attempt has been made to secure a uniform theological or critical approach to the biblical text: contributors have been invited for their scholarly distinction, not for their adherence to any one school of thought.
$75.99
Save 40%
Your Price: $45.59
Coming Soon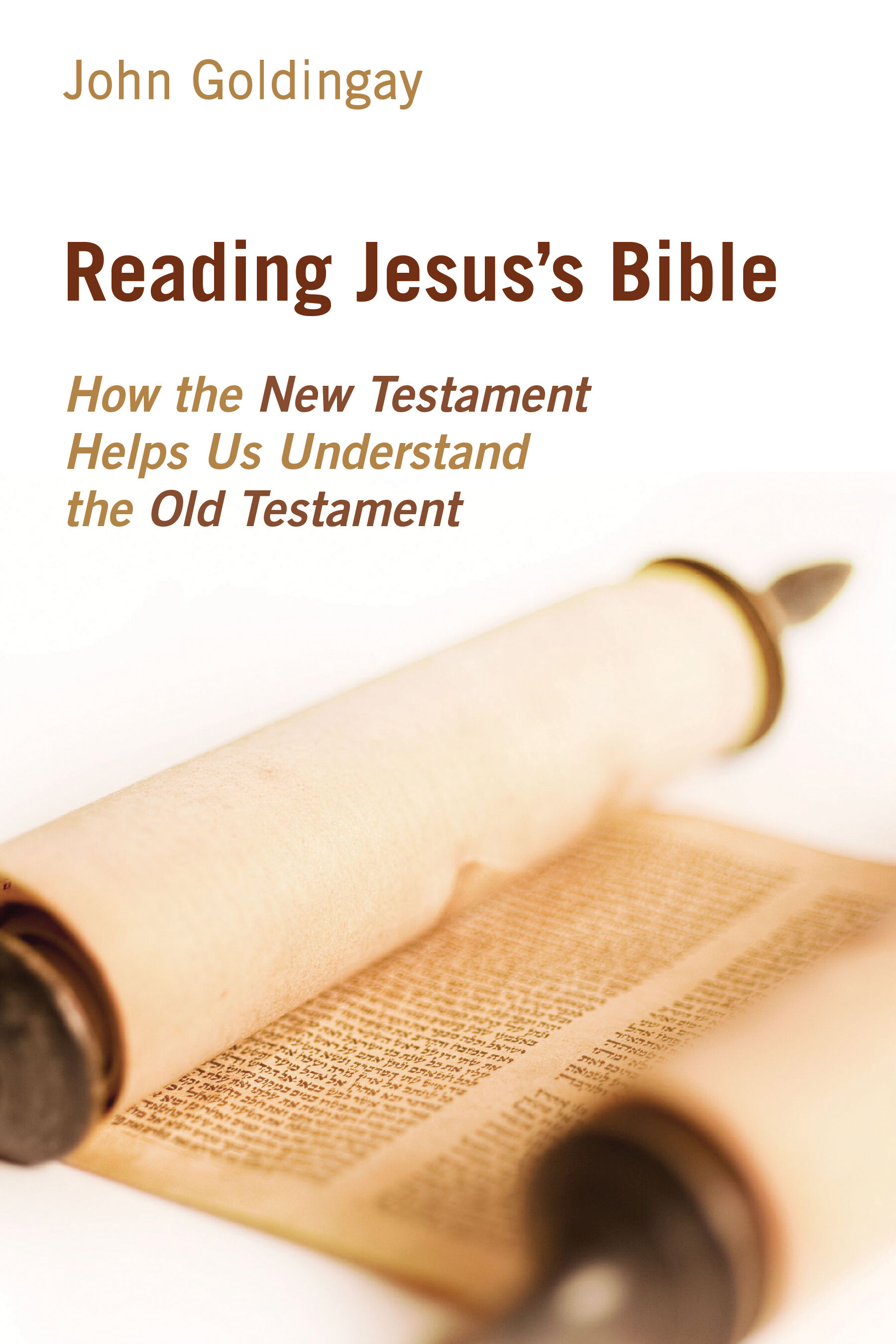 Reading Jesus's Bible: How the New Testament Helps Us Understand the Old Testament
$22.99
Save 34%
Your Price: $14.99
Learn more