Douglas Moo: Romans and Beyond
Author of the Month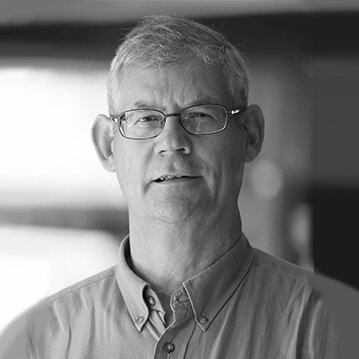 ---
Dr. Douglas J. Moo is widely considered one of today's most insightful biblical scholars.

Blanchard Professor of New Testament at the Wheaton College Graduate School (since 2000), he is especially regarded for his research and landmark writings on Romans, as well as the wider field of Pauline Theology – best known for his books An Introduction to the New Testament and The Epistle to the Romans (part of the NICNT series).

Since 1996, Dr. Moo has been a member of the translation committees for both the New International Version (NIV) and Today's New International Version (TNIV) and is the group's current Chair.

Study the richness and detail of the New Testament with preaching resources, theological papers, and more from the field's preeminent mind.