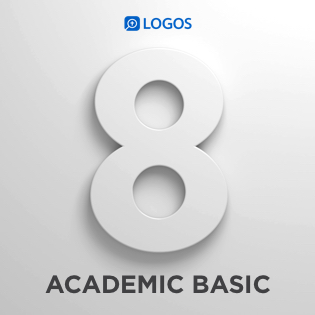 The Library in Academic Basic blows past the limitation of print books. Because everything is digital, you can search it in seconds. And it includes some of the standard works for exegesis.
Get Academic Basic Free
We'll send you an email explaining how to access Logos on all your devices.