Amplifying Asian Voices
Listen and learn from the AAPI community with a selection of books, courses, and other Christian resources.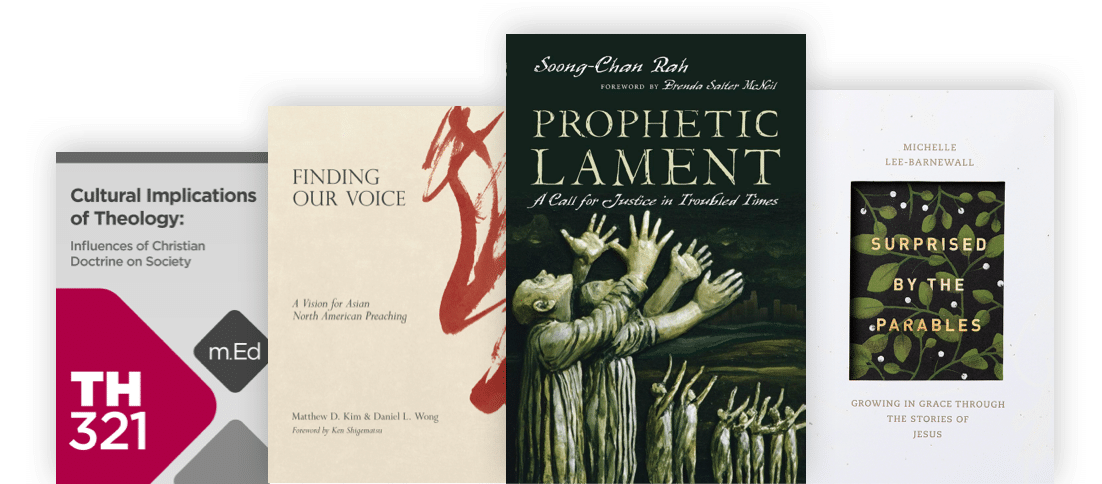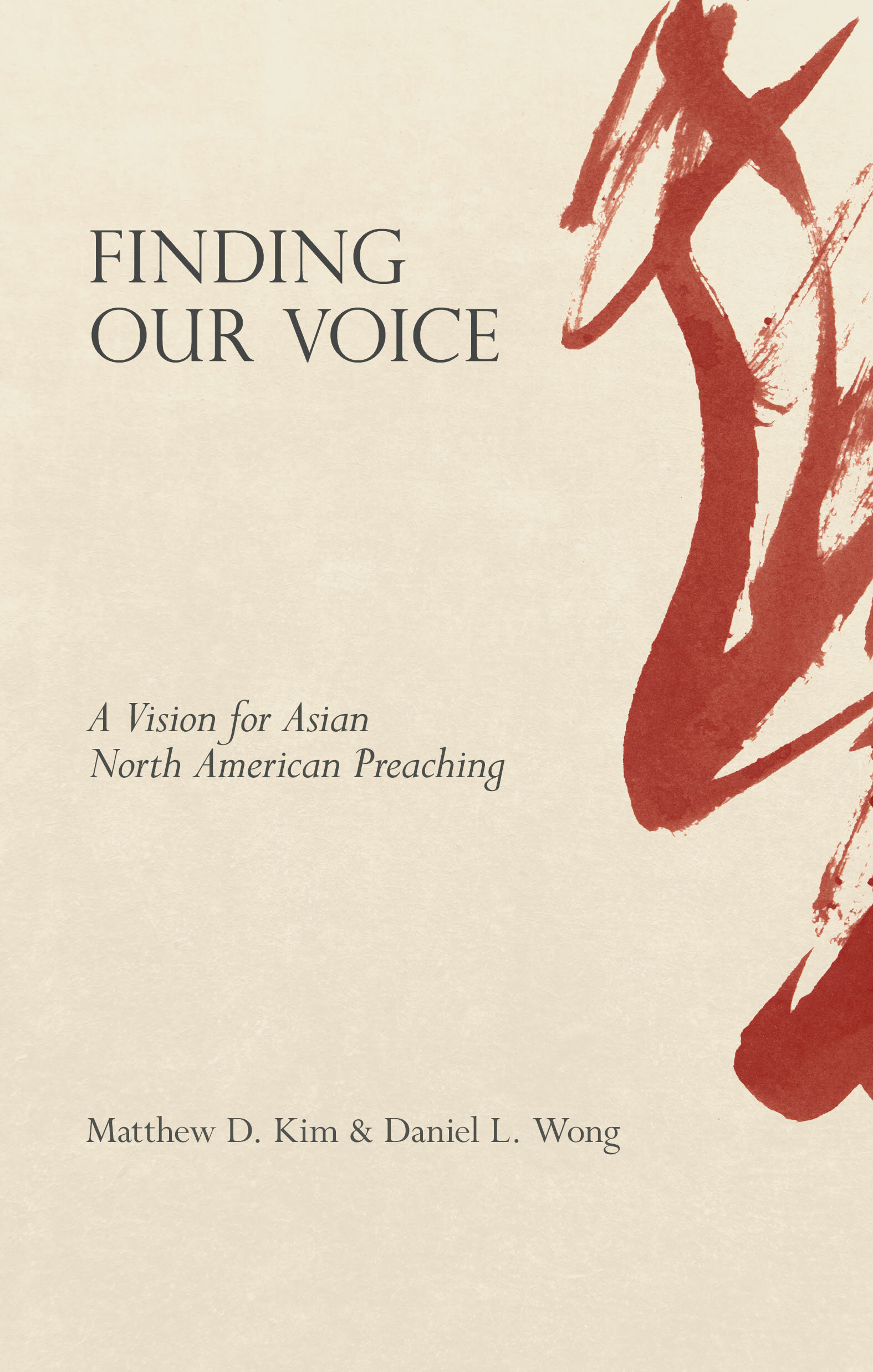 Finding Our Voice: A Vision for Asian North American Preaching
Finding Our Voice speaks clearly to an issue that has largely been ignored: preaching to Asian North American (ANA) contexts. In addition to reworking hermeneutics, theology, and homiletics for these overlooked contexts, Kim and Wong include examples of culturally-specific sermons and instructive questions for contextualizing one's own sermons.
Prophetic Lament: A Call for Justice in Troubled Times
Missio Alliance Essential Reading List Hearts Minds Bookstore's Best BooksRELEVANT's Top 10 Books Englewood Review of Books Best BooksWhen Soong-Chan Rah planted an urban church in Cambridge, Massachusetts, his first full sermon series was a six-week exposition of the book of Lamentations. Preaching on an obscure, depressing Old Testament book was probably not the most seeker-sensitive way to launch a church. But it shaped their community with a radically countercultural perspective.The Americ
Learn more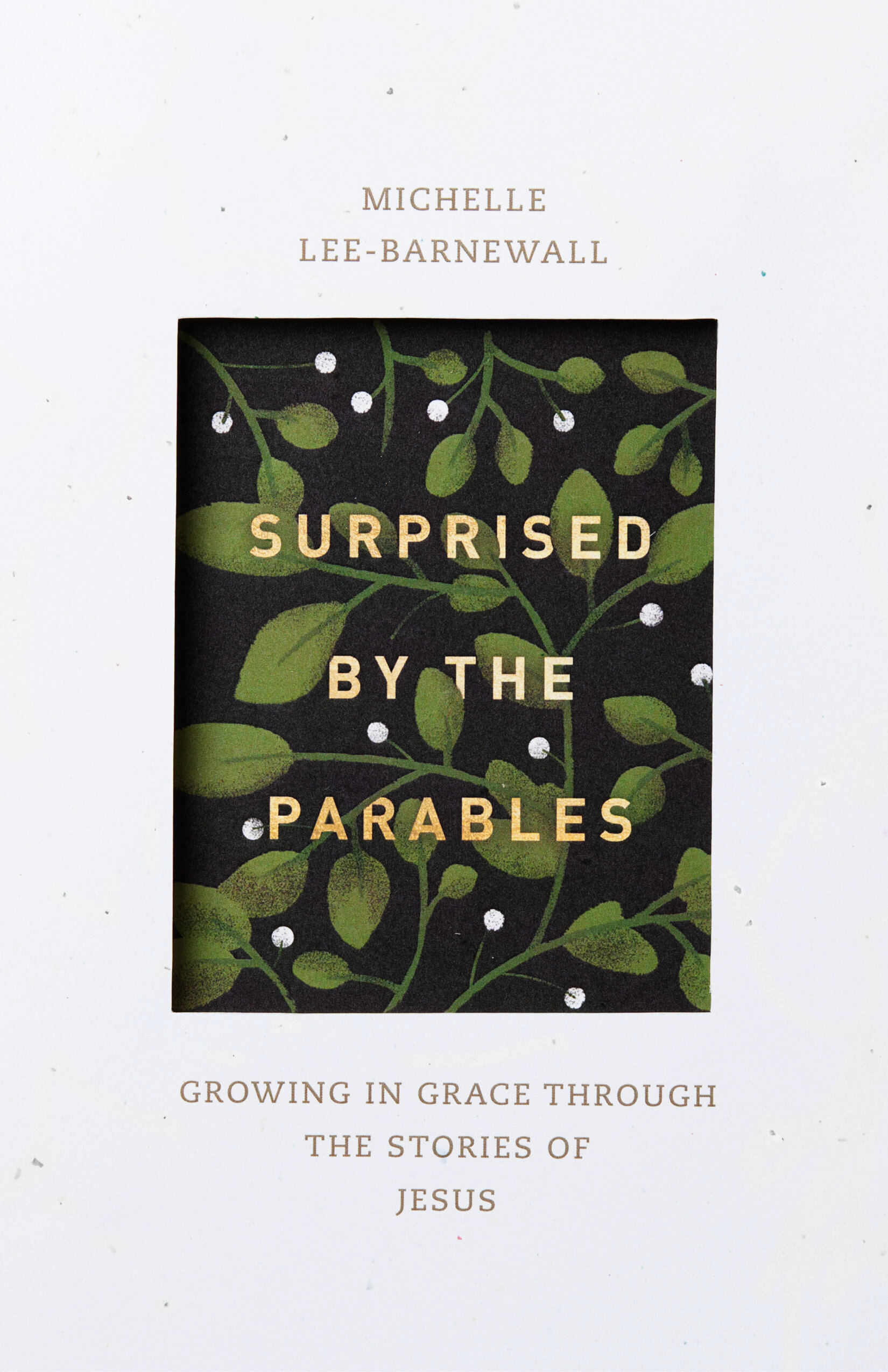 Surprised by the Parables: Growing in Grace through the Stories of Jesus
In Surprised by the Parables, Michelle Lee-Barnewall explores the ancient context these parables drew from. These stories of grace reveal many of the mysteries central to God's character, and understanding the ancient world behind them will help us see the parables from a new perspective.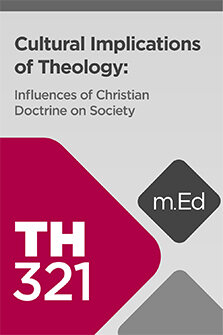 Mobile Ed: TH321 Cultural Implications of Theology: Influences of Christian Doctrine on Society (4 hour course)
In Cultural Implications of Theology: Influences of Christian Doctrine on Society, Dr. Richard S. Park seeks to demonstrate how theology makes a real difference in society and how the gospel transforms culture. Dr. Park explores the social implications of the doctrines of creation, fall, redemption, and glorification, as well as the influences that sociology, anthropology, and other sources of "secular wisdom" can have on Christian theology.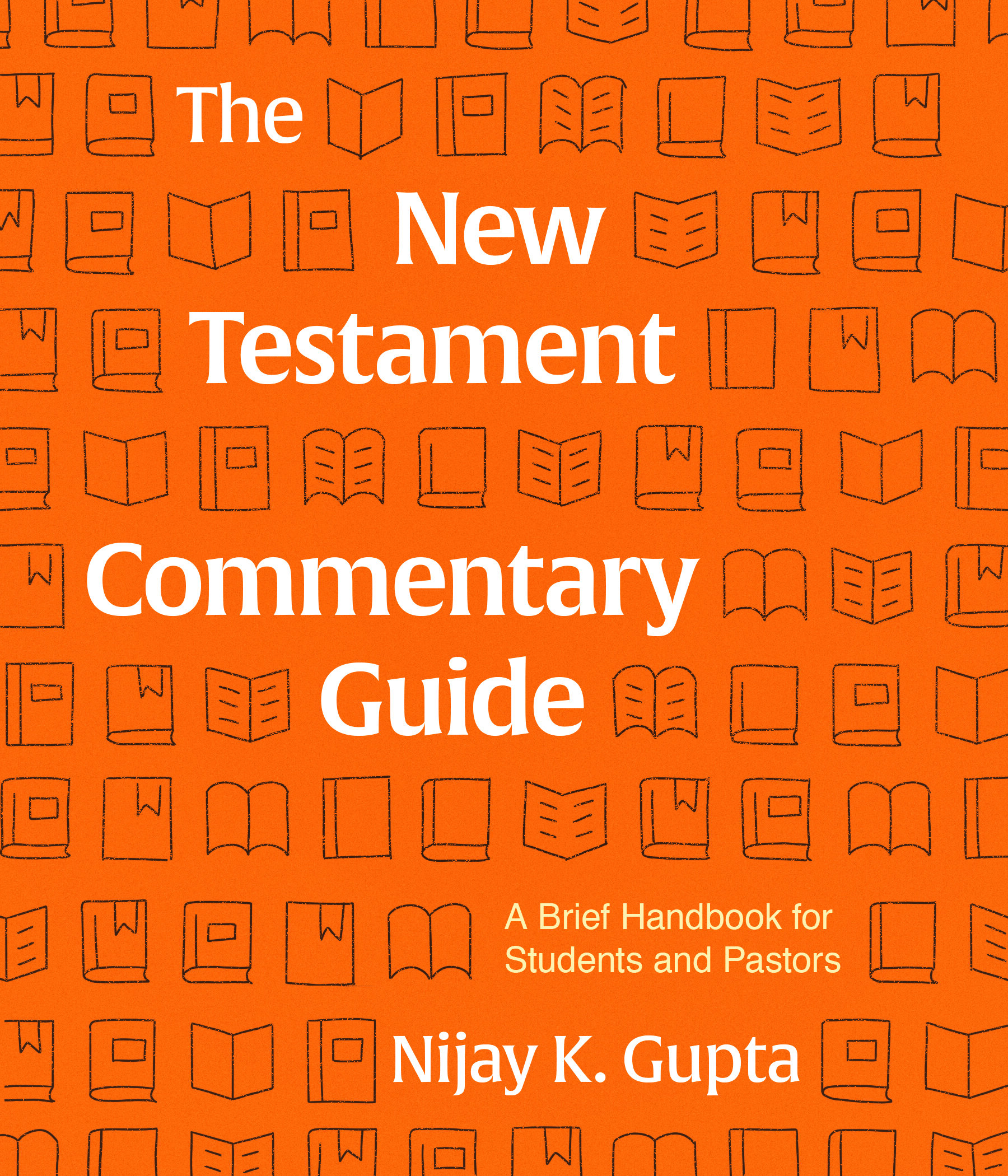 The New Testament Commentary Guide: A Brief Handbook for Students and Pastors
In this short, accessible resource, Nijay Gupta helps beginning Bible students understand the various available commentaries—their strengths, unique contributions, and ultimately, how to use them. Through The New Testament Commentary Guide, readers will understand how to incorporate commentaries into their learning and be enriched in their study of the Bible.
Faithlife Ebooks Resources