Back-to-School Sale
Save on Logos 9 and academic resources.

Celebrate 30 Years of Logos with 30% off Logos 9
Logos is the all-in-one Bible study solution for everything from devotions and Bible reading to seminary papers and sermon writing. Look up any biblical passage or topic, and Logos searches your built-in digital library for answers then gives you quick links to what you need to know.

Tell us a bit about how you study the Bible, and we'll find you the perfect Logos 9 package.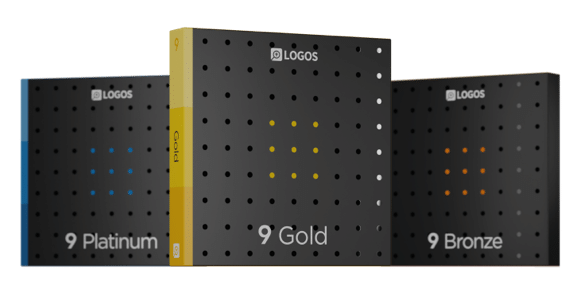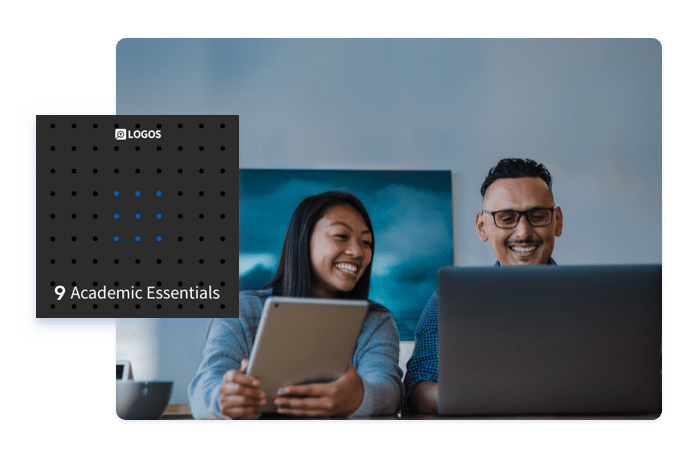 Extra savings for students & faculty
During the Back-to-School Sale, save 40% on Logos 9 & up to 50% off academic resources.
Apply to save
Featured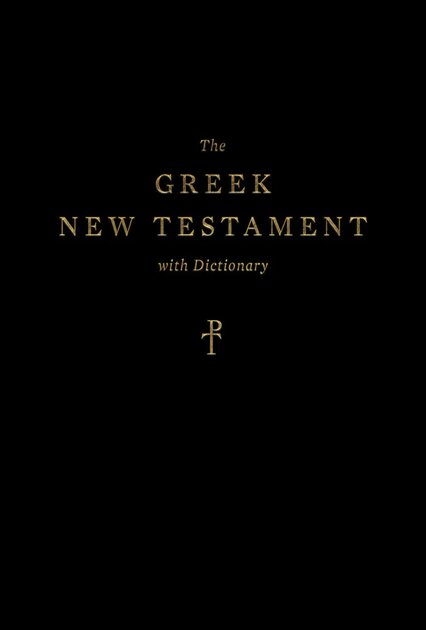 The Greek New Testament, Produced at Tyndale House, Cambridge, with Dictionary
Reflecting decades of scholarly advances, The Greek New Testament, Produced at Tyndale House, Cambridge was created under the oversight of editors Dr. Dirk Jongkind (St. Edmund's College, University of Cambridge) and Dr. Peter Williams (Tyndale House, Cambridge). Their team took a rigorously philological approach to reevaluating the standard text—reexamining spelling and paragraph decisions as well as allowing more recent discoveries related to scribal habits to inform editorial decisions. This edition features an exhaustive dictionary, giving readers the tools for rewarding study all in one book. Eliminating the need to frequently reference other materials, this resource with the added dictionary is ideal for students, pastors, and those who are less familiar with Greek.
Regular price: $47.99
Save $14.40 (30%)
Your Price: $33.59