Viewers of Allen Parr Ministries save 15%!
First-time base package purchasers get an additional discount.
Logos' smart tools and features help you dig into Scripture and connect your life to God's Word. You can explore a vast theological library, dig into original languages, craft powerful messages, and conduct scholarly research. Your resources are all connected, so you get the most out of your study.
Discount ends 12/26/18 at midnight PT!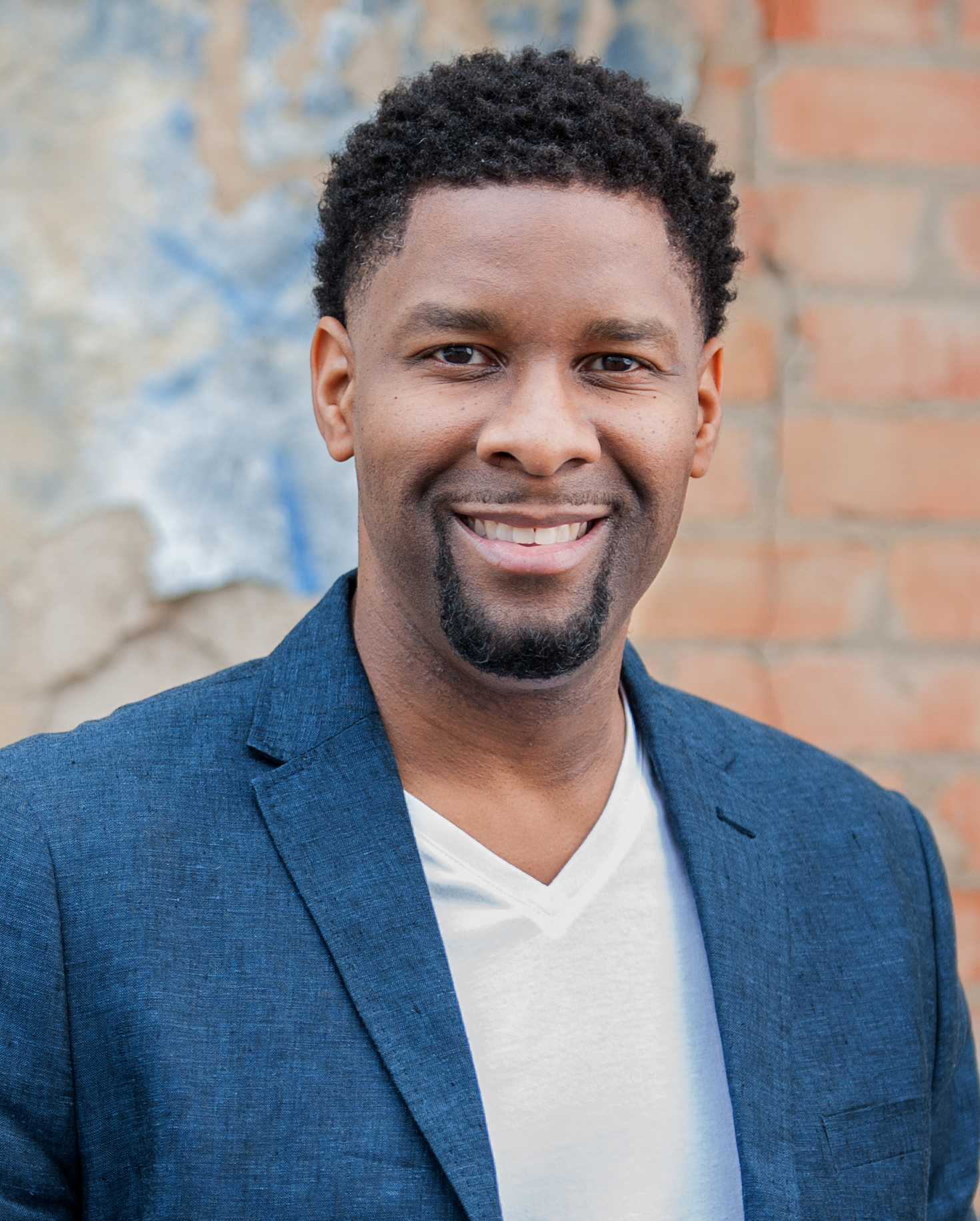 "If you are serious about taking your bible study to the next level which leads to a transformed life, I recommend using Logos Bible software. It is the software thousands of bible scholars, bible students and pastors around the world are using to simplify yet expand their Bible study. The resources and tools inside of Logos are an invaluable asset to anyone serious about being a student of the word of God."
—Allen Parr
Author, speaker, and worship leader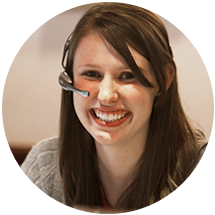 Still Have Questions?
Need help figuring out which base package is right for you? Give us a call, and our Logos specialists can answer specific questions regarding base-package purchases, payment plans, and more!